Ahead of their sophomore EP release, the Dublin indie pop quartet gift us with another repeat-worthy track, complete with hooky guitar melodies and just the right amount of noise.
In the twelve months since their debut album, Dublin indie band Big Sleep have had a restless rise. The group have toured with fellow indie outfit Somebody's Child, received international radio play, were featured on Spotify editorial playlists, and toured internationally across Europe, ending the summer with three days of performances at this year's Electric Picnic.
Today, Big Sleep share the newest single off their forthcoming sophomore EP, due for release later this year. 'Maccy D's' is an infectious indie guitar bop that sees the promising band blend the best of alternative and soul sounds with indie garage rock. It's a bright peek at what the remainder of their second offering will sound like.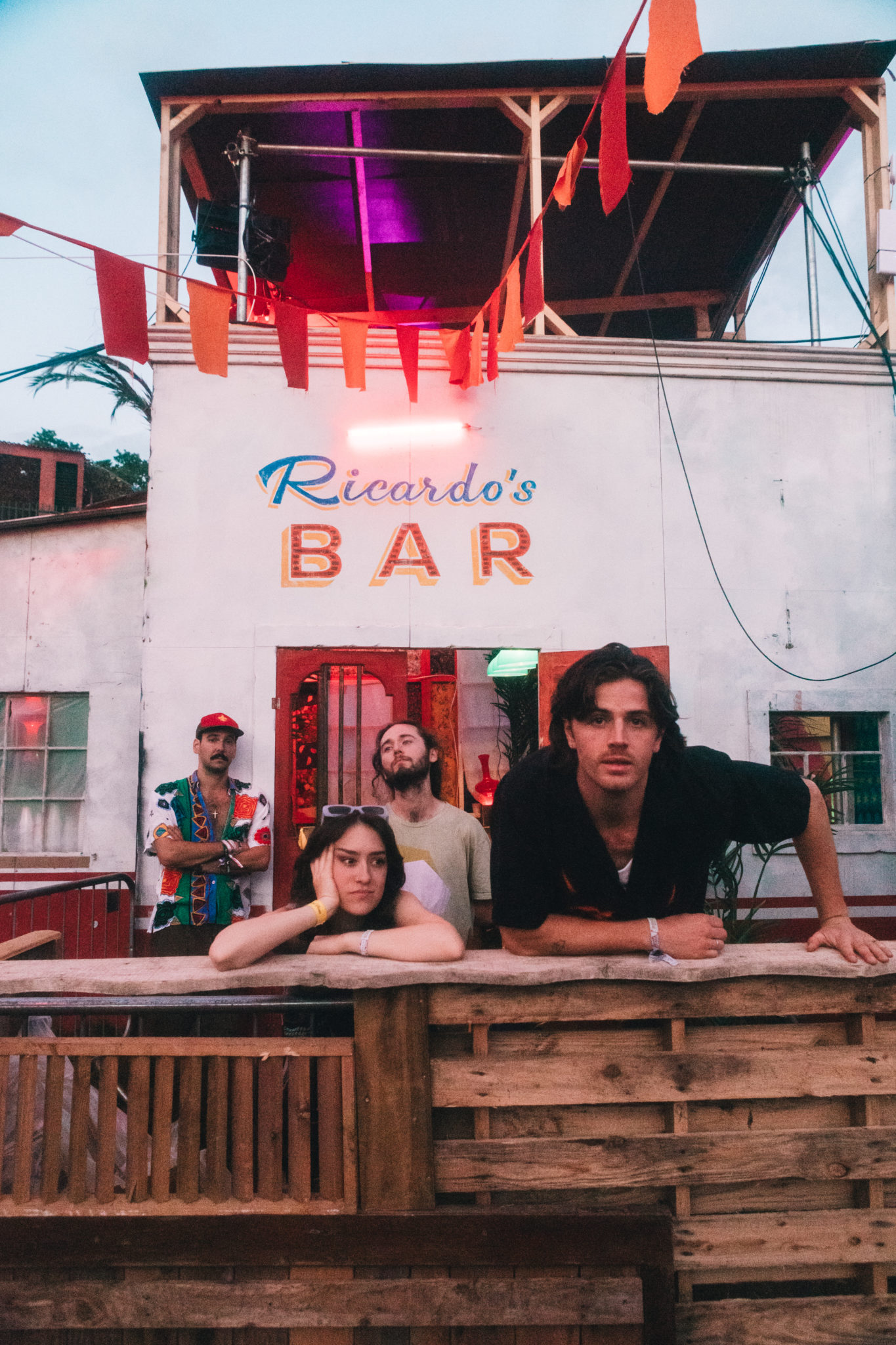 Of the single, the band shares, "We tried to capture the same energy we feel in the room when we perform it live. There's this angular feel to Matteo's drum groove and the outro is bursting at the seams but we think it's a nice contrast with the hooky guitar melodies and lyrics. It took us a while to settle on the form for this one but when we all crowded around a mic in the live room of Hellfire Studios to scream our heads off for an extra bit of noise in the outro of the song it felt too good to leave out and we knew we were heading in the right direction."
'Maccy D's' kicks off with relentless drums, followed by a tempting electric guitar line that leads into Rónán Connolly's honeyed vocals. Pulsing drums, dazzling guitar riffs and a driving baseline decorate the song with a radio-ready, infectious indie shimmer.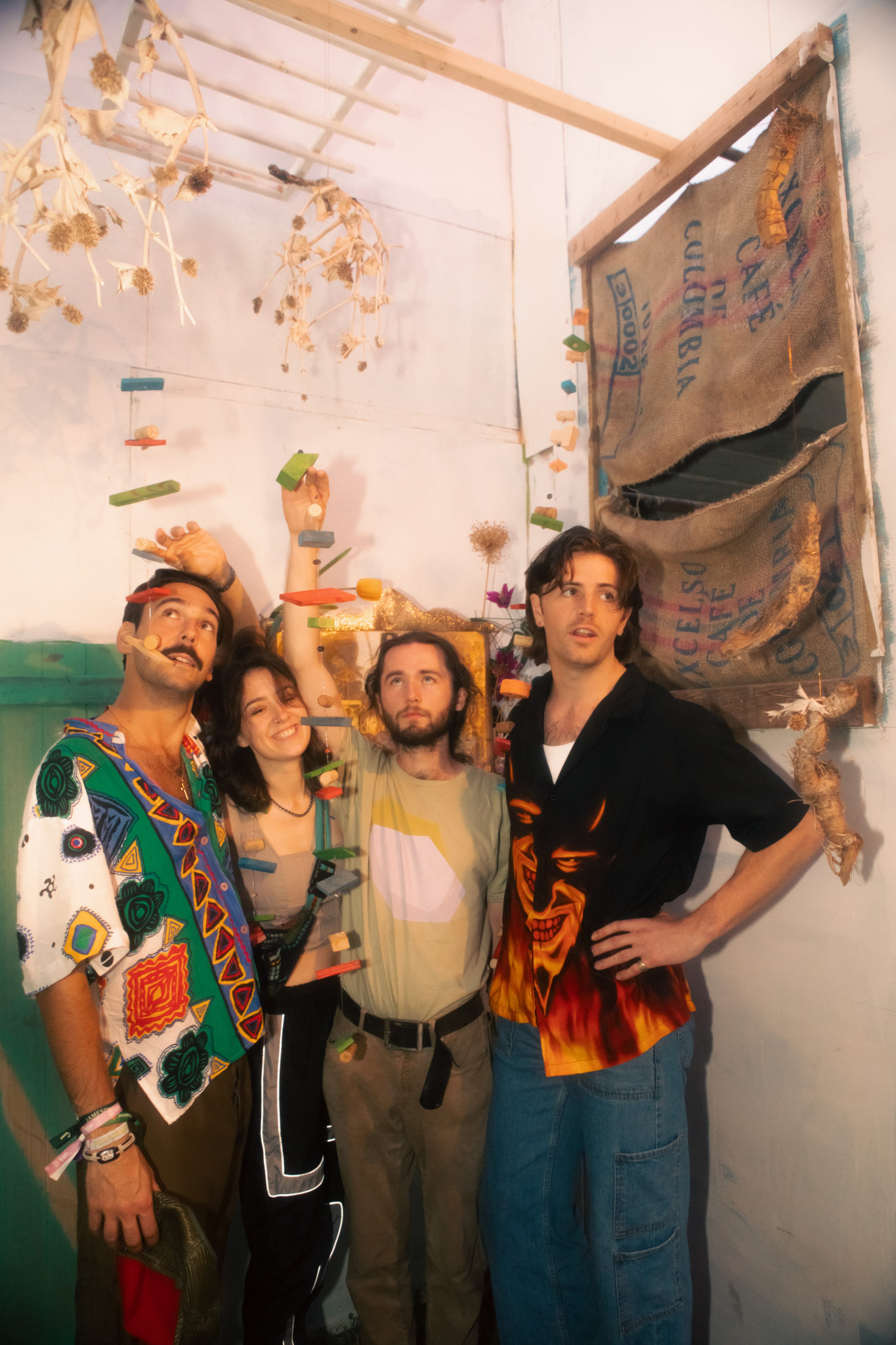 Advertisement
The Irish-Italian quartet met partly at school, before completing their four-person squad after meeting through Dublin's live music scene. Big Sleep have proven themselves as indie stars to watch, a prediction we called this year on our Hot For 2023 Acts.
The release of 'Maccy D's' precedes Big Sleep's Ireland Music Week showcase next Thursday, October 5 in Dublin's Workman's Cellar venue. The band will take the stage at 23:20, so be sure to catch their set!
Big Sleep will play The Grand Social, Dublin on November 25, presented by MCD. Tickets are available for the show here. Check out the band's newest single 'Maccy D's' below!