Thornton Pianos is an Irish family-run business that has been supplying new and reconditioned pianos nationwide for over 50 years.
Having worked with pianos extensively for over 50 years, Thornton Pianos have come to find that pianos are a lot like cars – under the hood, so to speak, pianos have thousands of parts. Over time, these parts need to be serviced and regulated to ensure your piano continues to perform. This is especially true for the action and keys.
For the average piano player, having your piano serviced at least once a year is advised. Academies, schools and professional players may have their pianos serviced every three or four months, or even more often, due to the amount of use their instrument is getting over a short period of time.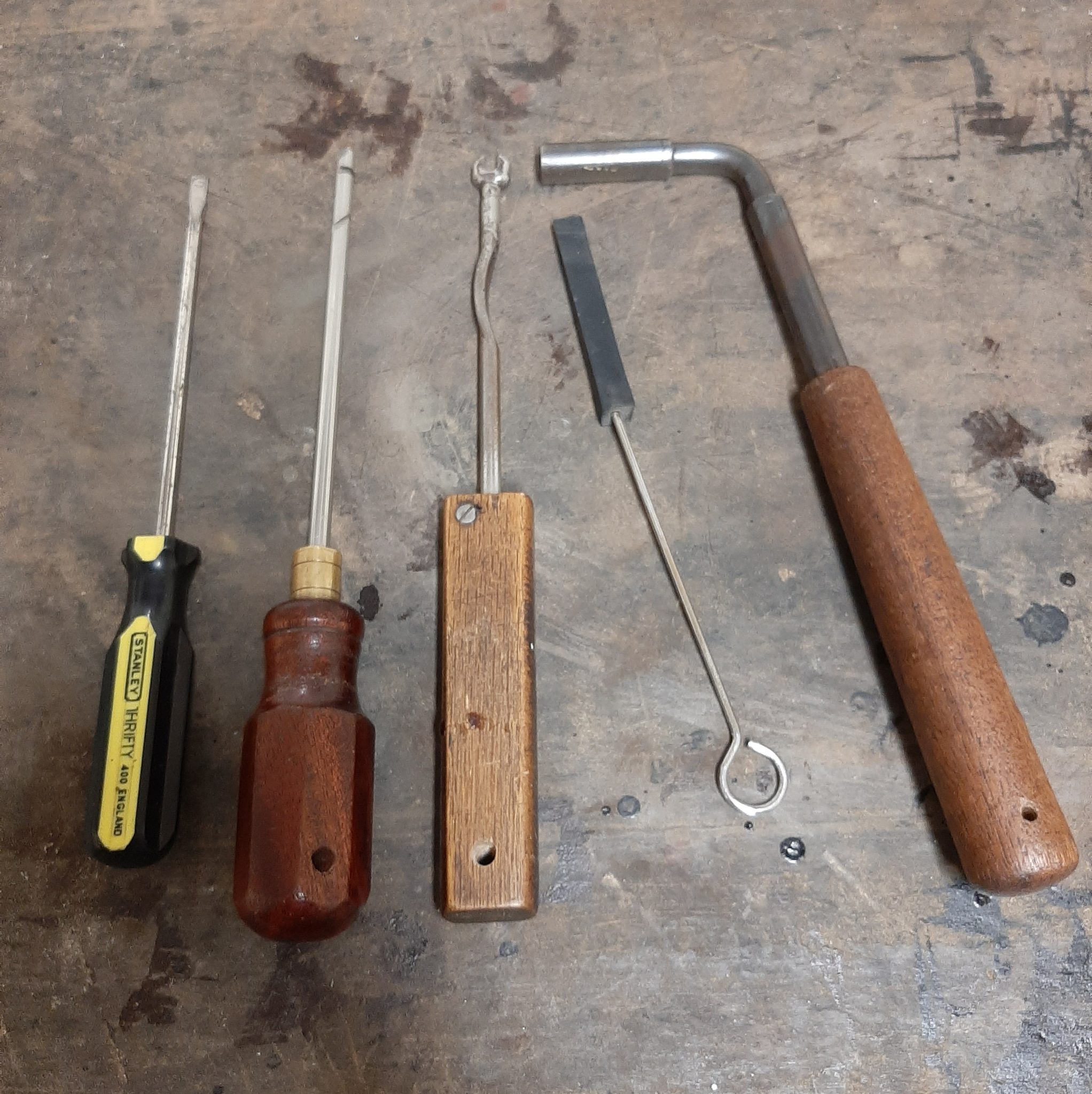 According to Thornton Pianos, the piano is an instrument first and an elegant piece of furniture second. Over the years, they have seen it all – and one of the most unfortunate things to witness is when a player loses interest in the piano because their instrument has not been serviced or regulated for years, making it unattractive to play.
No matter what stage or level a player is at, touch and responsiveness are vitally important.
Advertisement
Thornton Pianos work with Ireland's best tuners and technicians – meaning you can have peace of mind when choosing Thornton Pianos to look after you and your piano over the entire course of your musical journey.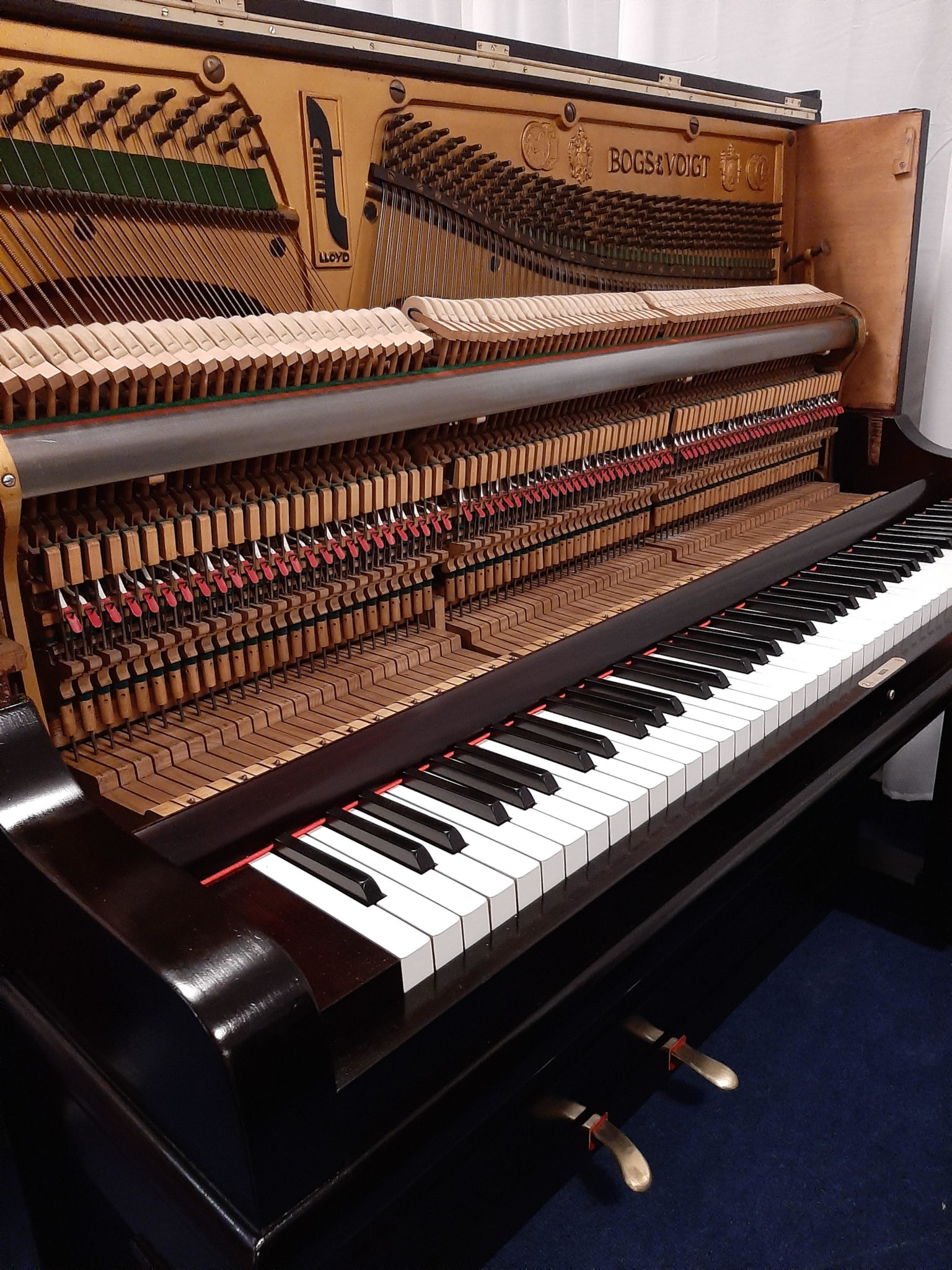 For more, see thorntonpianos.ie