"The album was nearly called Goodbye Bite, [but] I went for Careful Of Your Keepers in the end. It's one of my favourite songs on the album," bandleader Kate Stables says.
UK alt rock and folk band This Is The Kit announced their new album Careful Of Your Keepers and shared its lead single 'Inside Outside' today, April 4th 2023. Produced by Gruff Rhys (Super Furry Animals), the album will be released on June 9th via Rough Trade Records.
On the propulsive yet introspective lead single, Paris-based bandleader Kate Stables is once again joined by her stalwart band of Rozi Plain (bass/vocals), Neil Smith (guitar), and Jamie Whitby-Coles (drums), and accented by a cascading horn quartet arrangement by Jesse Vernon.
Along with the album announcement, the band revealed the dates for their upcoming UK and Ireland tour, which will kick off on November 8th at the Assembly Hall in Worthing, UK. The Irish leg of the tour includes performances in Cork, Galway, and Dublin from November 16 to 18.
The lead single comes with a music video, which can be watched below:

While being both daring and soft, Careful Of Your Keepers is also a wild feat of complexity and combined dispositions. The band harmonies perfectly, bringing a unique instrumental sound that is complemented by Stables' vocals.
According to Stables, producer Gruff Rhys keeps an eye on the band's dynamics while making sure he always has a sense of where a new sound might find its place in the recording.
Advertisement
"I've always loved the idea of working with him somehow, and when this album started getting planned, I realized that maybe this was my chance to reach out and see if he was up for working together," Stables explains.
"And he was! As if that wasn't enough, he was also up for doing a bit of singing on the record, which totally blew my mind and made my year. His way with harmony and melody and the tone and quality of his voice is a totally killer combo."
Tickets for This Is The Kit's upcoming tour can be purchased here.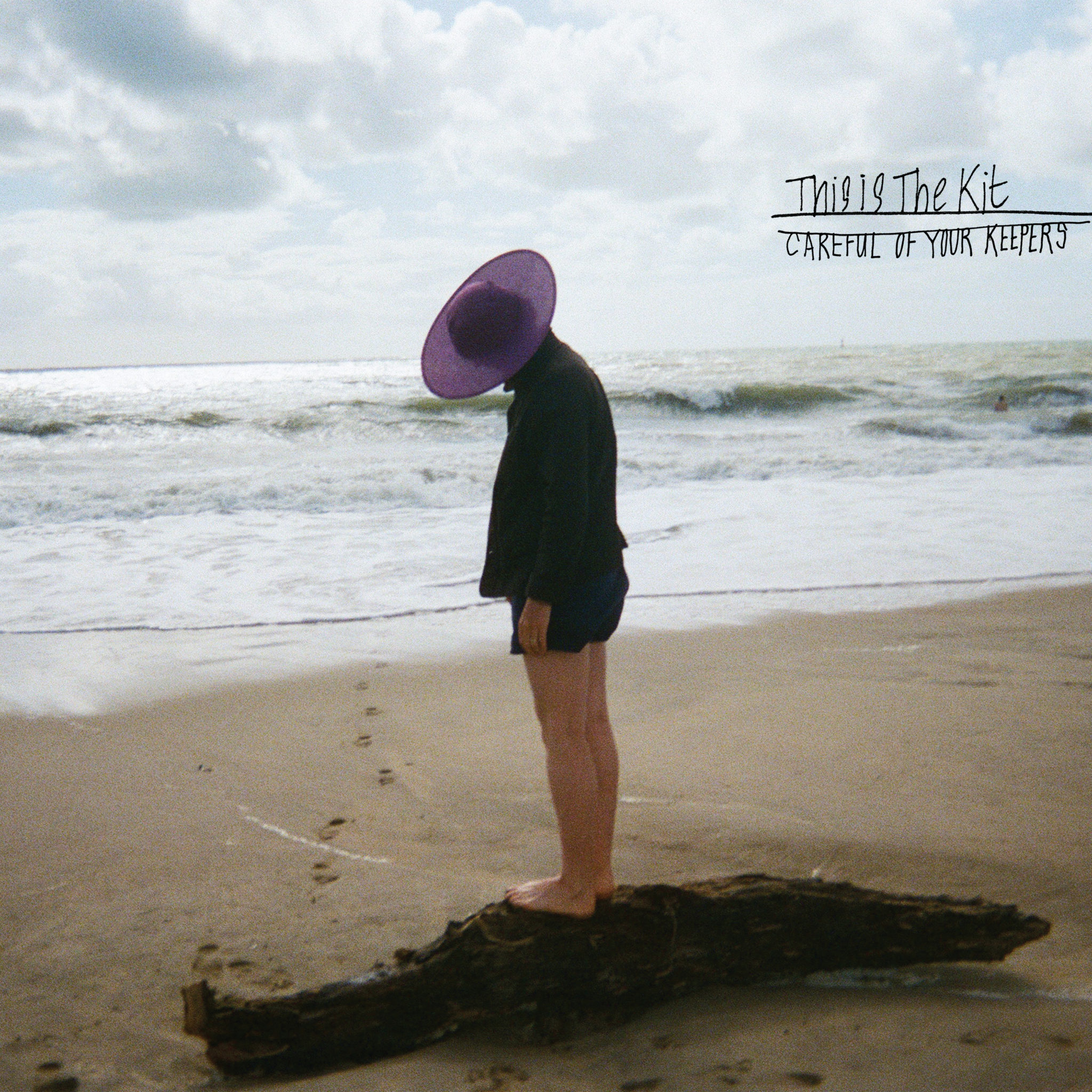 Careful Of Your Keepers - Track List
01 - Goodbye Bite
02 - Inside Outside
03 - Take You To Sleep
04 - More Change
05 - This is When The Sky Gets Big
06 - Scabby Head and Legs
07 - Careful of Your Keepers
08 - Doomed Or More Doomed
09 - Stuck in a Room
10 - Dibs