Sufjan Stevens announces new album Javelin and shares lead single 'So You Are Tired'
Watch the official lyric video for the new track below
Following a string of collaborative and instrumental projects in recent years, Sufjan Stevens is set to return on October 6 with his eagerly awaited new album, Javelin, via Asthmatic Kitty Records.
Alongside the announcement, he's shared the lead single, 'So You Are Tired'.
Javelin is being described as Sufjan's first album "in full singer-songwriter mode since 2015's Carrie & Lowell".
The vast majority of the LP was created by Sufjan at home – with contributions from a close circle of friends, including adrienne maree brown, Hannah Cohen, Pauline Delassus, Megan Lui and Nedelle Torrisi, who provide harmonies. The National's Bryce Dessner also plays acoustic and electric guitar on penultimate track 'Shit Talk'.
Javelin's closing track, meanwhile, is a cover of Neil Young's 'There's A World', from 1972's Harvest.
Advertisement
The album is set to be released alongside a 48-page book of art and essays by Sufjan.
Watch the official lyric video for 'So You Are Tired' below:
Javelin Tracklisting:
1. Goodbye Evergreen
2. A Running Start
3. Will Anybody Ever Love Me?
4. Everything That Rises
5. Genuflecting Ghost
6. My Red Little Fox
7. So You Are Tired
8. Javelin (To Have And To Hold)
9. Shit Talk
10. There's A World
Javelin Artwork: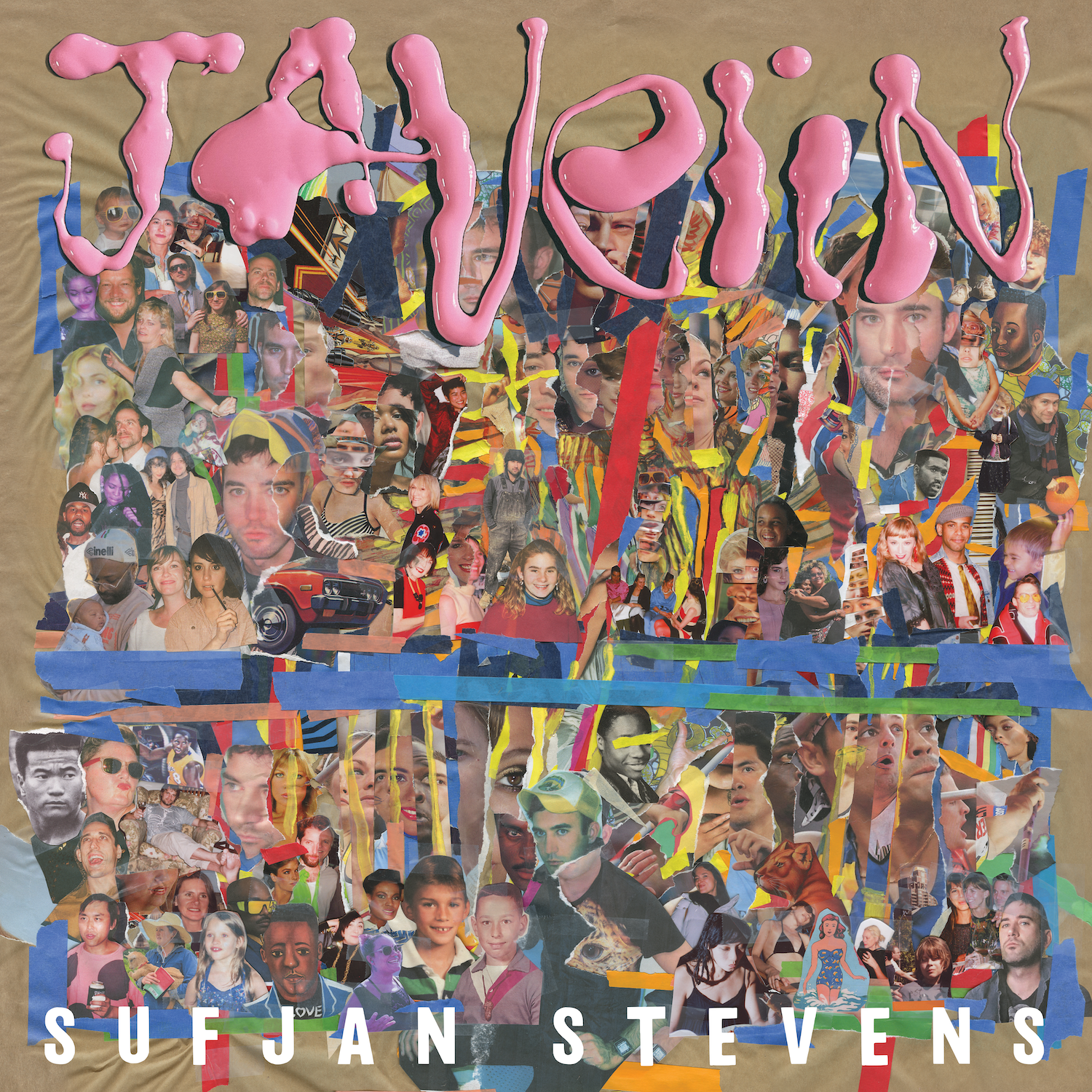 Advertisement