Take a look at the video for 'last july' below.
Three years after the release of their Choice Music Prize-nominated second album, Grim Town, SOAK is set to make their triumphant return with If I Never Know You Like This Again – out on May 20, via Rough Trade Records.
To coincide with the announcement, the acclaimed singer-songwriter, also known as Bridie Monds-Watson, has shared the first single from the LP, 'last july', as well as an accompanying video, shot by Ellius Grace.
SOAK has also announced a string of Irish shows,  including Oh Yeah Centre, Belfast (February 5); Bennigans Bar, Derry (February 6); Dolan's, Limerick (May 25); and Whelan's, Dublin (May 26).
If I Never Know You Like This Again follows 2019's Grim Town, as well as SOAK's Choice Music Prize-winning debut album, Before We Forgot How To Dream, released in 2015.
The new album is made up of what SOAK calls "song-memories", and was largely written during the pandemic, alongside long-time collaborator Tommy McLaughlin. Throughout the process, the pair were inspired by indie bands like Broken Social Scene and Pavement, as well as Radiohead's iconic album The Bends.
Advertisement
"This record is the most accurate picture of me," SOAK comments. "I felt no pressure at all, it was almost like I was ranting as I was writing. When I was looking to the past, it was as though I had a big lottery ball of all my recent memories and I would just randomly select which one I wanted to unpack. It helped me to process my past."
Ahead of its release on May 20, If I Never Know You Like This Again is available to pre-order here.
Take a look at Ellius Grace's video for 'last july' below, starring SOAK and Ella Van Uchelen:
See SOAK's upcoming tour dates below:
Jan 27th – Heartbreakers, Southampton
Jan 28th – The Boileroom, Guildford
Jan 29th – Record junkie, Sheffield
Jan 31st – Oporto, Leeds
Feb 1st – The Fulford Arms, York
Feb 2nd – Traders Club, Hebden Bridge
Feb 3rd – The Glad Café, Glasgow
Feb 5th -Oh Yeah Centre, Belfast
Feb 6th – Bennigans Bar, Derry
May 25th - Dolan's, Limerick
May 26th - Whelan's, Dublin
May 28th - YES, Manchester
May 29th - The Caves, Edinburgh
May 31st - Village Underground, London
June 1st - Patterns, Brighton
June 2nd - Thekla, Bristol
If I Never Know You Like This Again artwork:
Advertisement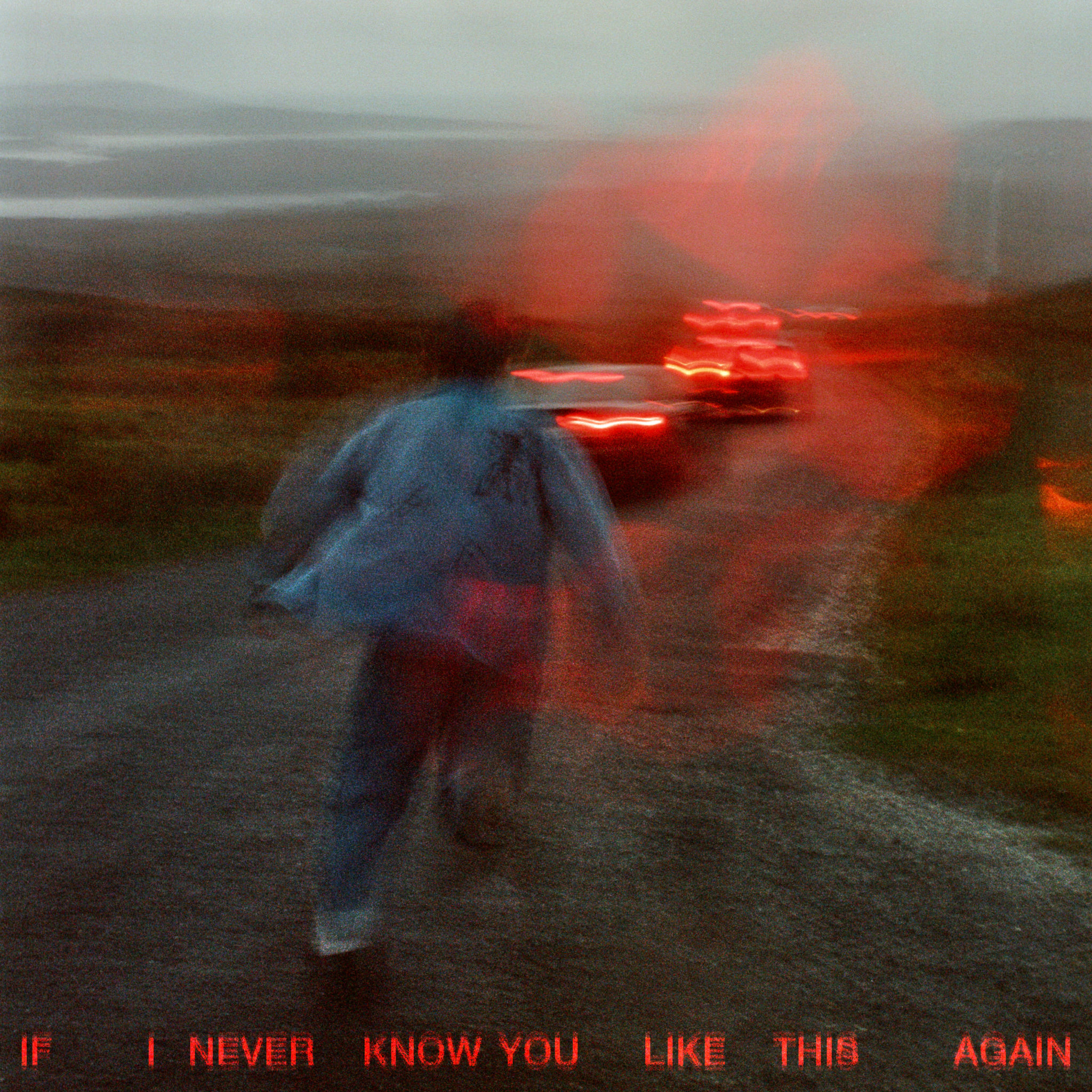 Tracklisting:
purgatory
last july
bleach
get well soon
red-eye
guts
baby, you're full of shit
pretzel
neptune
swear jar