The Belfast-based band's new single tackles faith and life's great uncertainties.
Indie rock outfit smallmint have announced their debut album, where we all end up in the end, due for release on October 15, 2021.
Produced and recorded with Caolan Austin of Smalltown America Studios over the past 3 years, the band's LP is a testament to their musicianship.
The band simultaneously announced a brand-new single, 'No Shelter', out on August 5.
Big news, we got a band dog! JK, the actual news is that we are releasing our debut album this autumn (but Buddy is a very good boy) and we are pretty damn stoked!

The 2nd single from it 'No Shelter' is out next Thursday! pic.twitter.com/FN22TIHg0u

— smallmint (@smallmintband) July 28, 2021
Advertisement
"'No Shelter' addresses the concept of faith, as well as the uncertainties of life, that some seem so certain of," says frontman Andrew Cameron-Braithwaite.
"It takes faith to believe in a god, but it also takes faith to believe in nothing. Both ends of the spectrum are difficult for me to grasp and I find myself trapped in the middle, confused as to how anyone can be so sure either way."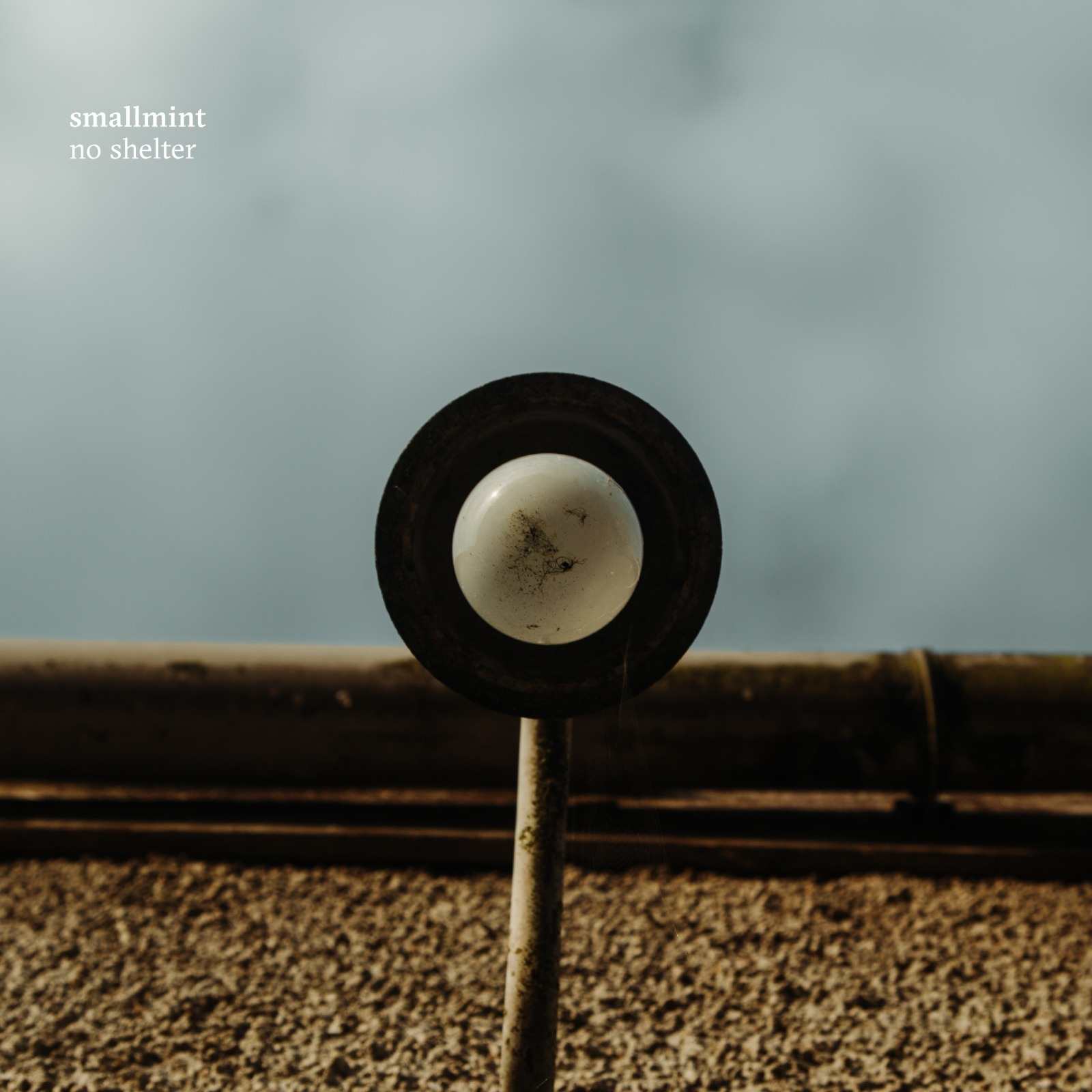 The song is driven along by a thumping drum line, power chords, and catchy guitar riffs.