---
Two fine radio stations have announced some great local talent for A New Local Hero, with Radio Nova and Highland Radio sharing five up-and-coming artists.
With over 20% of their musical output already dedicated to Irish music spanning the last five decades, Radio Nova is a big supporter of the nation's musical output.
As one of many great radio stations involved in Irish Music Month, they have revealed their five artists for the A New Local Hero campaign. These musicians and groups will get €700 each for performing on their local radio station and potentially being selected for the national shortlist of 25, one from each participating radio station.
Everything releated to A New Local Hero will on their Sunday show The Nova Guestlist with Kieran McGuinness at 6pm.
Sprints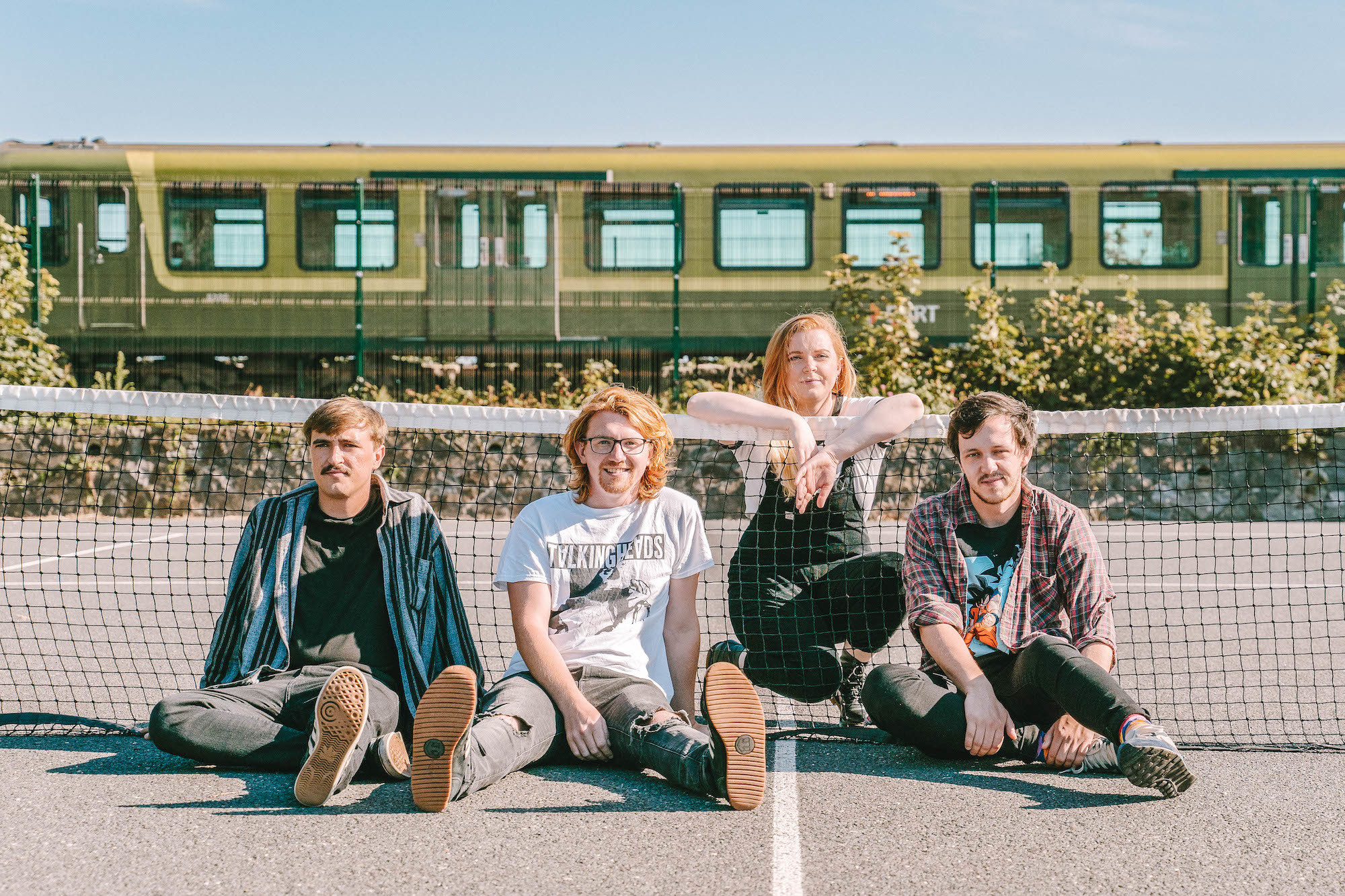 Sprints a four-piece garage rock band from Dublin. They describe their music as "guitar-driven hooks, motoric rhythm and emotive lyricism to create a unique sound that pulls from grunge, post-punk and beyond."
Check out the video for their single 'How Does The Story Go?'
Jailbirds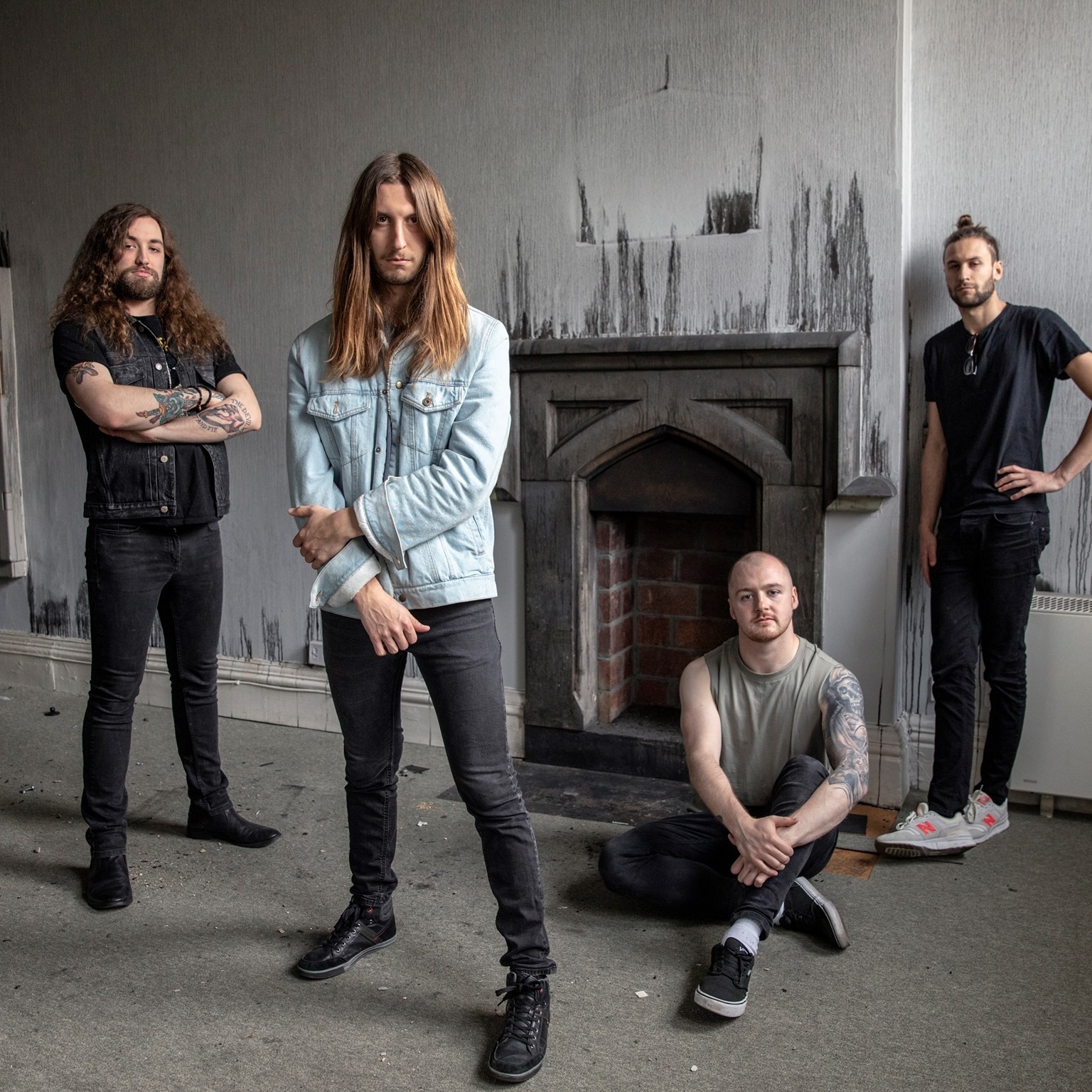 Another fine band from Dublin, Jailbirds have been making blues-rock music since their formation in 2016.
The group began when two members originally from Australia moved to Ireland where they met two musically inclined peers living in the capital.
Brian Farrell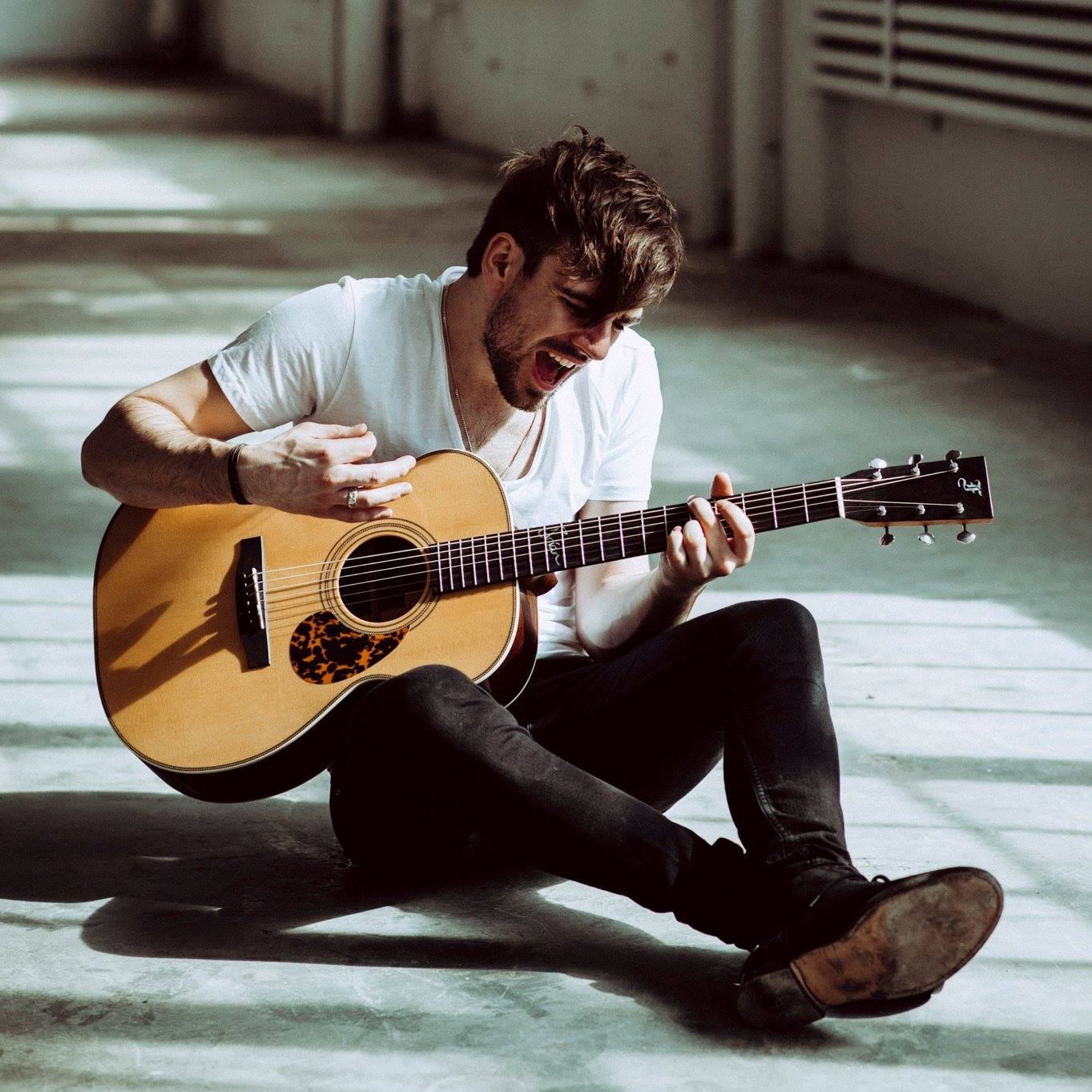 Brían Farrell is an indie musician orignally form Leitrim.
His cover of 'Desire' by Ryan Adams is available below for your listening pleasure.
Water's Edge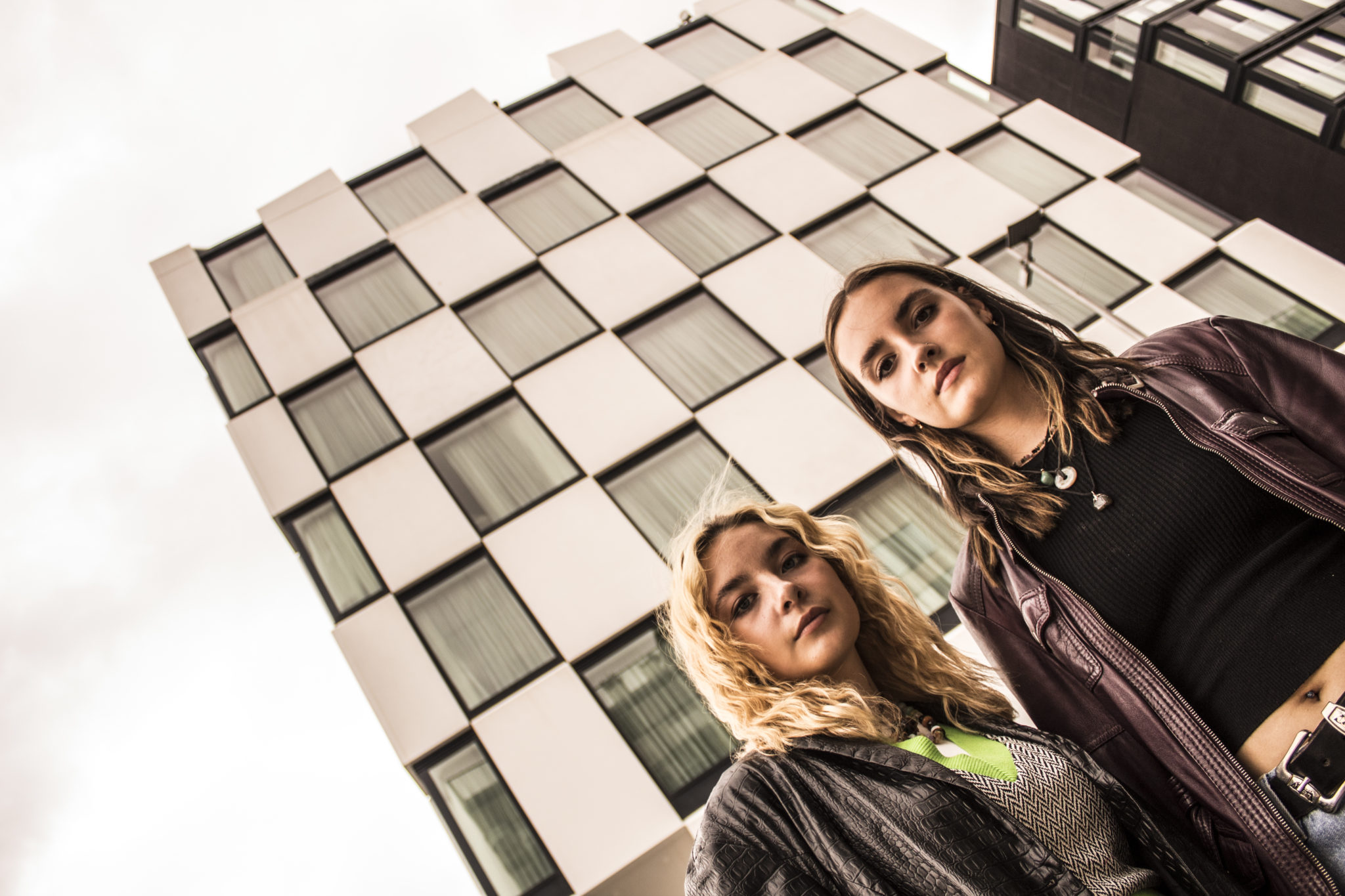 Originally from Meath, Katie and Aoife Lynch are twins that make up the group Water's Edge.
After competing in The Voice UK, the band are back in Ireland and ready to kick of their career with their new single 'Call It Fate'.
Laura Elizabeth Hughes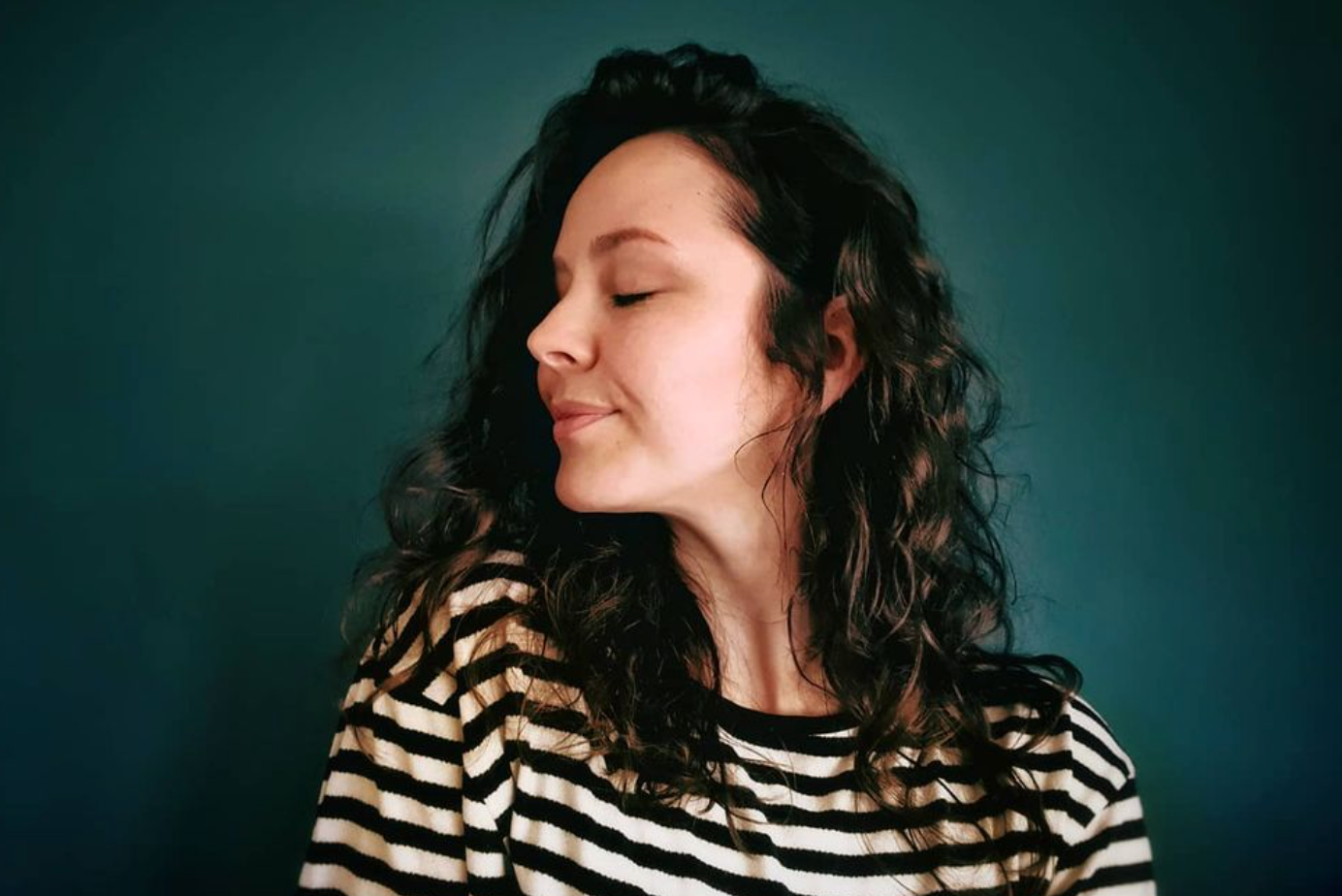 Laura Elizabeth Hughes is a singer and songwriter that's received great acclaim already at the beginning of her career.
Describing her music, she says that she "hopes that some of things I create resonate with some of the people that happen upon me."
Highland Radio has also announced their exciting selections for A New Local Hero, read on to find out more!
One of Donegal's finest radio stations has made some great picks for A New Local Hero.
Amy Meehan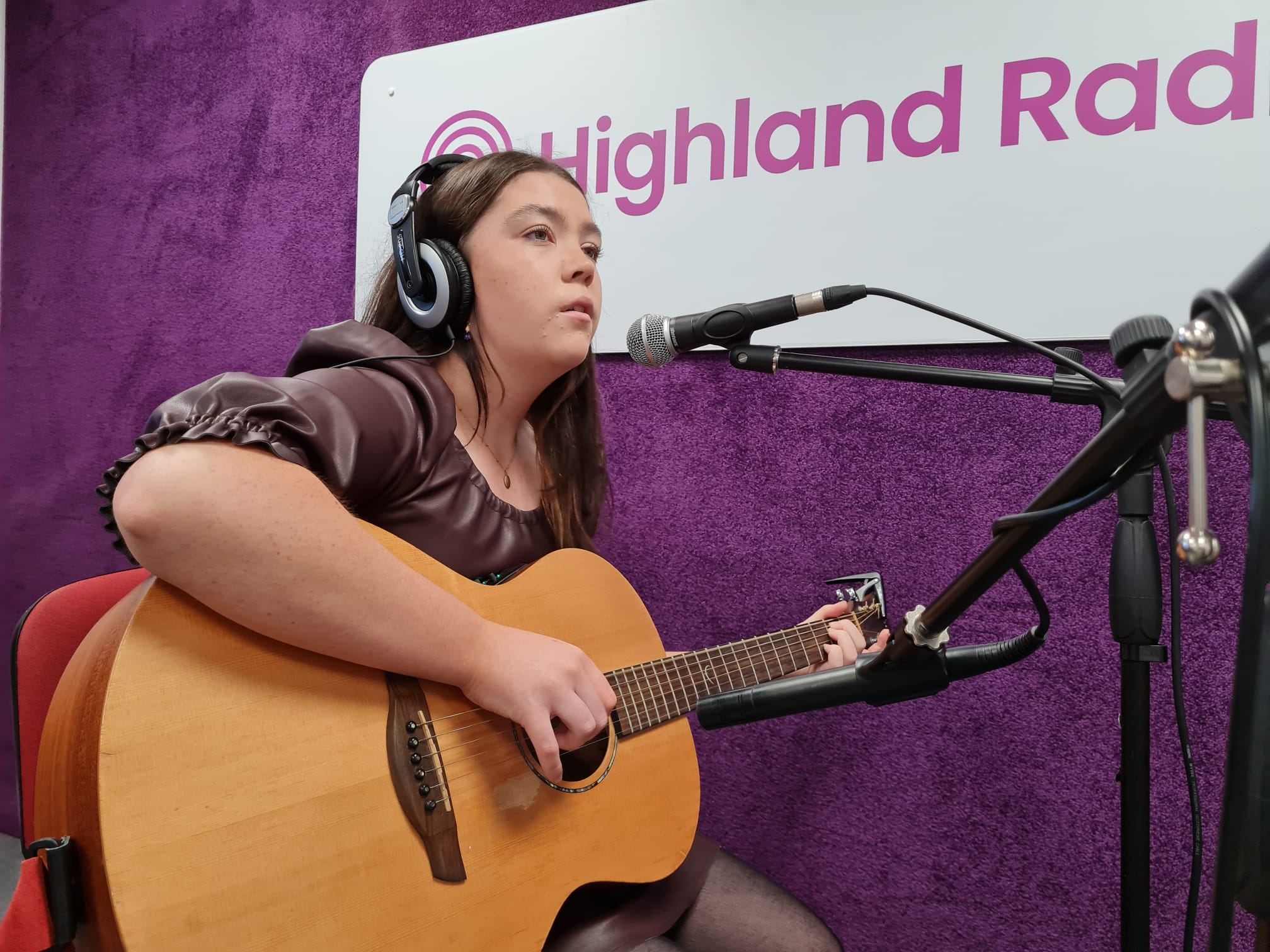 Amy Meehan is a 19 year-old singer-songwriter from Manorcunningham near Letterkenny in Donegal.
She's already made a big splash with her music at a young age, winning the 'The 'Talent Northwest Competition' in Derry when she was just 13.
Since then she has played many venues in the UK and Ireland alike.
George Houston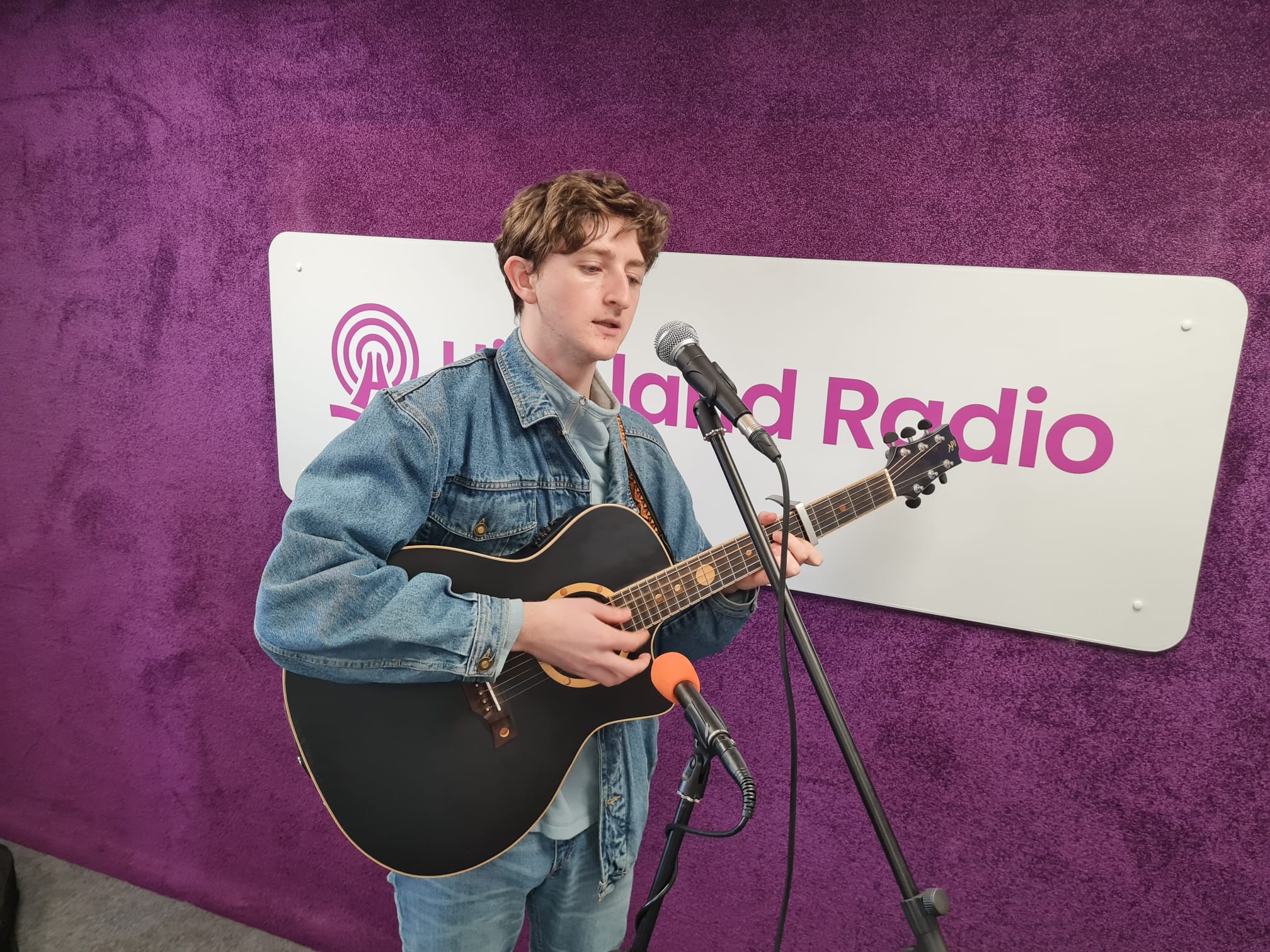 Donegal singer-songwriter George Houston started his music career in September 2020 with his debut single 'Boo Fucking Hoo' which then lead to his debut album Cold Toast.
The 13 track album swings through genres like synth-pop, folk, Country, vintage pop and reggae.
Amberlight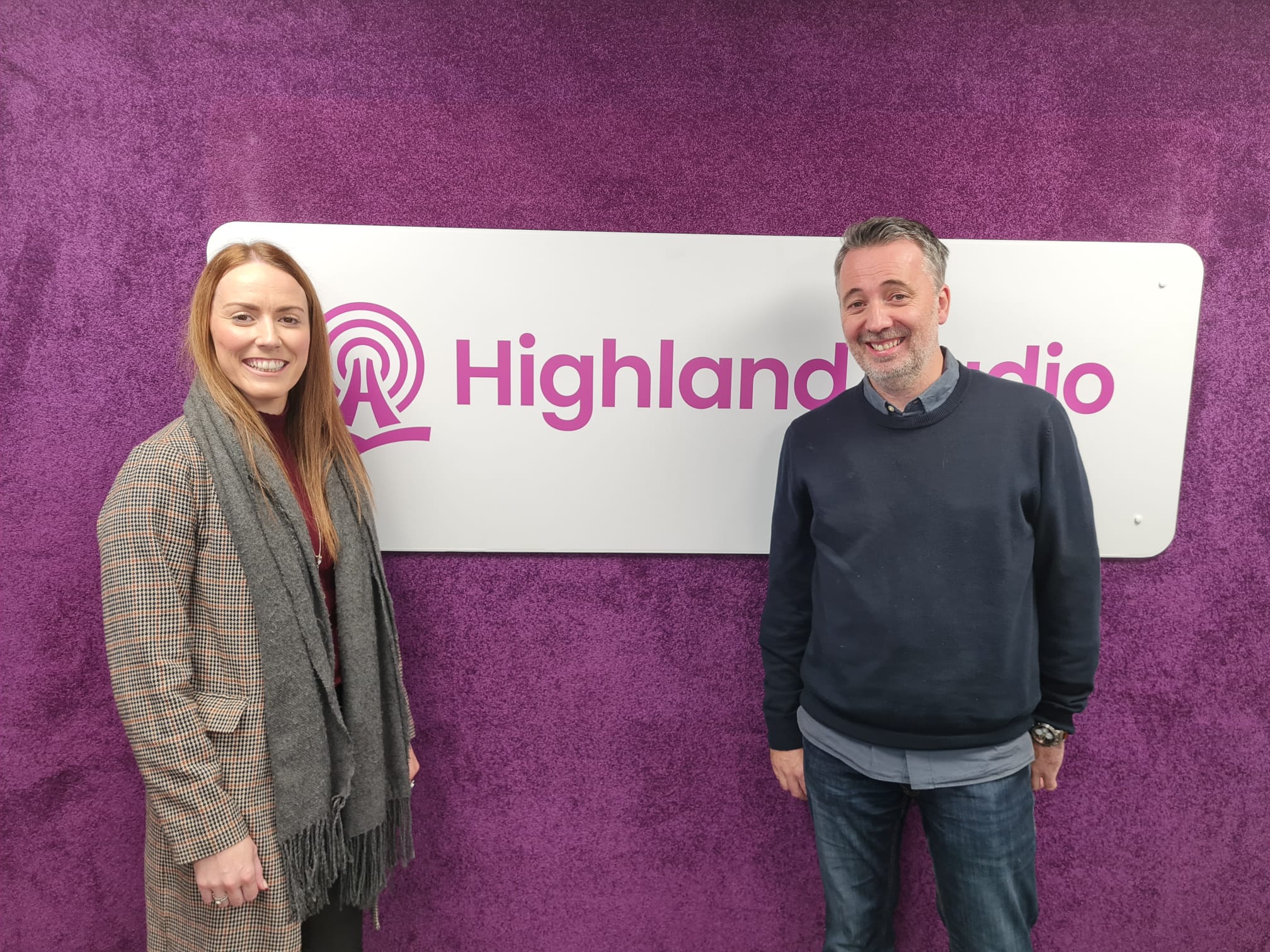 Listing Eurythmics as an influence, new Irish band Amberlight is made up of vocalist Lauren Doherty and guitarist/producer Paul Casey.
Doherty is described as a real find; "a stunning singer who delivers her lyrics with unfiltered honesty."
Casey is a songwriter and producer who has collaborated with acclaimed artists from Christy Moore to Chris Rea.
Matthew Crampsey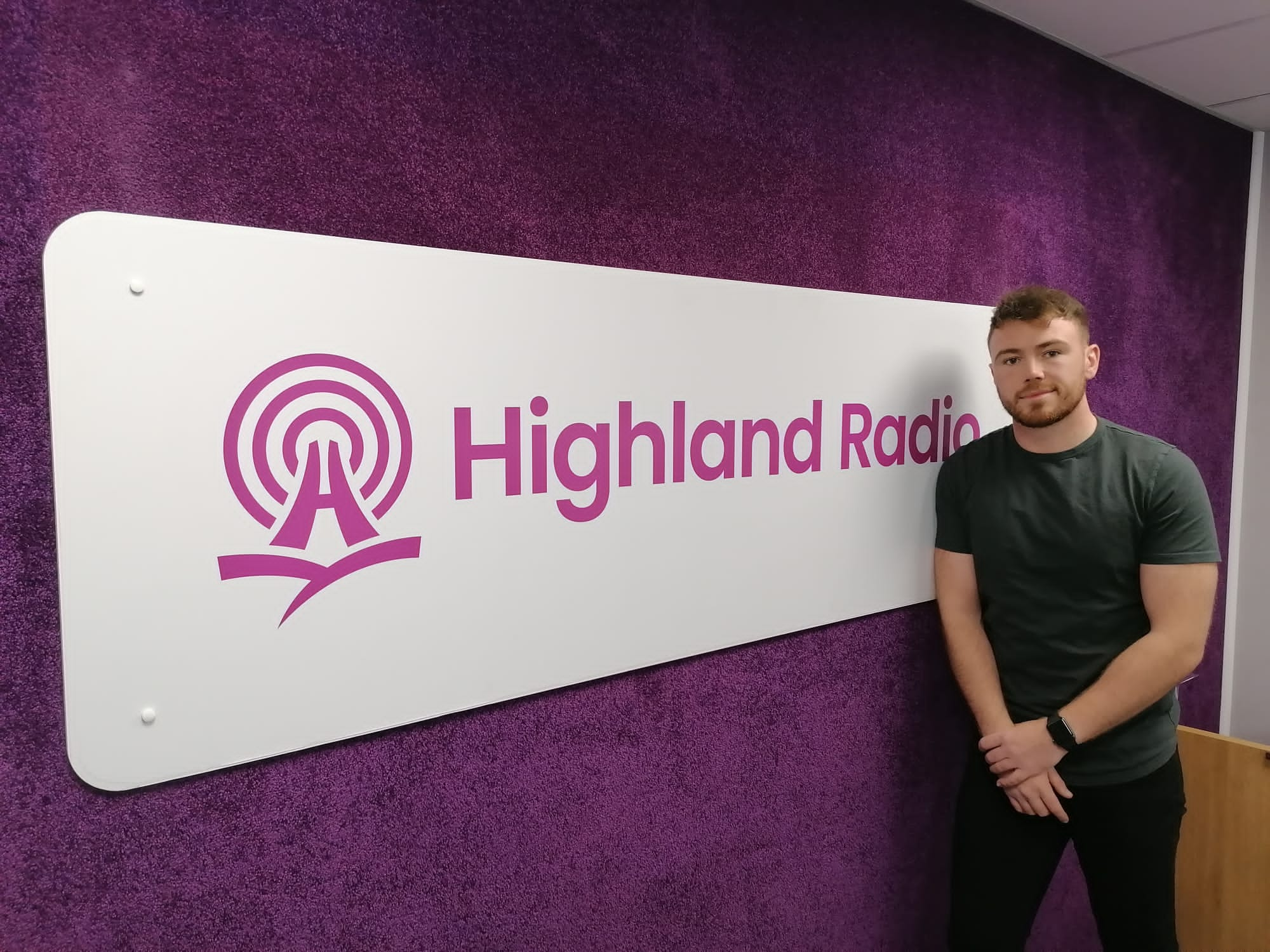 Matthew Crampsey is a singer-songwriter from Culdaff, Co. Donegal.
He currently has three original singles released with a debut EP also planned for the beginning of next year.
Polxroid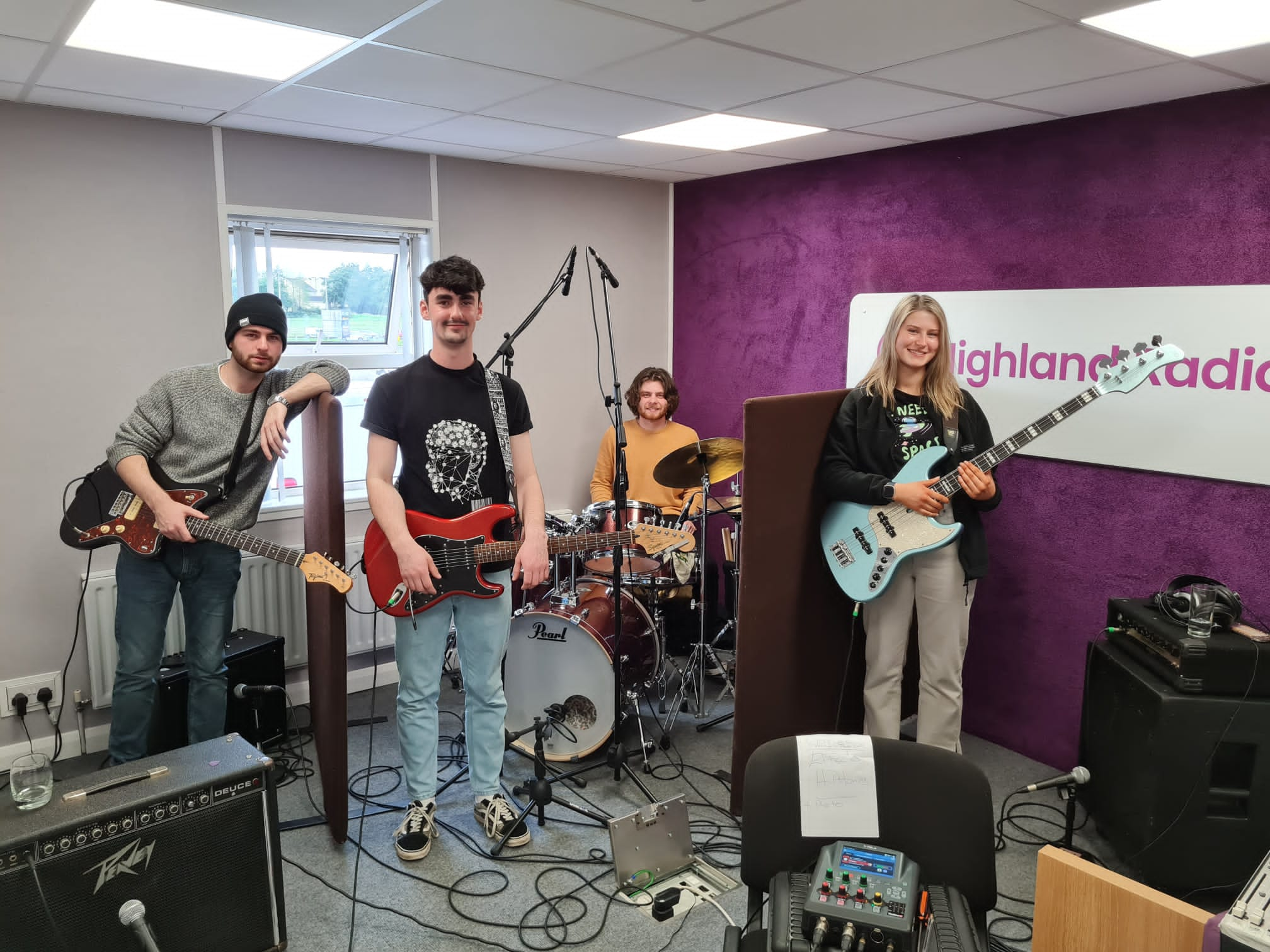 Polxroid (pronounced polaroid) is an up-and-coming indie alternative rock band based in the Finn Valley area.
The four-piece consisting of Ciarán Coleman (18), Catherine Gallagher (19), Seán Coleman (19), and Conor Duffy (19) was established in 2020 and just released their debut album Standing Still and Going Nowhere this August.
After playing their first live show in the Balor Art Centre to a sold-out crowd they soon went on to play Oakfest Festival in Oakfield Park, Raphoe.
Keep an eye out on our socials for more announcements regarding the A New Local Hero campaign and more related to Irish Music Month!
Irish Music Month is supported by XL Retail Group, MCD Productions, IMRO, RAAP, X-Music and Square1



Irish Music Month is funded by the Broadcasting Authority of Ireland from the television license fee.
Irish Music Month is supported by MCD Productions, IMRO, RAAP, Live Nation, Ticketmaster, Camdem Recording Studios, Spéir Mix & Master, X-Music and Square1

Irish Music Month is funded by the Broadcasting Authority of Ireland from the television license fee