Listen to some of our favourite new Irish tracks of the week below.
Ann Scott, 'Everything'
Featuring delicate folk guitar and Scott's signature distinctive voice, 'Everything' is a stunning cut from her new album Lily. The record was released today on all platforms, including Bandcamp.
Joshua Burnside, 'Driving Alone In The City At Night - Demo'
Burnside sheds the electronic elements of the Into The Depths Of Hell track, giving the new cut a raw, delicate feeling. Powered now by earthly elements, Burnside's new take on the previously released track allows listeners to focus on the compelling lyrical content, and experience a fresh wave of intent from Burnside's songwriting. Pre-order his new album, Higher Places, on Bandcamp.
Adam Garrett, 'Casual' [MYFAULT Remix]
This Bandcamp Friday, Choice Prize-nominated producers MYFAULT and Adam Garrett are throwing a huge dance party in the form of the shiny disco remix of 'Casual'. The original track is from Garrett's EP of the same name, but MYFAULT put a relentlessly joyful, 70s disco spin on it. Support the lads on Bandcamp to have a boogie.
Brendan Murray, 'Here To Stay' 
Hailed by Robbie Williams as an artist with "an impossibly perfect pop voice", Irish singer-songwriter Brendan Murray shared his new single 'Here to Stay' this week. Featuring percussive acoustic guitar, a powerful vocal take, and an explosive, electrifying chorus, the track was co-written by Ryan O'Shaughnessy, Bill Maybury & Jacob Henley.
Nonzus Magnus, 'Smile'
Following the release of his experimental EP Blank Canvas last year, and a string of well-received singles, genre-blurring Dublin artist Nonzus Magnus is back with 'Smile'. Exploring themes of relationship woes, the irresistible new track – which combines elements of pop-rap and alternative hip-hop – was produced by Jeepsy Jim and Wonderson.
Advertisement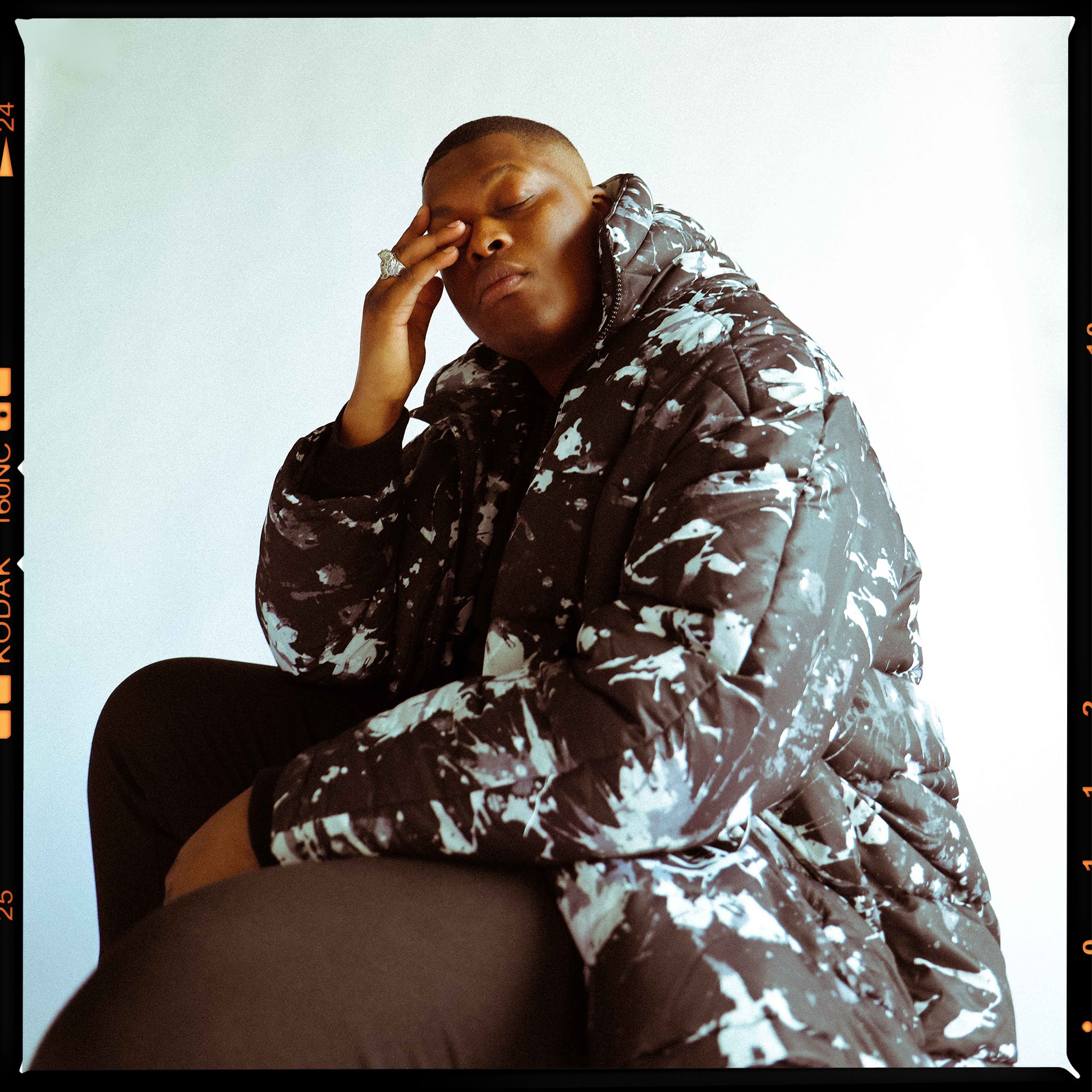 Davy Malone, 'Sippin' on Jack'
Flying the flag for Offaly, Davy Malone continues to expand his unique sound on his latest single, 'Sippin' On Jack' – an ode to better days and memories of nightlife. Blurring the boundaries between hip-hop and pop, the 22-year-old artist is fast becoming a force to be reckoned with on the Irish scene.
Ger Kellett, 'Thick As Thieves' feat. Flynn Johnson
Originally rising to prominence as a member of Dublin hip-hop group 5th Element, Ger Kellett returns with 'Thick As Thieves' – exploring the downward spiral of a relationship. The track, which features Flynn Johnson, gives a taste of what to expect from Ger's upcoming Raise A Toast EP.
CloudYeller, 'An Optimistic Frame Of Mind'
This punk-by-way-of-grunge-and-surf-rock tune from CloudYeller will surely solidify the group as one of Ireland's more compelling rock bands. Genre-bending and colourful, the track also boasts concise lyricism and driving rhythmic bass.
Mike The Martian, 'Colour Blind' feat. Young Gibby
Donegal's Mike The Martian has joined forces with Nashville rapper Young Gibby for his new trap/pop track, 'Colour Blind'. With roots in his local punk scene, Mike has since turned his attention to rap – releasing a string of acclaimed EPs and singles in the last few years.
The Decades, 'Fools Gold'
Following the release of their debut single, 'Electricity' – which reached No.1 on the Irish iTunes charts – Co. Wicklow band The Decades return with their highly anticipated follow-up, 'Fools Good'. Inspired by the likes of Led Zeppelin, The Beatles, Foo Fighters and Sam Fender, the new track delves into themes of loneliness and the yearning for connection.
Brendan Tallon, 'Old Man Superman'
Former Revelino frontman Brendan Tallon is stepping into the spotlight, with the release of his first ever solo single, 'Old Man Superman'. The track was inspired by the heroics of Yasuteru Yamada and the 'Skilled Veterans Corps' – who stepped up to enter the Fukushima power plant in Japan following the nuclear disaster in 2011, to save the younger staff from the dangers of radiation. Details of Brendan's debut solo LP are expected soon.
Advertisement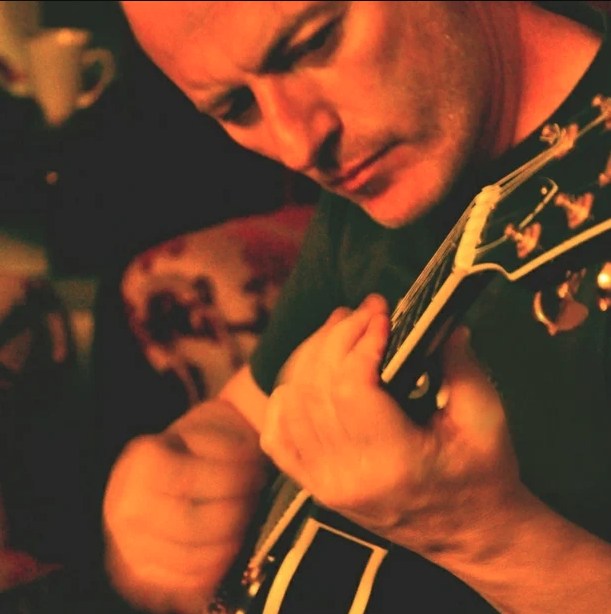 Manyana, 'TTCP'
'TTCP' is an expansive track full of push and pull sounds, captivating synths and distant background vocal snippets. Building up to a hypnotic bassline, the track has an energy that's easy to get totally lost in.
Alannah Thornburgh, 'The Front'
Marking the fifth anniversary of minimalist piano composer Conor Walsh's tragic death at the age of 36, fellow Swinford musician Alannah Thornburgh has shared a beautiful new arrangement of his acclaimed composition 'The Front'. Alannah has established herself as one of the most remarkable talents in the Irish harp world – both as a solo artist as as a member of Irish traditional/old-time trio Alfi. Her rendition of 'The Front' is also available on Bandcamp, with proceeds going to the Musical Youth Foundation.
Listen to the Hot Press 'New Irish Songs To Hear This Week' playlist below: