Every Breaking Wave: Whelan's - "Glen Hansard, Damien Dempsey and Lisa Hannigan were famously seen in the venue by a 13-year-old Ed Sheeran"
You know how it goes – you're in the pub sounding off about your favourite new act, when a mate asks if you've yet become acquainted with the era-defining grindcore scene. It's fair to say musical genres have come and gone at a furious pace since Hot Press first arrived, but some have had a lot more staying power than others. We look at a selection of the most essential movements from the past 45 years, and hear from a few of the key participants along the way...
While by no means confined to Wexford Street, the '90s and noughties singer-songwriter scene in Ireland coalesced around Whelan's with the likes of Paddy Casey, Mundy, Damien Dempsey, Paul Noonan, Ann Scott, David Kitt, Damien Rice, Mic Cristopher, Lisa Hannigan and Gemma Hayes either to be found on stage there or propping up the bar – hands up who remembers Eyebrowy's spot-on parody, which went public in these very pages?
Many of them knew each other from busking on Grafton Street – a rite of passage that's celebrated still by the annual Simon Community Christmas Eve Busk.
Signed then to Sony and looked after by U2's Principle Management, Paddy Casey's debut 1999 album, Amen (So Be It) went 2x Platinum here.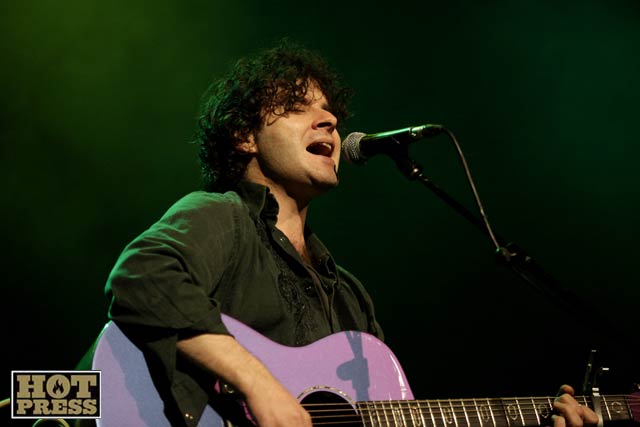 Thanks in no small part to 'To You I Bestow' gracing the soundtrack to Baz Luhrman's Romeo + Juliet, Mundy's Jelly Legs had three year's earlier also been a domestic hit, while Damien Dempsey's remarkable run of classic albums started with 2000's They Don't Teach This Shit At School.
Advertisement
We all know what happened next to Glen and Damien and Lisa who were famously watched in Whelan's by a 13-year-old Ed Sheeran – who decided there and then that he was going to be a singer-songwriter himself.
When asked to pick any venue in the world for his 2015 VH1 Storytellers special, Ed returned to what has become his spiritual home away from home.
Other Whelan's adoptees include David Gray, Josh Ritter, Snow Patrol, Jake Clemons and The National, who've constantly sung its praises.
Tears were shed on November 29, 2001 when word filtered through from Groningen in Holland that Mic Christopher had died from injuries sustained in an accidental fall after supporting The Waterboys there.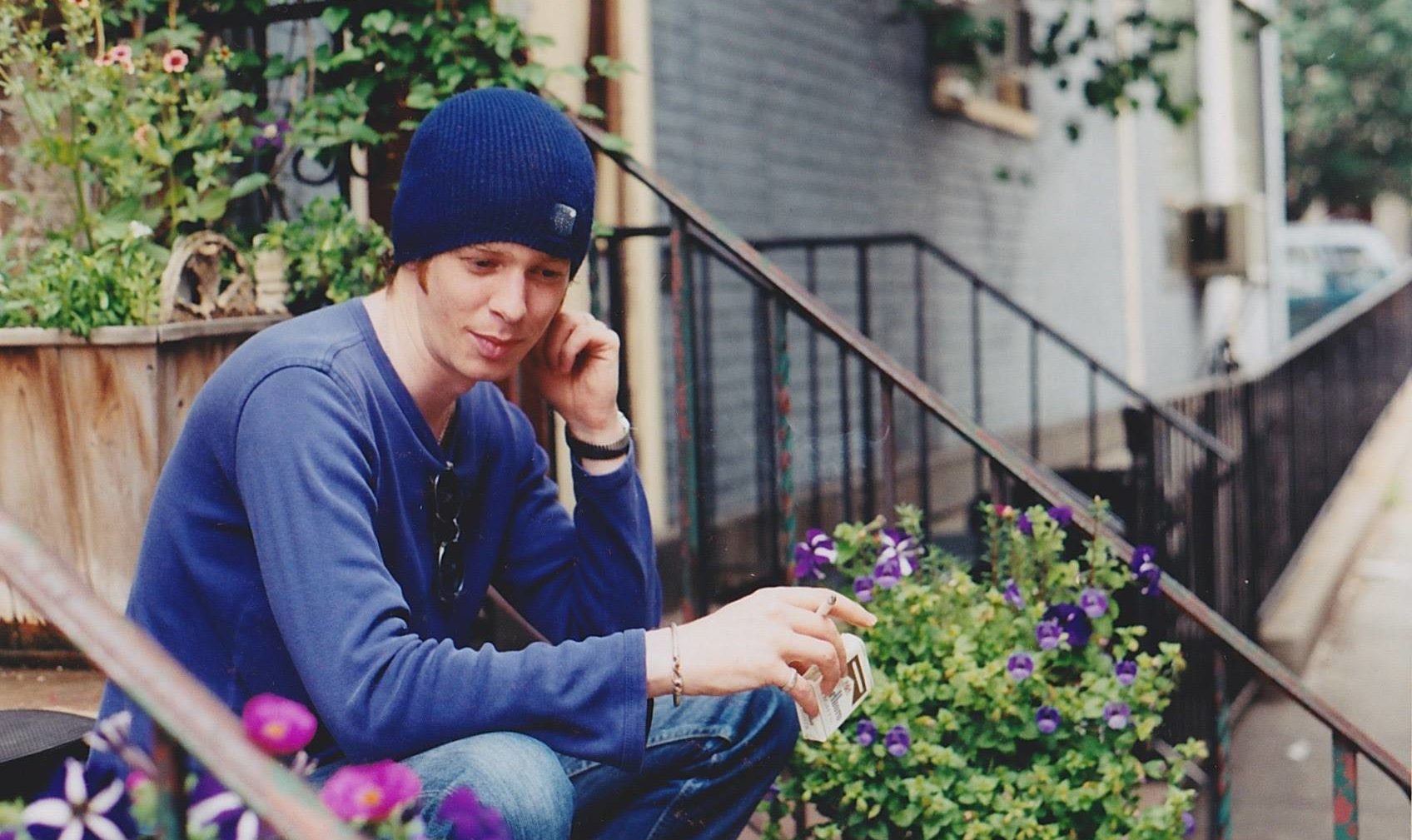 Lead by the increasingly influential Glen Hansard, a group of his Whelan's friends helped complete his Skylarkin' album, which was posthumously released in 2002 and is testimony to Mic's prodigious talents.
The venue's importance shows no sign of waning with Dermot Kennedy, Gavin James, Wyvern Lingo, Saint Sister, Junior Brother, Villagers, David Keenan and Lemoncello among the current crop of Irish artists who gained invaluable early exposure there.
Advertisement
Read the rest of our Every Breaking Wave feature and more in the new issue of Hot Press.