Nathan Connolly: "It got to the point where I either had to make a solo album, or stop saying I'd make one"
Snow Patrol star Nathan Connolly fills in on his solo debut, the barnstorming The Strange Order Of Things.
Good things come to those who wait, and we're sure Snow Patrol guitarist and now solo star, Nathan Connolly, would agree with that. You see, while his debut album under his own name was only officially announced on Paddy's Day (and released on April 21), in truth, The Strange Order Of Things had been simmering away in his kitchen for quite a while. In fact, Those In The Know (*cough*) were aware of the multi-million selling six p-stringer's ambitions stretching back to around 2006.
"You're right, I've been talking about a solo LP for a while," grins the Belfast-bred musician when Hot Press reminds him of his debut's roots. "It got to the point where I either had to go and do it, or stop saying I'd make one. Basically, I had a batch of songs that felt extra special."
Work properly commenced in earnest on his hook-laden opus in 2017. The first album he's ever made in Belfast, Nathan recruited the likes of long-time allies and childhood friends, Dave and Herb 'Arvo Party' Magee (who both also played together in Connolly's pre-Snow Patrol band F.U.E.L.), and producer – and old Bangor Tech classmate – Rocky O'Reilly to help flesh out his ideas.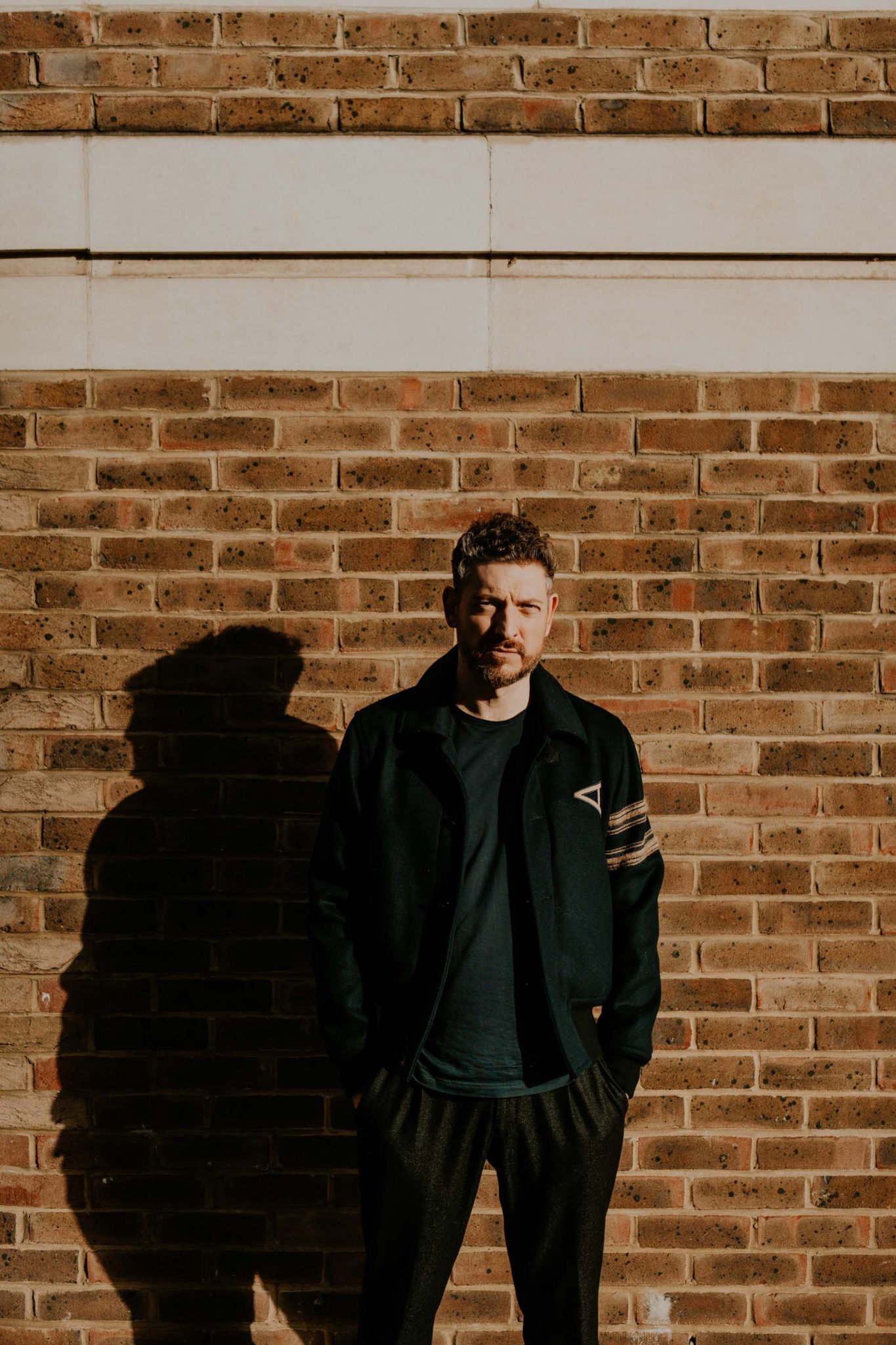 "None of the album is about home, but I felt pretty strongly about making it here," says Nathan. "Part of my decision to record in Belfast was because I know the city inside out, and I could walk into that studio blindfolded, so it gave me the chance to focus completely on the music and words. It took the pressure off me, as lyric writing especially is a muscle I don't work out that often.
Advertisement
"The album was a labour of love. I'm thankful I had the luxury of being able to let it breathe. Of course during that time, a lot of things happened like lockdown, which not only afforded me more time to work, but it also gave me a break for reflection, which isn't something I do a lot of. It gave me time to dig deeper into my demons, and the emotional cost of them, and carrying regrets like we all do.
"Within that time I also became a father, and having a family puts a lot of clarity on what's important and what's not. Up until I became a dad, there were certain things I couldn't let go of and now they seem pointless."
Also featuring a co-write from another friend, Biffy Clyro frontman Simon Neil (on 'Fires'), and a guest appearance from Ailbhe Reddy (on 'Ghost'), The Strange Order Of Things feels like the start of an exciting new chapter for Connolly. How far does he want to take his burgeoning solo career?
"Getting the record out has been a journey, so I'm just enjoying having it out there," he replies. "I don't know whether this is me launching a solo career, or maybe it'll allow me to do other projects in the future, but I'm certainly not going anywhere from Snow Patrol."
And speaking of the band, this year marks the 20th anniversary of their reputation-making hit, Final Straw. Not only was it the album that made them mainstream stars internationally, it also marked Nathan's debut as an official member. How does he feel about what is arguably one of the most important releases of that decade, and what advice would he give himself if he could travel back in time to when he first joined?
Advertisement
"I'm incredibly proud of it," he beams. "That record changed our lives collectively and individually. I think I'd tell myself to have a bit more confidence at the start. To trust myself a little more. There was a lot going on back then and I'd tell myself not to feel like a rabbit in the headlights. There's not much I regret from that time though. I was 21 and it was an amazing experience."
With Nathan hitting the road this June and a special anniversary edition of Final Straw on vinyl, complete with rarities and out takes, scheduled for August, he's got a packed schedule. Fans of Snow Patrol shouldn't fret, though, as he tells us they're hatching plans for a return too…
"Well we've been working on and off on stuff for a new Snow Patrol record," reveals Nathan. "We'll be back properly next year, I imagine. We're going to take our time and make it right."
• The Strange Order Of Things is out now via Third Bar. Nathan Connolly plays Whelan's, Dublin on June 17 and the Limelight 2, Belfast (18).
The new issue of Hot Press is out now.
Advertisement