Music Industry In Ireland – Marcus O'Laoire: "The gig industry is difficult at the best of times. There's no safety net"
As part of our special feature on the impact of Covid-19 on the Irish music industry, Marcus O'Laoire shares his experiences, and looks to the future...
MARCUS O'LAOIRE
DJ, PROMOTER AND CO-OWNER OF ANTI SOCIAL, DUBLIN
How has the impact of Covid-19 affected you and your business?
Between the club nights, the bar, gigs, and a full summer schedule of festivals and tours – everything I'm involved in has just been a reshuffle, and a constant pivot. A drive to survive.
Some people have been finding it hard to survive. Is that something you've encountered?
Enormously. The gig industry is difficult at the best of times. There's no safety net there.
Music is a people business – how has the loss of contact with staff, colleagues or with others in the business affected you?
This has actually made a lot of people band together. But definitely, there's less spontaneous fun – like bumping into people at a gig. It's very different.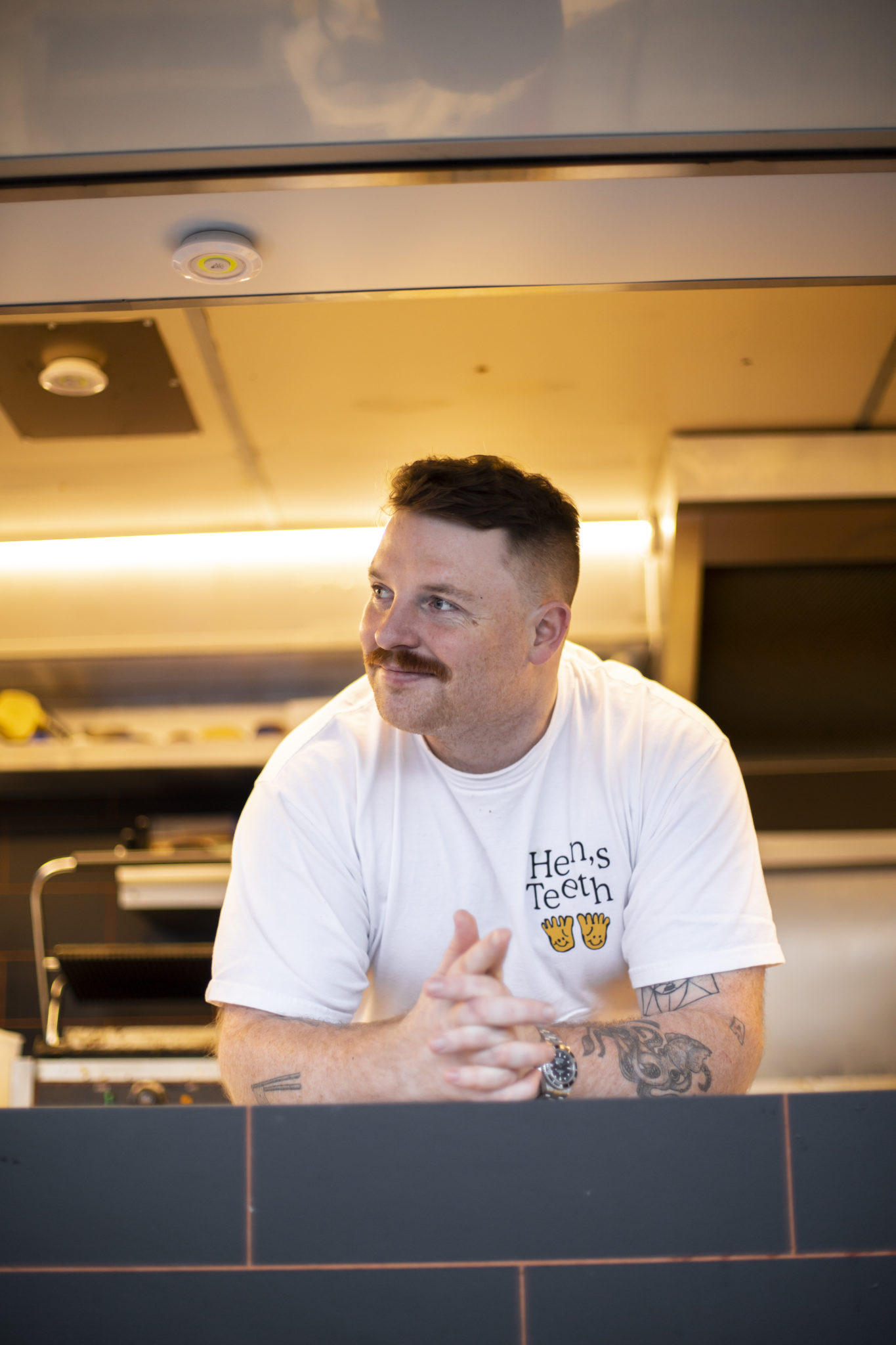 Were you in a position to try anything new or different?
I opened a food truck, which I wouldn't have had the time to do before – which is great. In our pub, we started doing cocktail deliveries. We've constantly been trying things. But musically, it's been very difficult. At the start there was very much this wartime spirit. But right now, there isn't as much of that sense of people banding together. At least now people can look down the line, and there is a bit more hope than before. Definitely, there's been a lot of punches. Luckily, I think it's going to come back pretty quickly. People are absolutely gagging to get back into the saddle.
Advertisement
Are you optimistic or pessimistic about the future?
I'm always optimistic.You can either look at all the negatives of it – and there are many – or you can try and force out some of the positives from it. People still want to go out – they still want to go dancing. People will bounce back very, very quickly.

• 'Music Industry in Ireland: Where To Next?' is a special feature in the current issue of Hot Press, running to over 20 pages, featuring music industry professionals as well as artists including Moya Brennan, Jess Kav, Luka Bloom, Fia Moon, Kneecap, Gavin Glass, Mick Flannery, King Kong Company, Mary Coughlan, Rosie Carney and many more.