Solve the mystery of today's 'Musical Mo' below!
Hot Press is proud to support Movember. From pencils to full on Ned Flanders soup strainers, it's time to Grow a Mo, Save a Bro! Every year, participants around the world help Movember to make a real difference in mental health and suicide prevention, prostate cancer and testicular cancer.
Today, we continued our series of 'Guess The Musical Mo!' from the covers of Hot Press with this fine specimen:
Advertisement
Those who guessed Christy Dignam can take home the cake! The Aslan frontman was praised in a recent issue of Hot Press by Gerry Cinnamon, who said: "I only found out about him and Aslan the last couple of weeks. I never knew the guy existed. Oh my God man, I can't get enough of him."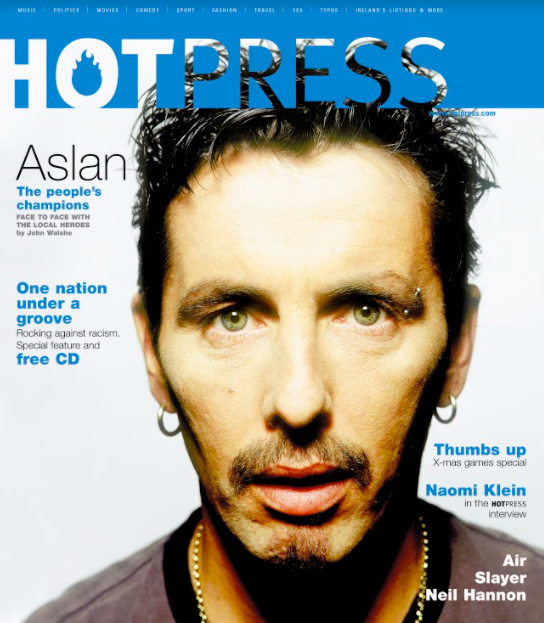 Congrats to all who got it. We're playing again tomorrow! In the meantime, Grow A Mo, Save A Bro! Sign up at Movember.com