The previously unheard album will be released on September 6 via Rhino.
34 years after its original recording, Miles Davis' long lost album, Rubberband, has received a release date.
Marking a radical shift in the legendary jazz musician's sound with notable funk and soul influences, the album was recorded shortly after his move from Columbia Records to Warner Bros. The project was ultimately shelved, however, and Davis went on to release Tutu in December 1986.
It has now been announced that Rubberband, originally recorded between October 1985 and January 1986 with producers Randy Hall and Zane Giles, is to be made available in its 11-song entirety. Completed by the original producers, the previously unheard album is set to be released on September 6 on CD, 2-LP 180g vinyl and digitally. The project features new vocals from Ledisi and Lalah Hathaway, and addition production from Vince Wilburn Jr., Davis' nephew who played drums in the original sessions.
Rubberband is available to pre-order and pre-add now. Take a look at the album artwork, featuring one of Davis' original paintings, below:
Advertisement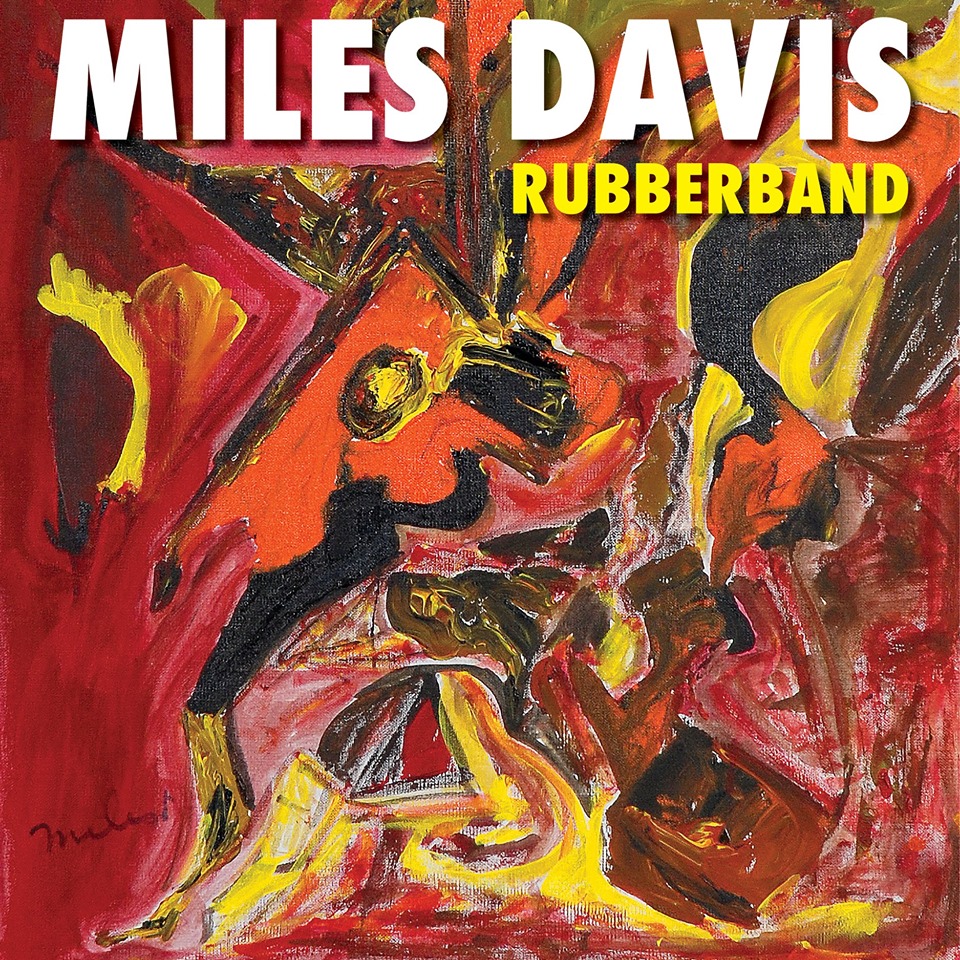 Last year, one of Rubberband's tracks, 'Rubberband Of Life', was released on a Record Story Day special EP.
https://open.spotify.com/album/4iHtBFo4si4ke896dw2yHJ