In addition to Ice Spice joining Longitude's 2023 line-up, the festival has also release a limited number of 2 day and extra Saturday tickets.
Longitude 2023 is already going to be a smashing hit with an exciting list of talent ready to make the July festival amazing. Now, American rapper Ice Spice has joined this year's line-up.
"Rap's new princess" Ice Spice, aka Isis Gaston, is from the Bronx, New York. She recently released her debut EP Like...? this year, and rose to the spotlight with her 2022 single 'Munch (Feelin' U).'
Already announced to play are Calvin Harris, Travis Scott, Lil Uzi Vert and more. Ice Spice won't be the last addition, more artists to be announced before the summer Marlay Park celebration.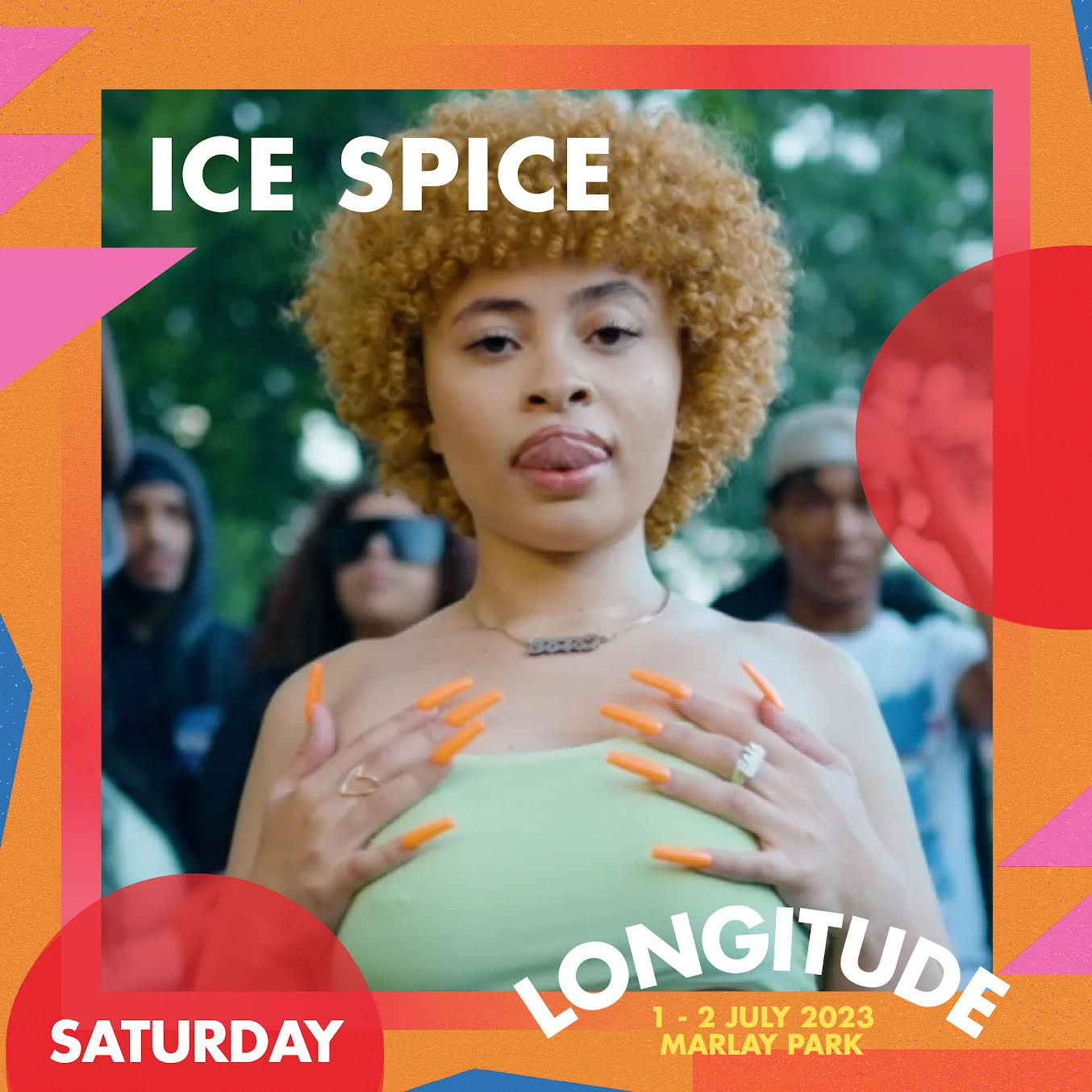 Ice Spice will play on Longitude's first day, Saturday, July 1st alongisde DJ superstar Calvin Harris and Area10 label boss MK.
Advertisement
Also added to the Saturday show line-up are Anne-Marie, Belters Only, BLK, and RAYE.
We already know that Philadelphia rapper Lil Uzi Vert (Symere Bysil Woods) will play Sunday, July 2nd, making his Longitude debut. Joining him are Metro Boomin, Lil Tjay, Joel Corry, Joey Bada$$, Clavish, Meekz, FLO, GloRilla, Ken Carson, Songer, Venbee, and TraviS X Elzzz.
There are also a limited number of two day tickets and extra Saturday tickets for Longitude now available. Get them here: