Catch Junior Brother at at Whelan's in Dublin for a special gig on November 26.
Following the release of his Choice Music Prize-nominated debut album, Pull The Right Rope, Junior Brother aka Ronan Kealy has just released his most recent single, 'Life's New Haircut'.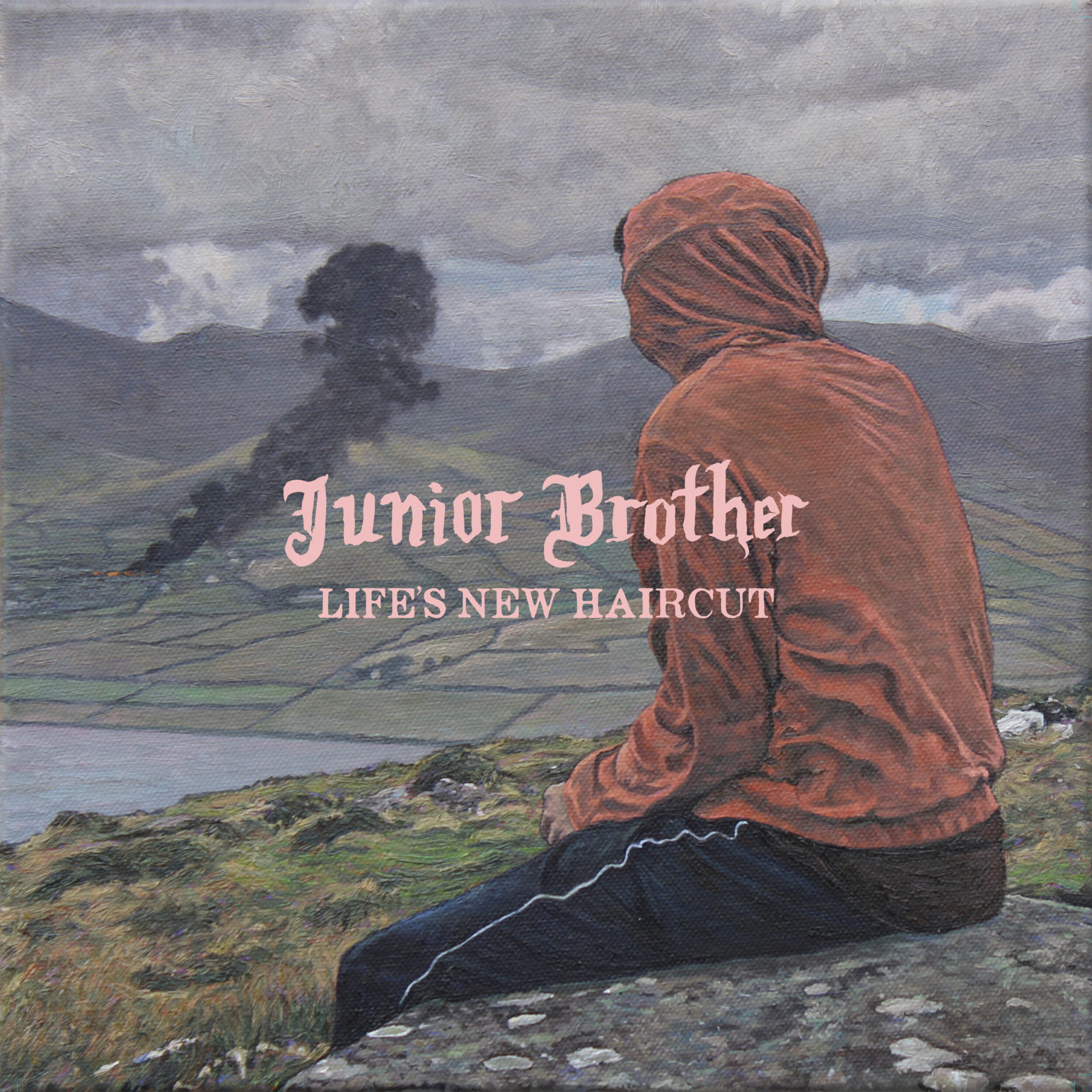 The special single has been released on a limited edition coloured 7" vinyl with exclusive vinyl-only b-side, 'Moon Acre'.
"The blades of razors split the sky long after this poem was put onto a page a few years ago," Junior Brother stated on his newest track.
"The recording of the song to tape happened to finally come just before all our worlds closed down. It found its true meaning shortly thereafter with the new shape the world span in accentuating its sentiments. Although allegorical, I believe this song speaks for itself. Aren't you glad we're not alone?"
Advertisement
The rich lyrical singer-songwriter's stories unfold with reckless abandon and are influenced by the avant-garde of music from the middle ages and his home place in rural Ireland.
The musician will be playing a special gig at Whelan's in Dublin on November 26 as part of his upcoming tour.
Kerry singer-songwriter Junior Brother has enjoyed a landmark few years, earning various accolades and touring with The Proclaimers, Lankum, Glen Hansard and The Murder Capital. Earlier this year, he featured on Hot Press Podcasts' Backstage at Mike The Pies series – available here.
Listen to Junior Brother's 'Life's New Haircut' below.

Preorder Junior Brother's special edition vinyl here and purchase tickets to his upcoming tour here, dates listed below. 
TOUR DATES
22/10 Imagine Arts Festival
Advertisement
26/11 Whelan's, Dublin
27/11 The Great Eastern, Edinburgh
4/12 Dolan's, Limerick 1
6/12 De Barrra's, Clonakilty
19/12 Spirit Store, Dundalk
30/12 Róisín Dubh, Galway
Advertisement