The Irish group have also announced a new limited edition of False Lankum on vinyl, with a special mirror board sleeve.
After scoring a Mercury Prize nomination earlier this year for their lauded latest album, False Lankum, Lankum have announced a new live album, Live In Dublin – available to pre-order now on vinyl.
The LP was recorded over the course of the Irish group's three sold-out nights at Dublin's Vicar Street earlier this year. Live In Dublin features songs from across Lankum's discography, as well as their unique rendition of 'The Rocky Road to Dublin', which they've never, up until now, officially released.
According to Rough Trade's website, this 'Rough Trade Exclusive' is limited to 500 copies, and will be released on December 8.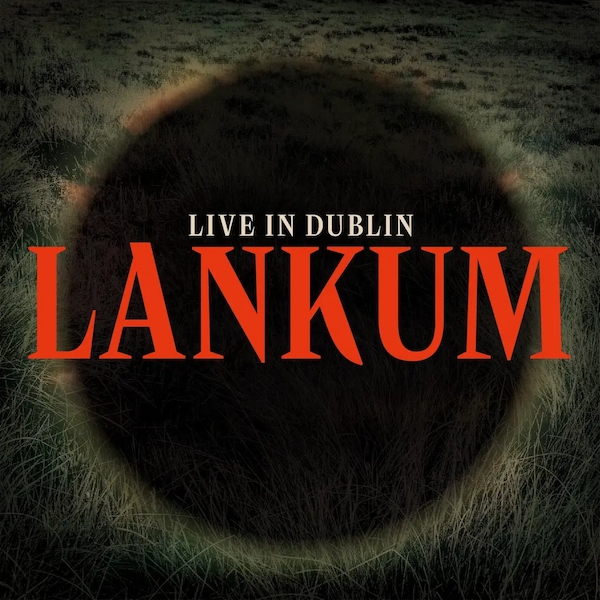 See the full tracklist for Live In Dublin below:
A1. Wild Rover
A2. The Rocky Road to Dublin
A3. The Pride of Petravore
B1. Go Dig My Grave
B2. Fugue
B3. Bear Creek
The announcement coincides with news that False Lankum has been ranked at No.4 on Rough Trade's Albums of the Year list.
Advertisement
"Named after the ballad from which they took their name, False Lankum being presented as a quasi self-titled project, four albums in, feels apt – serving as both a groundbreaking reintroduction for steadfast fans, and a crucial launching pad for new audiences," the Hot Press album review reads. "It should see them take a major step forward on the international stage, with some of the most fearlessly forward-thinking music that's been produced on these shores in decades."
Read the full review here.
In addition to Live In Dublin, Lankum have also shared news today of a new limited edition of False Lankum on vinyl, with a mirror board sleeve, limited to 300 copies, available to pre-order here. This special version of the album will also be released on December 8.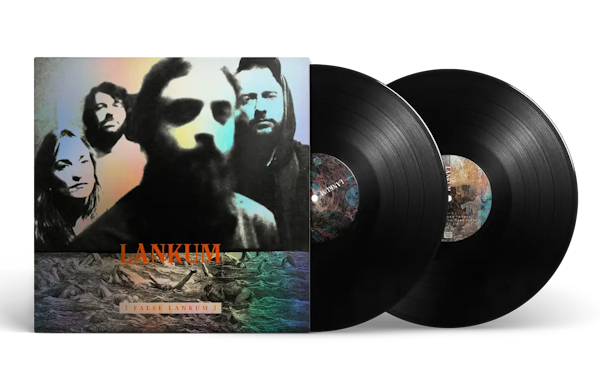 Lankum have announced new live dates, too – revealing that they'll perform False Lankum in full at the Hackney Empire in London on May 18 & 19, 2024. Tickets go on sale this Friday. See their full list of upcoming gigs here.