---
Two of Ireland's best independent radio stations have some brilliant acts lined up for A New Local Hero, read on to find out more!
Enchanting listeners in Kilkenny and Carlow, KCLR FM gets over 81,000 listeners tuning in every week.
As one of many great radio stations involved in Irish Music Month, they have revealed their five artists for the A New Local Hero campaign. These musicians and groups will get €700 each for performing on their local radio station and potentially being selected for the national shortlist of 25, one from each participating radio station.
All of their artists have performed live on air this week on KCLR 96 and you can now vote for your favorite on their website!
The Screws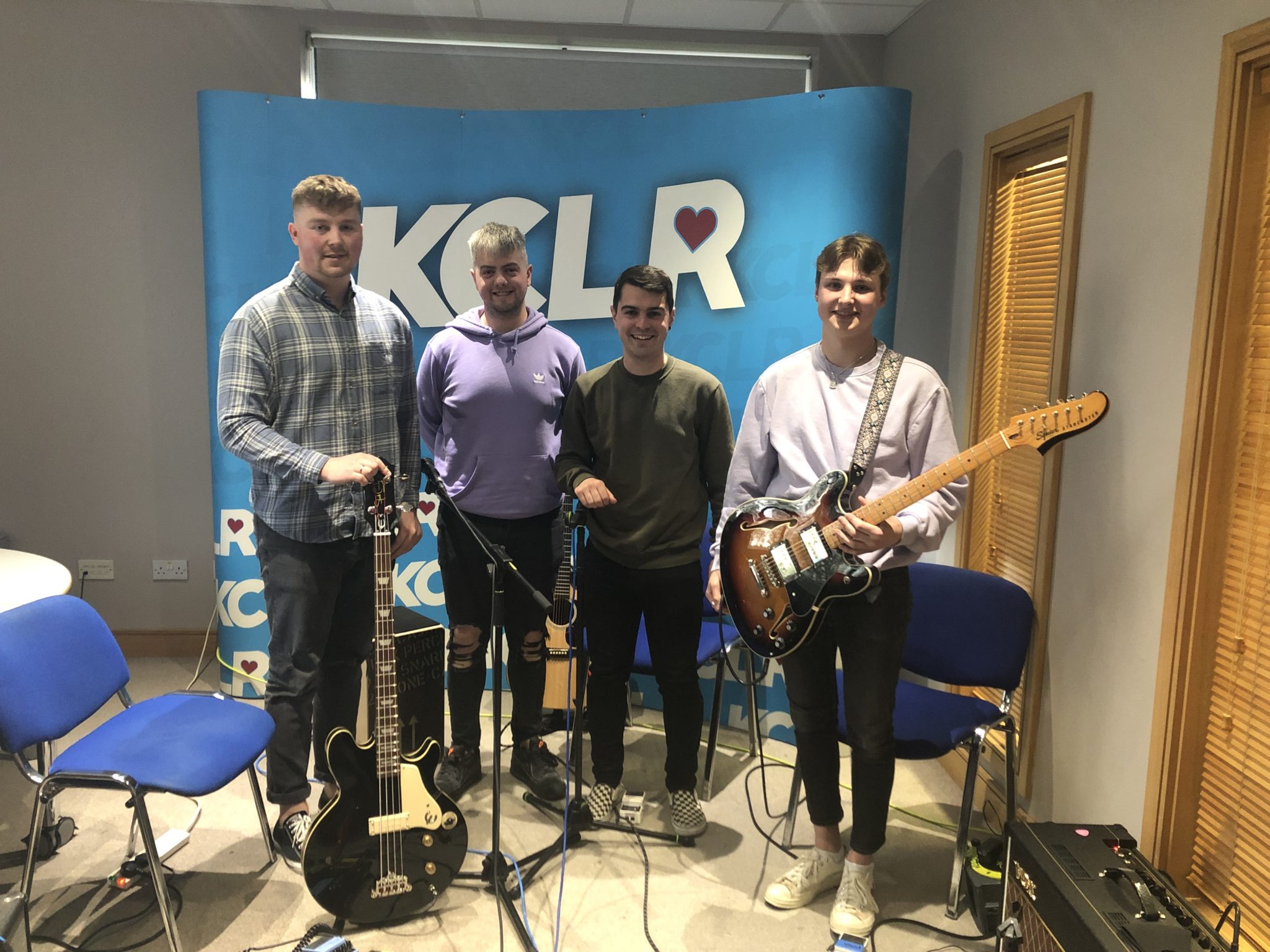 The Screws are a 5 piece indie rock band from Kilkenny. Their first single, 'Perfect Chemistry' came out in June.
Davey Long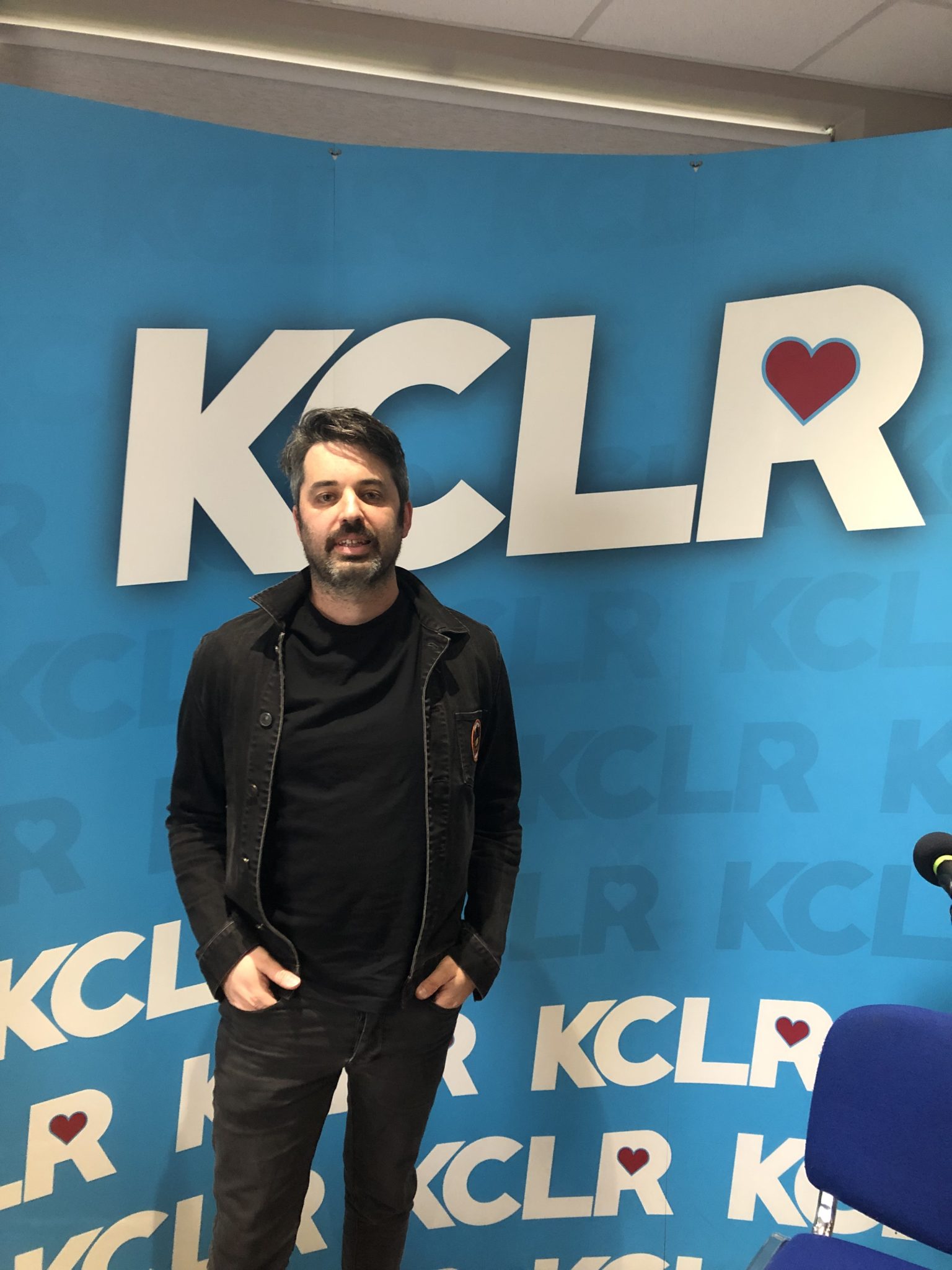 Hailing from Kilkenny as well, Davey Long is a drummer, singer and songwriter. In a recent interview with RTÉ, he cited Levon Helm, Karen Carpenter, and Neil Young as some of his influences.
Exiles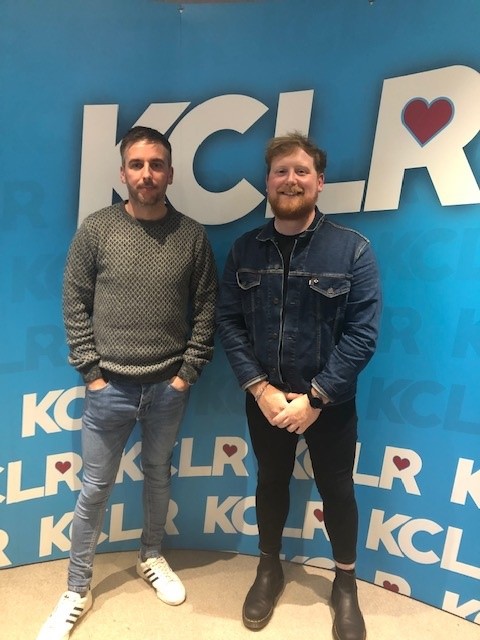 Moving onto a band from Carlow, Exiles released their debut EP Red Lights back in 2016. After taking a break in 2019, the band have came back and are ready to rock.
Elise Ramsbottom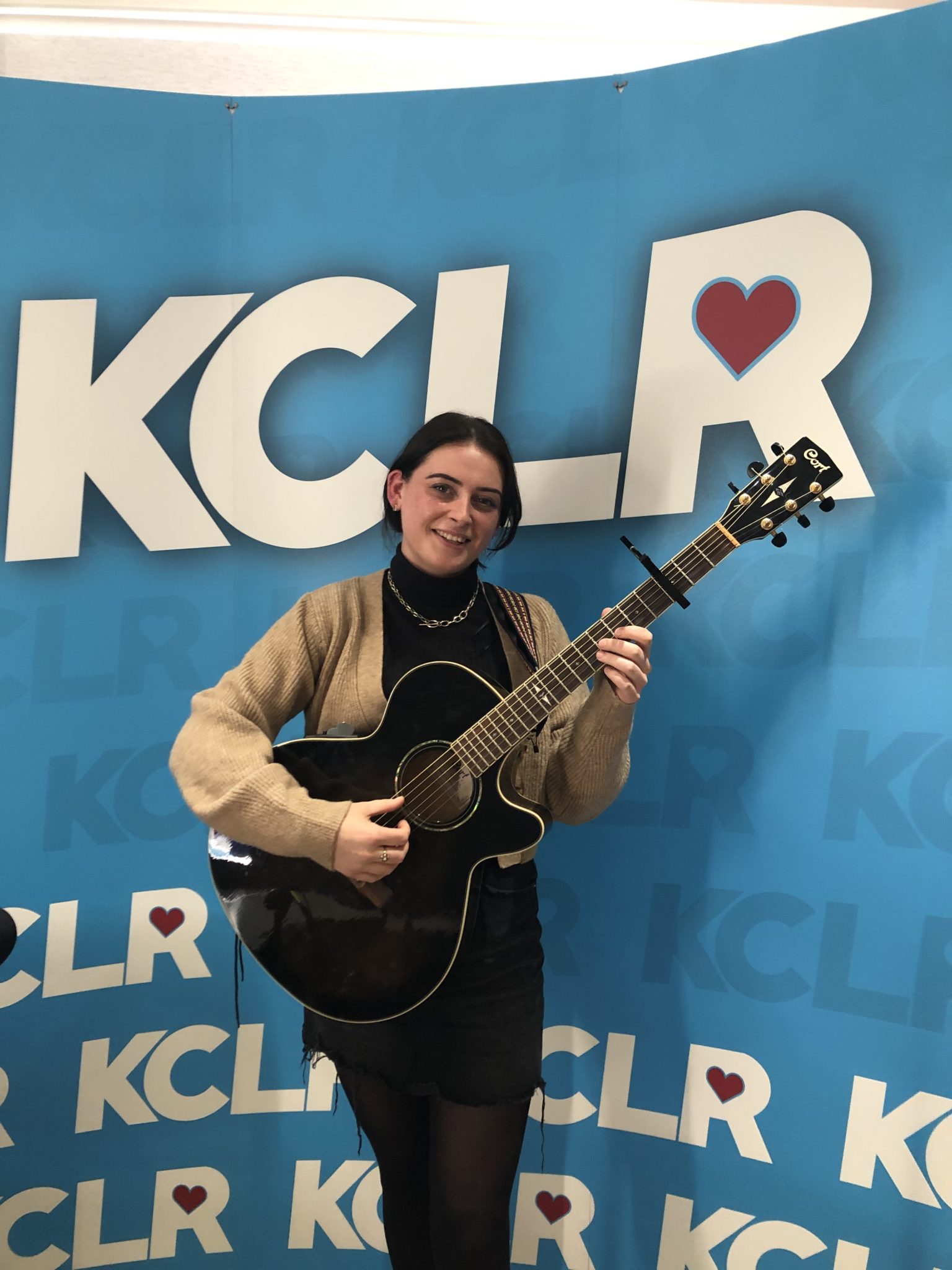 Another fine singer from Kilkenny, Elise Ramsbottom released her first record back in 2019. Going now by ELISE, her latest single has just came out called 'Ragdoll'.
Chemical Addiction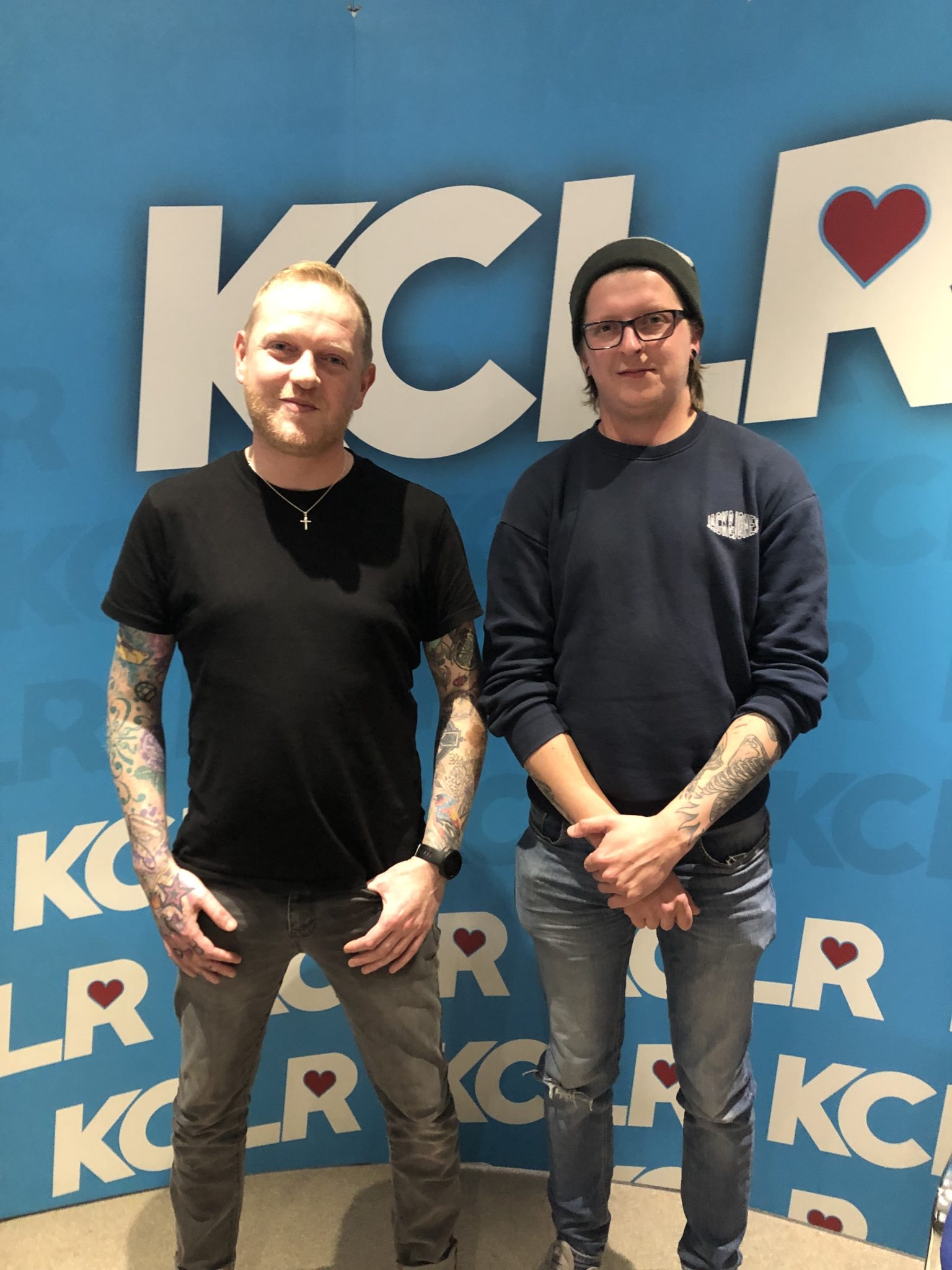 In one review of their prior work, Chemical Addiction's music was described as "rocking 'like a suitably mean bastard'". Their latest release is a single called 'Sour'.
Similarly, Radio Kerry from Tralee has some great acts lined up for their  A New Local Hero Choices!
Lorraine Nash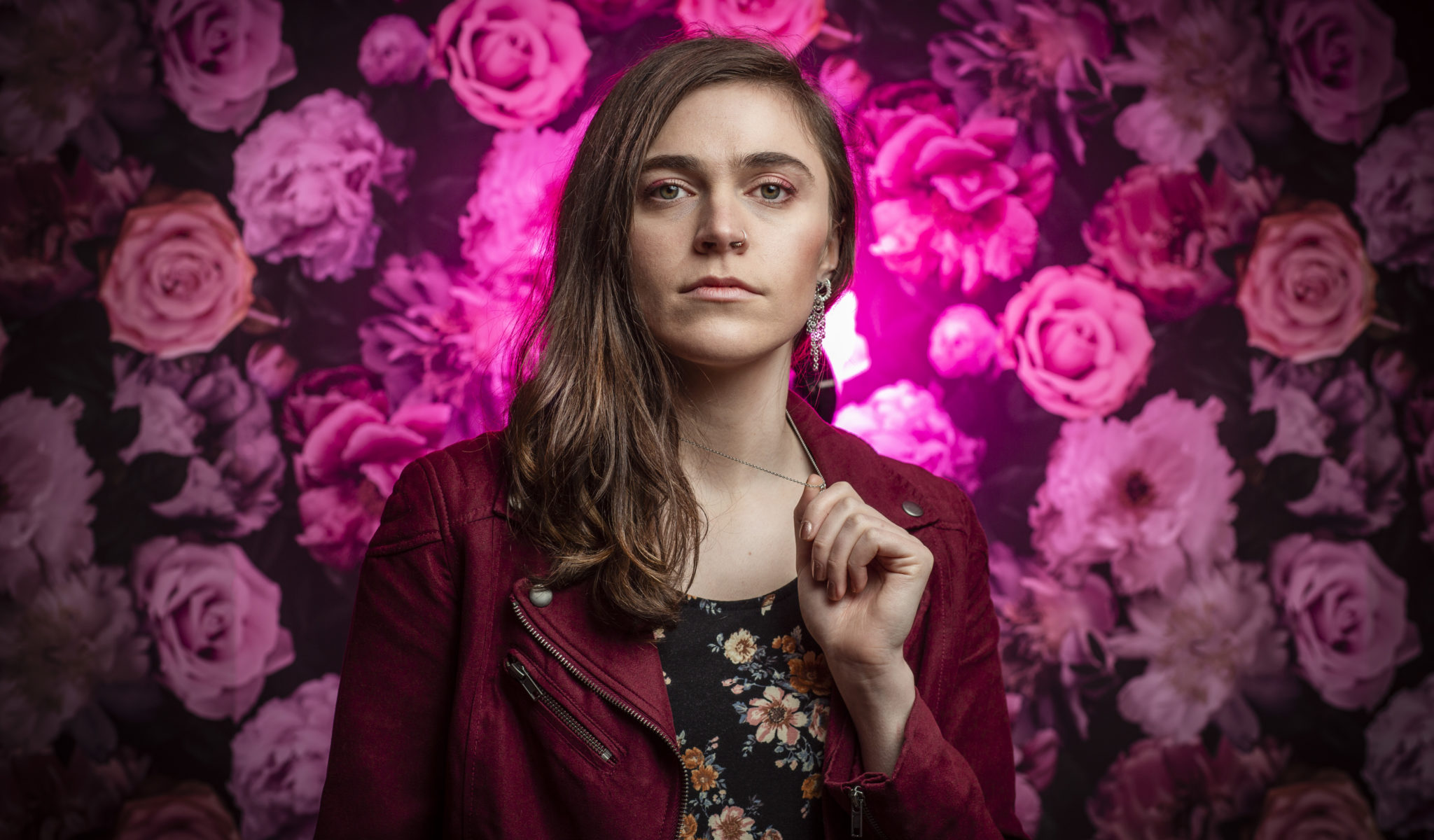 The independent release of her debut EP Wildflower in 2020 saw stunning newcomer and multi-instrumentalist, Lorraine Nash, quickly become one of the most played female artists on Irish radio regularly.
Described as having a voice somewhere between Tracy Chapman and Gillian Welch, Lorraine is a talented pianist, guitar, harp, flute and violin player.
Colin Andrew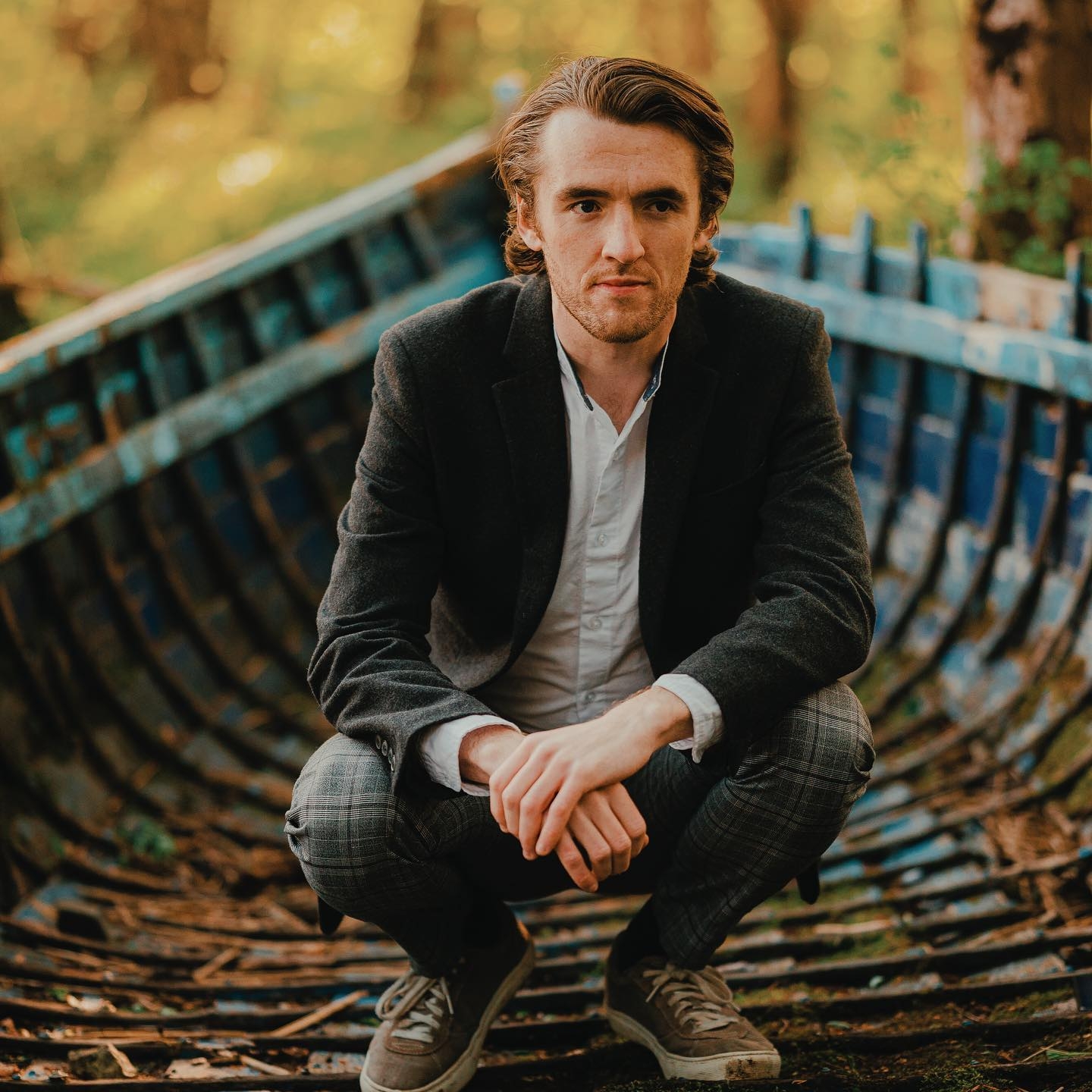 The summer of 2019 saw Colin Andrew release his eagerly anticipated debut single 'Too Far from Kind'.
He previously displayed this talent on 'Ceiliúradh na Féile Pádraig', broadcasted on TG4 and BBC2NI, by delivering a cover of Shane McGowan's 'Rainy Night in Soho'.
DAPA
Tralee based musician DAPA is a brand new artist from The Kingdom, and you can watch his performance on Radio Kerry above!
Kate Dineen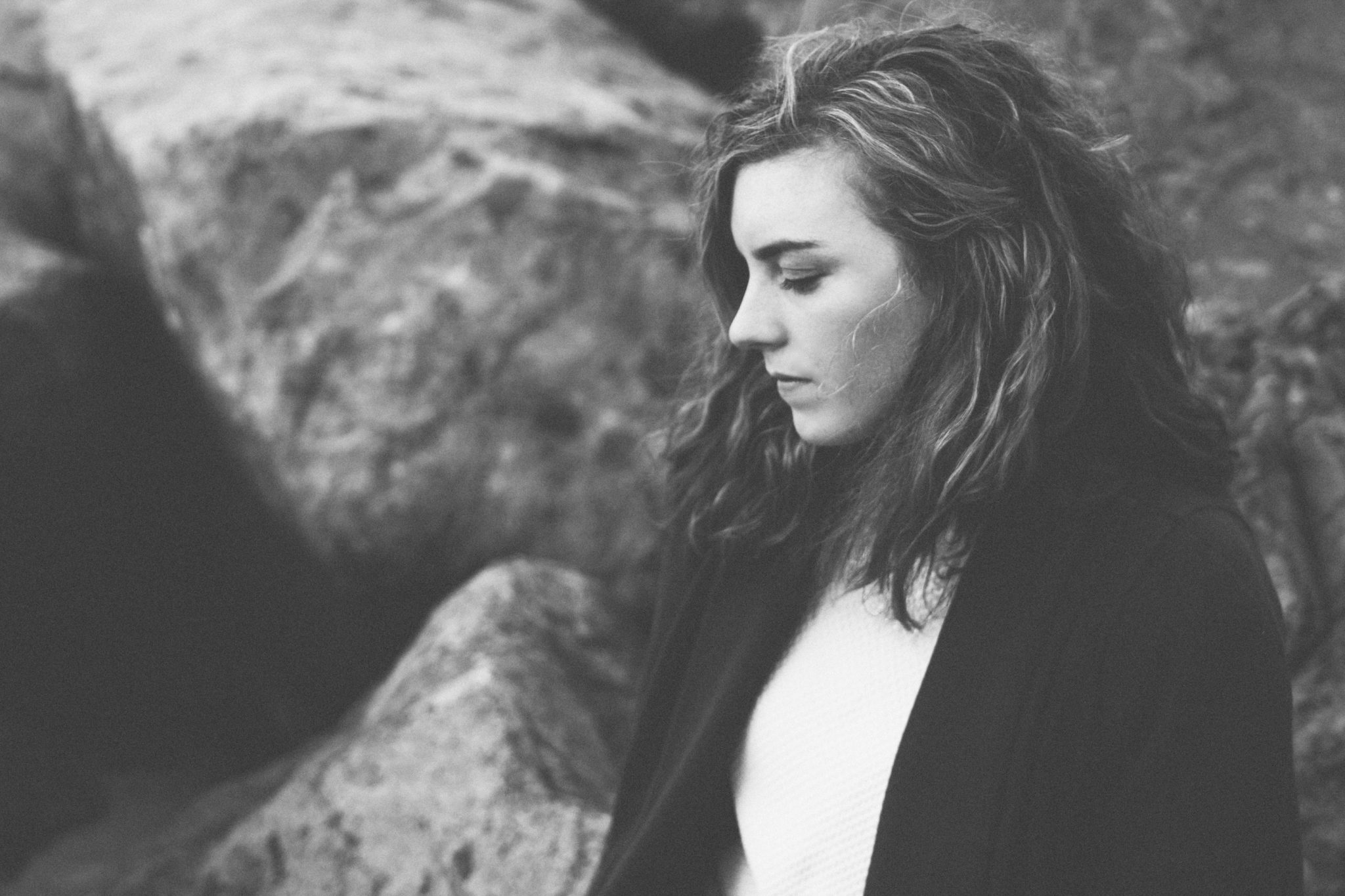 Kate Dineen describes herslef on her website as a "shade loving singer songwriter, writing songs about time, tribulations and trivial affairs for the crocheters, gardeners and sea-swimmers of this world."
Her new single 'Good Guys' is about "someone's public persona and how that may be in conflict with what you know about them."
Donal Lucey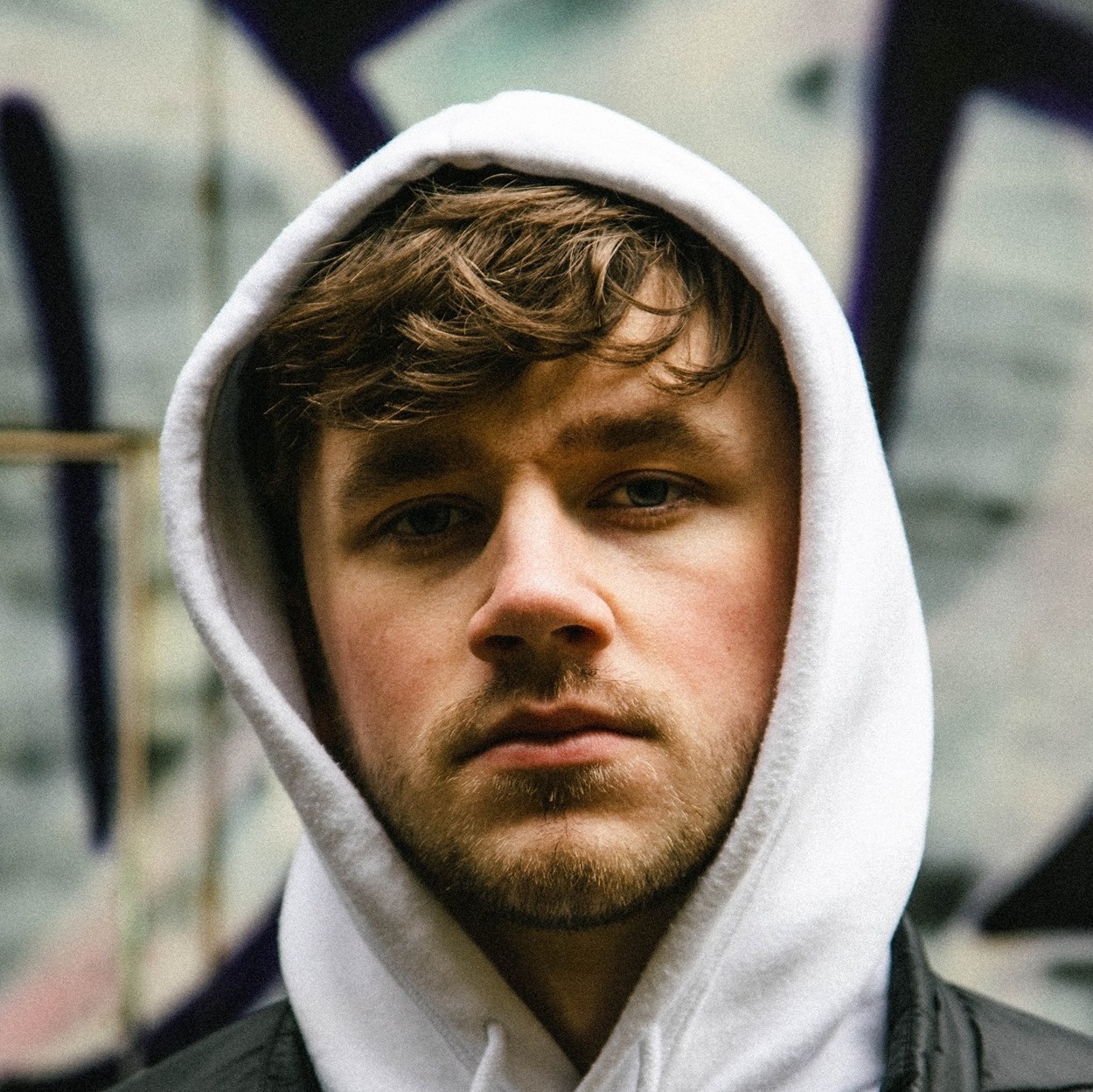 Donal Lucey is a twenty-year-old singer-songwriter from Co. Kerry, Ireland and is also studying music full time in the Cork School of Music.
He says that he's influenced heavily by modern singer-songwriters such as Ed Sheeran and Dermot Kennedy and as well as hip-hop artists such as Eminem and Jay-Z and other artists such as Bon Iver and The Lumineers.
Keep an eye out on our socials for more announcements regarding the A New Local Hero campaign and more related to Irish Music Month!
Irish Music Month is supported by XL Retail Group, MCD Productions, IMRO, RAAP, X-Music and Square1



Irish Music Month is funded by the Broadcasting Authority of Ireland from the television license fee.

Irish Music Month is supported by XL Retail Group , MCD Productions, IMRO, RAAP, X-Music and Square1
Irish Music Month is funded by the Broadcasting Authority of Ireland from the television license fee