Watch the video for 'Mole In The Ground' below.
Following the release of his acclaimed debut album I Would Not Live Always two years ago, John Francis Flynn has announced his follow-up LP, Look Over The Wall, See The Sky – set to be released on November 10, via River Lea, an imprint of Rough Trade Records.
To coincide with the announcement, the Irish singer and multi-instrumentalist has shared 'Mole In The Ground', the first single from the album, alongside an accompanying music video, directed by Peadar Ó Goill.
'Mole In The Ground' is a cover of an American anti-establishment folk song, recorded by Bascom Lamar Lunsford in 1928.
"I was drawn to this song for its almost hallucinatory, anti-authoritian spirit at a time when Dublin was being torn to shreds by property developers and vulture funds," John explains. "Nothing much has changed there if I'm honest, but there's always hope when people are willing to fight for their communities. I wanted to get to grips with the rebellious energy I felt in the city through the jagged arrangement and to highlight the visceral language used in the song by speaking the lyrics as opposed to singing them."
'Mole In The Ground' is produced by Brendan Jenkinson, who also contributes electric guitar. The track also features Ross Chaney on drums, Caimin Gilmore on double bass and Kaija Kennedy on backing vocals.
Advertisement
John Francis Flynn's debut album was met was serious praise on these shores and beyond in 2021. Following the release, he was named Best Emerging Artist and Best Folk Singer at the RTÉ Radio 1 Folk Awards. He also picked up nominations for two internationally renowned music awards in 2022: in the Artist Of The Year category at Folk Alliance's International Folk Music Awards, and the Europe category of the Songlines Music Awards.
Alongside his album announcement, the Dublin artist has also revealed that he's hitting the road later this year, with a tour of Ireland in December – including a hometown headliner at Vicar Street on December 2 – followed by dates in Scotland, England and Wales in January and February.
Watch the video for 'Mole In The Ground' below:
Upcoming Tour Dates:
(Tickets go on sale Friday, September 15)
Fri, Dec 1st – Set Theatre, Kilkenny
Sat, Dec 2nd – Vicar St, Dublin
Fri, Dec 8th – Roisin Dubh, Galway
Sat, Dec 9th – St Luke's, Cork
Sun, Dec 10th – De Barras, Clonakilty
Thurs, Dec 14th – Dolan's Warehouse, Limerick
Fri, Jan 12th – Out To Lunch Festival, Ulster Sports Club, Belfast
Fri, Jan 19th – Brudenell, Leeds
Sat, Jan 20th – Celtic Connections, Drygate, Glasgow
Sun, Jan 21st – The Caves, Edinburgh
Tues, Jan 23rd – The Exchange, North Shields
Wed, Jan 24th – YES. Manchester
Thurs, Jan 25th – Hare and Hounds, Birmingham
Fri, Jan 26th – Clwb Ifor Bach, Cardiff
Sat, Jan 27th – The Exchange, Bristol
Tues, Jan 30th – Concorde 2, Brighton
Wed, Jan 31st – The Dome, London
Thu, Feb 22nd – Theatre Royal, Waterford
Advertisement
Look Over The Wall, See The Sky Artwork: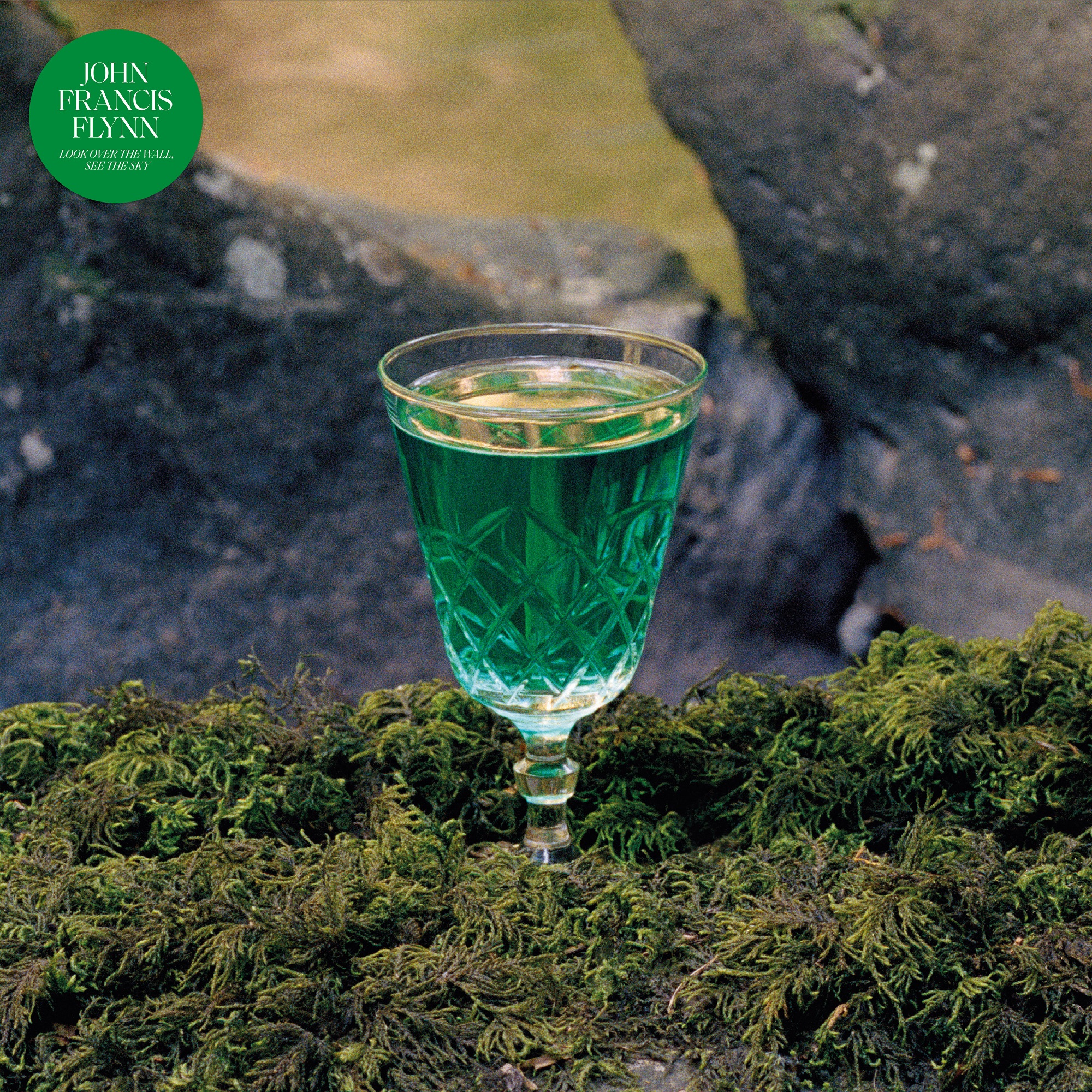 Tracklisting:
The Zoological Gardens
Mole In The Ground
Willie Crotty
Kitty
The Seasons
Within A Mile Of Dublin
The Lag Song
Dirty Old Town