Listen to her Reylta's new single 'Sightseeing' below.
Galway singer-songwriter Reylta has announced her debut album Everything Unsaved Will Be Lost with her moving new single 'Sightseeing' today.
The folk sensation will release her album on Wednesday, October 11th a record she describes as a "macabre lullaby".
'Sightseeing' opens with warm, acoustic guitar before Reylta's strong vocals declare: "I've been suddenly sort of feeling like the water / Like rain on a window pane / Absorbing the window's pain / Sightseeing, the city crane / The light hitting off the boxes / You left when you chose not to stay."
Melancholic strings add depth and texture to the tune, with the singer's voice filled with gut-wrenching clarity as she describes an oppressive relationship.
"The song is about losing yourself in a relationship when you are with a more dominant person," Reylta offers. "Their friends become your friends, their hobbies are yours, and by the end of it you've lost most of who you were and stopped growing into who you're meant to be. In my imagined story the protagonist is falling from atop of a construction crane. They have become disconnected from their emotions, preferring to mirror their partner's than feel their own."
Advertisement
The fourth single to be released from Everything Unsaved Will Be Lost follows previous releases 'October', 'Lucifer's Love / Leannán an Diabhail', and 'Closer'. The record lets listeners into Reylta's world and the art that she's been crafting for the past decade and recorded with her band in Donegal during May 2022.
"I wanted to invite strangers to take a seat in the back of my mind, understand how I see the world, and feel the stories I'd like to tell," Reylta says.
With the title inspired by video games Reylta used to play on the Nintendo during her childhood, the overall project is about a desire to leave her mark on the world.
"I'm doing all of this for my younger self. I know how hard I have worked and all I have made, but if I don't preserve some of this in recordings I will leave here and no one will know the hundreds of songs I have written. I do not wish to live forever but I hope my art does," Reylta shares.
The Galway native began writing music at just 11, with musical influences including Florence and the Machine, Damien Rice, and Hozier. She's played with an eight-piece band since 2017, and they are an essential component of her work.
In 2022, the emerging folk artist produced three highly successful shows and featured at Bloom Festival, the historic Ballyglunin Train Station, and The Irish Museum of Modern Art. Reylta has put on immersive performances at Dublin's legendary Smock Alley, The Five Lamps Arts Festival, An Taibhdhearc in Galway, The Elm Tree in Cambridge, and The Ruby Sessions at Doyles in Dublin this year alone.
Advertisement
The talent's music is steeped in Irish traditions and heritage, combining poetic lyrics, luscious string arrangements, and rich choral harmonies to create a sound both familiar and wholly her own.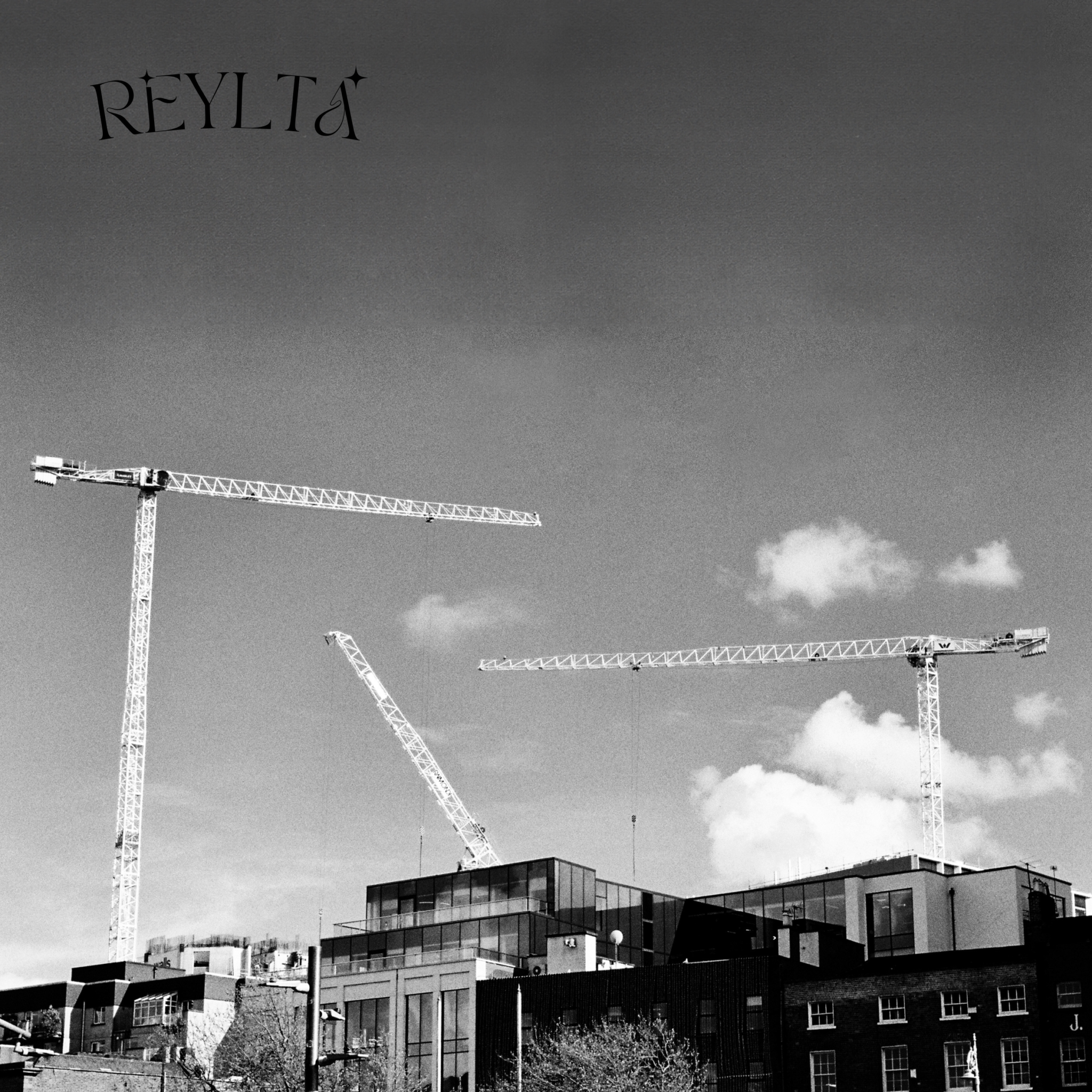 Track List:
1. Introductions
2. Holy
3. Lucifer's Love
4. Closer
5. Pinstripes
6. Bruised
7. October
8. 01
9. GGG
10. Rain
11. Sightseeing
12. Make Me Feel
13. Leannán an Diabhail
14. Gracious