Watch the music video for Chris Shiflett's 'Damage Control' below.
Foo Fighters guitarist and singer-songwriter Chris Shiflett has announced his third solo album.
Lost At Sea is due to be released on October 20th via Snakefarm in the UK and Ireland. The album will be available for pre-order tomorrow (July 13).
The announcement is accompanied by a brand new single, titled 'Damage Control'. The song comes with a music video consisting of fan-shot footage of Shiflett's recent UK tour.
Shiflett said of 'Damage Control' via a press statement: "We made a guitar-centric record that encapsulates everything I've been listening to over the years, from the most country songs I've ever recorded to punk rock and even songs that sound like a California version of The Clash."
Advertisement
'Damage Control' follows the previously released singles 'Dead And Gone' and 'Black Top White Lines', which will also appear on Lost At Sea.
Lost At Sea was mostly written during the Covid-19 lockdowns, Shiflett revealed via his press statement. The upcoming album will arrive just a few months after Foo Fighters released But Here We Are, their first record without late drummer Taylor Hawkins.
The beloved Foo Fighters musician died in March of last year in Colombia aged 50.
Check out the cover art and full track list for Chris Shiflett's Lost At Sea below.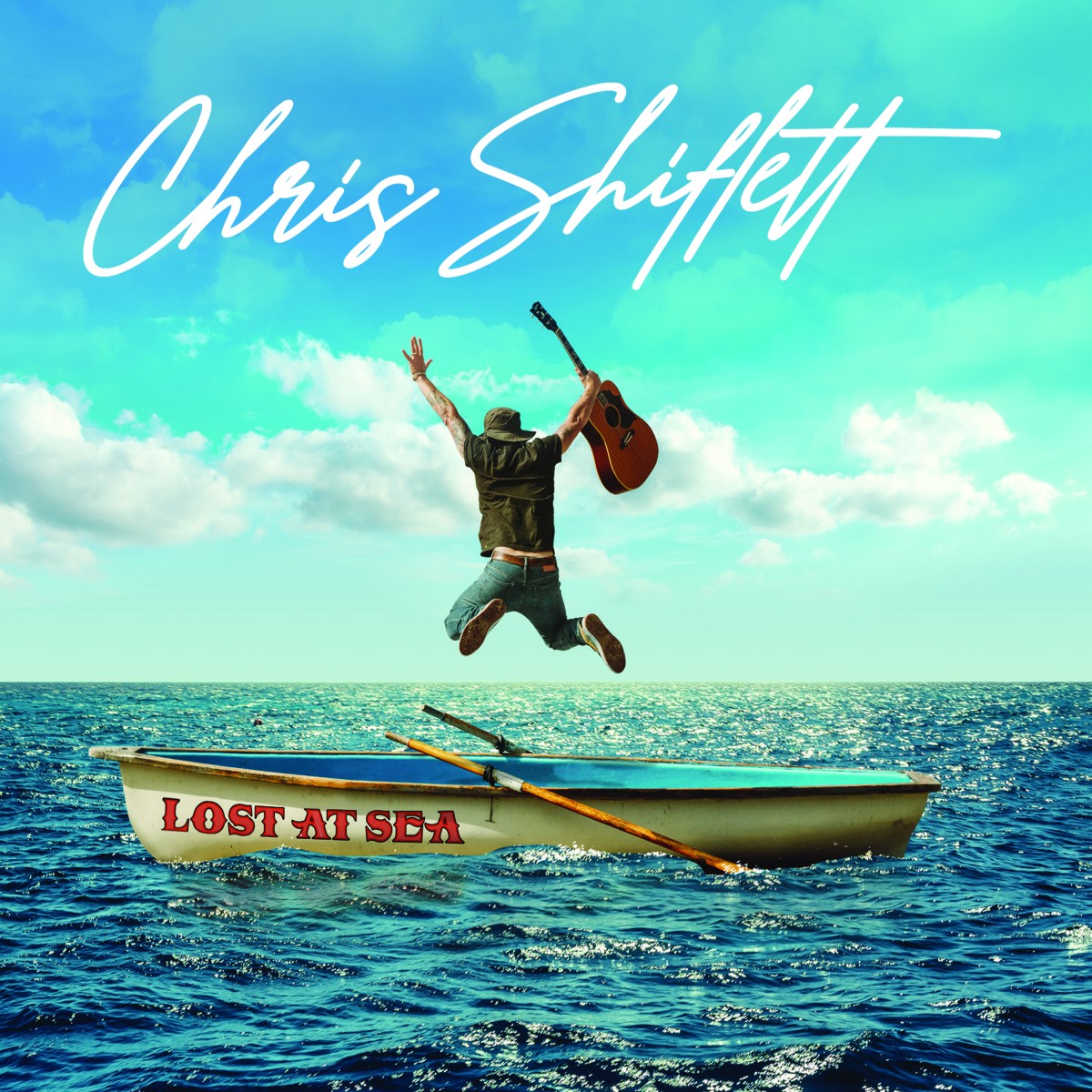 Tracklist:
'Dead And Gone'
'Overboard'
'Black Top White Lines'
'Damage Control'
'Weigh You Down'
'Burn The House Down'
'Where'd Everybody Go?'
'I Don't Trust My Memories Anymore'
'Carrie Midnight Texas Queen'
'Parties'
Advertisement