Ireland is renowned for its brilliant festivals, with dozens of intriguing events – covering all sorts of cultural, historical and musical activities – taking place throughout the year, across the entire island. So why not extend your festival trip, stay an extra night or two, and get to know the surrounding area properly? Ireland is full of wonderful surprises. Here's some superb festivals to start planning a proper weekend break around…
Listowel Writers' Week
(Wild Atlantic Way)
May 29 – June 2
Listowel, Co. Kerry
writersweek.ie
For more than three decades, Listowel – forever associated with the legendary writers John B. Keane and Bryan MacMahon – has been home to one of the finest literary gatherings in the world. Listowel Writers' Week is renowned for attracting local and international novelists, poets, and playwrights, and promoting a sense of communal shared experience, through Q&A Sessions and workshops. Attendees can take part in events ranging from lectures, readings and book launches to seminars, interviews, literary and historical tours, art exhibitions, theatre and music. Special guests for this year's event include renowned Irish writers Joseph O'Connor, Colm Tóibín, Emilie Pine, Donal Ryan, Sarah Davis Goff – and many more.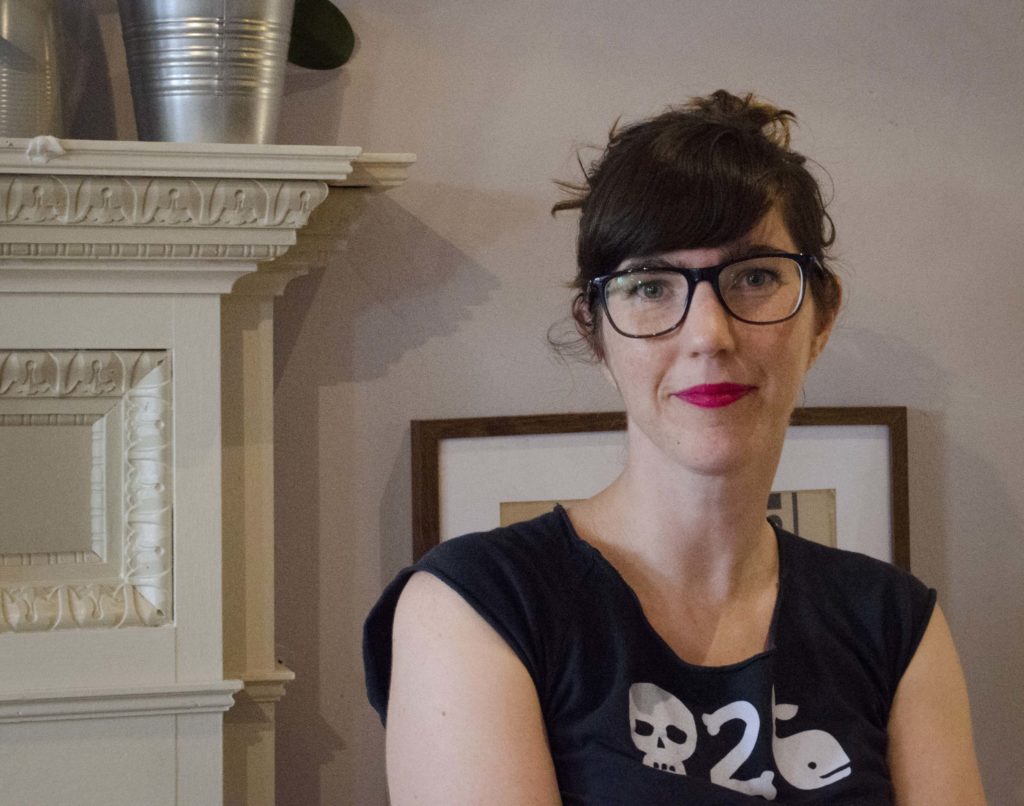 • While You're in the Area
Check out the towers of Listowel Castle. Built in the 15th century, it was the last bastion against Queen Elizabeth I in the first Desmond Rebellion. An external staircase leads to the upper storeys. For dinner, try Allo's on Church St. Also on Church St., John R's Bakery provides tasty treats, great breakfasts – and superb luxury accommodation. The legendary Mike The Pies bar is a must visit for music fans.
Across in Ballybunion, Virgin Rock at Nun's Beach is a sight to behold. Have a round of golf on the famous Ballybunion course. And try the 'evocative cuisine' in the hugely impressive Daroka Restaurant.
Rory Gallagher International Tribute Festival
(Wild Atlantic Way)
May 30 – June 2
Ballyshannon, Co. Donegal
Rorygallagherfestival.com
The Rory Gallagher International Tribute Festival 2019 takes place in the south Donegal town of Ballyshannon, where the man widely considered Ireland's greatest ever guitarist was born. Located just north of Bundoran, it's the perfect place for this increasingly popular and successful event.
The festival, which celebrates the music and life of the G-man himself, has been running since 2002, with over 10,000 fans attending the free gigs. This year, over 30 acts will play across 15 stages. The 2019 line-up is a powerful one, with the Glenn Hughes Band (Glen played with Deep Purple, Gary Moore and Black Sabbath); Band of Friends (featuring Rory side-kicks Gerry McAvoy and Ted McKenna doing Rory classics); The Bernie (Whitesnake) Marsden Band; Wishbone Ash, and many many more, lined-up.
• While You're in the Area
Bundoran is just a few miles away from Ballyshannon. Activities in the Donegal Adventure Centre there include Surfing, Kayaking, Climbing, Abseiling, Orienteering and lots more besides. Dorrian's Imperial Hotel in Ballyshannon dates back to the 18th century and is a great place to stay. We love The Fox's Lair Bar and Restaurant in Bundoran – but remember to book!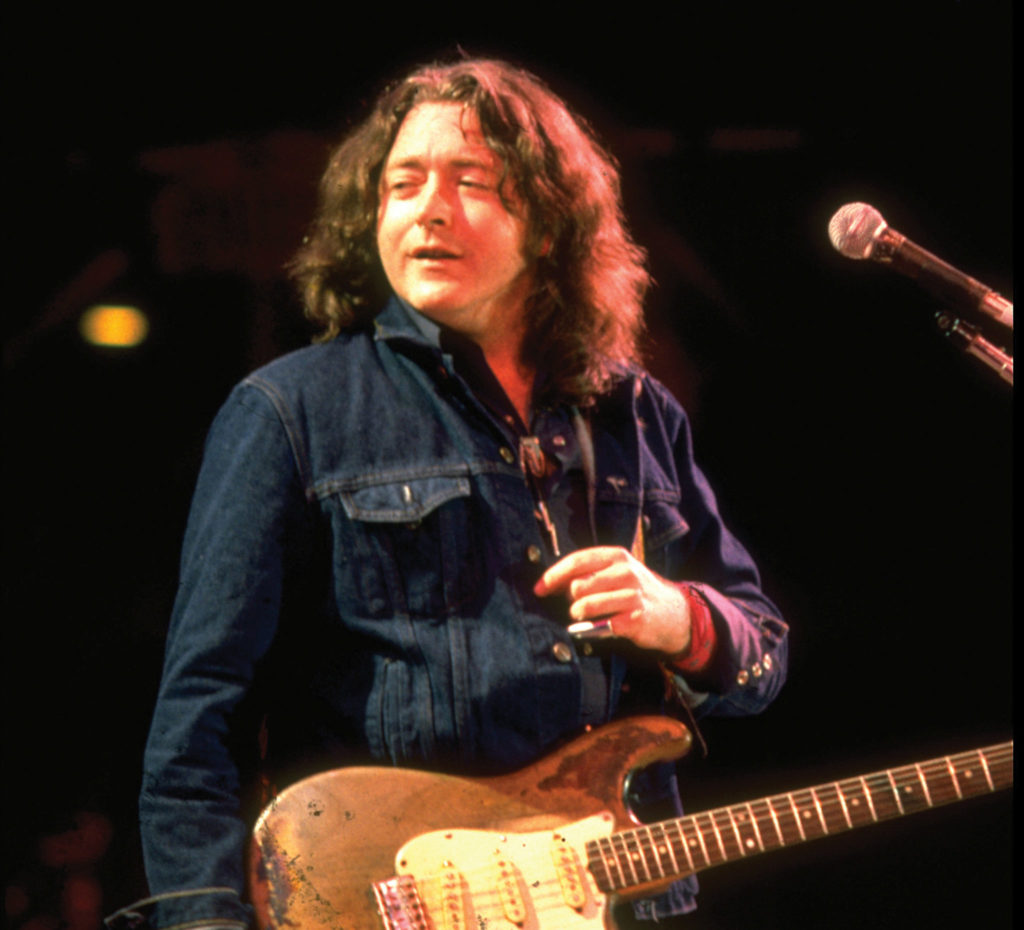 Fleadh CheoIl na hÉireann (Ireland's Ancient East)
11th -18th August
Drogheda, Co. Louth
Fleadhcheoil.ie
Fleadh Cheoil na hÉireann is one of Ireland's great festivals, where musicians of the highest calibre gather, meet and play together in concerts and sessions alike. In recent years, the numbers attending have mushroomed. The 2018 line-up included Bill Whelan, Damien Dempsey, Zoe Conway, Kieran Hanrahan, Frankie Gavin, the RTÉ Concert Orchestra and dozens more Irish and international acts, with a staggering 500,000 descending on the historic town of Drogheda. The festival returns to the Co. Louth town this year, for what is sure to be a marvellous week-long jamboree of music, song and dance. The full seven-day schedule has yet to be announced, but rest assured: it'll be jam-packed with great music and good vibes.
• While You're in the Area
Stop by St. Peter's Church, a French gothic structure, wherein lies the head of Oliver Plunkett, the last victim of the so called Popish Plot, in 1681. If you're looking for something a bit more outdoorsy, Beaulieu House and Gardens – overlooking the Boyne River – is a beautiful gem, offering fantastic scenery and a real feast for the senses. For food, try Kitchen (South Quay) for Mediterranean delights; the award-winning bar and grill, Eastern Seaboard (Bryanstown Centre), which emphasises seasonality and local produce. Plus, there's so much to do exploring the Boyne Valley that you just have to get stuck in!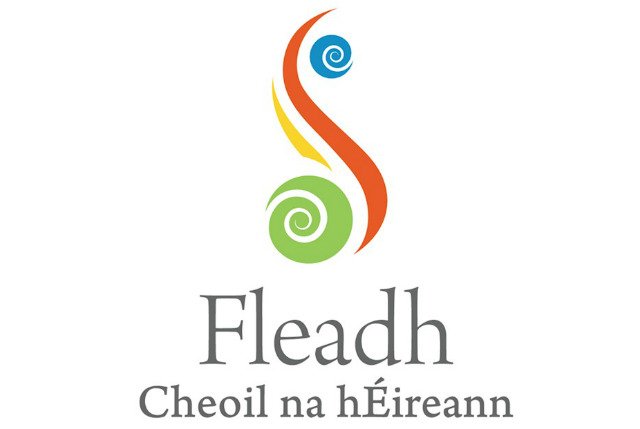 Kilkenny Animated Festival
(Ireland's Ancient East)
4th – 6th October
Kilkenny, Co. Kilkenny
Kilkennyanimated.com
Hosted by twice-Academy Award-nominated, Kilkenny-based, animation studio, Cartoon Saloon (whose Oscar-nominated film The Breadwinner is pictured below), Kilkenny Animated is a unique festival of visual storytelling with cartoons, animation and illustration to the fore. The festival is set against – and inspired by – the gorgeous, atmospheric backdrop of Kilkenny's stunning medieval streets, which are at the heart of Ireland's Ancient East. Animators, film lovers and tourists alike have all been flocking to the festival and 2019 will be bigger and better than ever: expect world premieres, art exhibitions, comedy, music, dance, workshops, walking-tours of historic sights – and lots more.
• While You're in the Area
Kilkenny is rightly celebrated for its superb food. Garrett Byrne's Michelin-starred Campagne Restaurant offers brilliant, modern French cuisine; and the Gentleman's Tea sharing-platter at Kernel has won rave reviews. The famous Kilkenny Design Centre is a wonderful place to browse and pick up the perfect gift or treat. There's a great all-day restaurant there, and at night the award-winning Anocht serves brilliant Irish cuisine. Check out Kilkenny Castle, which dates back to just after the Norman conquest of Ireland; and the intriguing Medieval Mile Museum. You can stay in Butler House (there are guided and self-guided tours of the Victorian stately home of the Butler Family); Langton's House Hotel (John St.); Zuni boutique hotel (Patrick Street); or in the swanky Lyrath Estate, just outside the city.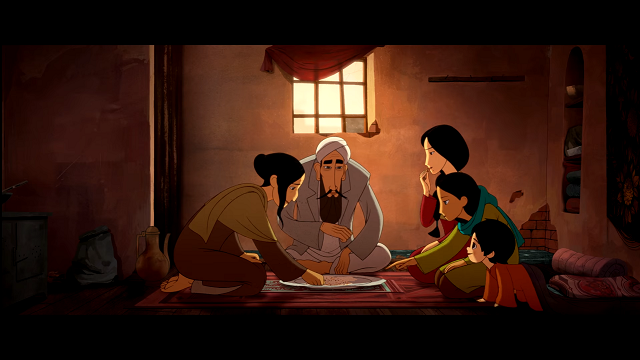 For more details about planning your trip around Ireland, go to www.discoverireland.ie