Ireland has cultivated a worldwide reputation for its eclectic array of unique events and festivals. Covering all sorts of cultural, historical and musical activities and interests, every corner of the island plays host to a marvellous variety of festivities throughout the year. So, next time you're planning to travel across the country for a festival, why not extend your trip, and spend more time exploring the surrounding area? From the lush wild landscape of Donegal to the hidden gems of Dublin City, Ireland is never short of surprises. Here are three superb festivals to start planning a proper weekend break around.
DUBLIN THEATRE FESTIVAL
September 26 – October 13
Various Venues, Dublin
dublintheatrefestival.ie
Europe's longest running theatre festival is back with 18 days of world-class Irish and international theatre. The programme incorporates theatre, music, dance and family events, as well as artist talks, public discussions and artist development programmes, with performances taking place in venues and locations across the city and the greater Dublin area. Some of this year's highlights include Beckett's Room, a play without performers; a modern reimagining of JM Synge's The Playboy Of The Western World; and The Alternative, a play that asks the question, 'What if Ireland was still part of the United Kingdom?'
• While you're in the area:
Home to some of Ireland's most iconic landmarks and attractions, there's no shortage of things to do and see when visiting Dublin, from the historic Kilmainham Gaol to the groundbreaking EPIC Irish Emigration Museum. Board a DART line at Pearse Street Station to get beyond the city centre, and encounter the grand sweep of Dublin Bay. Afterwards, take a stroll through the urban surroundings of Trinity College and visit the Book Of Kells and The Long Room library. The Medieval Quarter is the oldest part of the city, encompassing Dublin Castle, Christ Church and St Patrick's Cathedral and taking in the old city walls.

Advertisement
LIMERICK GLOBAL IRISH FESTIVAL
October 7–29
Various Venues, Limerick
limerick.ie/discover/global-irish
The Limerick leg of the Global Irish Festival will celebrate the culture and diaspora of the Treaty County at two unique festivals: I.NY and the Richard Harris International Film Festival. Centred around Ireland's relationship with the US, particularly New York, I.NY (12-20 October) is a one-of-a-kind festival showcasing the two location's shared histories, their ever-evolving relationship, and the ways in which their identities have been shaped and influenced by one another. Past guests have included Damien Dempsey, Lisa Hannigan and Glen Hansard. The Richard Harris International Film Festival (22-28 October) was established to celebrate the unique talent of Richard Harris in the city where he was born and raised. The programmes for both festivals are due to be released later this month.
• While you're in the area:
With beautiful riverside walkways, striking street art, and as the heart of Munster Rugby, it's no surprise that Limerick was named Ireland's first City Of Culture in 2013. If you fancy a day-trip, Castleconnell village sits on the banks of the River Shannon, just north of Limerick, and offers salmon fishing and quiet swimming spots, as well as the centuries-old Bradshaw's Bar, which serves excellent pints close to the river. In the city centre, La Cucina Centro regularly has queues out the door for its authentic Italian cuisine, and Dolan's Warehouse can't be beaten for a night of exciting music.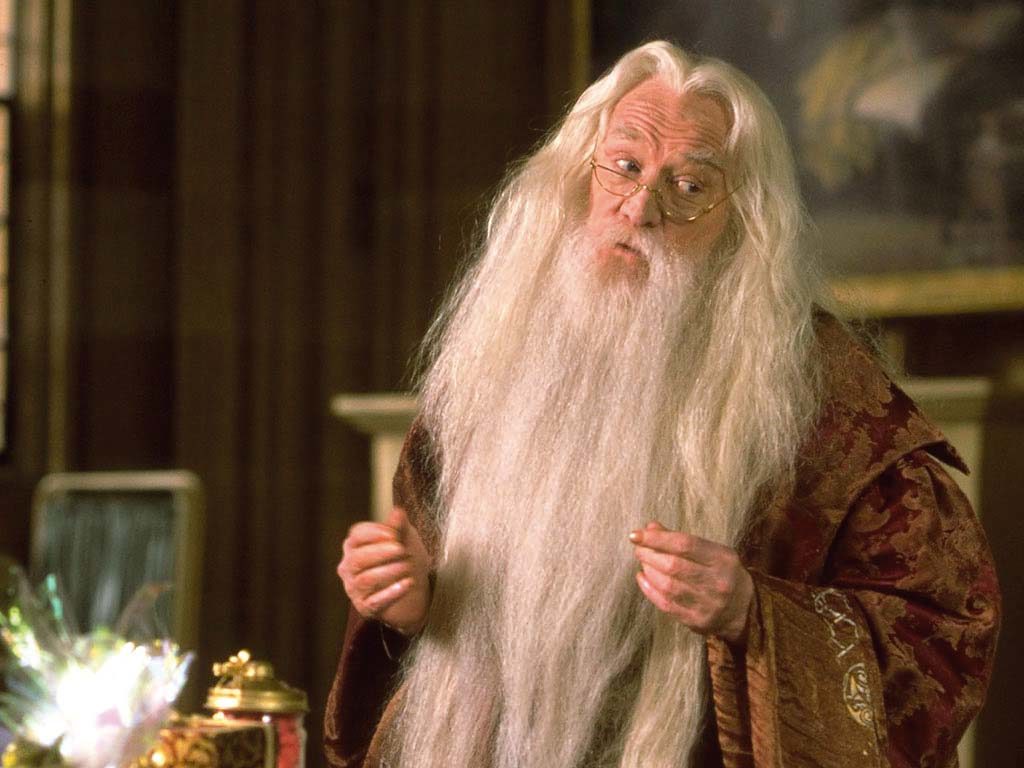 DONEGAL GLOBAL IRISH FESTIVAL
September 27 – October 6
Various Venues, Donegal
donegalconnect.com
No less than the esteemed National Geographic named Donegal the 'coolest place on the planet' in 2017, so who are we to argue? Returning for a second year, the Global Irish Festival will invite the Irish diaspora to discover more about the county through Donegal Connect. It has an impressive programme planned for 2019, including fantastic food experiences, genealogy classes, sport, business, arts, music, and culture events. Trad legends Altan will perform a special homecoming concert at Amharclann Ghaoth Dobhair in the Donegal Gaeltacht.Donegal Connect also boasts a number of high-profile ambassadors like golfer Paul McGinley, goalkeeper Packie Bonner, and actor Sarah Jessica Parker. Over the course of the festival, visitors can avail of free trips to fantastic heritage sites and visit Donegal's Gaeltacht region, where the Irish language and culture is vibrant and thriving.
Advertisement
• While you're in the area:
The Grand Central Hotel is an excellent base for exploring the surrounding area. Visitors can enjoy panoramic views over Donegal Bay, and a boat trip along the coast, as well as traditional Irish music and locally produced artisan lunch at the Rusty Mackerel Pub Restaurant. For some traditional Irish music, Leo's Tavern is a must-visit, having produced such talent as Enya, Clannad and Moya Brennan. For thrill-seekers, Donegal Adventure Centre, Ireland's largest surf school and adventure centre, offers surfing, kayaking, climbing, abseiling and more. Finally, get a real taste of the history, heritage and culture of Donegal at Glencolmcille Folk Village, where you can learn a few words of Irish too.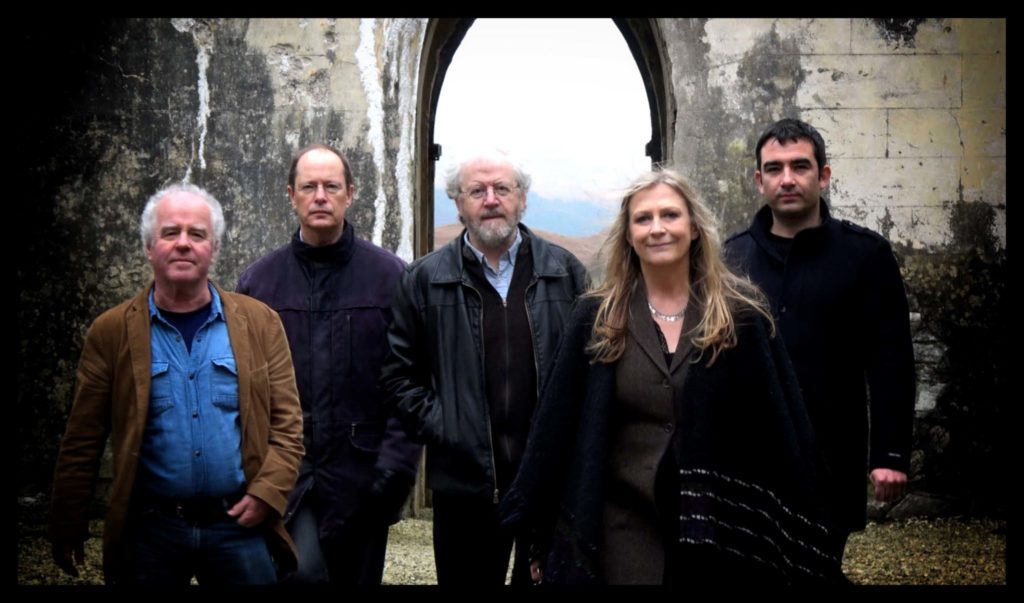 For more details about planning your trip around Ireland, go to www.discoverireland.ie