Ireland has cultivated a worldwide reputation for its eclectic array of events and festivals. Covering all sorts of cultural and historical interests and activities, every corner of the island plays host to unique festivities throughout the year. So, next time you're planning to travel across the country for a festival, why not extend your trip, and spend more time exploring the surrounding area? From the Samhain traditions of Athboy to the dramatic coastline of Wexford, Ireland is never short of surprises. Here are three superb autumnal festivals to start planning a well-deserved weekend break around…
WEXFORD FESTIVAL OPERA
October 22 – November 3
Wexford
wexfordopera.com
Since its inaugural year in 1951, the award-winning Wexford Festival Opera has grown into one of the world's leading opera festivals. Over the last 68 years, it has established a reputation for high-quality productions that bring thousands of international opera-lovers to Wexford Town every year.
This year has a distinctively Irish flavour, with two Irish works gracing the stage of the National Opera House: the world premiere of newly commissioned opera La cucina by Andrew Synnott, and a concert version of The Veiled Prophet by Charles Villiers Stanford, conducted by David Brophy.
Advertisement
• While you're in the area:
Running parallel to Wexford Festival Opera is the 67th Wexford Fringe, which is set to take over Wexford Town with over 300 eclectic events, including cabaret, comedy, dance, film, theatre, music and the visual arts. From nearby Kilmore Quay, you can also enjoy a picturesque stroll along Ballyteige Burrow, or explore the protected bird habitats on the Saltee Islands – before heading to Mary Barry's Bar and Restaurant for the famous seafood specials. Popular hotels include the Maldron Wexford town and Clayton Whites Hotel. Plus, Wexford boasts fantastic B&Bs, including the Blue Door and the Foggy Dew Inn.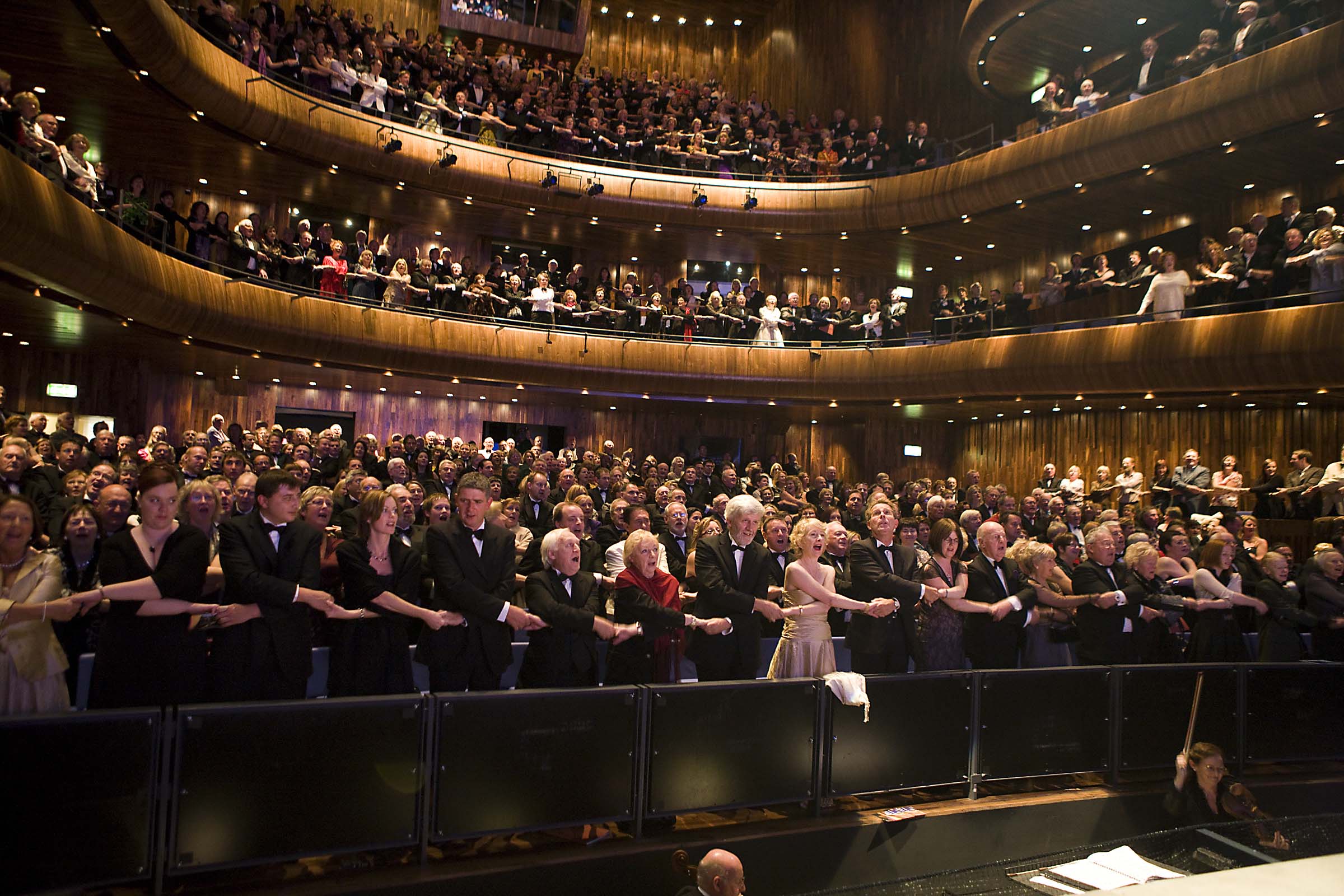 PÚCA FESTIVAL
October 31 – November 2
Athboy, Drogheda and Trim
pucafestival.com
With the inaugural Púca Festival, Ireland is reclaiming its rightful heritage as the birthplace of Halloween. Named after the legendary, shape-shifting harbinger of fortune, Púca will capture the original, authentic spirit of Samhain across three breathtaking nights of music, fire, feasting and mischief. Taking place in three towns, the festival opens with the time-honoured tradition of lighting the Samhain fires at the Hill Of Ward in Athboy. Trim Castle will meanwhile be lit up with illuminations and interactive art will allow members of the public to create some mischief of their own. Púca will also include performances from Jerry Fish, Just Mustard, Pillow Queens, Æ MAK, Kormac & The Irish Chamber Orchestra, David Keenan and Lisa O'Neill.
• While you're in the area:
Whether you choose to stick around one town for the weekend, or explore all three, there's no shortage of activities to keep you occupied. Boyne Boats offer spectacular guided paddling tours of the Boyne River, using handcrafted naomhóg currachs. Back on land, Púca's Feast of Samhain food village in Trim will be stocked with delicious Samhain inspired foods from a host of different food vendors. While visiting Trim, drop by the award-winning James Griffin Pub on the High Street to soak up the atmosphere and enjoy a great pint.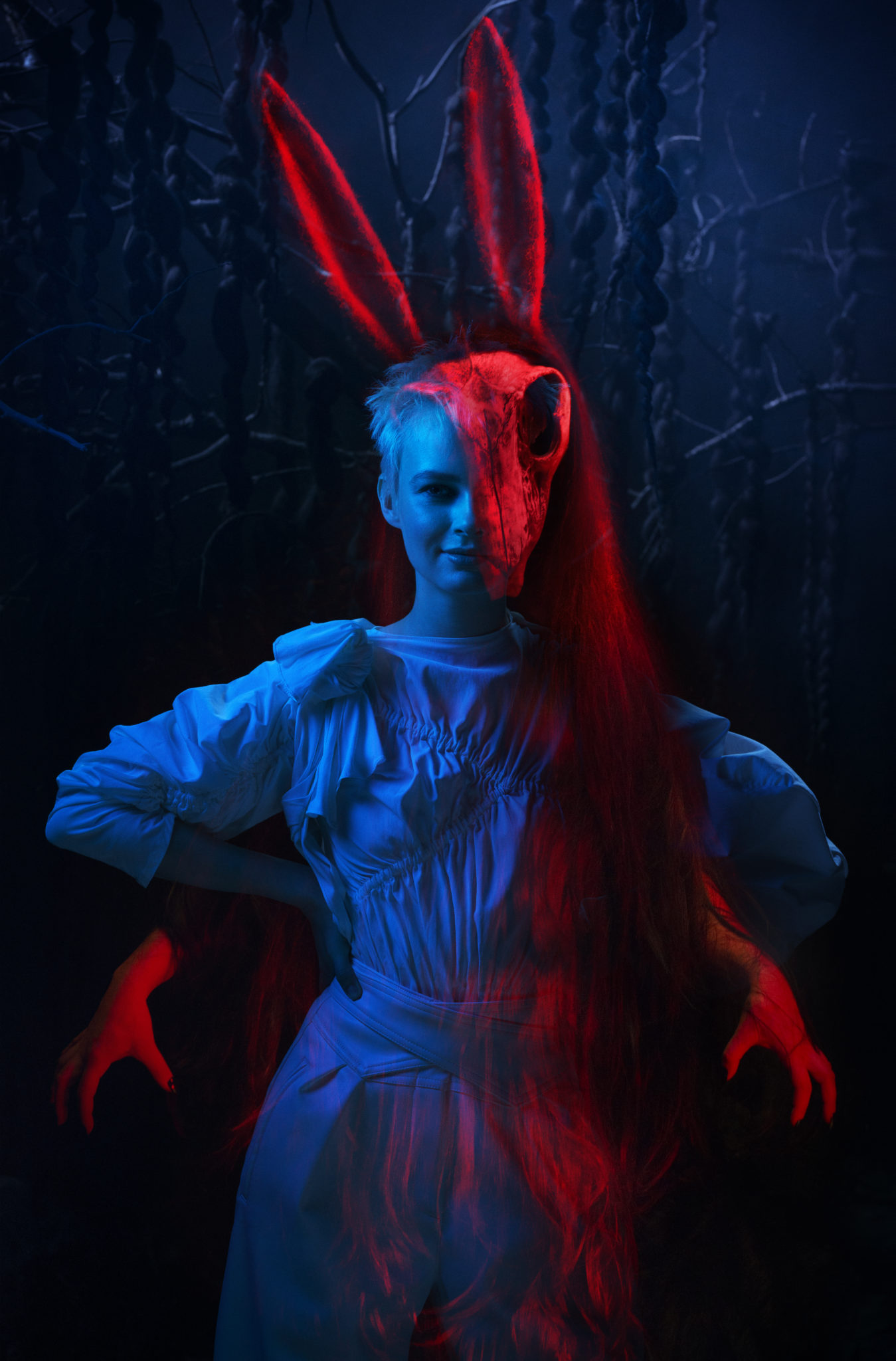 Advertisement
BRAM STOKER FESTIVAL
October 25 – 28
Dublin
bramstokerfestival.com
For resident and visiting vampires alike, everyone with a taste for the gothic side of life is welcome at Dublin's annual celebration of the macabre. Promising four days and nights of deadly adventures over the October Bank Holiday, the Bram Stoker Festival revels in the legacy of the Clontarf man, who wrote what is perhaps the most successful gothic novel of all time, Dracula.
There's plenty to get your heart racing this year, with séances, dress-up film screenings, daring theatre, pop-up Victorian funfairs, special foodie tours and more.
• While you're in the area:
Home to some of Ireland's most iconic landmarks, attractions and pubs, there's no shortage of things to do and see when visiting Dublin, from the historic Kilmainham Gaol to the groundbreaking EPIC Irish Emigration Museum.
While there's plenty of stunning city hotels to choose from, also consider looking at the guesthouses and B&Bs located just outside the city centre. Some of the hidden gems listed on Discover Ireland's website include St. Anne's in Glenageary, Adare House in Ballsbridge and Redbank House in Skerries.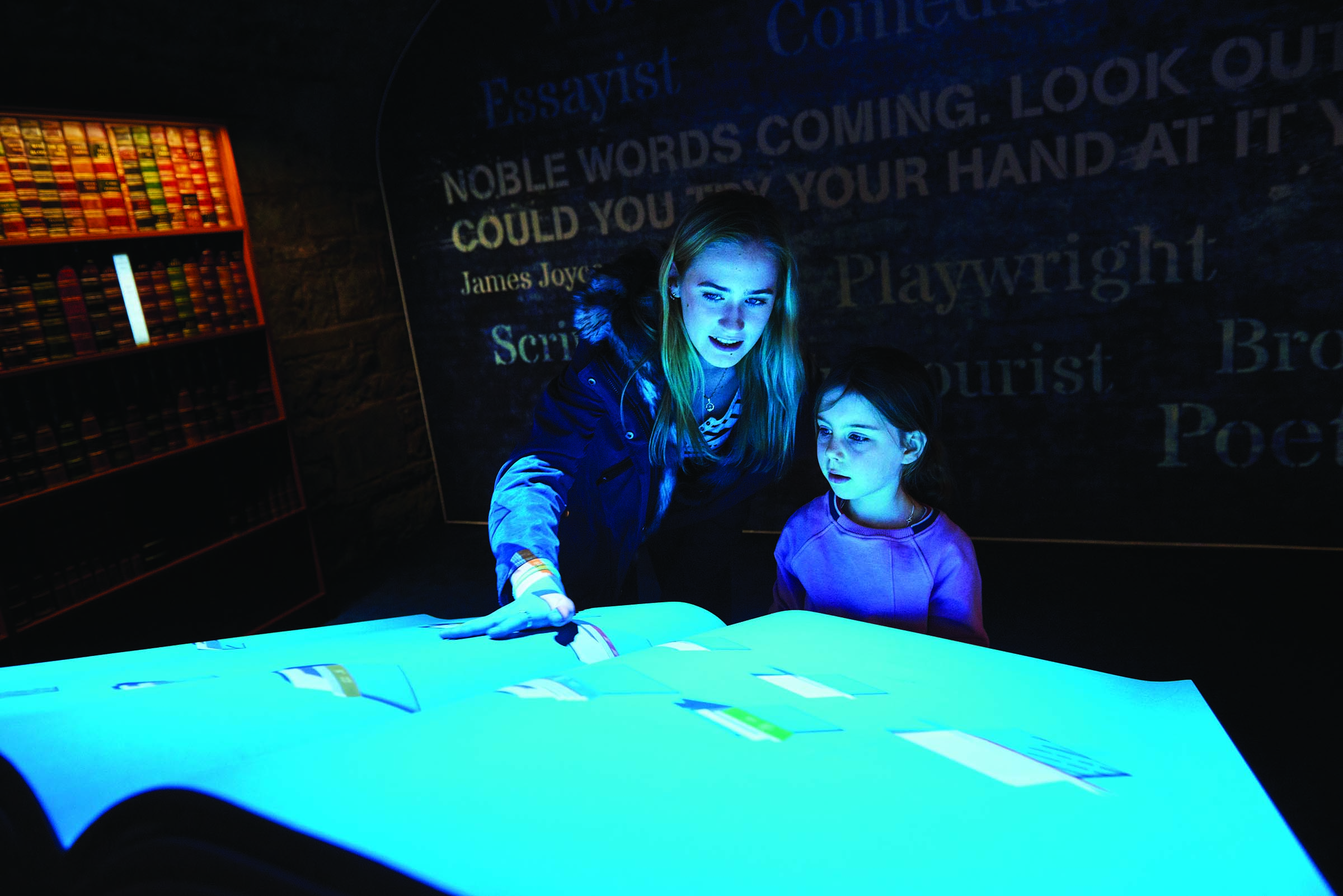 Advertisement