The Pretenders singer is back celebrating her fondness for the iconic folk singer.
American songwriter and the lead vocalist of The Pretenders Chrissie Hynde will release a cover album of Bob Dylan tracks next Friday, May 21.
Hynde recorded the album, Standing in the Doorway: Chrissie Hynde sings Bob Dylan during the pandemic while under lockdown with fellow Pretenders member James Walbourne.
The recording process was documented in a film to accompany the release, Tomorrow is a Long Time, which will release May 24, Dylan's birthday, on Sky Arts.
Hynde said that the new album was inspired by hearing 'Murder Most Foul', the 2020 track featuring Dylan singing about the assassination of John F. Kennedy.
"Listening to that song completely changed everything for me. I was lifted out of this morose mood that I'd been in," she said. "I remember where I was sitting the day that Kennedy was shot - every reference in the song. Whatever Bob does, he still manages somewhere in there to make you laugh because as much as anything, he's a comedian."
Advertisement
The album will feature their takes on Dylan songs such as 'You're a Big Girl Now', 'Standing in the Doorway', 'Don't Fall Apart on Me Tonight' and 'Tomorrow Is a Long Time'.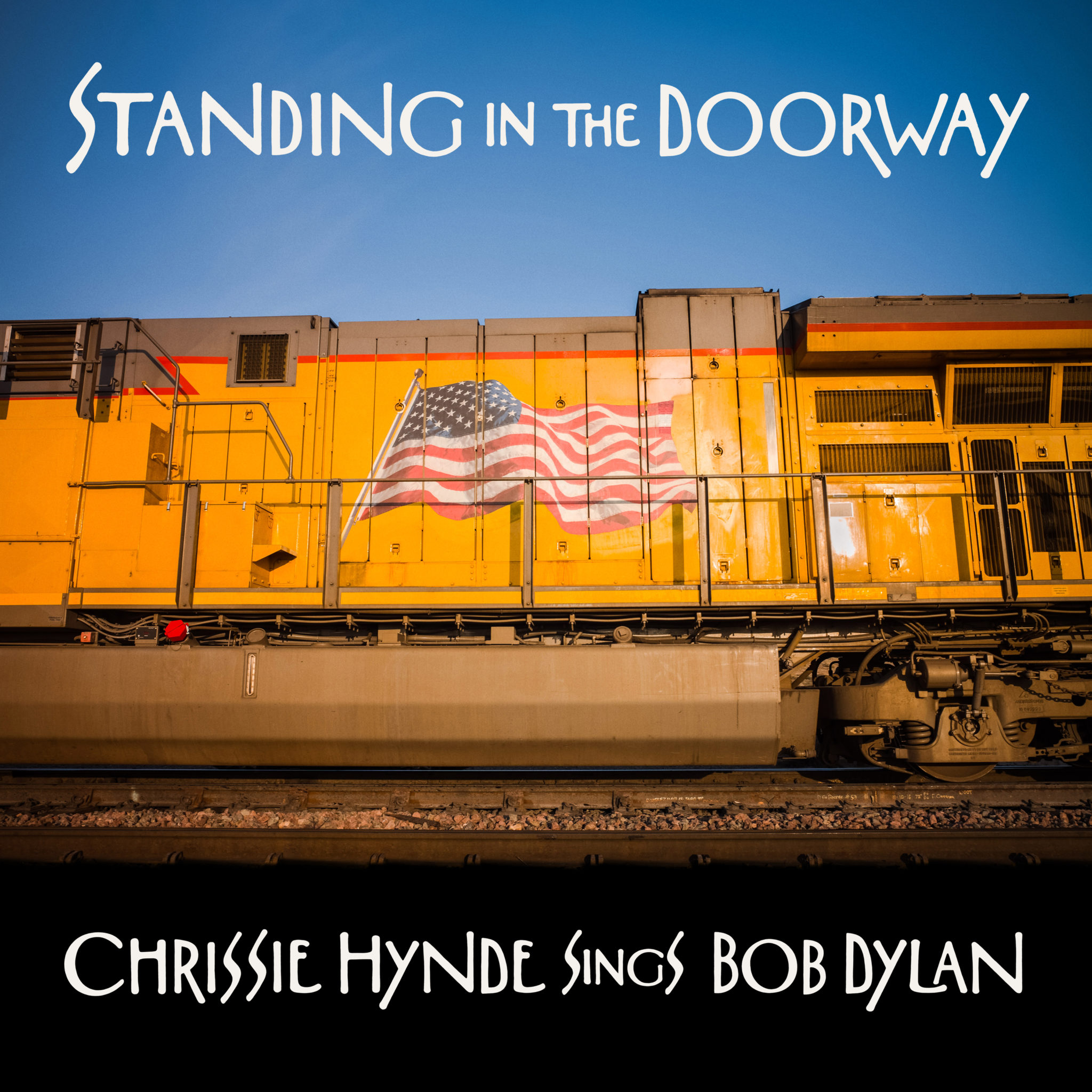 The tracklist for the record is as follows:
In the Summertime
You're a Big Girl Now
Standing in the Doorway
Sweetheart like You
Blind Willie McTell
Love Minus Zero / No Limit
Don't Fall Apart on Me Tonight
Tomorrow Is a Long Time
Every Grain of Sand
Hot Press is also commemorating the '60s legend's 80th birthday in our new issue. Dylan is front and center on the cover with writers including Anne Margaret Daniel and Pat Carty looking back on his career.
You can pick up the new issue below:
Advertisement

Other Voices will also celebrate the bard's birthday with a Livestream special taking place on May 24 featuring acts such as the singer Loah and Mick Flannery.