As students return to in–person learning after a gruelling 18 months, it's time for everyone to cut them some slack.
The season has changed emphatically. The streets teem with young people on the move, to schools, colleges and universities. Out of the lockdowns and back to the lockers, the new normal is starting to seem rather like the old normal and that's a relief to all.
There are exceptions, Dublin's Trinity College being the most startling. At the time of writing, unlike other colleges, they are continuing to apply restrictions to in-person classes. Even though over 90% of the country's adult population are fully vaxxed.
One parent raged about it on LinkedIn, saying his son, a second year engineering student "continues to take his classes at the dining room table (having been at college for only three half days over the course of his first year), and this will continue till November at least."
He decried the "Dreadful planning and shameful levels of communication", pointing out that "other colleges, UCD in particular, are way ahead."
Clearly, for some academics, and not just in higher education, students are a bit of a nuisance. Ivory tower dwellers have enjoyed the past 18 months devoted to their pet projects and their own homes and gardens and they like things that way.
Advertisement
So it's not all plain sailing.
It shouldn't be necessary to wave a big stick but if that's what it takes then somebody should start waving because those 18 months have hit our present cohort of students far harder than they've hit their teachers and lecturers. Or public health experts, for that matter.
Students' lives can't be left on hold. It isn't acceptable to strip away everything back to the rudiments, restricting the college or school experience to mere functionality, a set of two-dimensional stop-start interactions on a laptop or iPad screen.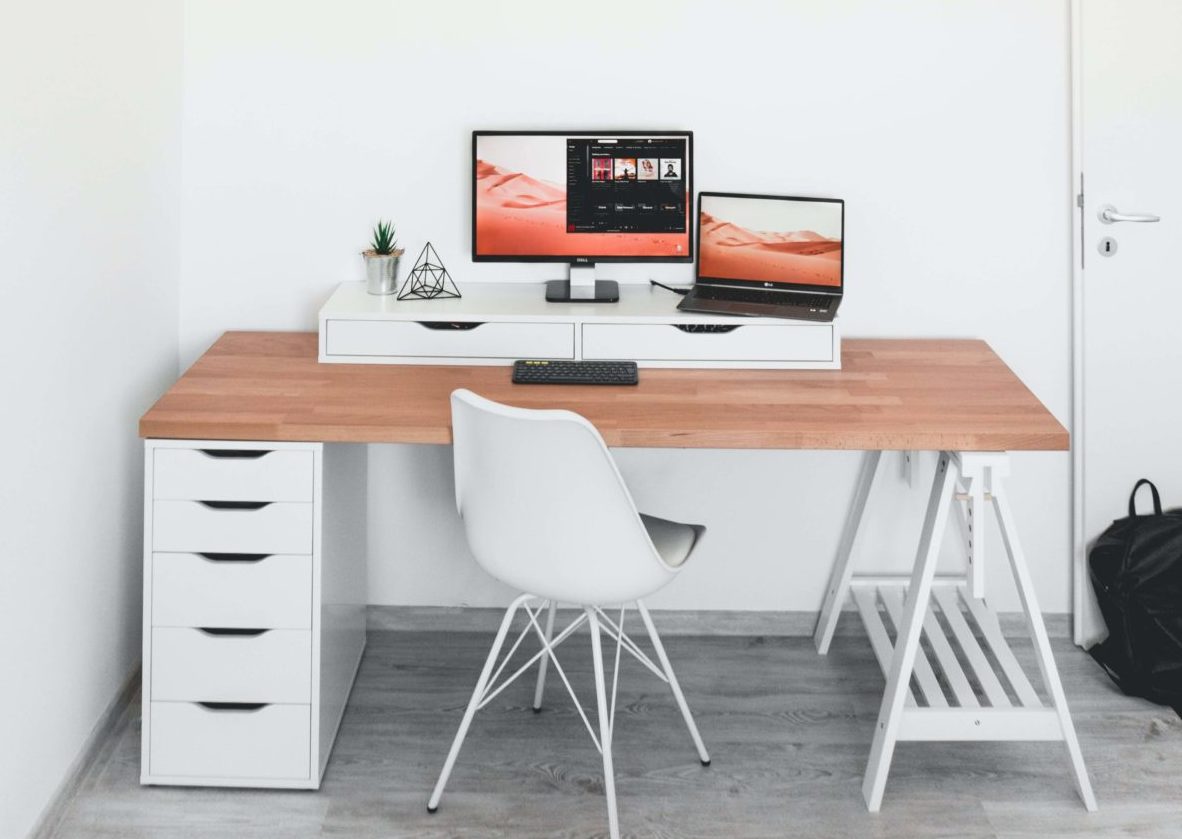 Happily, Trinity isn't typical. Most teachers in colleges and schools are as keen as their students to return to the fray, to immerse themselves once again in the smell of the greasepaint and the roar of the crowd.
This autumn there are actually two cohorts of freshers in higher education, from 2020 and from 2021. And then there's those whose first, second or third year was hacked short by the first lockdown. There's a lot of catching up to be done, a lot of reconnecting and reconstruction.
Those years aren't just a continuation. Rather, over their course young people complete an extraordinary process or journey, working themselves out as best they can and giving shape to their future and their adult identity.
Advertisement
They are joined by those who arrive as "mature students". Whether they've taken the hard road or the scenic route, they bring significant life experience to the student mix.
All of them are entitled to the full show. Student years should be full-on, an immersive and multi-dimensional experience. It's the single greatest investment we all make in the future of our young people, our society, our economy and our cultural life.
The full show isn't really about knowledge being transferred from on high. Much more importantly, it's an exchange: what young people bring to the process, how they themselves contribute and shape the experience and, in so doing, become themselves is just as important, perhaps more so, than the programme laid out by teaching staff.
So, while skills, knowledge and understanding are transferred and developed, the full show really highlights identity, values, pleasures, creativity, socialisation and social awareness, competition and collaboration alike. There is an acute awareness of social injustice and climate change.
For the first-time HE student or apprentice, college is the portal to adulthood. There's a lot of newness and awakenings, talk and earnestness and, of course, idealism. One can and will travel both light and wide-eyed.
But inevitably there's also inexperience and ignorance, foolishness and fumbling, cynicism and bad behaviour. There can be bullying and exclusion. Sometimes fellow students don't have the wit or social skills to see their own flaws. Mistakes are made, especially where drugs and alcohol are abused (as opposed to used).
It follows that the full show demands proper supports. There is ample, robust evidence that mental health issues peak between the ages of 18 and 25. Year on year we hear the call for adequate and appropriate services. Where are they?
Advertisement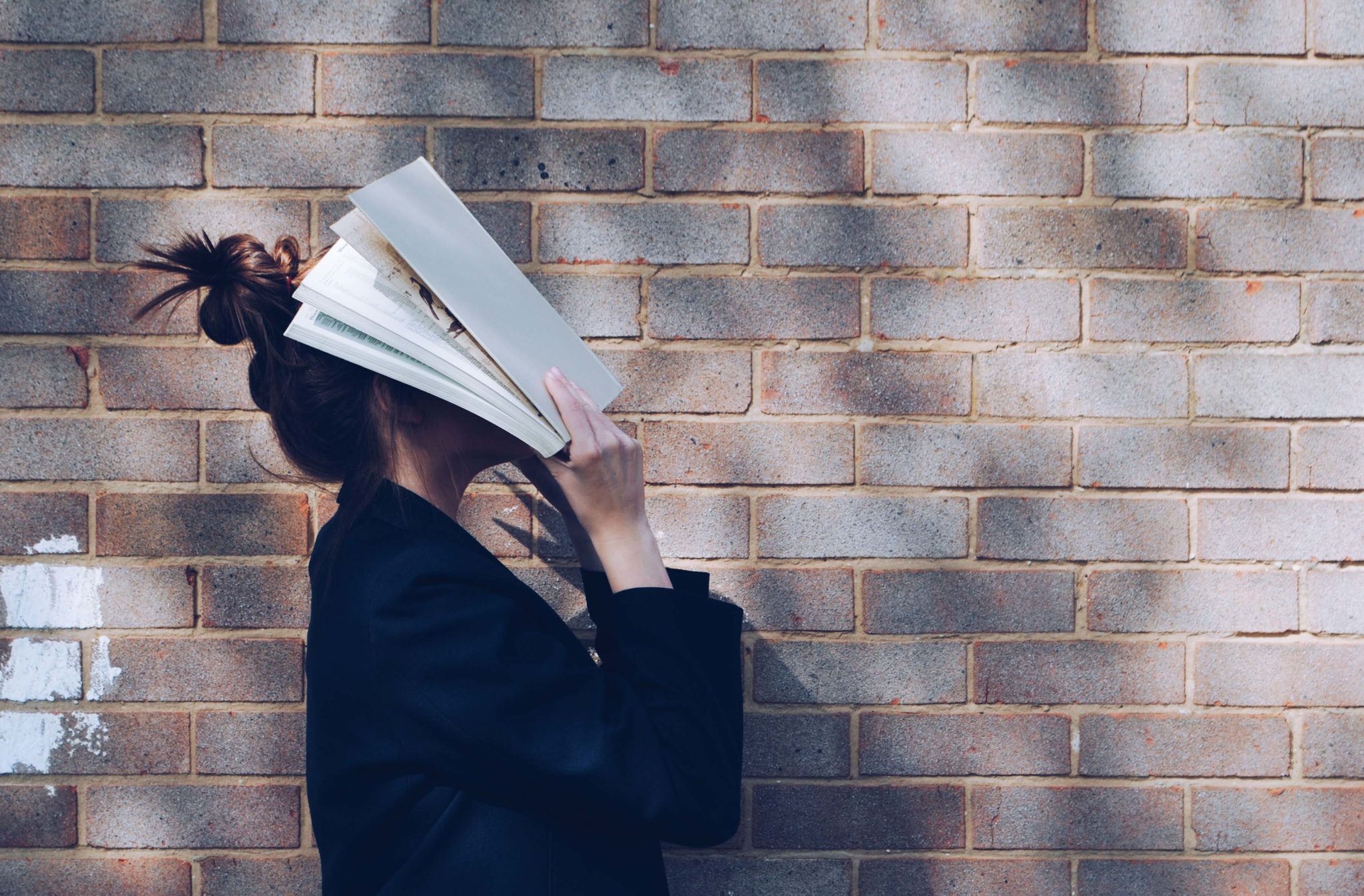 And, as we have written here before, one of the badges of independent adulthood is one's own roof. Housing for students needn't be next or near the property ladder, but it should be seen as a right.
There may well be a role here for local authorities. Certainly, when we first heard of universities in partnerships with property companies to build housing for students our reaction was: what could possible go wrong? And the answer, as we all now know, is plenty.
Meanwhile, Dublin City Councillors have identified over 7000 locations where rooms and apartments could be made available if converted, many over shops, all off-campus and exactly the kind of places where students would bring a real buzz to local community life. But they say the Department of Housing is the problem…
So maybe someone could get on the bike and start the ball rolling on this?
Finally, students need everyone to cut them some slack. Yes, drink will be taken. So too will drugs, these now available literally everywhere and at all times of day and night, delivered by courier and generally giving a much bigger buzz for your buck than anything else.
And there's still a lot of pent-up sexual energy.
Advertisement
In the early 00s the President of Reykjavik University used to tell assembled freshers that the university was the biggest dating agency in the country.
This is as true here as it was there though nowadays there is, belatedly but thankfully, great emphasis on respect, consent and, thanks to the battles fought and won by older generations, contraception and reproductive rights.
In their navigation of all these channels and hurdles, students are entitled to respect and not condescension, whether from tabloid print or broadcast media, social media ranters, populist politicians (of right, left or centre) or public health officials.
Get out of the way if you can't lend a hand!!
Read the full Part II of the Student Special in the current issue of Hot Press:
Advertisement