Lifestyle & Sports
02 Mar 22
Hot Flavours: Wildflower Restaurant, Mama Yo, Clonakilty Distillery and more
Hand dived scallop ceviche, tea-smoked BBQ ribs, marmalade gin, vegan cheese and Stephen Graham's foodie-tastic new film are all making our hearts sing this month.
In the first major opening of the year, Cavan-born TV chef Adrian Martin has found a permanent home for his Wildflower Restaurant at 52 South Richmond Street, Dublin 2.
With three separate eating and imbibing spaces and antique French armchairs to sink into, it's a very different experience to the shipping container pop-up Wildflower, which had London foodies flocking to Camden Market a few years back.
Sustainability, foraging, fermentation and quality local produce are all to the fore on a menu that includes such delights as Hand Dived Scallop Ceviche with Meadow Sweet & Oscietra Caviar; Glazed Thornhill Duck with Foie Gras, Onion Miso, Vetch & Sauce Grand Veneur; and Valrhona White Chocolate Cremeux Tart with Wild Strawberries, Fig Leaf & Marigold.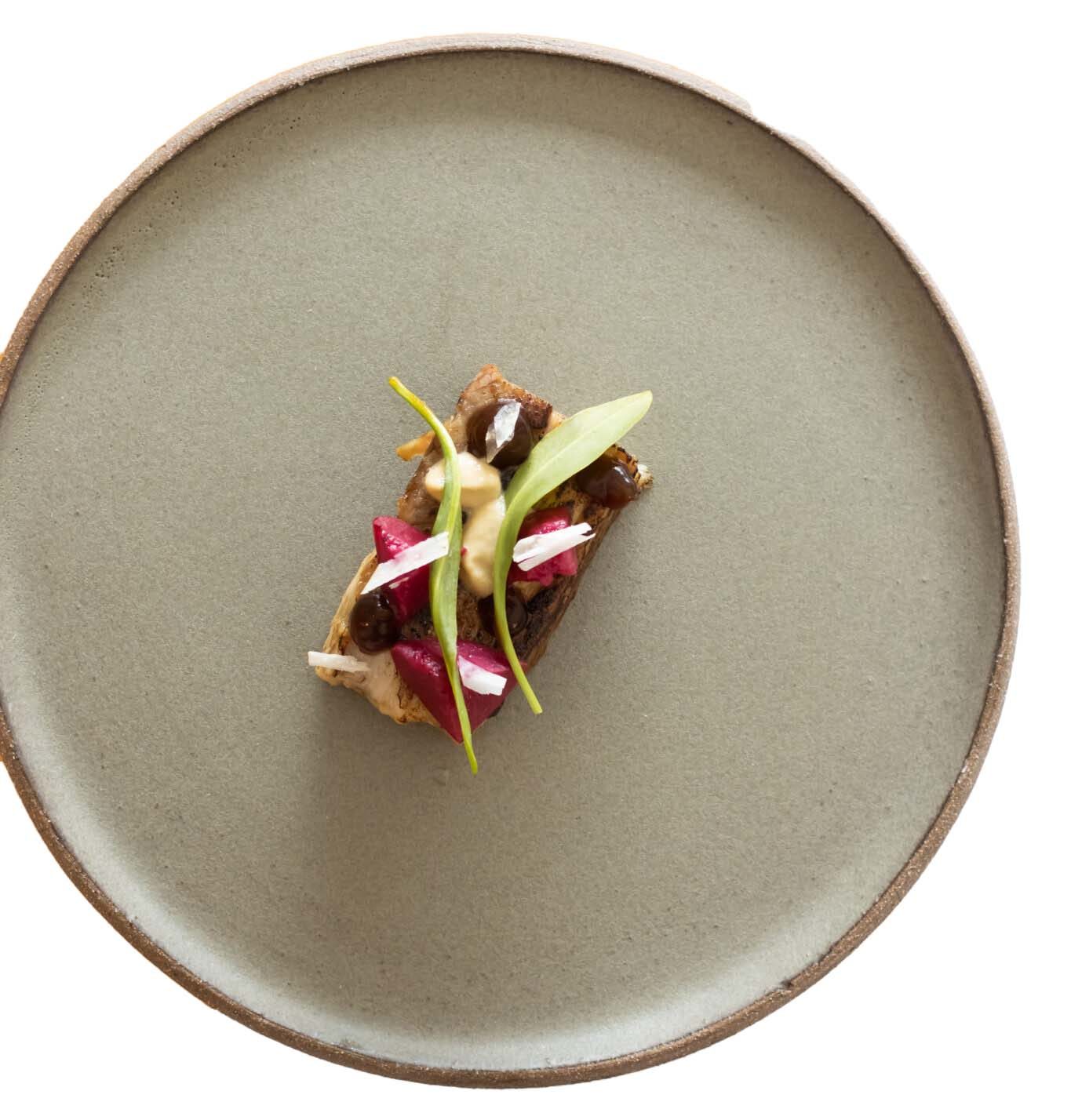 Also making its Dublin bow this week at 56 Camden Street is Mama Yo, a contemporary Chinese joint, which has Tea-Smoked BBQ Ribs, Sweet & Sour Organic Pork with Caramelised Pineapple, Cheung Fun, Hot & Sour soup, Pork & Prawn Wontons, Salt & Pepper Tofu, Baked Snow Mountain Buns and – most importantly – Beijing Roast Duck on a menu that's far funkier than your local takeaway.
Advertisement
Table 13 turns out to be distinctly unlucky in Boiling Point, the real-time restaurant drama starring Stephen Graham as the unravelling head chef in a London restaurant desperate to wow the critics.
The missing link between Michael Douglas' Falling Down and Anthony Bourdain's Kitchen Confidential, it's filmed in the one continuous shot and will make you think twice about sending your Carbonara back because it's not creamy enough.
With restrictions being lifted last month, Ireland's brewery and distillery experiences are very much back in business.
If you're down West Cork way, Clonakilty Distillery offers both guided tours and the chance to spend two hours in their Minke Gin School learning about botanicals and creating your own customised bottle of Mother's Ruin, which you'll be able to take home with you.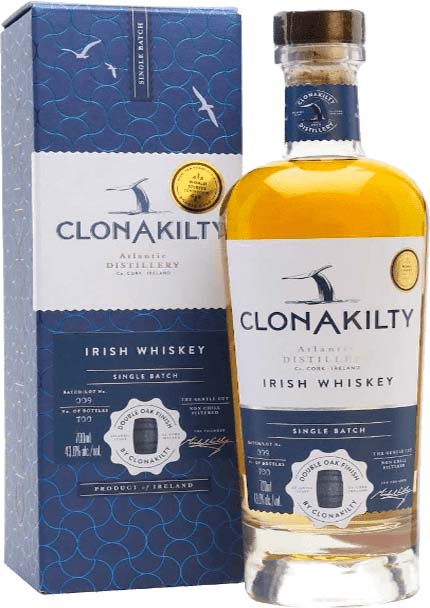 From nearby Skibbereen comes Graham Norton's West Cork Marmalade GiN.
Advertisement
"You've tried it on toast, now try it as a toast," quips the five-time BAFTA award-winner who prides himself on doing as much quality controlling of the product as he can. The third gin to bear his name, its Seville orange zing definitely tastes of more.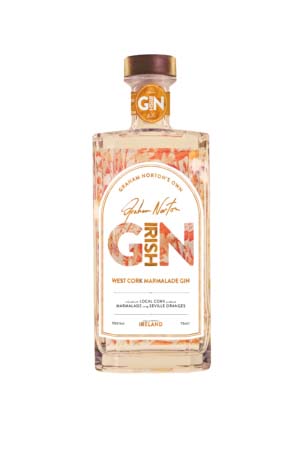 Tipple Of The Month
Great Earl 40% Irish Whiskey
Named after Hugh 'The Great Earl' O'Neill who kicked considerable ass at the Battle of Kinsale in 1601, this single grain derives its distinctive vanilla, butter, marzipan, blackberry and honey notes and flavours from being casked in Rechar and Virgin oak and, in a nod to Hugh's final days in Rome, finished in ex-Sangiovese wine barrels. Available in select SuperValu stores, it's the latest release from the folk at kinsalespirit.com whose lemony-y 21 botanical gin is also a big favourite of ours.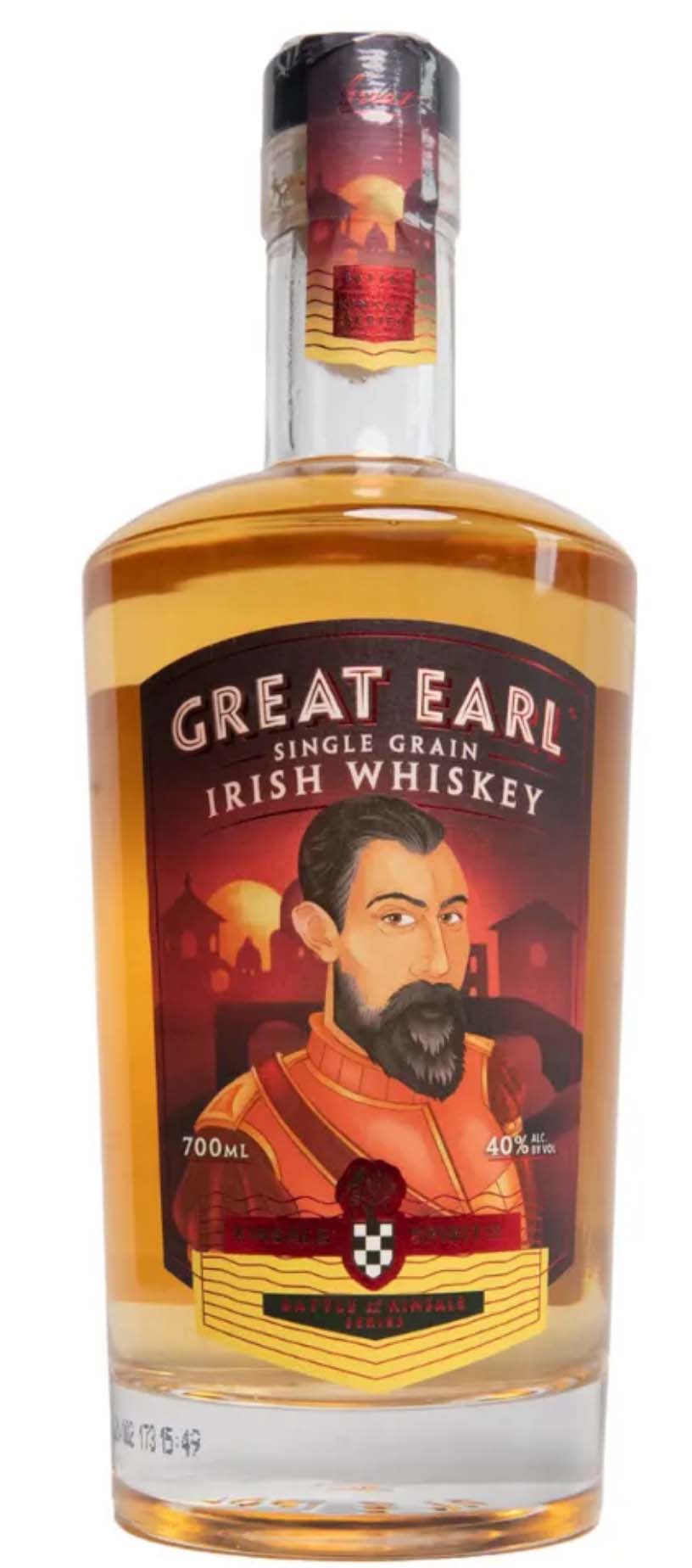 Great Irish Things To Eat
Advertisement
Hungry Soul Smoked Paprika Onion Cashew Spread
Jacques Brennan's mission "to change the world one tub at a time" has stepped up a gear with the opening of his organic food shop in O'Briensbridge, Co. Clare. Among the numerous reasons to pop in is his outrageously good vegan cheese, which looks and tastes just like dairy but is actually nut-based. You can also find him every Saturday and Sunday in Limerick's bustling Wickham Street market where hoisin duck coxinhas are also on the must-try list.
RELATED
Lifestyle & Sports
01 Feb 23
Lifestyle & Sports
06 Dec 22