The Coronas, Joanne McNally, Charlie Bird, Professor Luke O'Neill and Flynn are set to feature on this week's Late Late Show.
This Friday's The Late Late Show will include an exciting line-up of guests - with the upcoming episode tackling comedy, what makes us human, the cost of living and the newest musical releases, including The Coronas' upcoming album Time Stopped.
Leading the line-up is comedian Joanne McNally, who will join The Late Late Show host Ryan Tubridy to discuss the tomfoolery of her audience, her 62-night run on Vicar Street as part of the Prosecco Tour, and how she had potential to be Dr. Joanne McNally.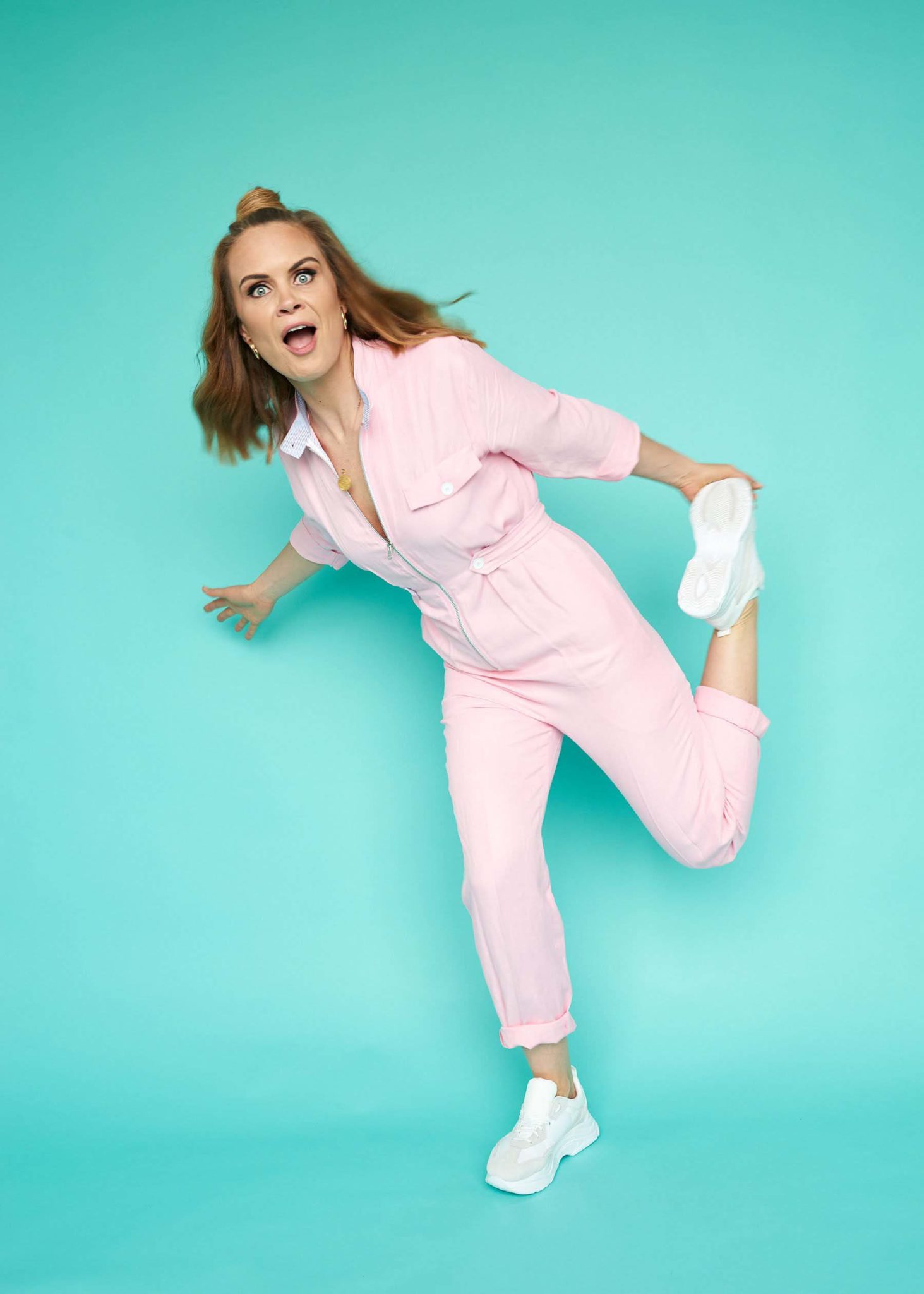 Next up on the guest list is Galway man Damian Browne, whom has made a name for himself by becoming the first man to row from New York to Galway. After 112 days at sea, he will discuss with Tubridy how he dealt with isolation in the middle of the Atlantic and how disaster almost struck at the end of his journey in Galway Bay on Tuesday morning.
RTÉ has moved their operations to Wicklow for a special interview with Charlie Bird and his wife Claire Bird. The Irish journalist has recently been awarded the Freedom of County Wicklow for his courageous work in highlighting the truth about Motor Neurone Disease, a rare condition that affects the brain and nerves.
Advertisement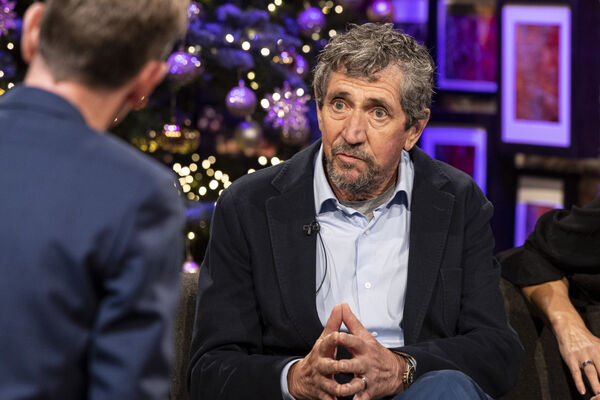 Professor Luke O'Neill of Trinity College Dublin will be making an appearance as well to talk to Tubridy about his passionate love for science, how life has changed rapidly over the past two years, and what qualities makes us human.
The Late Late Show will also be tackling the topic of the cost of living in Ireland, along with giving viewers tips on how to stay warm this winter for cheap and hacks that will save time and money as housing prices continue to be on the rise.
As for musical guests, this Friday has quite a treat in store. The Coronas will be coming on the show to perform their lead single from their upcoming album Time Stopped, and Westmeath pop-star Flynn will make his Late Late Show debut.
The Coronas are Hot Press' newest cover stars. The iconic Irish band, who are also headlining our Windmill Live gig tonight, are gracing the cover of an extra special issue, which features an in-depth focus on mental health on these shores and beyond.
With The Coronas set to enjoy another hit album with Time Stopped, frontman Danny O'Reilly gives one of his most revealing interviews yet to Stuart Clark. Touching on love, family, republicanism, toxic masculinity, A-list pals and more, few stones are left unturned in this fascinating deep dive:
Advertisement
RELATED