The Shows Must Go On: The Woman In The Wall, One Piece, Justified: City Primeval, The Lovers
If you're allergic to rugby, fear not, because September is jam-packed with televisual alternatives to egg-chasing, says our man on the sofa Stuart Clark.
The Woman In The Wall (BBC One)
Fresh from his bravura appearance in Bad Sisters, Daryl McCormack co-stars alongside Ruth Wilson in this emotionally-charged drama about Lorna who was forced to give up her baby in the 1980s by the Magdalene nuns. The past intertwines with the present as she gets caught up in a case that McCormack's character, Detective Colman Akande, is investigating. Simon Delaney also appears in the six-parter, which is soundtracked by David Holmes and concludes with a brand new Sinéad O'Connor song.
One Piece (Netflix)
Advertisement
If it's fantastical live action versions of Japanese manga classics you're after, look no further than this sumptuous-looking adventure drama which focuses on young pirate Monkey D. Luffy and his endearingly ragtag crew. It's likely to make an international star out of young Mexican Inaki Godoy who soon finds himself battling the most terrifying of sea serpents and generally swashbuckling his way through proceedings.
Justified: City Primeval (Disney+)
Loosely based on an Elmore Leonard novel and short story, this 'neo-Western crime drama' is set in Detroit where Deputy U.S. Marshal Raylan Givens is in hot pursuit of a violent miscreant known as The Oklahoma Wildman. A degree of nepo baby controversy has been caused by Vivian Olyphant appearing in it alongside her Hollywood A-List dad Timothy, but she's a fine actor who looks right at home in this big budget limited series. Limited being good because it means we won't be getting one of them annoying cop out endings that's there purely to set the second season up.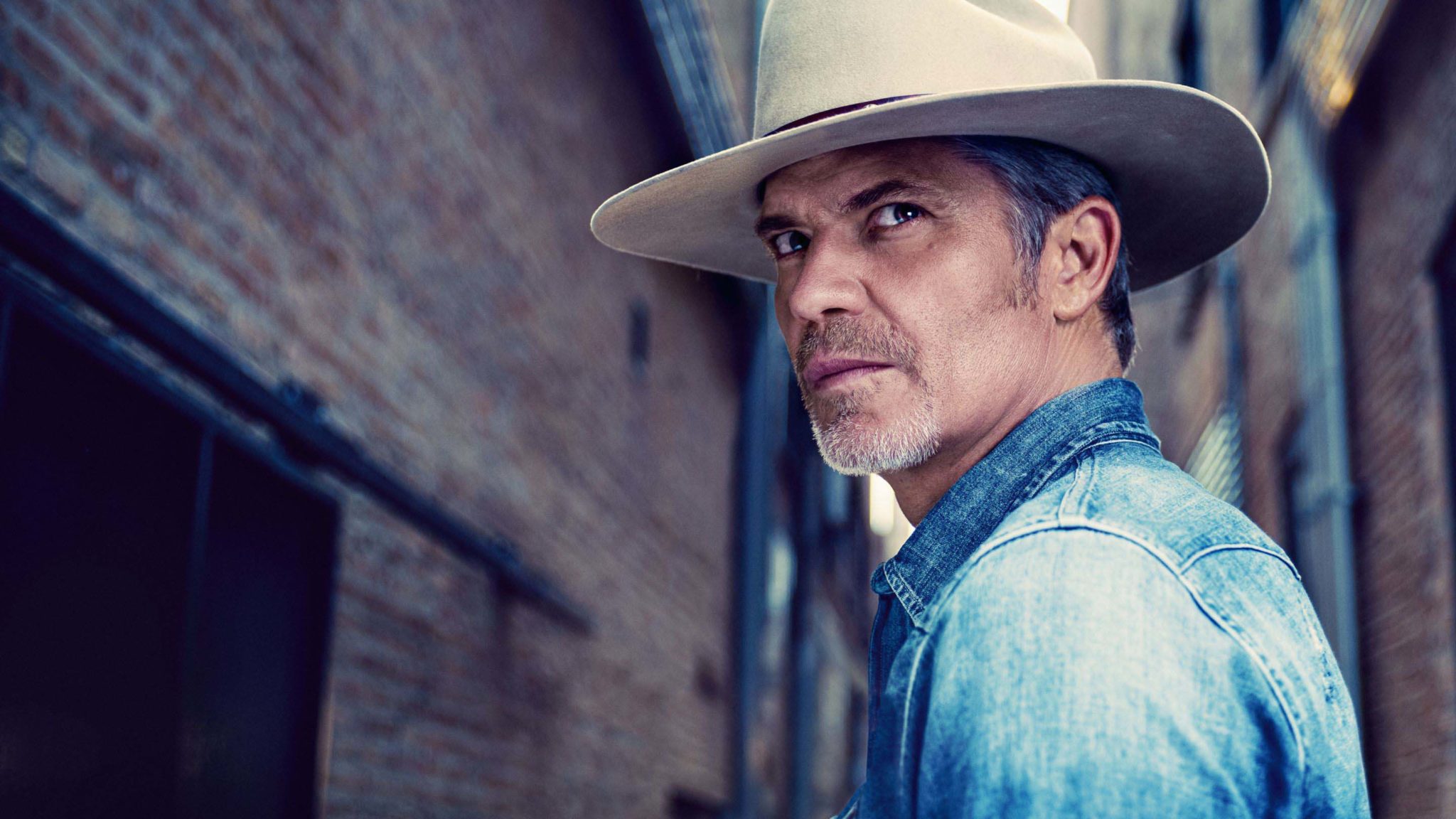 The Lovers (Sky Max)
Advertisement
A foul-mouthed Belfast supermarket worker and a self-centred TV current affairs presenter prove that opposites attract by embarking on a torrid love affair that, needless to say, goes the opposite of smoothly. Played by Roisin Gallagher and sometime Domino Recording artiste Johnny Flynn, the chemistry between the couple is undeniable and frequently hilarious. There's also a fine turn from Conleth Hill as the supermarket boss trying – but spectacularly failing – to rein his employee in.
Read the full Student Special in the September issue of Hot Press – out now:
RELATED