The Shows Must Go On: 'The Sandman', 'The Plot Against America', 'Paper Girls' and more
A David Simon-helmed "what if?" drama and a time travelling comic-book adaptation are just the tip of this month's TV iceberg.
Four Strangers (Walter Presents strand of Channel4.com)
Our old pal Walter Iuzzolino has bagged the international rights to HBO's first Croatian production, which focuses on four very different Zagreb residents who unwittingly become involved in the murder of a mobster's son. Over six taut and tense episodes, Inspektorica Kali slowly starts to discover what links a middle-class bank clerk, a successful architect, a troubled teenage girl and an unemployed man who are dependent on each other's silence.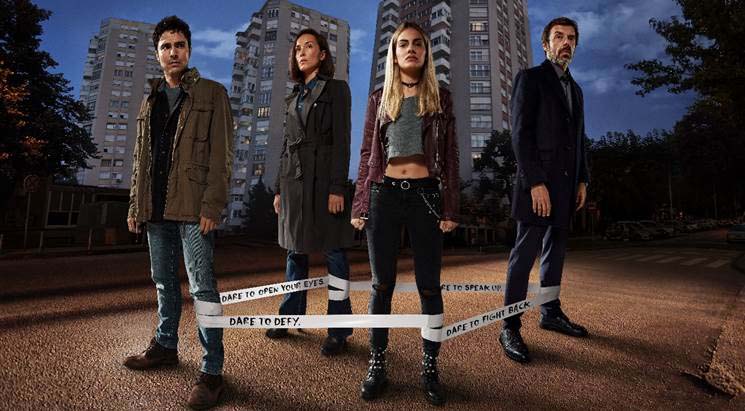 The Plot Against America (Sky Atlantic, July 14)
Just weeks after returning to the extremely mean streets of Baltimore with We Own This City, David Simon presides over this alternate history drama in which xenophobic aviator hero Charles Lindbergh – think Trump with more air miles – beats incumbent Franklin Roosevelt in the 1940 presidential election. Like Philip K. Dick's The Man In The High Castle, Philip Roth's more recent source novel is a stark reminder of how quickly anti-Semitism and other forms of racism can take hold in what we considered civilised society.
Advertisement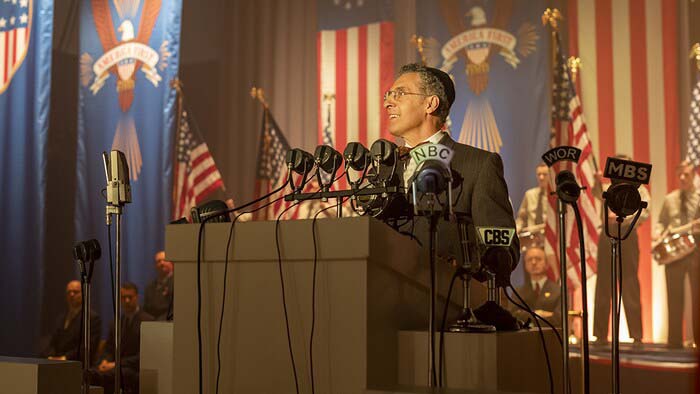 The Sandman (Netflix, August 5)
Tom Sturridge, Charles Dance, Jenna Coleman, Joely Richardson, David Thewlis, Stephen Fry and Mark Hamill provide the star appeal as another classic comic book series hits the smallish screen. For the non-Neil Gaiman nerds among you, The Sandman is one of the seven "anthropomorphic embodiments of powerful natural forces" known as the Endless. Together they preside over the kingdom of the Dreaming, which descends into chaos when their leader, Morpheus, is captured by dark occult forces. All Downtown Abbey with magic one moment and Game Of Thrones fantasy epic the next, it's hokum of the very highest order.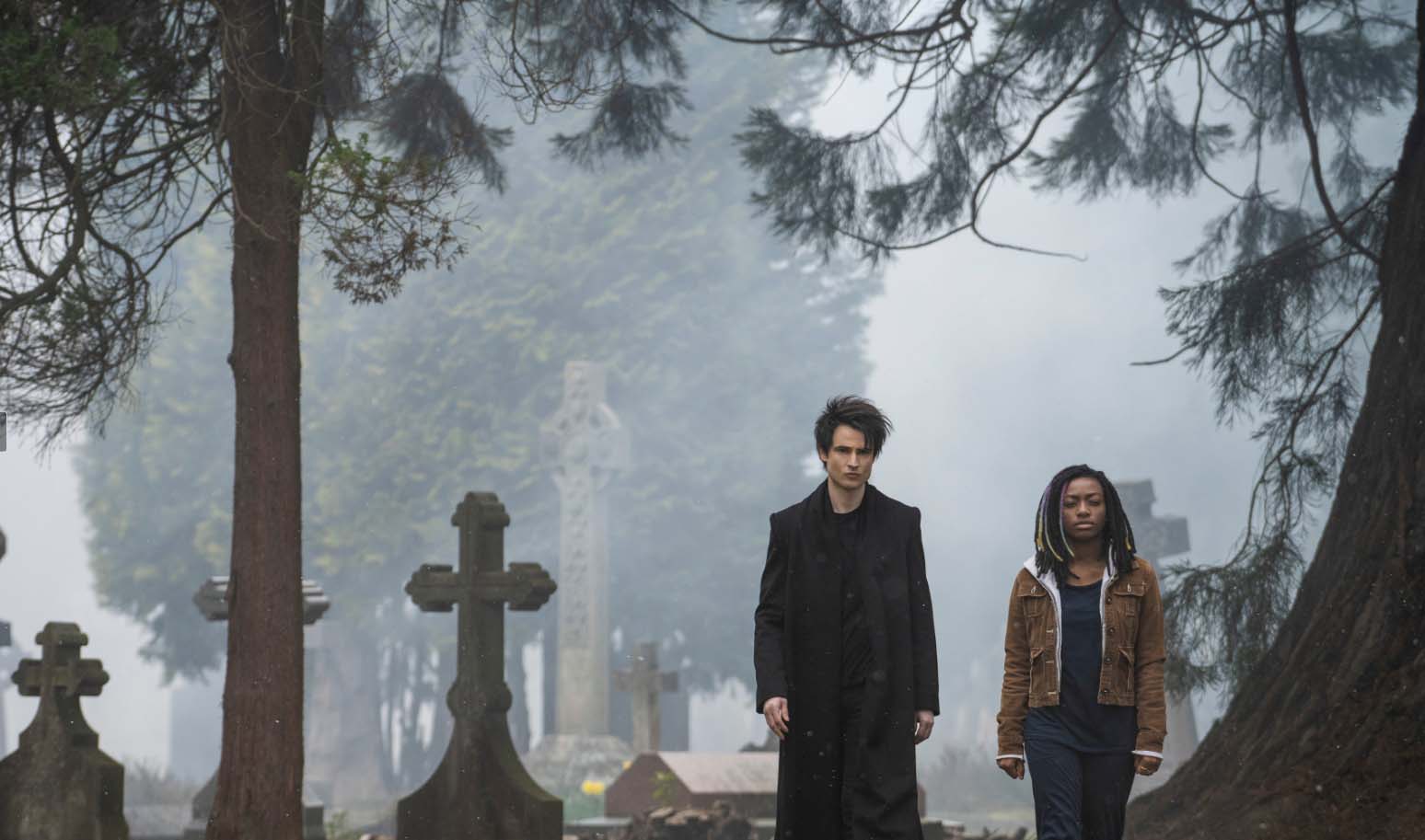 Paper Girls (Amazon Prime, July 29)
Based on Brian K. Vaughan's excellent comic book series of the same name – he was also a writer, story editor and producer of Lost – this sci-fi drama follows the story of four 12-year-old newspaper delivery girls who stumble across an otherworldly machine and are zapped into the future where a time traveller war is raging. Similar in tone to Stranger Things, its quartet of young stars (Sofia Rosinsky, Camryn Jones, Fina Strazza and Riley Lai Nelet) do a brilliant of fleshing out the characters whose growing up is rapidly accelerated.
Advertisement
Mrs. America (BBC Two)
Two years before Roe vs. Wade, second wave feminists like Gloria Steinem, Betty Friedan and Shirley Chisholm spearheaded the movement to finally ratify 1923's Equal Rights Amendment, which was supposed to end gender discrimination. Cate Blanchett, Rose Burn, Sarah Paulson and Tracey Ullman star in Mad Men creator Dahvi Waller's dramatisation of events that ought to be consigned to history but are being replayed in front of us now.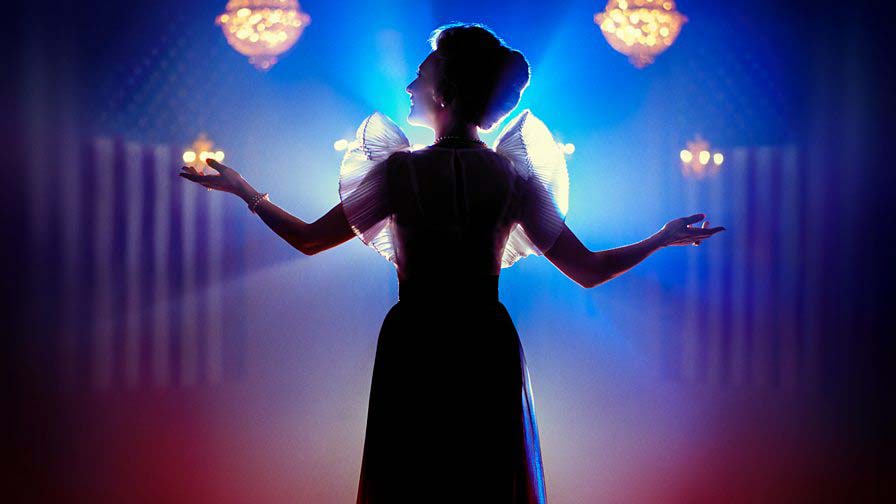 Read more in the 45th anniversary issue of Hot Press, out now.
RELATED