The Shows Must Go On: American Rust, Wheel Of Time, Dexter: New Blood & More
Whether you're in need of a Fab Four fix, being whisked off to a magic kingdom or a serial killer to cheer on, the TV gods are smiling on us again this month.
Dexter: New Blood (November 8, Sky Atlantic)
Eight years after we thought we'd bid a final farewell to the ultimate TV antihero, the Bay Harbour Butcher is on the prowl again for fellow serial killers, only this time in upstate New York where after faking his death he's living under an assumed name. Played with customary gusto by Michael C. Hall, there's enough petrol left in the Dexter tank to ensure ten weeks of decidedly uncomfortable viewing.
Wheel Of Time (Amazon Prime, November 19)
The quest to deliver the next Game Of Thrones continues with Marvel's Agents Of SHIELD man Rafe Judkins bringing Robert Jordan's series of high fantasy novels to TV life. The two-minute trailer suggests we're in for a big budget, CGI-laden treat with multiple magic kingdoms, prophecies, dragons and a cast that includes Rosamund Pike, Álvaro Morte and Irish thesps Michael McElhatton and Maria Doyle Kennedy.
With 14 volumes, a prequel and two companion books to mine, Wheel Of Time has the potential to keep us on the edge of our sofas for even longer than GG Martin's epic creation.
Advertisement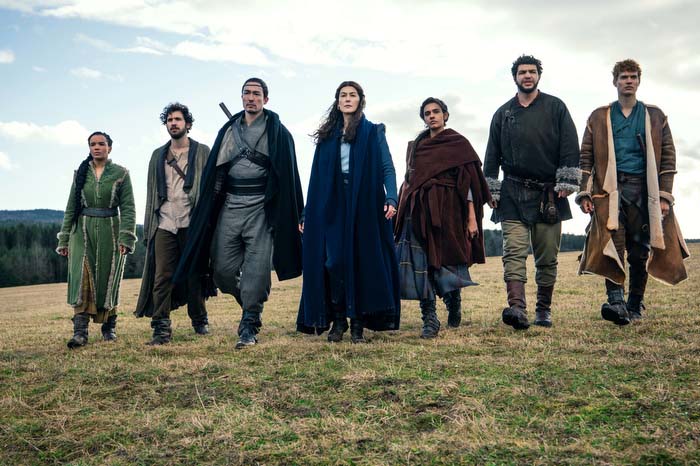 American Rust (November 18, Sky Atlantic)
Jeff Daniels is at his weather-beaten best in this adaptation of the Philipp Meyer novel, which focuses on the trials, tribulations and occasional triumphs of the police chief in a Rust Belt Pennsylvanian town. To borrow a line from Bruce Springsteen, actor-turned-director Dan Futterman succeeds in measuring the distance between the American Dream and the American Reality with a plot that, like the tonally similar Mayor Of Easttown, refuses to be rushed.
The Beatles: Get Back (Disney+, November 25)
In 1969, a documentary crew shadowed The Beatles as they wrote, rehearsed and recorded what turned out to be their final album in just three weeks. Fifty-seven hours' worth of material was shot, most of which has gone unseen until now. Lord Of The Rings director Peter Jackson's original plan was to make a feature film out of it, but the richness of the material was such that he switched to three two-hour instalments, which are airing over consecutive nights.
As mind-blowing as the expanded view of their famous rooftop gig is, the best part is experiencing the interplay between John, Paul, George and Ringo as they either consciously or unconsciously say their goodbyes. The Emmy committee should just bubble wrap Jackson's award and bike it over to him now.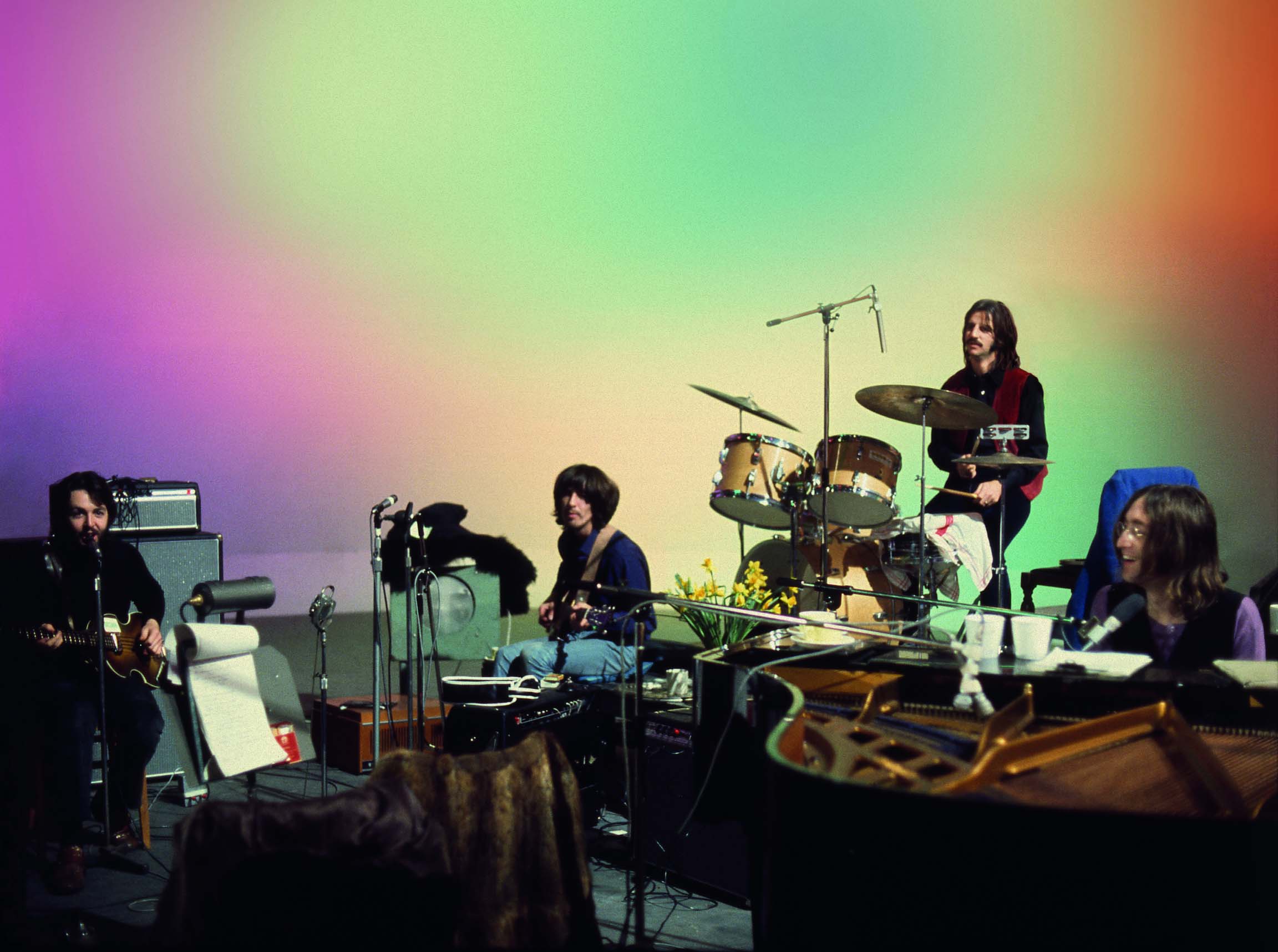 Advertisement
Cowboy Bebop (Netflix, November 19)
Having been a massive anime hit, this Japanese sci-fi yarn gets a live action makeover courtesy of André Nemec who's previously helmed the likes of Happy Town, Mission: Impossible – Ghost Protocol and the Teenage Mutant Ninja Turtles' big screen adventures. The action is set in 2071 and revolves around a ragtag team of intergalactic bounty hunters who are as deeply flawed as the criminals they're in pursuit of. It's daft, but oh so watchable.