Get ready for some world-class entertainment, as Star launches on Disney+ today!
If you're a parent or classic movie lover who has already subscribed to the delightful Disney+ platform, your list of potential binge-watches has just got even more extensive – and just a bit less focused on all those marvellous cartoons!
However, if you haven't already done the necessary to gain access to the enticing menu of classic Disney animated films, live-action films, Pixar, the Marvel Cinematic Universe, Star Wars, and National Geographic offered by Disney+, well, you now have another reason to give joy and great entertainment a chance, in the form of Star, launching on Disney+ today.
Let me explain.
Star on Disney+ is the new international online home for more mature- and adult-focused content, bringing literally thousands more hours of great films and TV shows with it.
So what's on offer?
Disney+ in Europe has revealed the first titles launching today on its Star brand. The good news is that the Star lineup is hugely expanding the amount of content available to watch on Disney+, with Star serving as home to thousands of hours of movies and television from Disney's creative studios, including Disney Television Studios, FX, 20th Century Studios, 20th Television, Touchstone, and more.
It is no exaggeration to say that – from comedies to dramas, thrillers and more – Star offers a range of titles for everyone and every mood. Star will also deliver brand-new originals from Disney's General Entertainment studios in International markets, with over 35 first-run series set to premiere by the end of the first year alone.
Yes, you read that right: that's over 35 brand new series that you will never, ever have seen before.
Now to the built-in safeguards.
If you live with children who love Disney+ and you're worried about them stumbling onto a film or TV show that's too mature for them, fear not!
Parental controls on Disney+ will separate me-time from kids-time across the entire platform. For anyone who signs on, the app will be updated to include easy-to-use parental controls, to ensure that Disney+ remains completely suitable for audiences of all ages. People will be able to set limits on access to content for specific profiles, based on content ratings and will also be able to add a PIN to lock profiles with access to mature content.
In other words, your kids are safe with Disney+
So to the details. Below we have a list of some of the new Star Originals, great TV shows and classic films that are available with Star on Disney+. It looks like 2021 just got a whole lot more interesting!
Star Originals on Disney+
Big Sky
From visionary storyteller David E. Kelley (Big Little Lies) comes Big Sky, an intense thriller that follows private detectives Cassie Dewell and Cody Hoyt as they join forces with his estranged wife and ex-cop, Jenny Hoyt, to search for two sisters who have been kidnapped by a truck driver on a remote highway in Montana. But when they discover that these are not the only girls who have disappeared in the area, a race against the clock begins, to find the women before it's too late.
Big Sky stars Katheryn Winnick as Jenny Hoyt, Kylie Bunbury as Cassie Dewell, Brian Geraghty as Ronald Pergman, Dedee Pfeiffer as Denise Brisbane, Natalie Alyn Lind as Danielle Sullivan, Jade Pettyjohn as Grace Sullivan, Jesse James Keitel as Jerrie, with John Carroll Lynch as Rick Legarski and Ryan Phillippe as Cody Hoyt.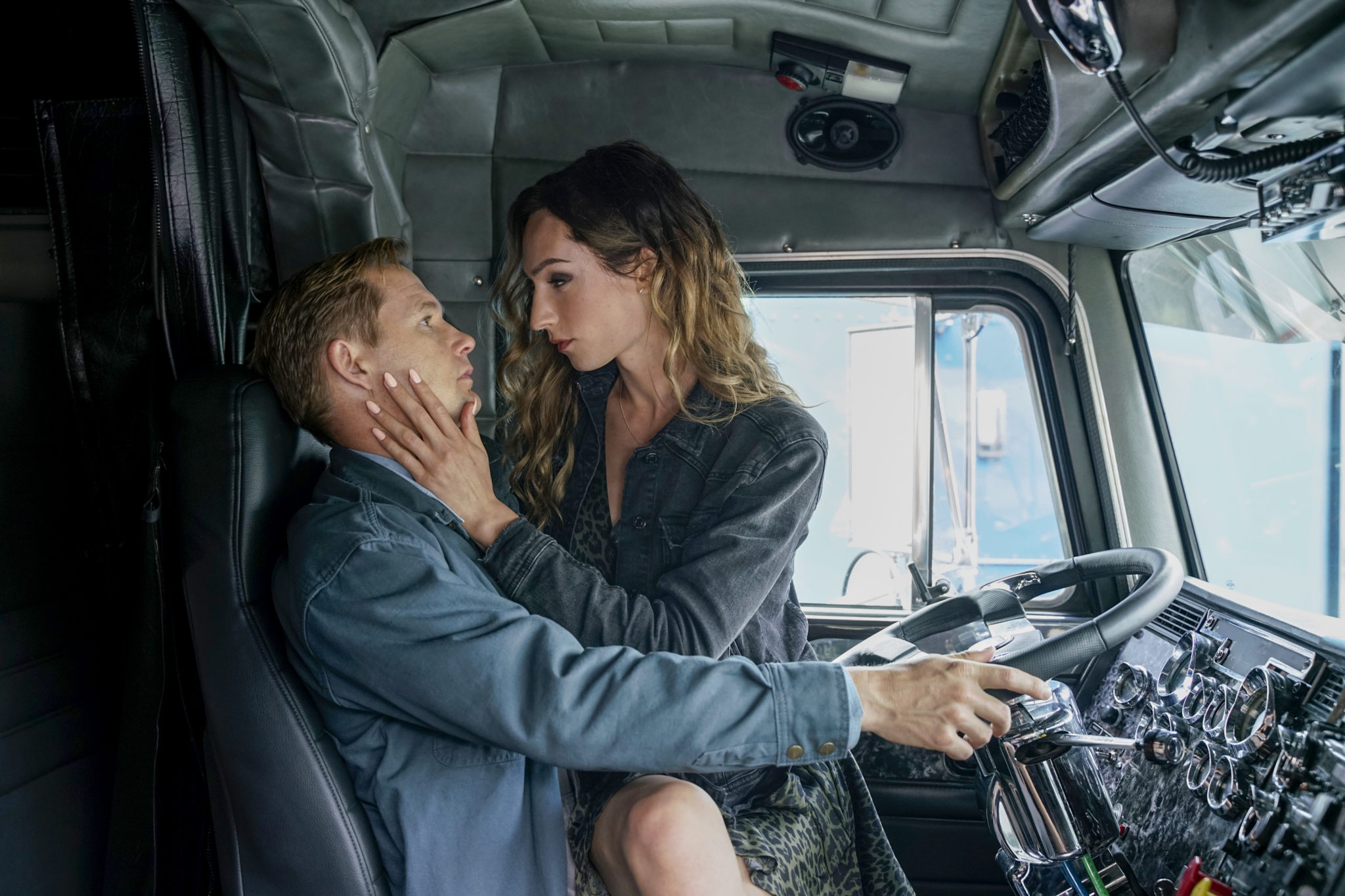 Love, Victor
Set in the world of the original 2018 film Love, Simon, this superb series follows Victor, a new student at Creekwood High School on his own journey of self-discovery, facing challenges at home, adjusting to a new city, and struggling with his sexual orientation. When it all seems too much, he reaches out to Simon to help him navigate the ups and downs of high school.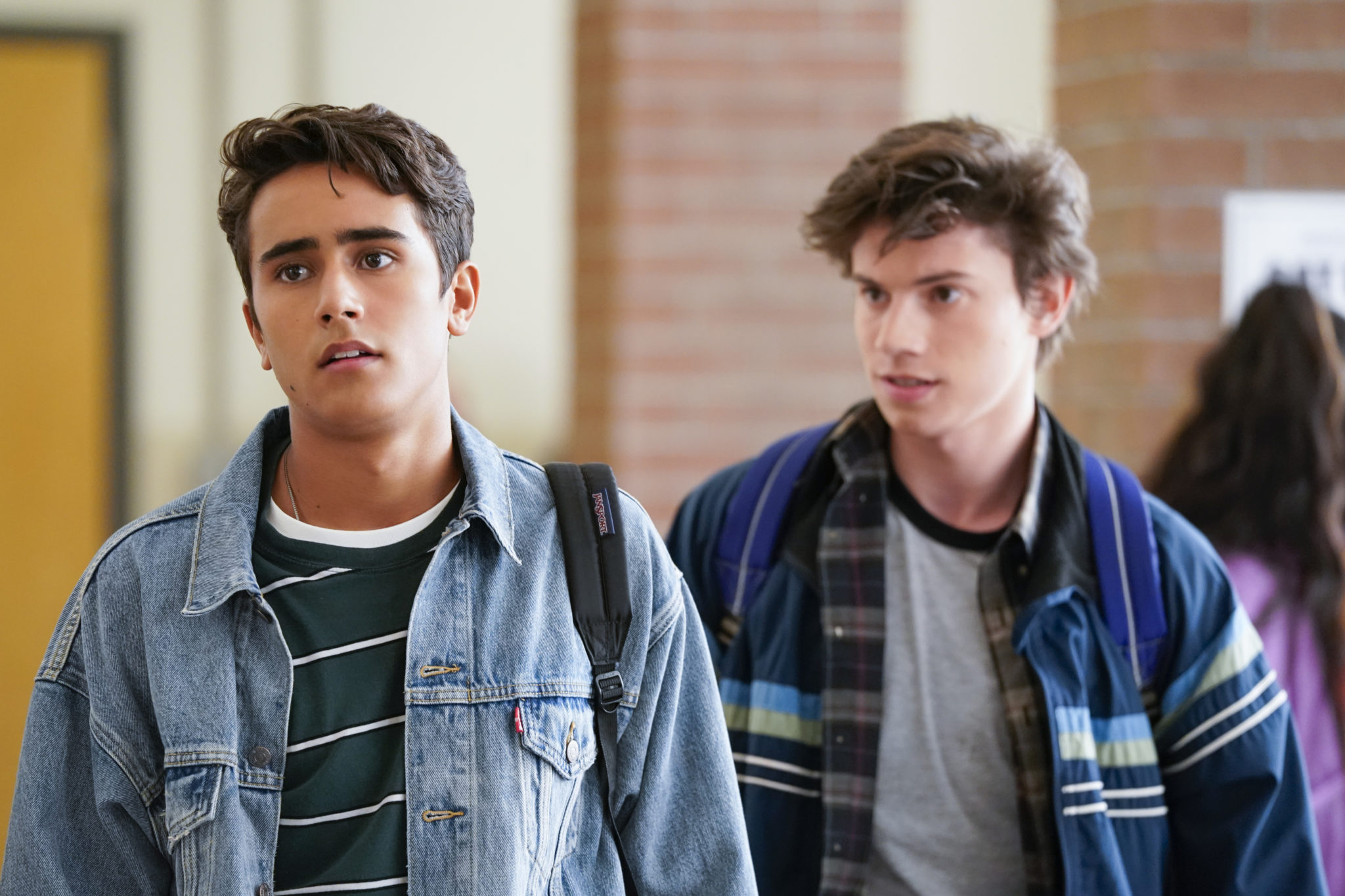 Series and Films available via Star on Disney+
24
Kiefer Sutherland stars as counter-terrorist agent Jack Bauer, in this extraordinary, precedent-setting television series where an entire season takes place in one day, with each of the 24 episodes covering one hour, told in real time. Plots revolve around races against time, in which Bauer attempts to present terrorism spectaculars of one kind or another. There are eight full seasons in the series, as well as spin-offs – many hours, in other words, of superior viewing pleasure.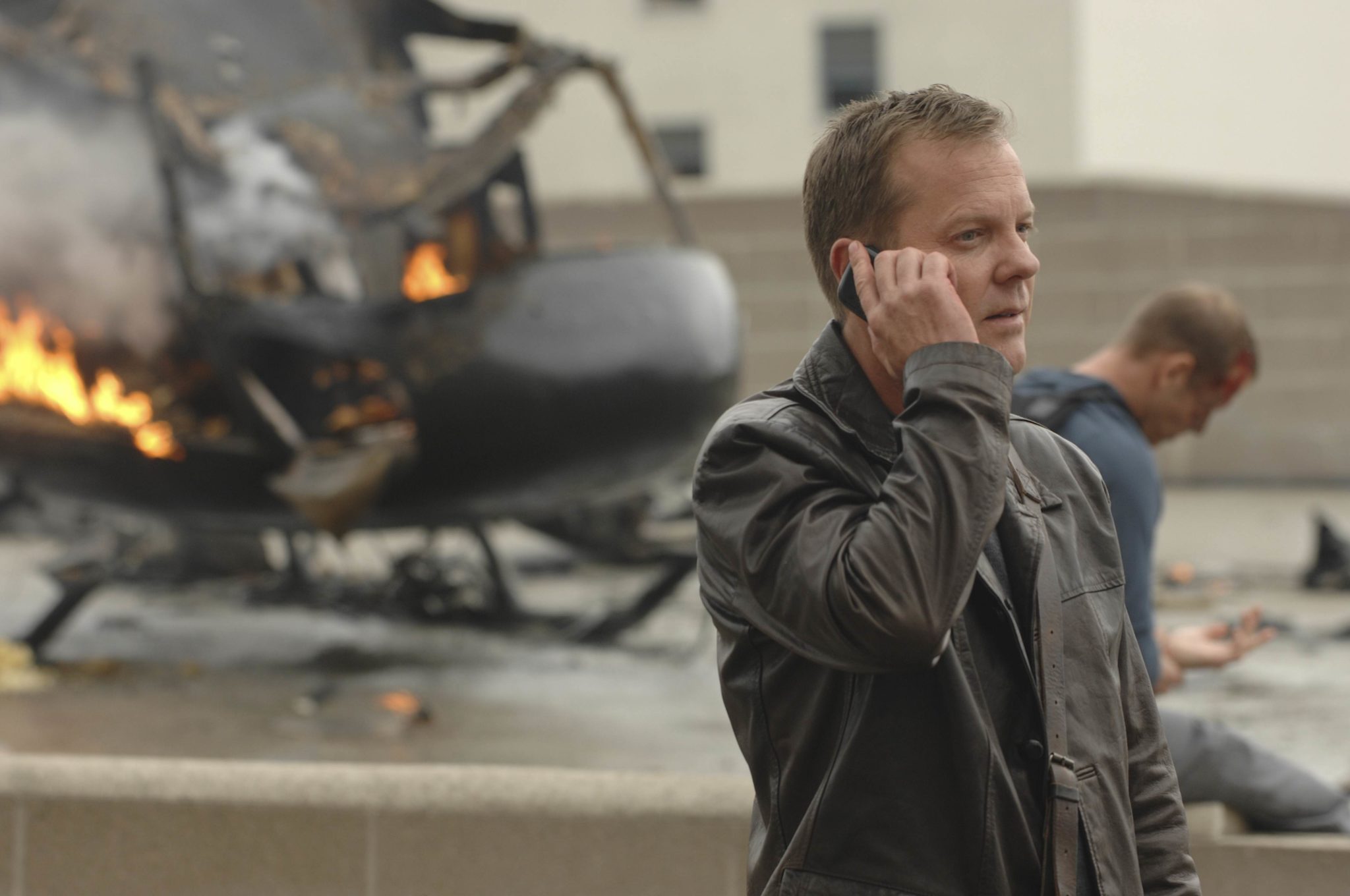 Lost
Mysteries abound as the survivors of Oceanic Air Flight 815 find themselves stranded on an unidentified island with little hope of rescue. With Matthew Fox starring as the surgeon Jack Sheppard, it won dozens of awards including, in its debut season an Emmy for Outstanding Drama Series. Lost – there were six seasons and 121 episodes, which are designed to have a stand-alone quality – has consistently been rated as one of the greatest TV series of all-time: resist it at your peril!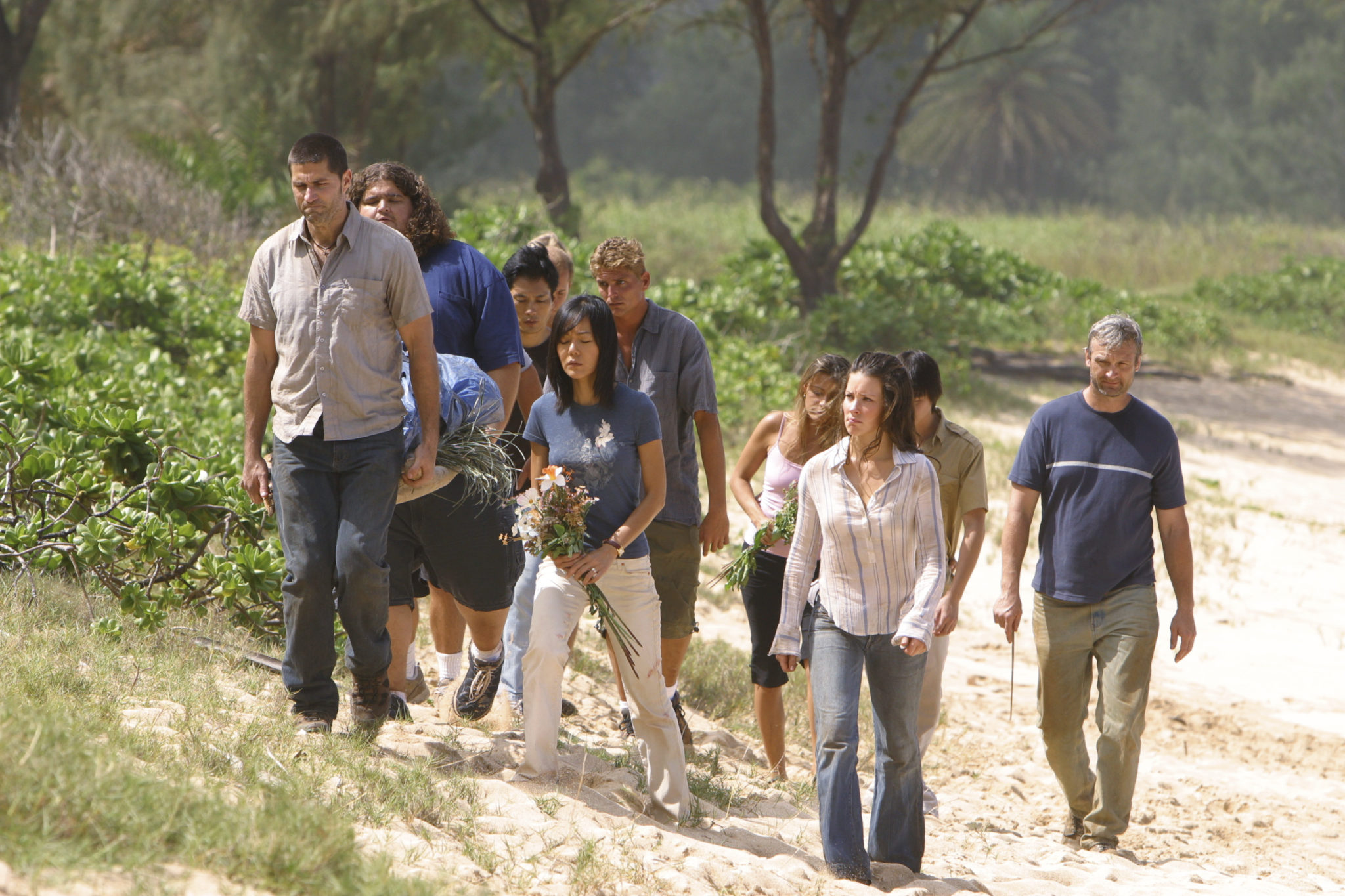 Desperate Housewives
From beyond the grave, Mary Alice takes us into the lives of her friends and neighbours: sweet and single Susan (Teri Hatcher); ex-career woman turned full-time mom, Lynette (Felicity Huffman); Martha Stewart-on-steroids homemaker Bree Van De Kamp (Marcia Cross); and former model Gabrielle Solis (Eva Longoria). Mary Alice sees more now in death than she ever did alive – and she's planning to share the secrets that hide behind every door in this seemingly perfect American suburb.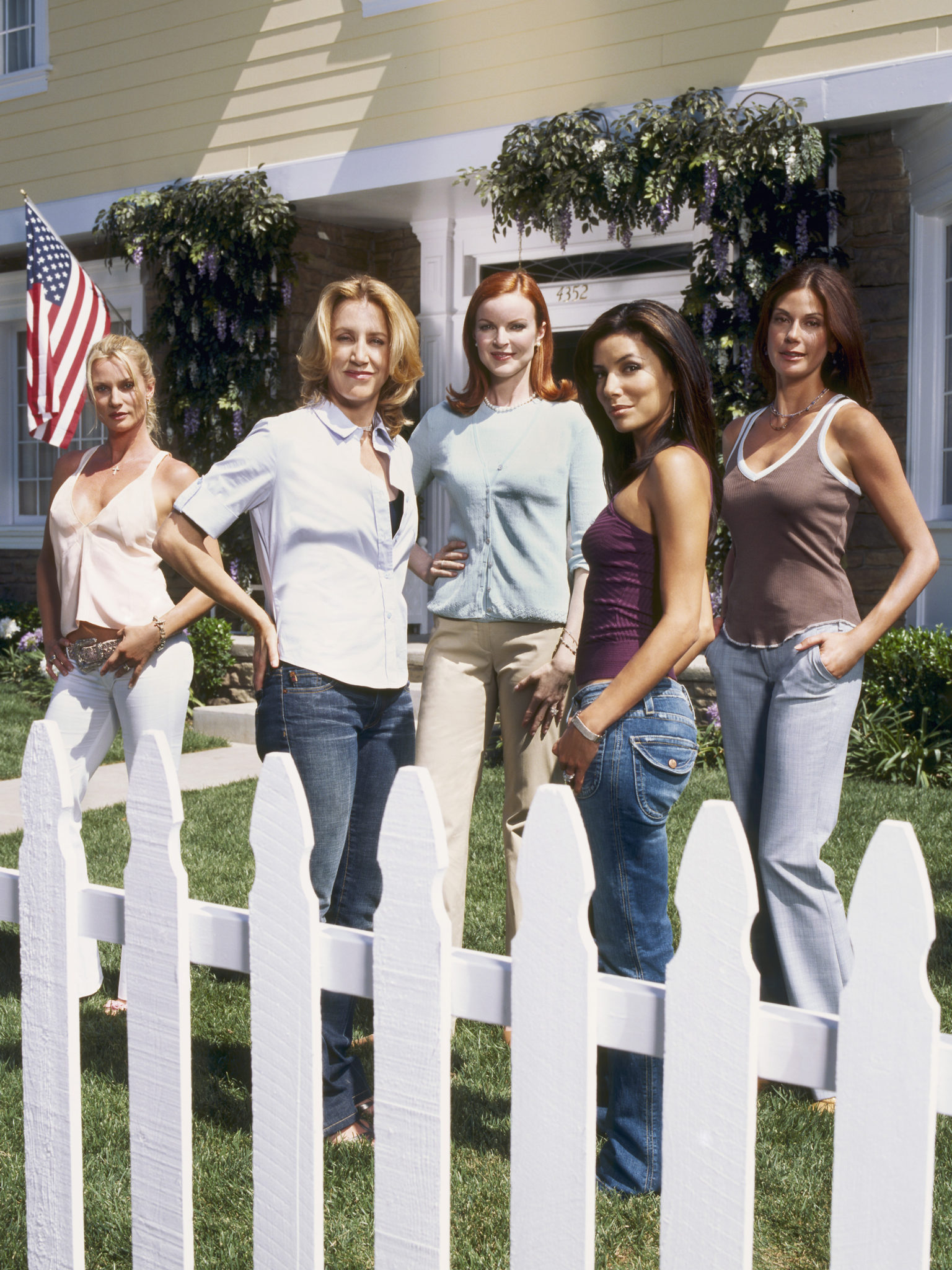 How I Met Your Mother
How I Met Your Mother is a comedy about Ted (Josh Radnor) and how he fell in love. It all started when Ted's friend, Marshall (Jason Segel), dropped the bombshell that he was going to propose to his long-time girlfriend, and now wife, Lily (Alyson Hannigan), a kindergarten teacher. It was then that Ted realised that he'd better get a move on if he too hopes to find true love. Helping him in his quest are womaniser Barney (Neil Patrick Harris) and the beautiful Robin (Cobie Smulders). Could she be the one, or Ted's best friend?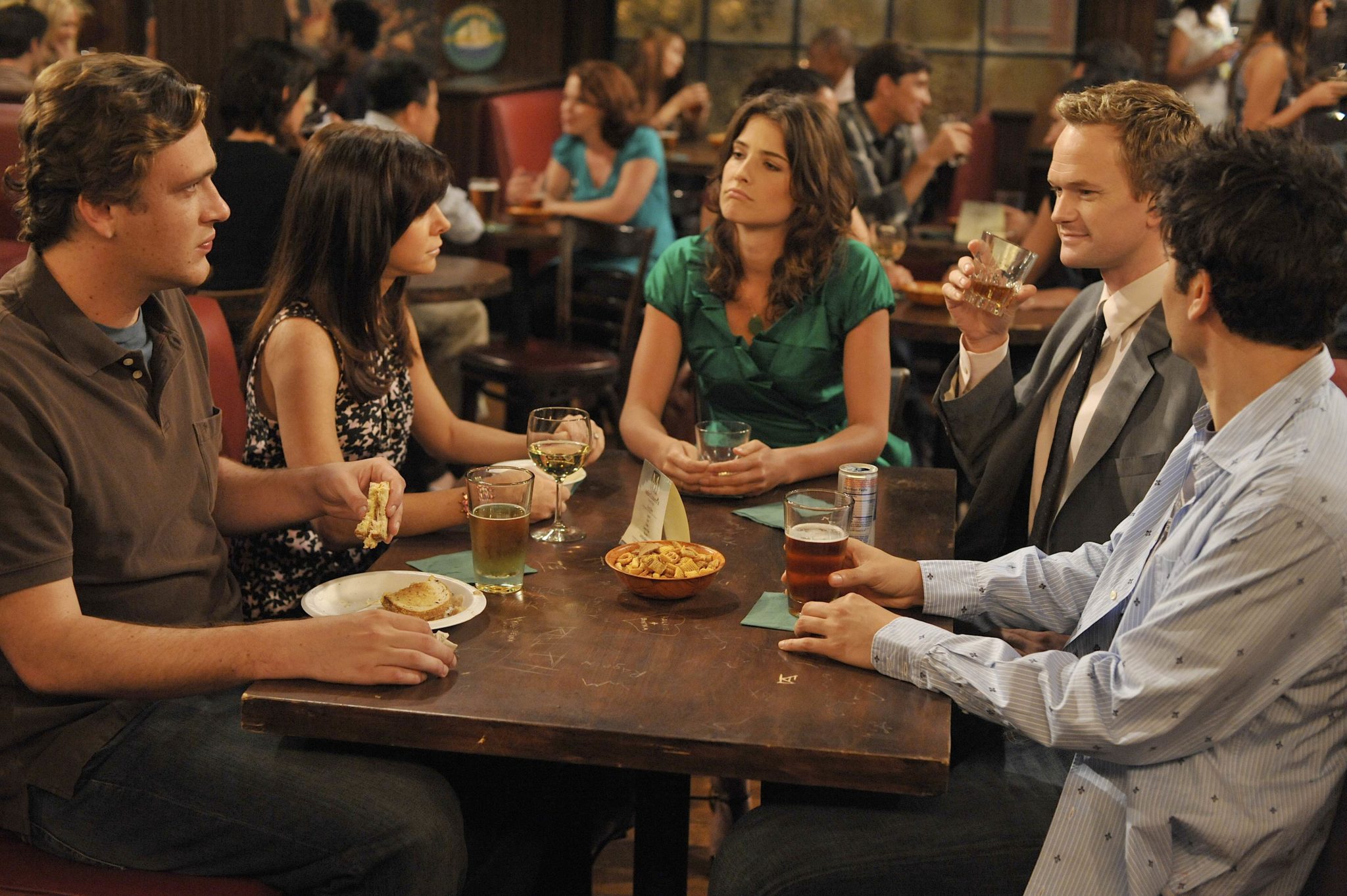 Prison Break
Michael Scofield (Wentworth Miller) is a desperate man in a desperate situation. His brother, Lincoln Burrows (Dominic Purcell), is on death row and scheduled to die in a few months, for an assassination which Lincoln denies – and which Michael is convinced he didn't commit. With no other options and time winding down, Michael holds up a bank to get himself incarcerated alongside his brother in Fox River State Penitentiary in order to mastermind the ultimate prison break – and solve the far-reaching national-scale conspiracy that landed his brother there in the first place.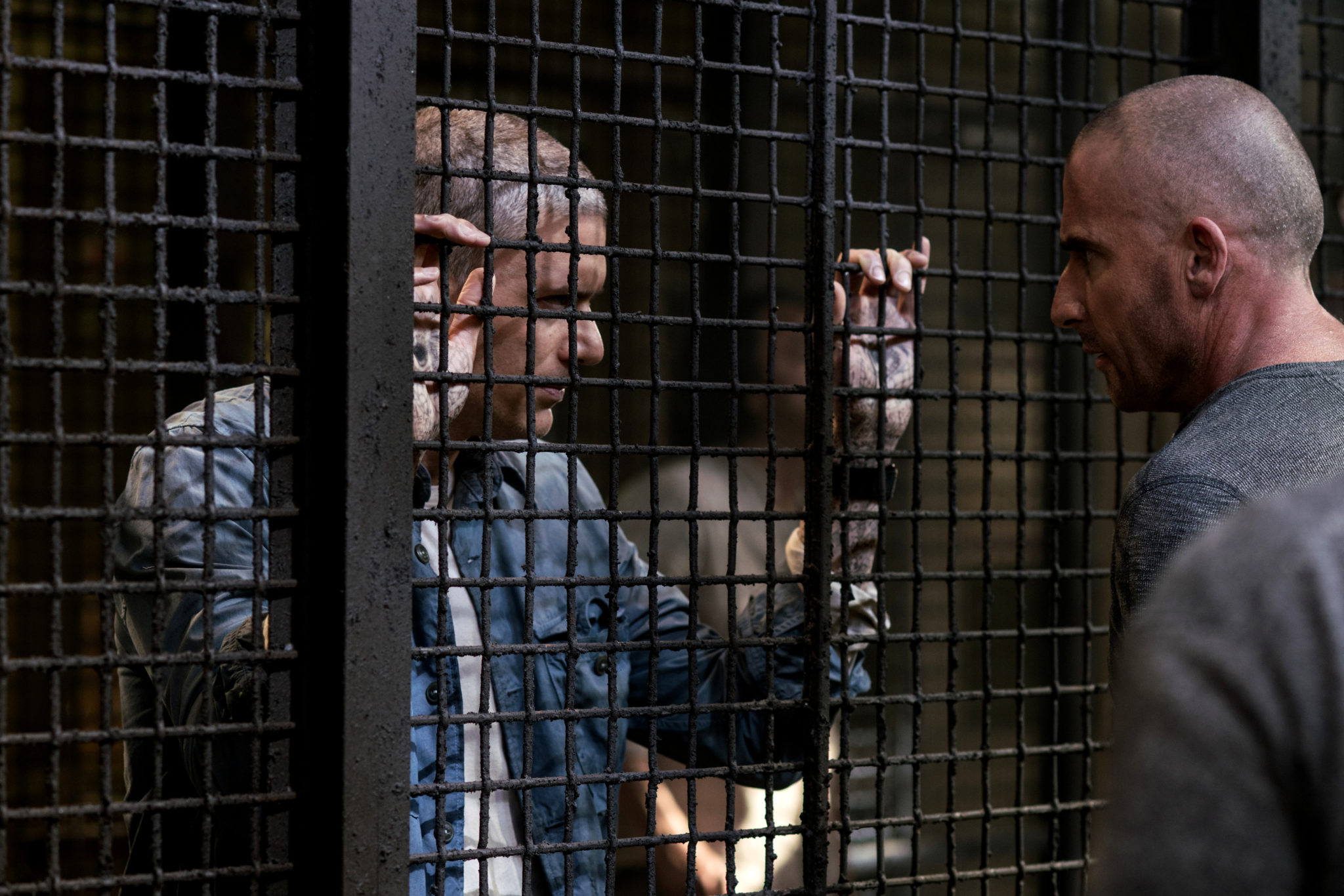 The X-Files
Unconventional FBI agent, Fox Mulder (David Duchovny), takes it upon himself to investigate a group of unsolved cases, known as the "X-Files," that he believes involve paranormal phenomena. To keep tabs on his work and in the hope of debunking his theories – the FBI teams him up with Dana Scully (Gillian Anderson), a young, skeptical agent who has a degree in medicine and a strong bias toward the scientific. As the pair work to solve these unexplained cases, Mulder's strong belief in the forces of the unknown continues to challenge Scully's rational mind.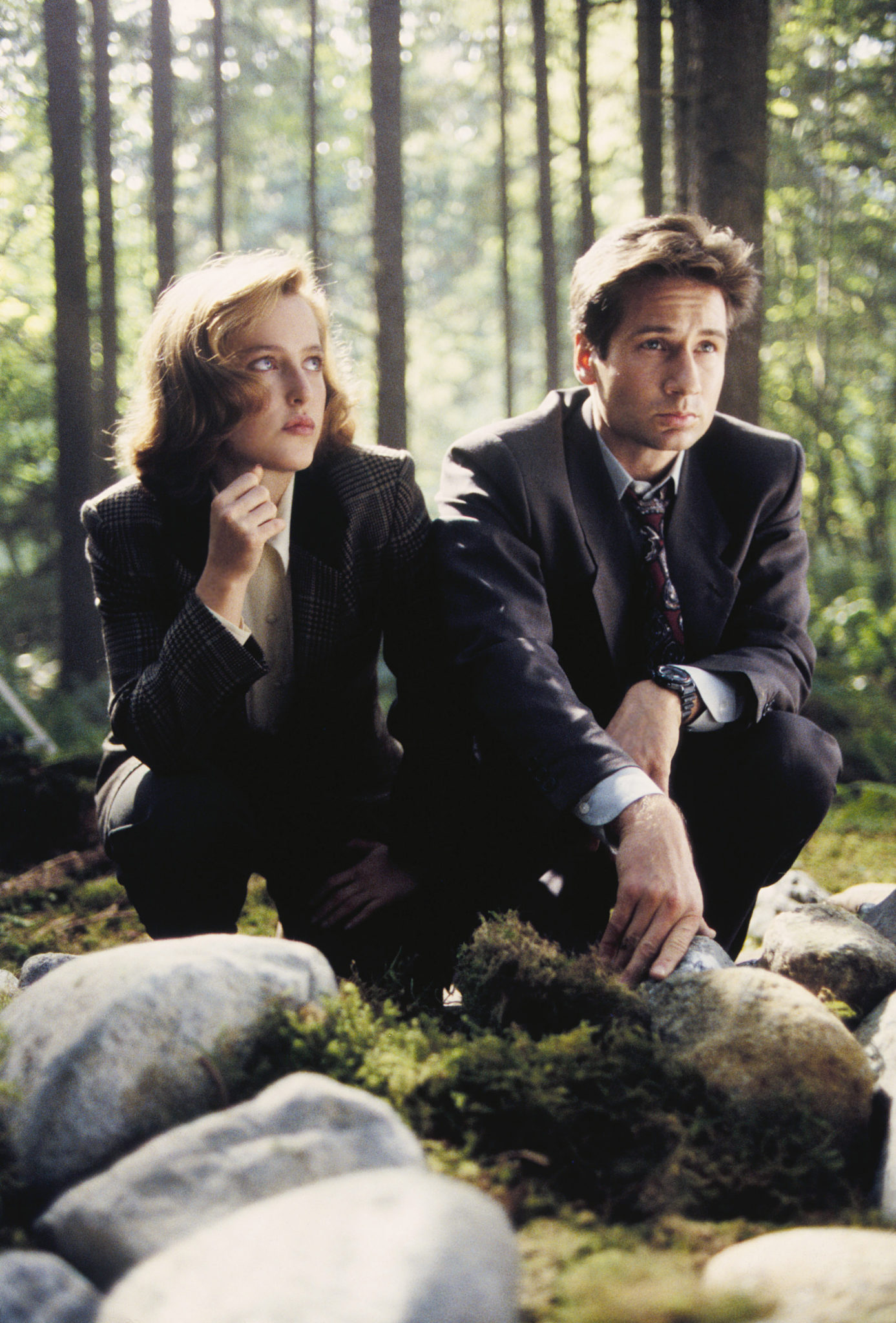 Atlanta
Atlanta revolves around Earnest "Earn" Marks (Donald Glover), a loner who returns to his hometown of Atlanta, Georgia (The Peach State) after dropping out of Princeton University. Upon his arrival, he discovers his cousin Alfred has become Atlanta's hottest new rap act. The show follows the cousins on their way up through the Atlanta rap scene, where their opposing views on art, commerce, success and race will make their quest anything but easy.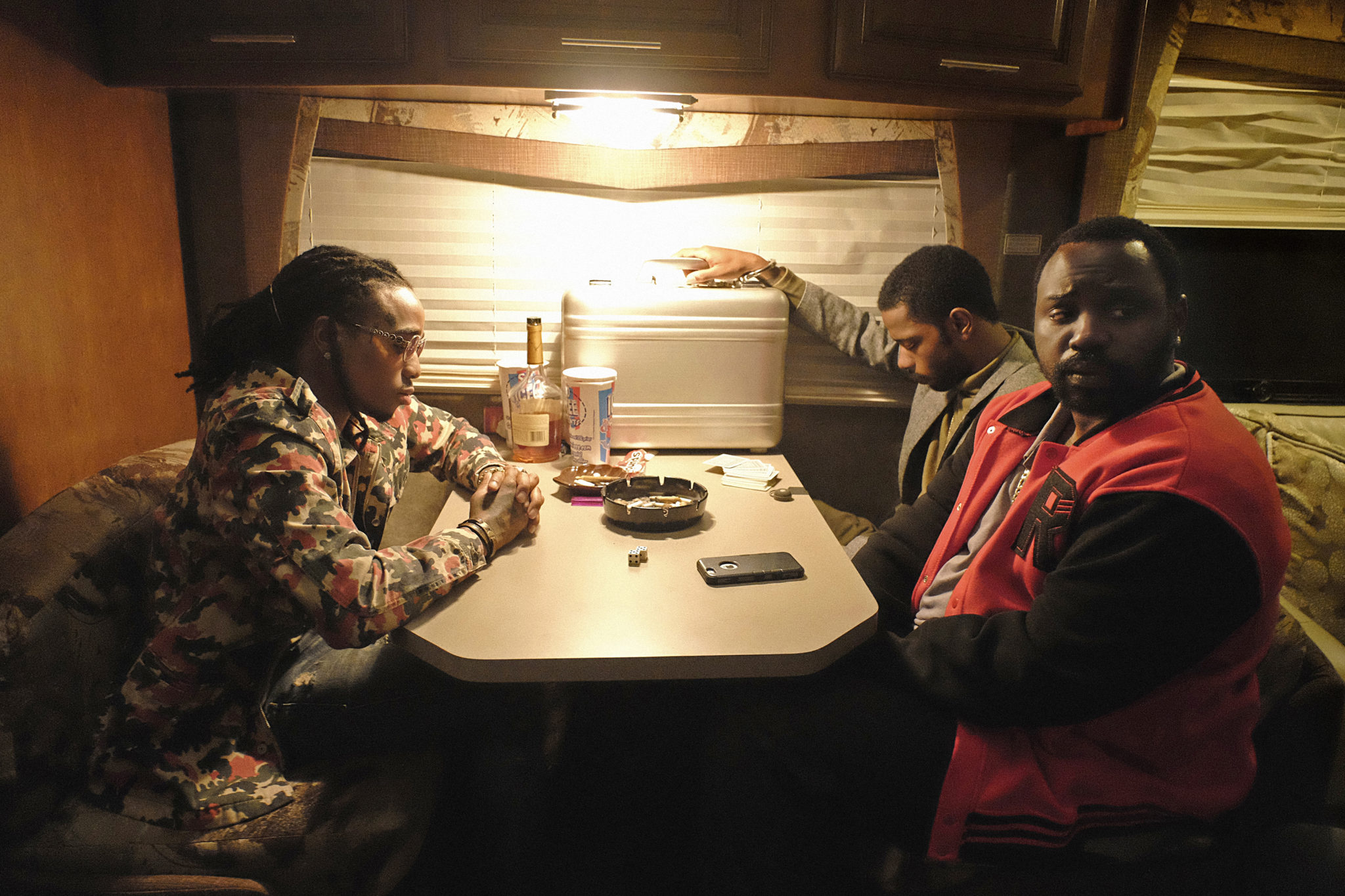 Black-ish
Like any parents, Andre "Dre" (Anthony Anderson) and Rainbow (Tracee Ellis Ross) Johnson want to give their children the best. But their offspring's childhood is turning out to be much different than theirs. They now realise that there is a price to pay for giving their children more than what they ever had – but these loving parents are totally unprepared for the fallout. "Pops" (Laurence Fishburne), Dre's dad, takes every opportunity to offer his old-school opinion on family issues.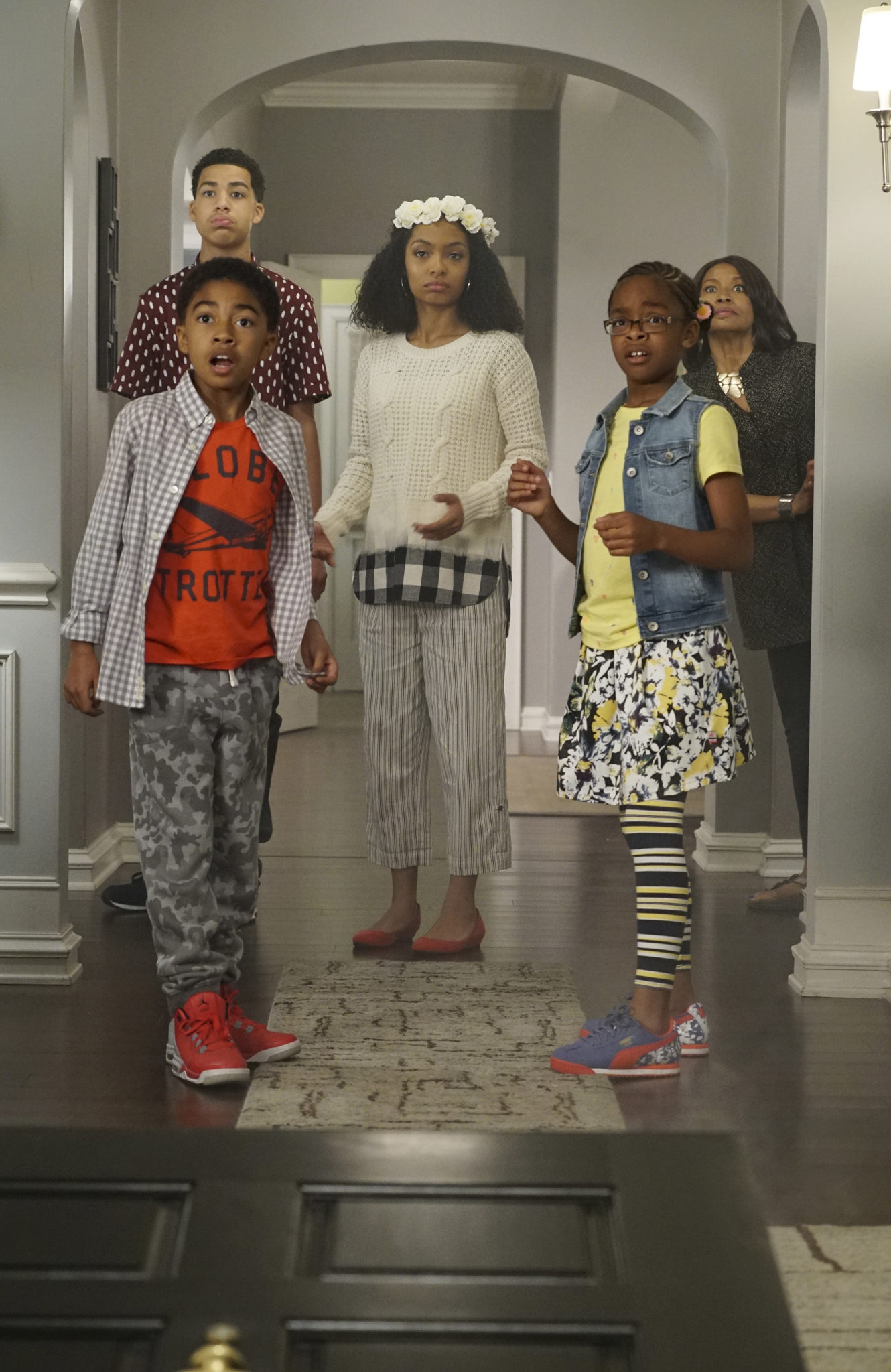 Die Hard franchise
A selection of titles from the Die Hard franchise including Die Hard 2 and Die Hard With a Vengeance, which established Bruce Willis as one of Hollywood's biggest stars, will be available at launch. Considered one of the greatest action movie franchises of all time, the films revolve around Willis' John McClane – a wisecracking detective with a unique gift for being at the wrong place at the wrong time.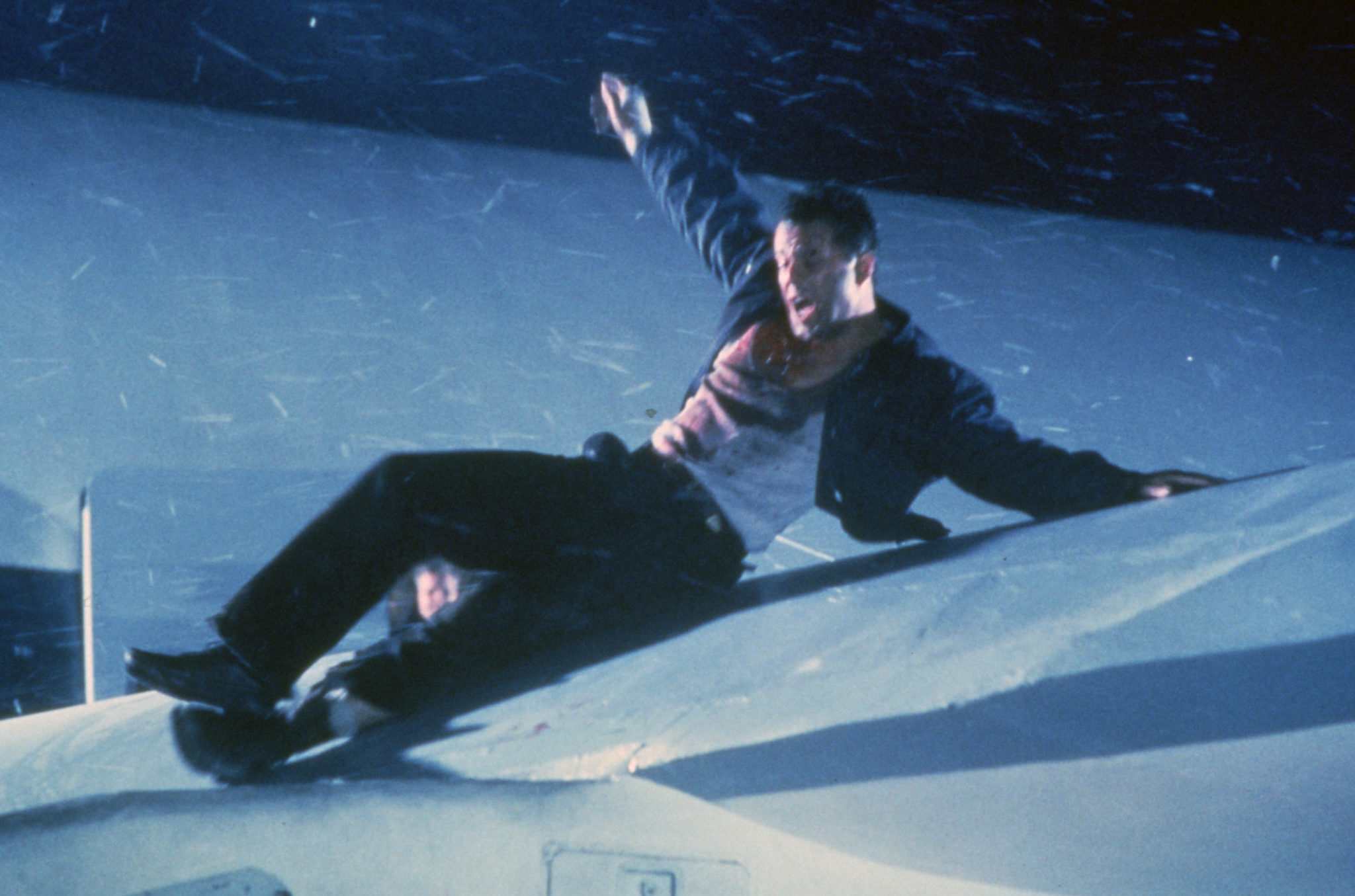 So get ready for some world-class entertainment, as Star launches on Disney+ today!
Customers can currently subscribe to Disney+ for €8.99 per month, or €89.90 annually (annual price available at most retailers). Full details on how to subscribe are available on Disneyplus.com.
RELATED