Roe McDermott looks at the exciting array of young Irish stars set to light up our screens in 2021.
Paul Mescal
As if Covid hasn't rendered time utterly meaningless and made 2020 feel like the longest year in living memory, we're about to freak you out even more: there's a very good chance that this time last year, you didn't know who Paul Mescal was. That seems unthinkable now, given that the inimitable Mescal, star of the international hit adaptation of Sally Rooney's novel Normal People, is now an Emmy-nominated actor who frequently appears in magazine spreads wearing designer gear, and featured in the videos for The Rolling Stones' 'Scarlet', as well as Phoebe Bridgers' 'Saviour Complex', directed by Phoebe Waller-Bridger.
First up in 2021 is his big-screen debut in Maggie Gyllenhaal's adaptation Elena Ferrante's novel The Lost Daughter, which also stars Olivia Colman, Jessie Buckley and Ed Harris. After that, Mescal plays opposite rising star Melissa Barrera in Benjamin Millepied's contemporary "reimagining" of Georges Bizet's 19th century opera, Carmen.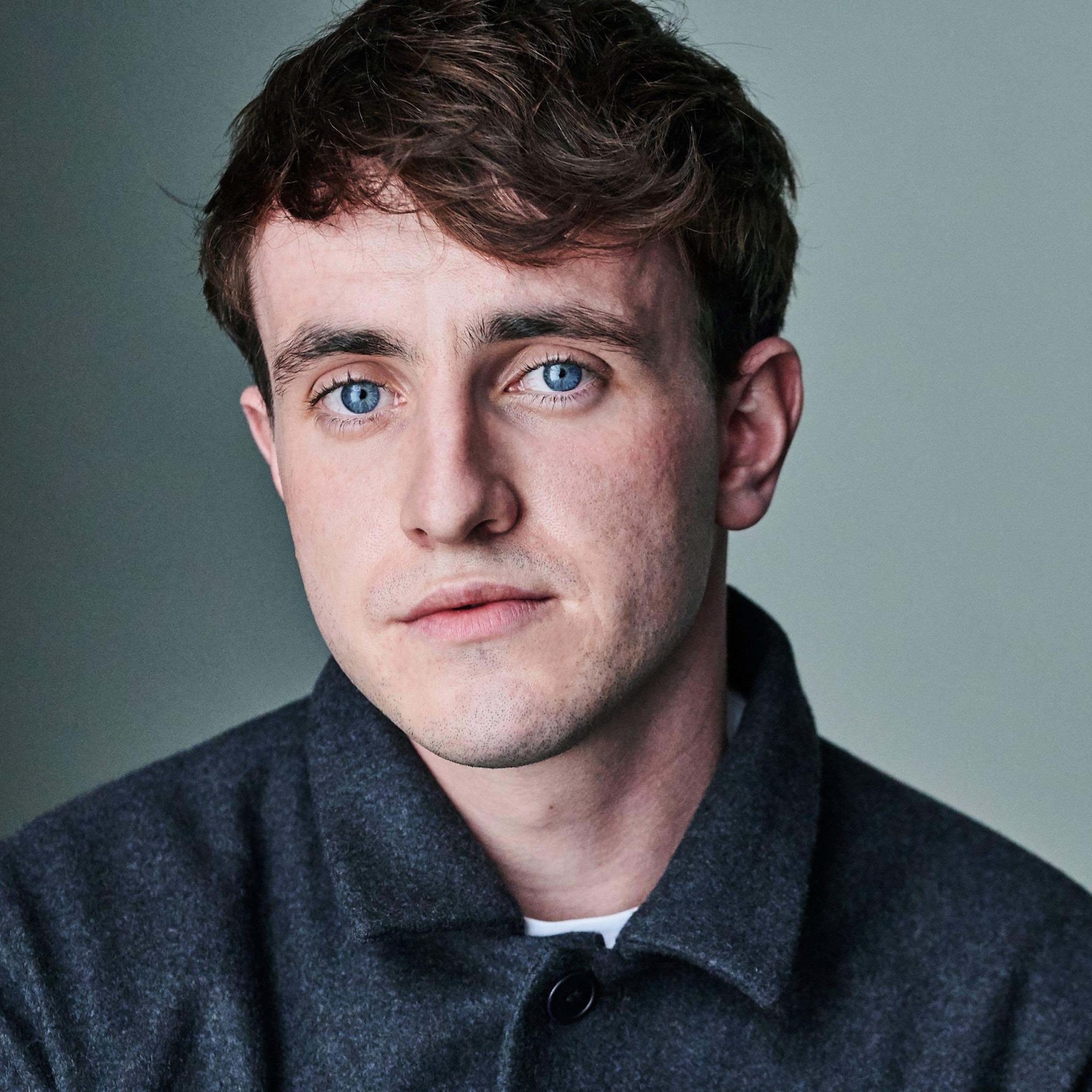 Nicola Coughlan
Advertisement
Fans of Derry Girls (who isn't a fan of Derry Girls?) will already know and love Nicola Coughlan for her hilarious, warm performance of the occasionally anxious, but fiercely loyal Clare Devlin. Though writer Lisa McGee has completed the scripts for season three, Coughlan has meanwhile shot to further international fame in Bridgerton, adapted from Julia Quinn's much-loved bodice-rippers set in Regency-era London.
Coughlan plays Penelope Featherington, a reluctant and overlooked debutante – and youngest daughter of a nouveau-riche family – who really holds the heart of the show. In January, Netflix announced that Bridgerton was set to have been watched by 63 million households within 28 days of its debut, making it the fifth most-watched Netflix original series launch of all time. For Coughlan, the sky's the limit now.
Fionn O'Shea
If you know Fionn O'Shea from Normal People, you probably know him as the deeply smug and unlikeable Jamie. If you know Fionn O'Shea from John Butler's Handsome Devil, you know him as the sweet and sensitive Ned, railing against toxic masculinity in his private school. If you know Fionn O'Shea from David Freyne's Dating Amber, you'll know him as the charming and closeted Eddie, searching for love and self-acceptance. But one thing's for sure: if you didn't know Fionn O'Shea already, you soon will.
Named a European Shooting Star just this month, O'Shea now follows in the footsteps of other incredible awardees, including fellow Irish actors Elaine Cassidy, Domhnall Gleeson, Ruth Negga and Andrew Scott. Next up for O'Shea is Nathalie Biancheri's arthouse shocker Wolf, as well as Cherry, the Russo brothers' crime drama starring Tom Holland. O'Shea is also working on a secret project with Dating Amber co-star Lola Petticrew. We can't wait.
Advertisement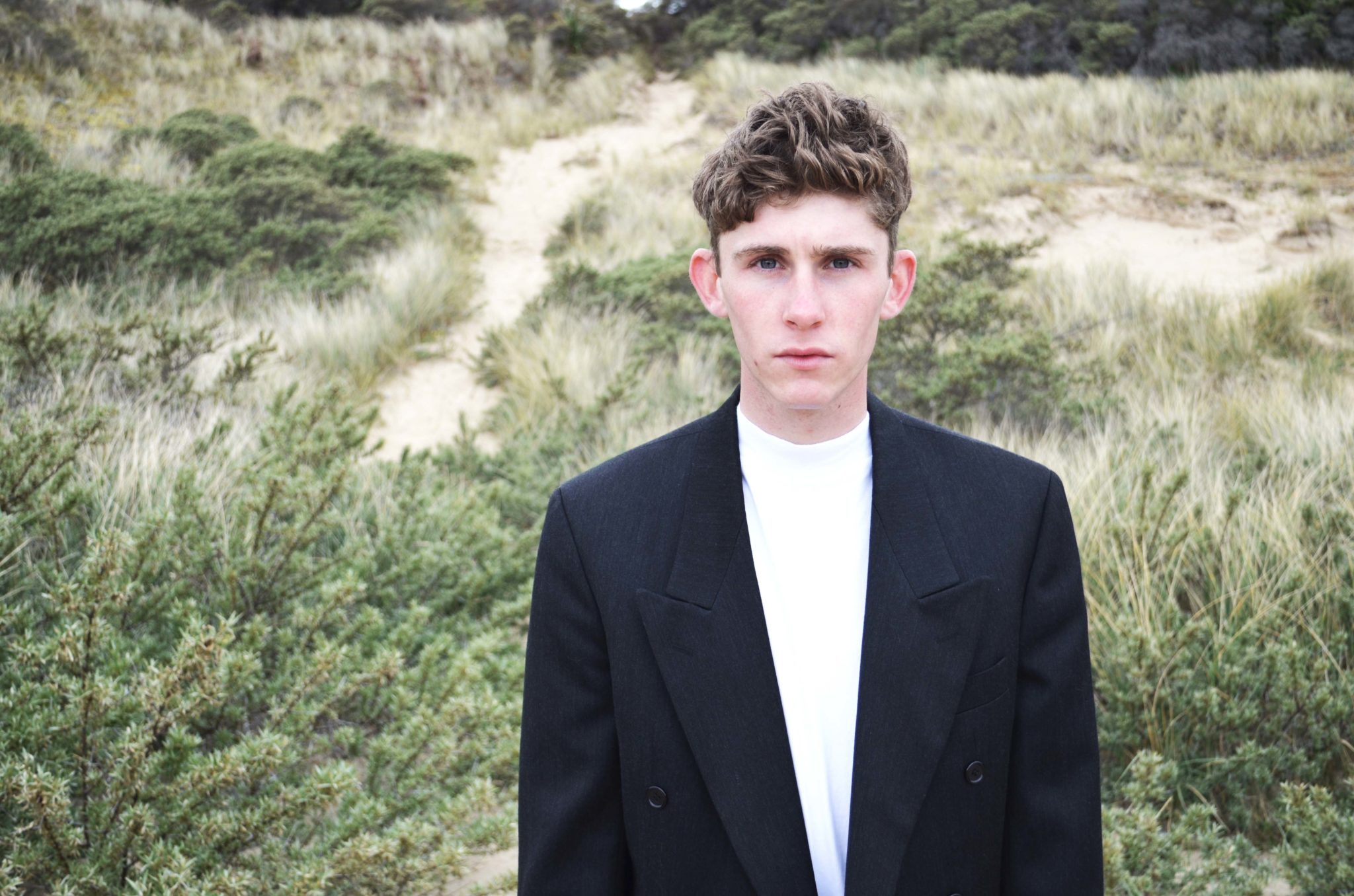 Aisling Franciosi
Irish-Italian actress Aisling Franciosi has been quietly impressing audiences for years, having appeared in the TV series Quirke and Vera, and the film Jimmy's Hall. But it was her performances as Kate Crawford in Legends and Katie Benedetto in The Fall that won her acclaim and recognition – and then came the dream call: Franciosi was cast in Game Of Thrones as Lyanna Stark, Ned Stark's youngest sister, who was beloved but beset by tragedy.
Franciosi has also proved that she can hold an entire film, putting in a truly incredible performance in Jennifer Kent's Australian revenge drama The Nightingale.
Meanwhile, the BBC miniseries Black Narcissus, based on Rumer Godden's 1939 novel - with Franciosi starring opposite Gemma Arterton, Alessandro Nivola and Jim Broadbent - is set to be one of the hit shows of early 2021.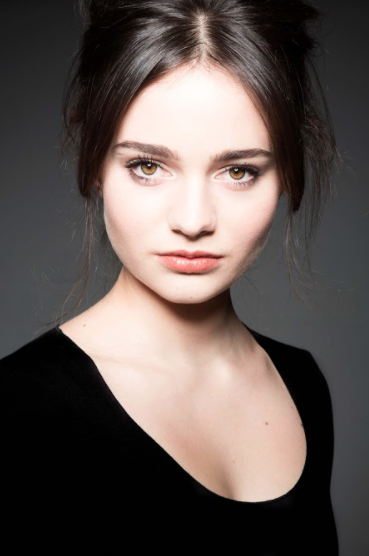 Emer Reynolds
Advertisement
One of Ireland's best documentarians, Reynolds grew up loving cinema, space and her imagination, which all led her to complete a degree in maths and physics in Trinity College, before she started making films. Her love of science and art collided in The Farthest, an inspiring, Emmy-winning documentary about NASA's iconic Voyager mission. Reynolds then turned her attention to music with her empathetic documentary about Phil Lynott, Songs For While I'm Away.
The film uses Thin Lizzy's songs and Lynott's deep, often poetic lyrics as a way of illustrating the complexity of his thinking, and his desire to connect. The documentary features interviews with Lynott's friends and bandmates, and music experts – including our own Niall Stokes! – whilst embracing artistic visuals and archive footage. In 2021, Reynolds is making her feature directorial debut with Joyride, starring everyone's favourite actress, The Favourite's Olivia Colman.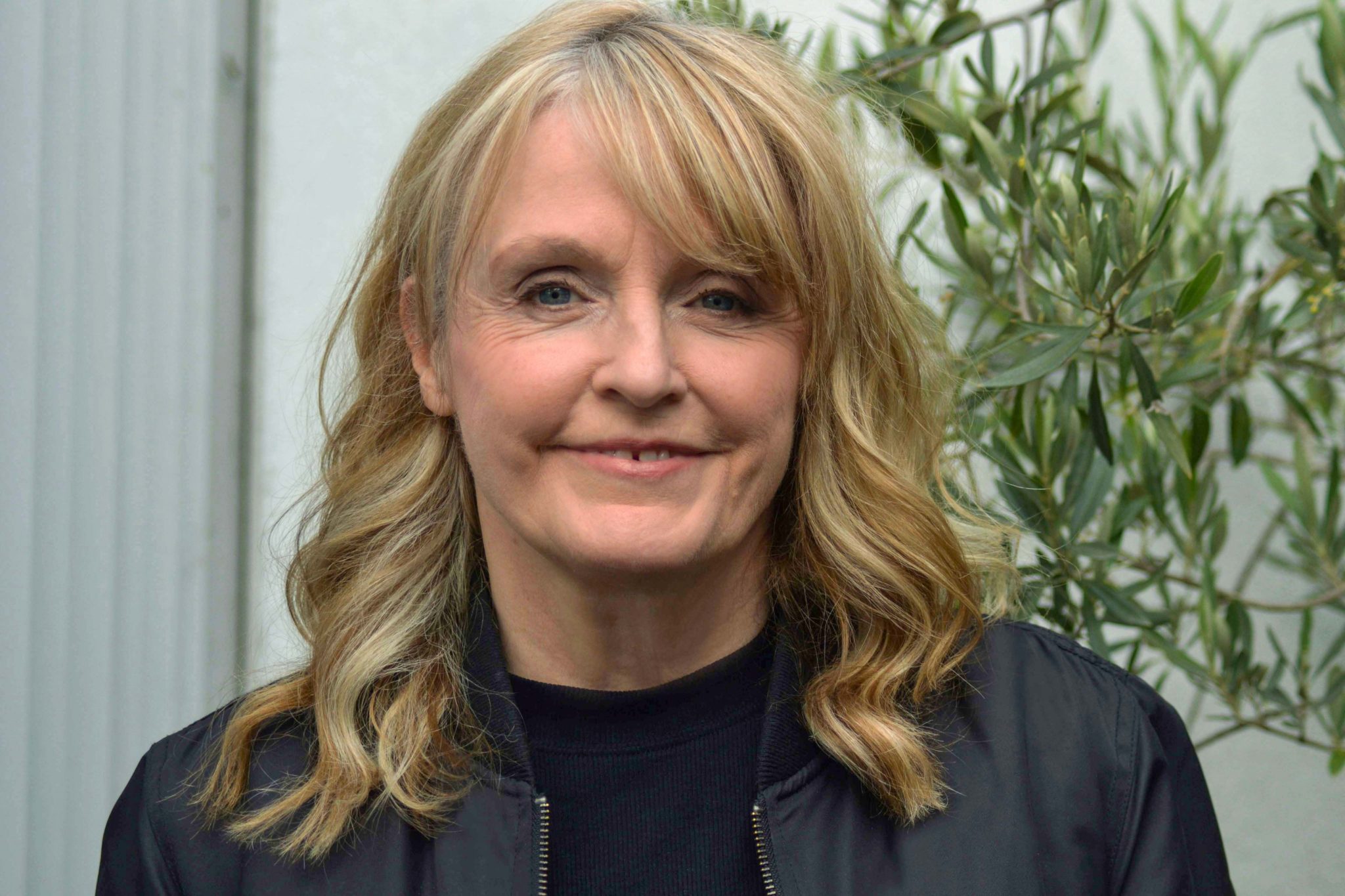 Clare Dunne
Ballinteer actress Clare Dunne has amassed an incredible list of theatre credits at home and in the UK, and has now brought her first screenplay, Herself, to the screen with director Phyllida Lloyd, who also helmed Mamma Mia! and The Iron Lady. It sees Dunne star as Sandra, a woman frustrated by the housing crisis. In her determination to change her two young daughters' lives for the better and left without any other options, she decides to build a home herself from scratch. Following its Irish premiere at the Virgin Media Dublin International Film Festival, Dunne was awarded the Dublin Film Critics' award for Best Discovery of 2020, but Covid delayed the release of the film.
Fear not, however, for Herself is coming to Amazon Prime Video this month. Dunne is already busy with her next project, as she has landed a role in the upcoming TV series Kin, which follows the lives of a fictional Dublin family embroiled in a gangland war and sheds light on the unbreakable bonds of blood and family. Co-created by Peter McKenna and Ciarán Donnelly, the minds behind the epic historical fictional series The Last Kingdom, Kin also stars Ciaran Hinds, Charlie Cox, Aidan Gillen and Emmet J. Scanlan.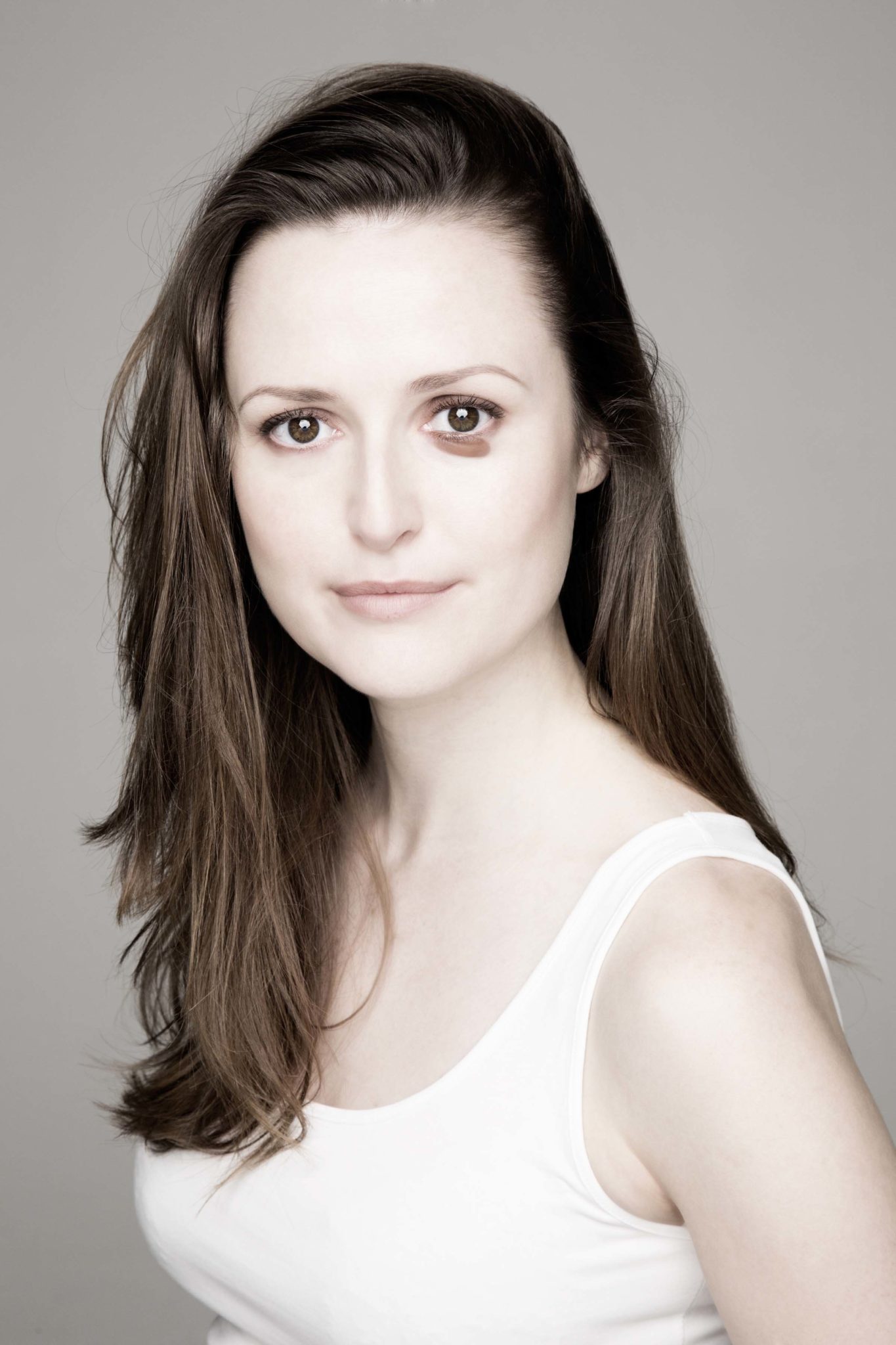 Advertisement
Donal Ó Héalai
Growing up in Connemara, Donal Ó Héalai had a slow emergence into acting, first landing a role in Irish TV teen drama Aifric, followed a few years later by an appearance in student-flatshare drama Seacht, which starred 2fm presenter Eoghan McDermott and musician Alana Henderson. But after making the 2014 Irish-language short Sinte for writer/director Tomás Ó Súilleabháin, Ó Héalai was inspired to study screen acting at the Bow Street Academy in Dublin.
Training completed, Ó Héalai shot some indie dramas in the States, including Loud Places (2017) and Impossible Monsters (2019). But it's Arracht which is set to be Ó Héalai's breakout role. The acclaimed Irish language film, again directed by Tomás Ó Súilleabháin, sees him play Colmán Sharkey, a fisherman, farmer and father, who watches as the Great Famine descends on his community, and ends up on the run for a crime he didn't commit.
Arracht has been selected as Ireland's entry for the Oscars' Best International Feature Film category - formerly the Best Foreign Language category - at the upcoming ceremony, making 2021 a very exciting year for the actor.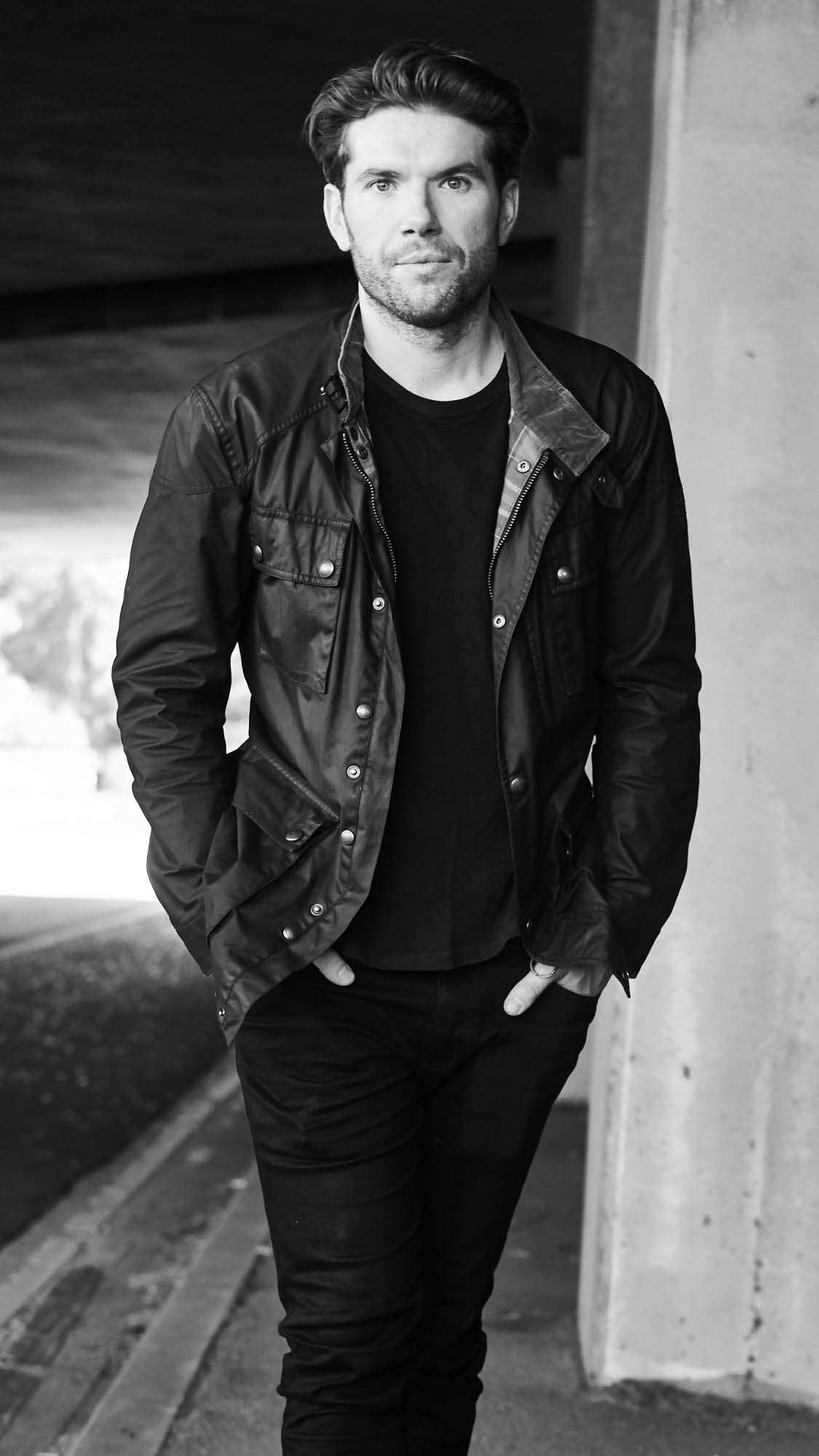 Leah Minto
Raised on the northside of Dublin and a proud alumnus of the National Youth Theatre, Minto is a quiet talent set to become a star. She has recently been seen in the film adaptation of Dublin Old School, written by Emmet Kirwan and Dave Tynan, and was also a regular in Red Rock, as well as playing Sadie in Normal People.
Advertisement
Minto has also appeared in arts projects during lockdown, reading for Antigone, which was adapted by Colin Murphy and streamed late last year. Next up, she'll be seen in the Netflix original fantasy series Fate: The Winx Saga, an update of Nickelodeon's Winx Club (2004). It was shot in Ireland, and is set to be one of the big fantasy shows of 2021.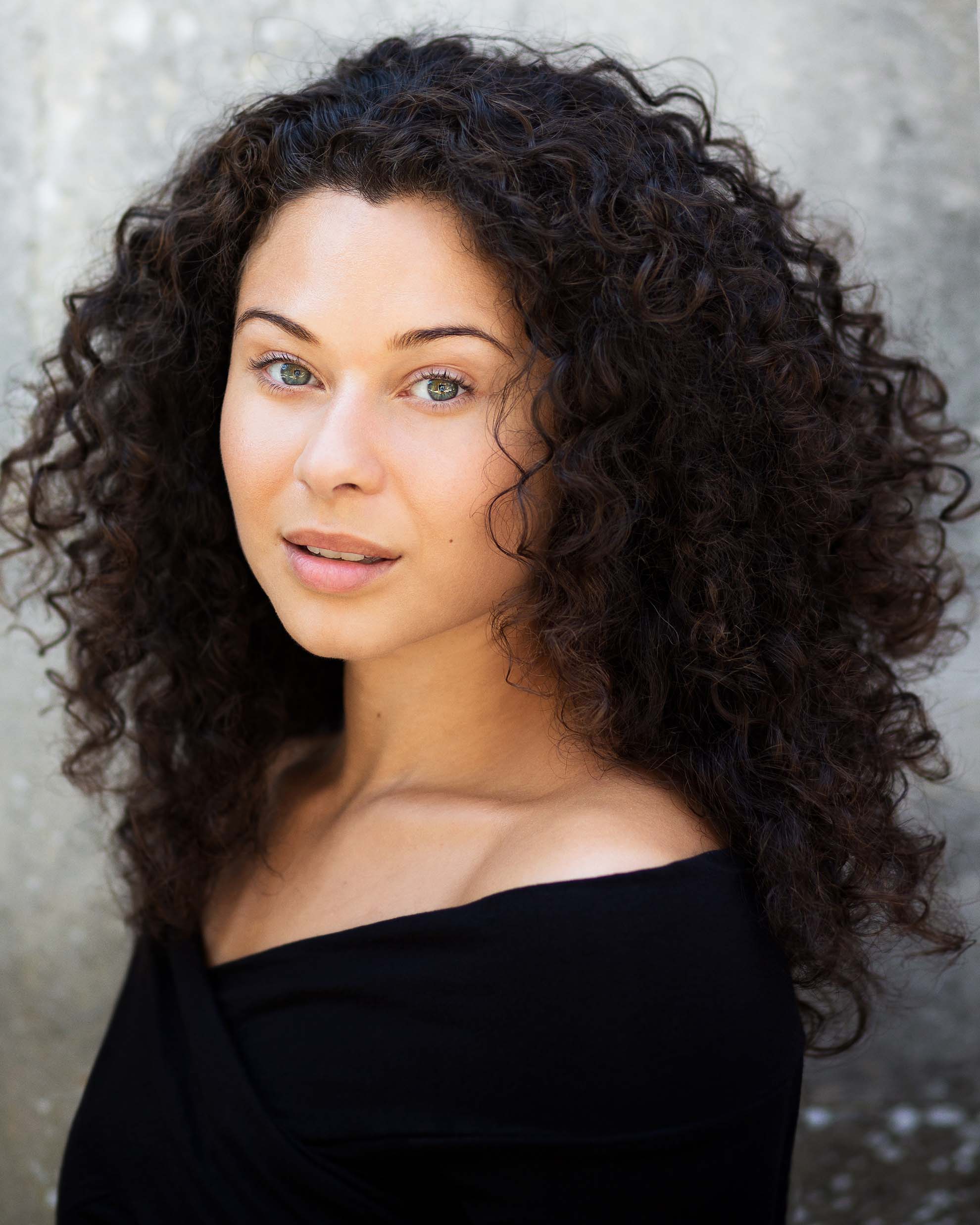 Nathalie Biancheri
Director Nathalie Biancheri lives in Dublin, but has roots all over, with a Russian-Italian father and a German-Italian mother. Her artistic influences are similarly layered and intriguing. After directing several indie shorts, she helmed the complex drama Nocturnal. It starred Cosmo Jarvis and Sadie Frost, in the story of a cynical schoolgirl who nurtures a secret friendship with Pete, an older man apparently obsessed with her.
Now, Biancheri runs Feline, one of the most interesting of Irish production companies, along with Jessie Fisk, who was the lead producer on Song Of Granite. Feline's first fiction feature will be Wolf, developed at Le Group Ouest's 'Less Is More' script lab. Wolf was awarded development funding from the Women In Film Lottery Fund in 2017, and is already highly anticipated. George MacKay, Paddy Considine and Fionn O'Shea star in the story of a man who believes he is a wolf trapped in human form. The rising Lily-Rose Depp, daughter of Johnny Depp and Vanessa Paradis, also features.
Liz Fitzgibbon
Advertisement
An apparent pre-requisite for rising Irish stars, Youghal native Liz Fitzgibbon had a role in Normal People. At the start of the year, she was also shooting Frank Of Ireland, a comedy series co-written and produced by brothers Brian and Domnhall Gleeson. Brian will star as Frank Marron, a misanthropic, narcissistic fantasist in arrested development. When lockdown hit, production was delayed, but that was far from the end of Fitzgibbon's 2020 work. She also appeared in The South Westerlies, playing the role of Derbhla opposite Eileen Walsh, and features in Phyllida Lloyd's film Herself, available on Amazon Prime this month.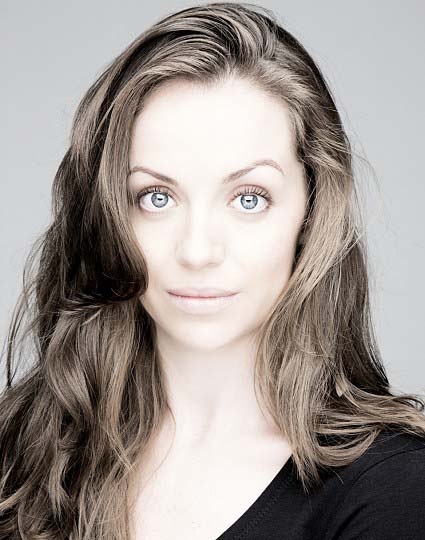 Order the Hot Press Hot For 2021 Special Issue below: