Brian Gleeson named as John Proctor in the West End production of The Crucible's cast announcement
Among the actors confirmed to perform as a part of Lyndsey Turner's The National Theatre production of The Crucible this summer is Bad Sisters and Peaky Blinders star Brian Gleeson
Moving to Gielgud Theatre in London's West End, Lyndsey Turner's production of The Crucible by Arthur Miller has just announced its new cast list.
Originally written in 1953, The Crucible is a dramatisation of the Salem witch trials in Massachusetts. Following the lead of Abigail Williams, Salem's young girls inspire talks of witchcraft and eventually accuse people of it in order to protect themselves of being accused of the crime. The spiralling, frightful situation eventually turns neighbor against neighbor in a witch hunt of massive proportions and horrible consequences.
Confirmed for the role of John Proctor, Abigail's previous boss who she had an affair with and she remains in love with, is the Irish actor Brian Gleeson. Gleeson is known for his work on hit streaming shows like Apple TV's Bad Sisters and BBC One's Peaky Blinders.
He'll be joined by Succession and Masters of Sex star Caitlin FitzGerald as Elizabeth Proctor, John's wife, Hot Fuzz and Mr. Selfridge star Ron Cook as the farmer Giles Corey and, of course, House of the Dragon and Upright star Milly Alcock as Abigail Williams.
The play will be performed at Gielgud Theatre from June 7th until September 2nd. It will have a press night on June 15th.
Advertisement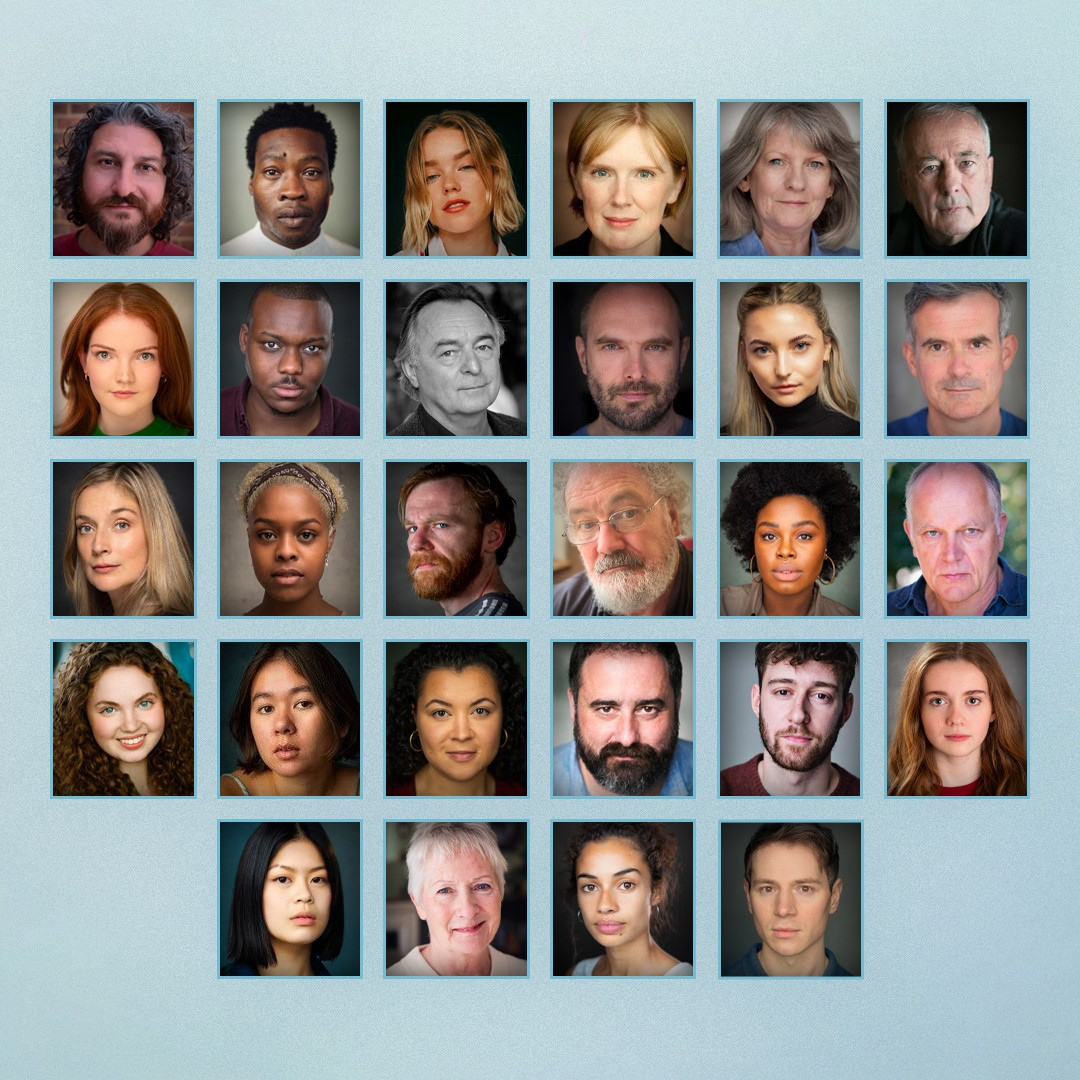 National Theatre Romeo & Juliet and Netflix's Heartstopper actor Fisayo Akinade will play Reverend Hale. Matthew Marsh, known for his work in Warner Bros' Dunkirk, will play Danforth.
Returning to the production are David Ahmad,Zoë Aldrich, Stephanie Beattie, Raphael Bushay, Henry Everett, Nick Fletcher, Colin Haigh, Nadine Higgin, Gracie McGonigal, Alastair Parker, Joy Tan and Tilly Tremayne.
Also joining the cast are Christopher Birch, Lucy Brindle, Grace Farrell, Chyna-Rose Frederick, Miya James, Ebony Jonelle, Tama Phethean, Amy Snudden, Nia Towle and Samuel Townsend.
An Associaate of the National Theatre, Lydnsey Turner has also directed Under Milk Wood, Top Girls, Light Shining in Buckinghamshire, There is a War, and Edgar and Annabel. Her production of The Crucible first ran back in autumn 2022 and recieved the Olivier Award nominations for Best Revival and Best Lighting Design.
The acclaimed Tony Award-winning Es Devlin, who has worked with Beyonce, The Weeknd, U2, and more, designed The Crucible's phenomenal set. She's also worked on The Lehman Trilogy, which is currently playing int the West End, and Lyndsey Turner's A Number.
The show will have a run-time of two hours and fifty minutes. Tickets start at £20.
Advertisement
Find tickets to see Lyndsey Turner's production of The Crucible here: