Here's some of the lauded club nights and highly anticipated live performances coming to Lost Lane over the weeks and months ahead...
Since its dazzling launch back in 2019, Lost Lane has continued to place a strong emphasis on celebrating and platforming the best of Ireland's emerging talent, as well as renowned international artists, across a wide variety of genres.
From club nights and DJ residencies to intimate live performances, Lost Lane – located on Adam Court, off Grafton Street, Dublin – has hosted it all, with its world class sound system.
And no matter what styles or sounds you're into, you can bet there's an upcoming event at the live venue and nightclub that's perfect for you...
MONDAYS:
Lost Mondays has been kicking off the week at Lost Lane since relocating from its previous home back in June. As well as music by DJ Stylez – with an emphasis on Latin, Reggaeton, Hip-Hop and Afrobeats – Lost Mondays boasts 50% off all drinks...
THURSDAYS:
Just before the weekend officially kicks off, Lost Lane plays host to Loosedays – considered Dublin's "loosest" night by those in the know. In addition to great drink promotions, you can look forward to brilliant DJs, and plenty of craic around the dancefloor and rooftop bar.
FRIDAYS:
Berlin found a new weekly home at Lost Lane earlier this year. Every Friday, you can expect an unforgettable night of brilliant, immersive tunes – including some of the best techno, house, and electronic music in the city. So far, they've hosted lauded acts like Sarah Mooney, Marcus O'Laoire, KAYCEE, Fizzy Waters, Reveller, Ste Flynn, Easy Peelers, Viktor Marina, Initial Kru, and more.
SATURDAYS:
Every Saturday, Lost Lane plays host to Mother, the electro and disco-loving club night for the LGBTQ+ community and their friends. Kicking off at 11pm, you can look forward to regular Mother DJs like Rocky T. Delgado, Ghostboy, and Ruth Kavanagh, as well as special guests from these shores and beyond.
For Culture Night – on September 22 – Mother will also be taking over Lost Lane on the Friday, for a special 'Clubbing Is Culture' queer dance party.
Plus – on the Halloween Bank Holiday Sunday, October 29, Mother are returning with Disco Bloodbath, a full venue takeover spread across three floors...
SUNDAYS:
Lost Lane hosts Bachata and Salsa classes in the afternoon/evening every Sunday – followed by a social that runs from 7pm to midnight, which is widely regarded as the hottest Latin dance party in town...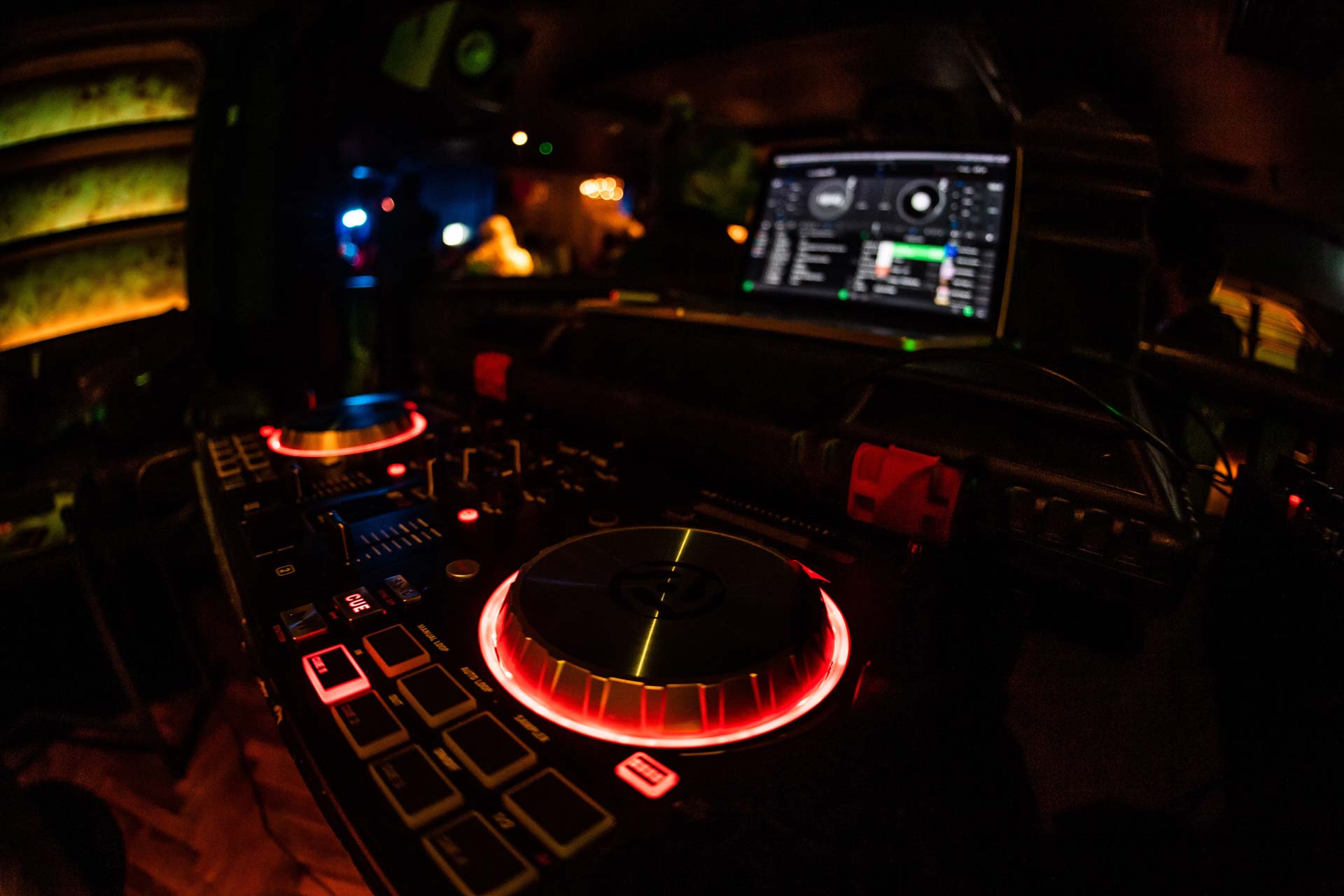 ALSO COMING UP...
Wednesday, September 20:
Irish indie band Dog Day Afternoon are gearing up for an emotional one, with their farewell show taking place this week. There'll be support on the night from find-joy and Aoife Bridget.
Friday, October 13:
UK punk band Peter & The Test Tube Babies – who originally formed in the late '70s in Peacehaven, near Brighton – are heading to Lost Lane in October, following a string of acclaimed dates this year...
Friday, October 20:
Celebrating 30 years of their classic album, Take As Needed For Pain, American metal band Eyehategod – who originally hail from New Orleans – are set to play a headline show at Lost Lane, alongside special guets Elder Druid and Gravepath.
Saturday, October 21:
Celebrate the 20th anniversary of Red Hot Chili Pepper's Slane concert with a special tribute night – featuring the Red Hot Copy Peppers playing the iconic 2003 slane set list, and much more.
For information about tickets, events, and more, follow Lost Lane on Instagram, and visit lostlane.ie