West Kerry Brewery on the Dingle Peninsula offers a unique staycation experience – with a traditional Brew Pub, tours of the microbrewery and accommodation available at Tig Bhric.
Planning a staycation? Why not make the most of your break, by exploring the stunning setting of the Dingle Peninsula, home to Tig Bhric and West Kerry Brewery – and a visitor experience like no other.
West Kerry Brewery has the entire staycation experience covered – with hand crafted beer served in the traditional Brew Pub, tours of their microbrewery for visitors, and accommodation available in the Brewers Lodge, as well as ensuite rooms in their Guest House.
Originally established in 2008, West Kerry Brewery is Kerry's first microbrewery. The working brewery is a unique visitor experience, brewing traditional yet progressive beers, with tours running Monday to Friday.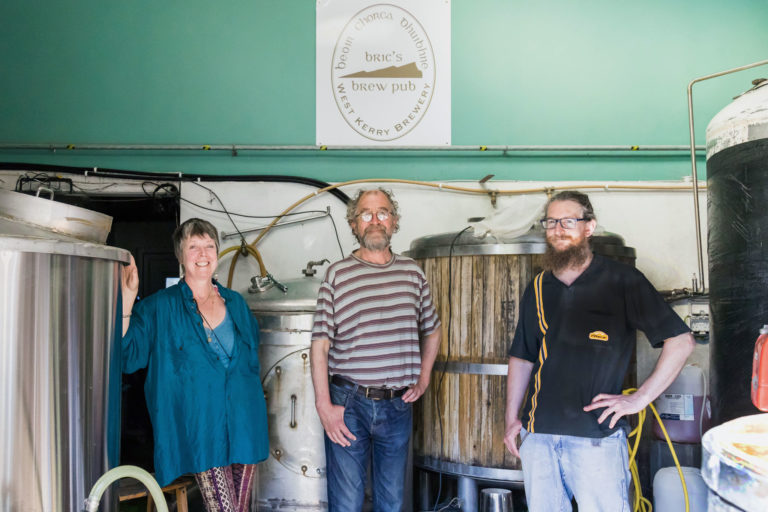 All West Kerry Brewery's beers are produced in low volume, with an emphasis on both tradition and progression, combining water drawn from 150 feet below the brewery, predominantly Irish malted barley, whole hops and fresh yeast – with a touch of botanicals from the garden and locality, such as rosehips, elderflower, blackberries and blackcurrants added to seasonal beers.
The Tig Bhric traditional pub, meanwhile, has been in business within the same family for over 100 years. It's a traditional pub like no other – with art work located throughout the building, a huge open fireplace and bog wood mantle taken from the nearby beach Cúl Dorcha, and carved and installed by the owner Adrienne. It's the perfect place to while away the hours, enjoying great company and great beer, during your hard-earned staycation.
Advertisement
Accommodation is a available in The Brewers Lodge, as well as the Guest House's ensuite rooms – providing the perfect base for your trip. In the local area, you'll find several ancient archaeological sites, including An Riasc Monastic Site and Galarus Oratory. You'll also find the many beaches of Smerwick Harbour within a ten minute walk – including Wine Strand, Cúl Dorcha and Béal Bán.
For more information about West Kerry Brewery, and to find out how you can book your visit, see westkerrybrewery.ie.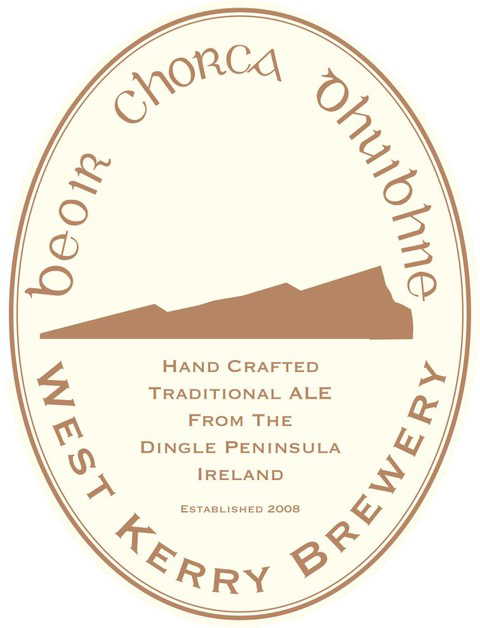 Enjoy responsibly. icbi.ie/serving-our-communities