Coffee porter, Cantonese duck, Indian chai & fermented foods are all on this fortnight's menu.
Hip hop lovers are in for a treat as the Dublin Beer Circus returns to the Leinster Cricket Grounds in Rathmines from September 5-7.
As the name suggests, the main action takes place in a big top with a brewery/distillery/cider making line-up that includes Black's, Boyne Brewhouse, Dingle, Firestone Walker, Founders, Lone Pine, Hope, Porterhouse, Oskar Blues, O'Hara's, Trouble, Urban, Wicklow, Priory, Rye River, Falling Apple, Craigies, Wild Beer Company and Legacy Cider.
It's a first official Irish outing for Oskar Blues, an Austin, TX independent whose Mama's Little Yella Pils, Chubb Scotch Ale, G'Knight American Imperial Red and Hotbox Coffee Porter are all things of beauty.
Add in a festival-y array of food stalls; a Saturday family fun session with free entry for kids until 3.30pm; and quality live music from the likes of Cronin, Stolen City, Elly D and Modern Love and it's D6, here we come!
The reviews have been uniformly rave for Bullet Duck & Dumplings, a new Cantonese joint residing at 27 Mary Street Little, Dublin 1.
Advertisement
All of its meats are roasted in a torpedo-shaped oven, which guarantees outside crispiness and inside succulence to the point where tears of joy will be shed.
While the char siu, pork rib and soy chicken are top notch, we'd stick with the signature Silverhill duck, which comes with a generous shovel of perfumed jasmine rice.
Regional flavours will abound in Doolally, the eagerly-awaited new South Richmond Street, Dublin 2 eatery from Press-Up, which opens on September 11 and will be presided over by Michelin star man Alfred Prasad.
"I've drawn my inspiration from the heartbeats of India; bustling streets and bazaars, vast and vibrant coastline and its diverse and eclectic history," enthuses Alfred who, along with the obligatory jalfrezis and tikkas, is promising traditional dishes that are rarely spotted here. We can't wait to sample their special chai, which throws cardamom, fresh ginger, black pepper, ground cloves, cinnamon, orange peel, vanilla and fennel into the pot. Doolally, we're told, was a Nasik District hill station where empire-serving Irish and British troops kicked back before being repatriated. Needless to say, hi-jinx were had...
Advertisement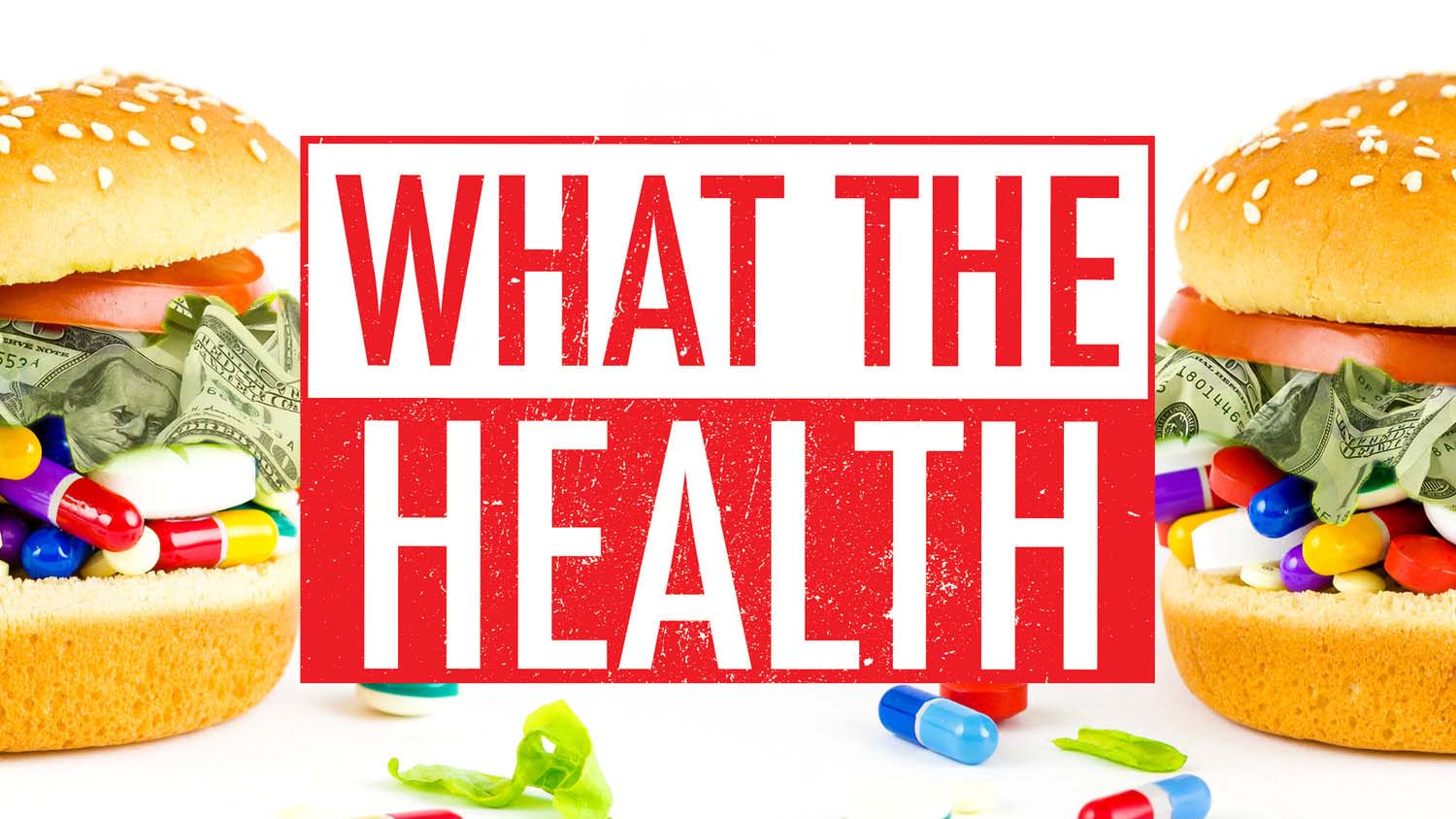 Tarts, tortes, cupcakes, pies, burgers, sausages, cheeses, chocolate bars, fermented foods, fudges, marshmallows, BBQ and street food classics are promised on September 28 & 29 as Griffith College hosts Dublin Vegfest, the country's largest gathering of the meat-free clans.
Speakers include Extinction Rebellion Ireland's Keelin Moncrieff, Cartoon Saloon's Tomm Moore, vegan ultra-runner Heather Gordon, and the star of Netflix's What The Health, if you, veganmentary, Dr. Milton Mills. Tickets for Dublin Vegfest can be purchased here.
Tipple of the Fortnight
Advertisement
We were firmly of the opinion that dill and lemongrass belonged in a saucepan rather than a glass tumbler with a lump or four of ice, but our mind has been changed by the arrival of Coca-Cola Herbal, one of the new range of #EnterTheDark signature mixers.
With hops and tagetes, a member of the sunflower family, that has coriander, mint and basil notes, also on the ingredients list, it adds a real depth of flavour to vodka, tequila and whiskey without being overpowering.
It's also great on its own, as are the Woody, Spicy and Smoky varieties, which have all been co-created by top international mixologists.
RELATED
Lifestyle & Sports
03 Feb 23
Lifestyle & Sports
01 Feb 23