Dublin musician, producer, singer, and Burner Records co-founder Jake Hurley aka Local Boy has released a new single.
Dublin-based musician Local Boy has just released single 'Milkshake Pilltaste' as he gears up for his next album release.
The song is an optimistic summer anthem, as he sings about the power of the sun: "Earth smells nicer/ brain feels lighter/ days look brighter off the cyber." He wanted to kick off this period of release with a fun tune, before getting into the darker ones.
"The themes get heavier on a lot of my new music so I wanted to remind myself that sometimes getting out in the sun and breathing fresh air can be so important for giving us a fresh perspective when times are hard," says Local Boy (Jake Hurley).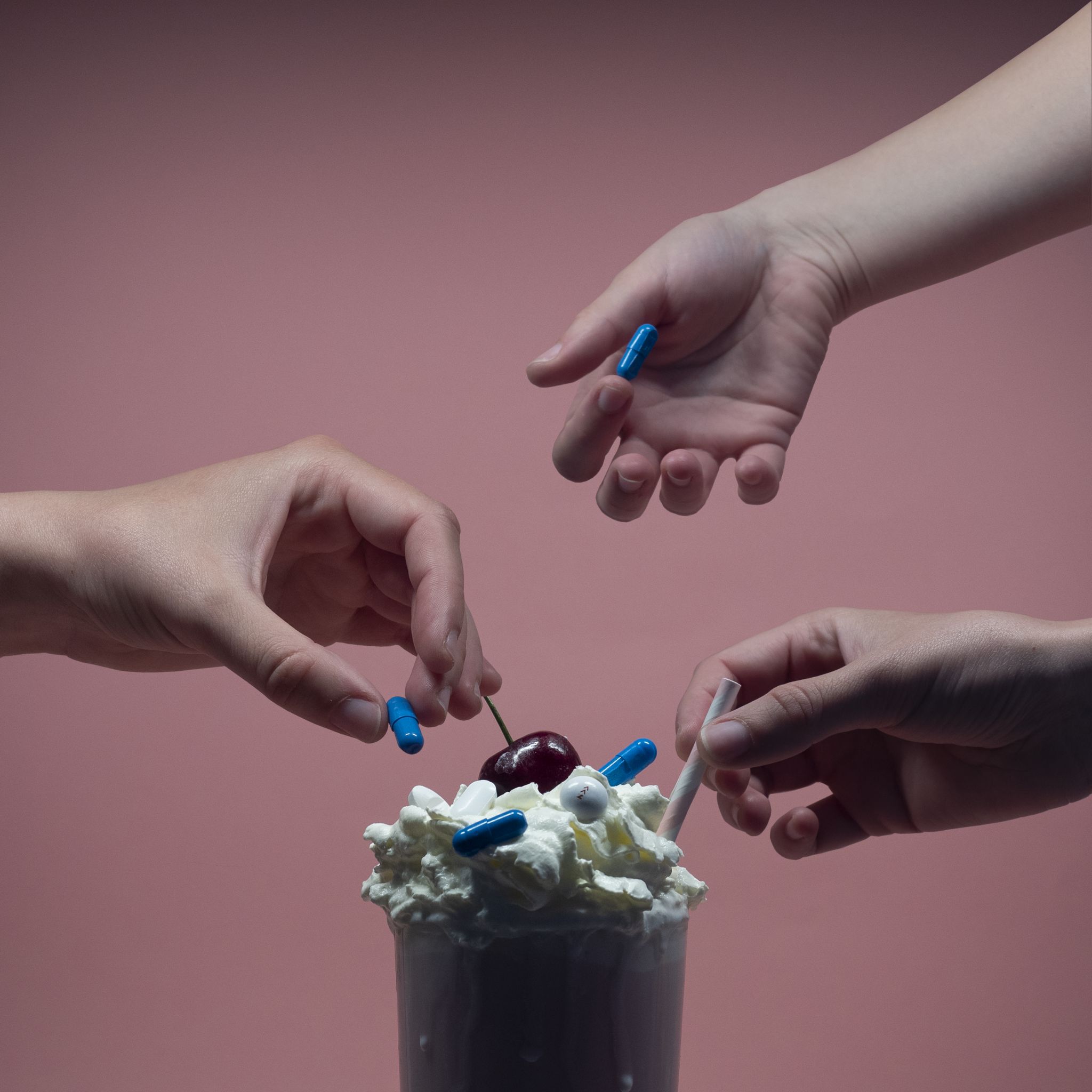 'Milkshake Pilltaste' contrasts his previous single release, 'Reality', which focused on Local Boy's struggle with mental health. Local Boy has tackled numerous serious topics in his music along with mental health, such as the difficulty of making a living in modern Ireland. Through it all, he is able to retain a positive tone by interspersing songs like 'Milkshake Pilltaste' that celebrate life in his projects.
Advertisement
The instrumentation on this song is a unique blend of a hip-hop beat, bright guitar chords, and impassioned upbeat vocals. Local Boy's choruses are anthemic and catchy, while his verses take on an Irish hip-hop sound. His music can be described as "idiosyncratic" as he takes inspiration from many different influences.
"I'm very proud of the instrumentation on this one, I can be a real loner when it comes to production" Local Boy explains, " I played every instrument on this one and I think it's the best bassline I've ever written."
Local Boy has racked up millions of streams on Spotify, and has been added to influential Spotify editorial playlists. His EP released in 2019 was titled Local Boy Ruins Everything. His LP was then titled Local Boy Helps Himself, released in 2021. He aims to complete this trilogy with his next release.
"I can't wait to perform it live over the next few months," Local Boy says about 'Milkshake Pilltaste.' He has got quite the lineup of gigs coming up in Ireland. In the past he's toured as support for Easy Life, Hobo Johnson, and Open Mike Eagle. He has also headlined his own sold-out gigs in Dublin and London. "An Evening with Local Boy + some special guests" will be coming to Galway, Limerick, and Dublin in the next few months.
Listen to 'Milkshake Pilltaste' below.
Upcoming Local Boy Shows:
Aras na nGael, Galway, August 25th
The record room, limerick, august 26th
Workman's Cellar, Dublin, September 22nd
Tickets go on sale soon.
Advertisement