The Right Course of Action: "Gap years and PLC courses are no joke, but don't dive into something you're not ready for"
You don't have to do a college course directly after secondary school – there are many excellent alternative options available. 
Ah, the Leaving Cert. It feels like a lifetime ago that I waited with baited breath for my results, knowing it wouldn't make a difference what it said on that godforsaken piece of paper, as I wasn't going straight to college anyway. I'm here to tell you that college straight after secondary school isn't the only acceptable route for your education.
After a secondary school cycle full of missed classes, hospital stays, and all-round chronic illness, for me, finishing the never-ending labyrinth of schooling meant a break. A fair amount of my year was spent attending auditions for musical theatre college courses, being met with what felt like a wall of rejection. I had decided I needed to regroup and try again.
I filled out the CAO to be safe, selecting Journalism in DCU as my top choice, which is ironic given where I'm currently sitting. I deferred the course to chase my "true dream", but was quickly met with the reality of how unsupportive Ireland seemed to be of careers in the arts.
Having spent two years following the LC working, attending vocal lessons and focusing on my health, in the summer of 2018 I was accepted into American College Dublin's Musical Theatre programme – the only one in Ireland at the time. Unfortunately, there were no grants available to help cover the €7,500 fees per year, on top of moving from Clare to the big smoke.
With my tail between my legs, I had to admit defeat. Musical theatre was seen as a viable career path, and my single-parent family was in no position to afford the price tag it came with. I was already working as a professional entertainer and singer, so that would have to cover my love of performing for now. So, I turned to other passions. A friend suggested I look at the courses in Limerick College of Further Education (LCFE), which quickly became the best decision of my life.
Advertisement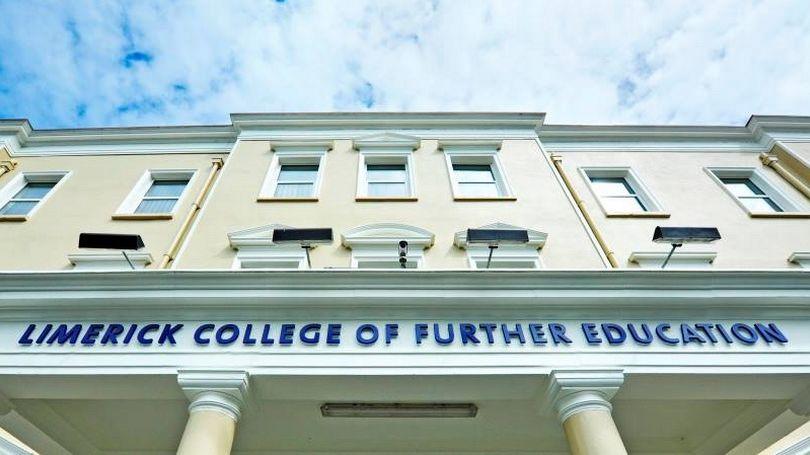 I studied for two years at LCFE, first on the Broadcast Journalism and Media Studies QQI Level 5, where I re-discovered my love for writing and all things media. Developing a love for radio and production, I stayed on with the college to pursue a level 6 QQI cert in Advanced Broadcasting and Media Production. Alongside my courses, I became heavily involved with other aspects of the college, spending my two years as Secretary of the Student Union, then President.
I also sat as a student representative on the board of management for those two years. Unfortunately, the pandemic took my last few months in LCFE, but I left with a heap of life-long friends, a Smedia Award nomination, and was awarded a place on the BA in Journalism and Digital Communications in the University of Limerick, as one of two QQI entry places for the entire country.
I'm now entering the third year of my degree with another three Smedia nominations – and am currently on work placement with the biggest music magazine in Ireland. I'm very grateful for my journey.
Since starting in UL, I've heard so many stories of people dropping out of countless courses, and really not knowing what they should be doing – or why. My gap years, along with the two years in LCFE, showed me exactly what I want to do and provided me with an excellent path to achieve it. Now, slightly older in college, I have my head screwed on and understand the work that's needed.
Gap years and PLC courses are no joke. Your guidance counsellor may disagree, but take it from someone who knows: don't dive into something you're not ready for. PLC courses are a great opportunity to try something out and can offer links into third-level institutions if that's the way you want to progress. At 17/18, you can't be expected to know what you want from the rest of your life. My advice is take your time. You have your whole life ahead of you.
Read more of our student special in the new issue of Hot Press, out now.
Advertisement