Sing Along Social bring the ultimate Beyoncé vs Britney Battle Tour across Ireland
The Craic Mechanics are going on their first tour - bringing the ultimate diva battle to fans all over the country.
After an incredible set at Electric Picnic, as well as several other festival around Ireland this summer, the Craic Mechanics at Sing Along Social are taking Britney and Beyoncé on a national tour of Ireland.
"Which Diva makes you feel stronger? Which brings up those crazy in love feels? Do girls, in fact, run the world?" the groups asks. "Gather all your Single Ladies to put Love on Top and feel Lucky - especially if you're not a girl, not yet a woman."
Hosted by the Craic Mechanics, the group specialise in singing parties for people who can't sing. "Sort of like group karaoke but with no microphones or putting anyone on the spot. It's about singing at the top of your lungs to your favourite cheesy pop songs in the company of friends and strangers," it's described.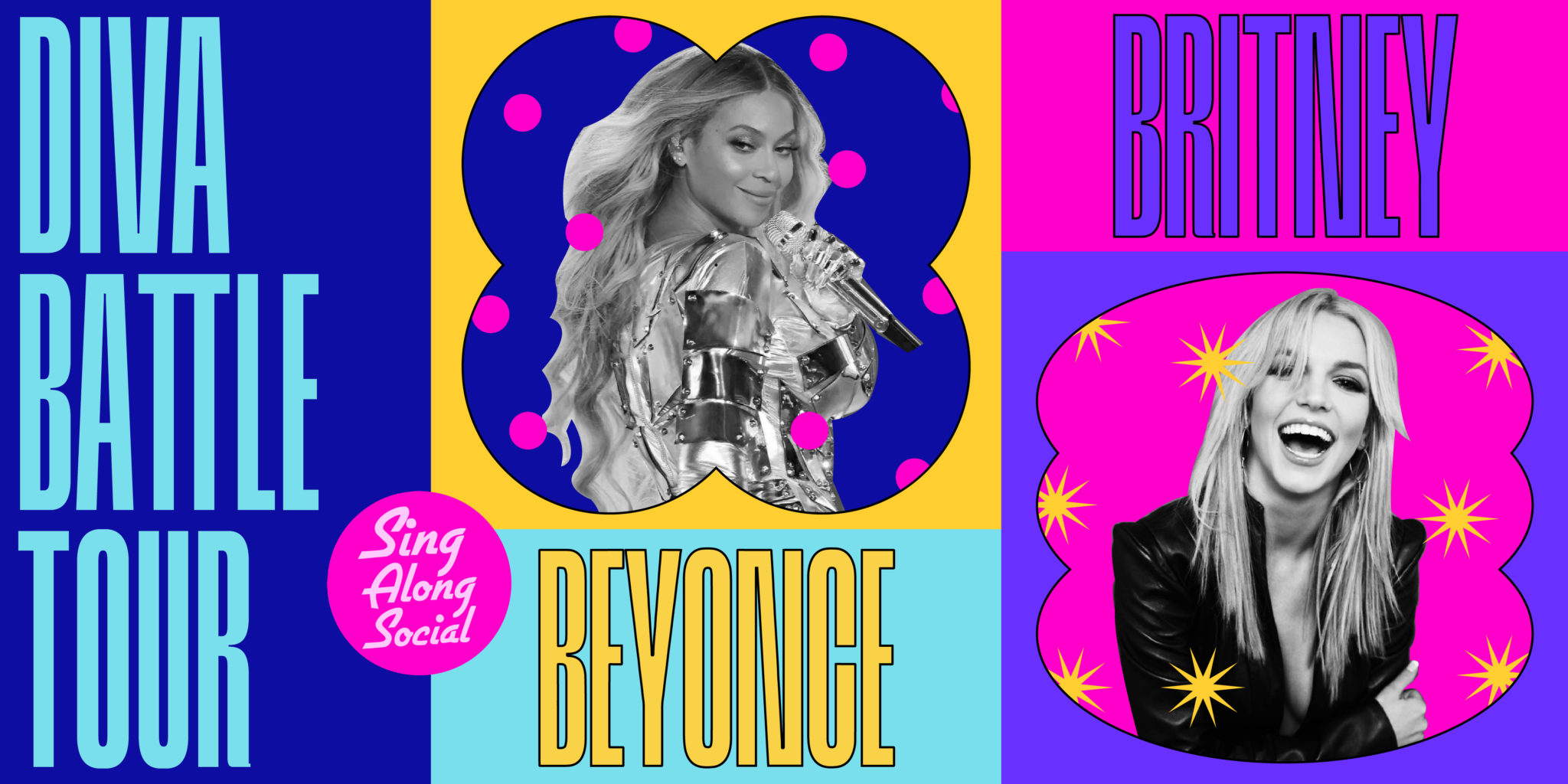 Sing Along Social love celebrating strong women in pop, so marking their first national tour with a Diva Battle between Beyoncé and Britney is very fitting.
Popping up at parties, festivals and residencies in Ireland, the UK and beyond since 2015, you can find the Craic of Mechanics at regular pop ups in The Sugar Club, Dublin, or caterwauling alongside crowds at festivals including Body & Soul, All Together Now, Another Love Story, Electric Picnic, Latitude in the UK and Lollapalooza Berlin.
Advertisement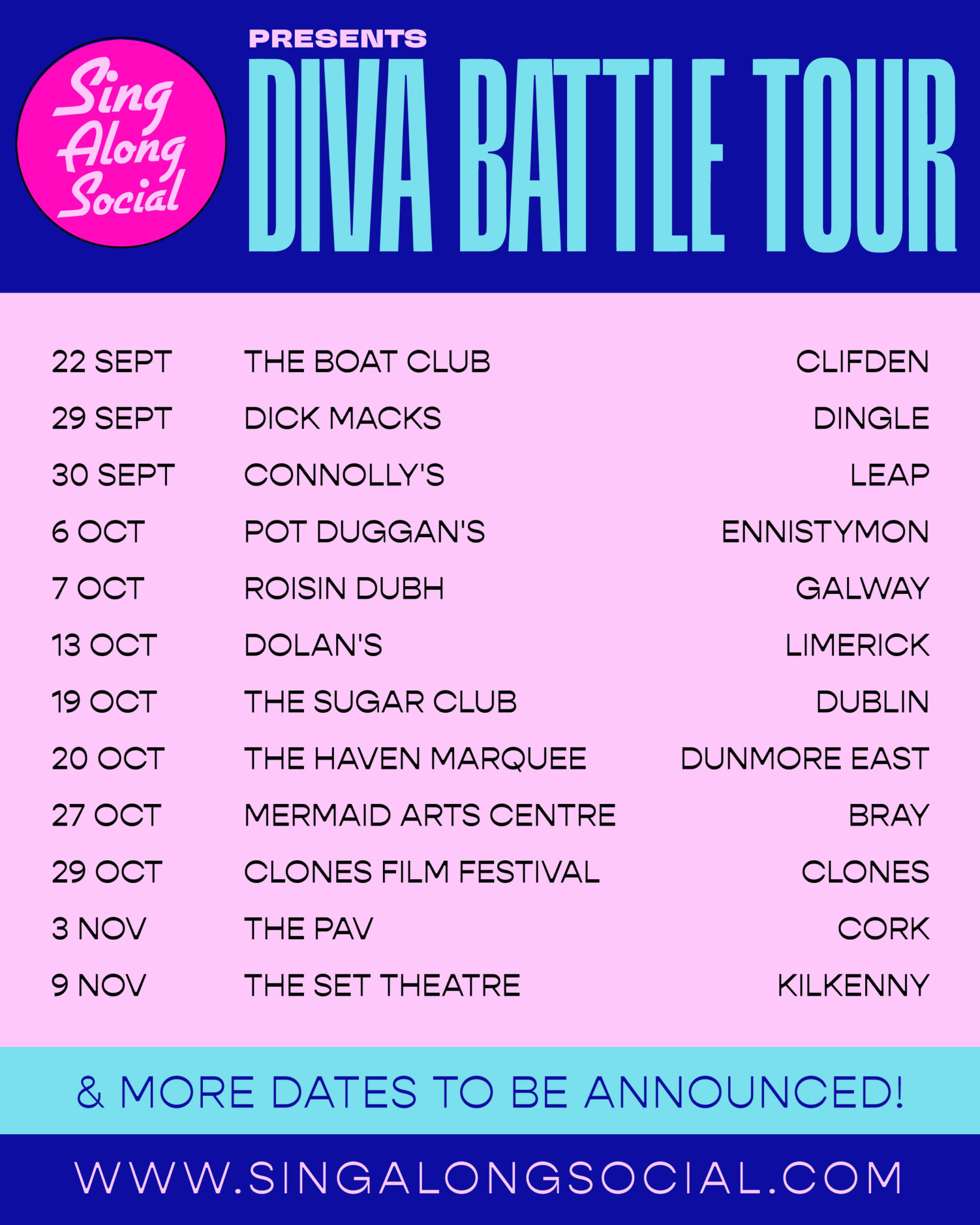 Their vibe is cheesy pop music and guilty pleasures, with the group guided by the holy trinity of Whitney, Mariah and Shania in pretty much everything they do.
Tickets for the Diva Battle Tour can be found here!
22 Sept - The Boat Club - Clifden
29 Sept - Dick Mack's - Dingle
30 Sept - Connolly's - Leap
6 Oct - Pot Duggan's - Ennistymon
7 Oct - Roisín Dubh - Galway
13 Oct - Dolan's - Limerick
19 Oct - The Sugar Club - Dublin
20 Oct - The Haven Marquee - Dunmore East
27 Oct - Mermaid Arts Centre - Bray
29 Oct - Clones Film Festival - Monaghan
3 Nov - The Pav - Cork
9 Nov - The Set Theatre - Kilkenny
& more to be announced