MINI's commitment to zero emissions is something the brand has been actively pursuing over the past 10 years.
Born out of necessity from a fuel crisis in 1959, MINI has always been a car brand that is forward looking. Lots of space inside with minimum dimensions outside, seats for four passengers, impeccable driving characteristics, superior fuel economy, and a very affordable price – precisely this was the brief the creator of the Mini designer Alec Issigonis received. Over 60 years later, we know that very few car car concepts survive as long, and none of them have had such enduring appeal or have been converted into such a wide range of variants as the Mini.
So, while the current MINI range looks to the past for its retro-inspired design cues, the technology on board is designed with sustainability and efficiency at the heart, focusing on delivering the lowest possible impact on the planet's resources.
From assembly, through everyday driving, to recycling a car at the end of its useful life, MINI has focused on sustainability throughout the entire cycle to help reduce a vehicle's carbon footprint. That starts at Plant Oxford in the UK, home of the MINI hatchback. Here the factory features 11,500 solar panels covering 20,000 square metres that produce enough energy to power 850 homes every year. This helps reduce Plant Oxford's carbon footprint by approximately 1,500 tonnes of CO2 per year.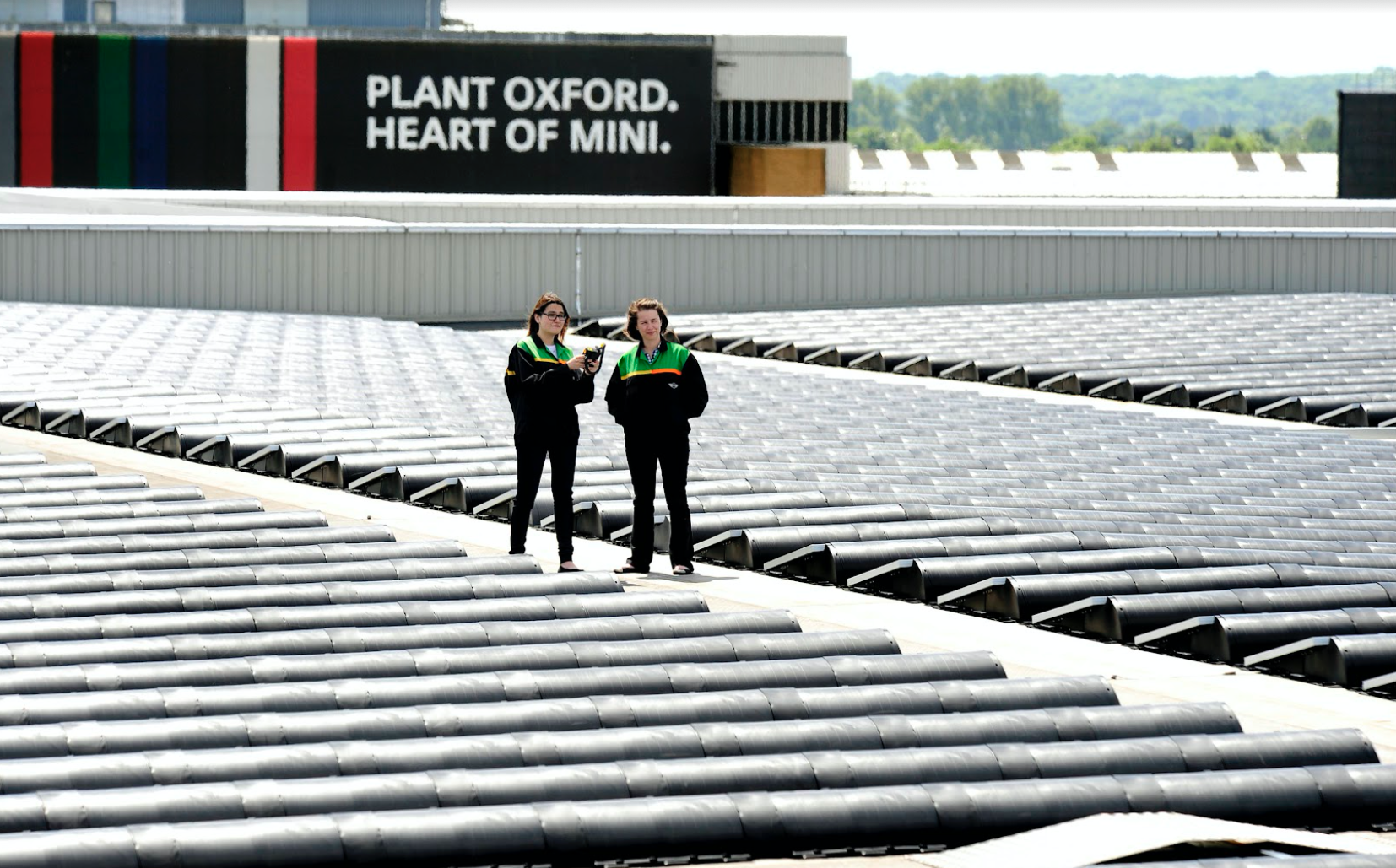 Elsewhere, the Plant Swindon factory, where body panels are pressed, requires positive air pressure inside to keep contamination out. As a result, the building needs to be perfectly sealed, and one side effect of this is reduced heat loss. What's more, heat generated by the machinery inside helps to keep the building warm, too. All MINI factories also employ various kinds of water-saving techniques, including harvesting rainwater from roofs, re-using water from car washing, and there are even sensors on taps and toilets to help avoid waste.
This is just a part of MINI's pursuit to be the most efficient and do the best for our planet, something that has been ingrained in the firm's DNA since Alec Issigonis first penned the original Mini. MINI today is already on a path towards a zero-emissions fleet, with the all-electric MINI and plug-in hybrid MINI Countryman. But MINI's commitment to zero emissions isn't just something that's born out of necessity due to forthcoming legislation, it's something the brand has been actively pursuing over the past 10 years.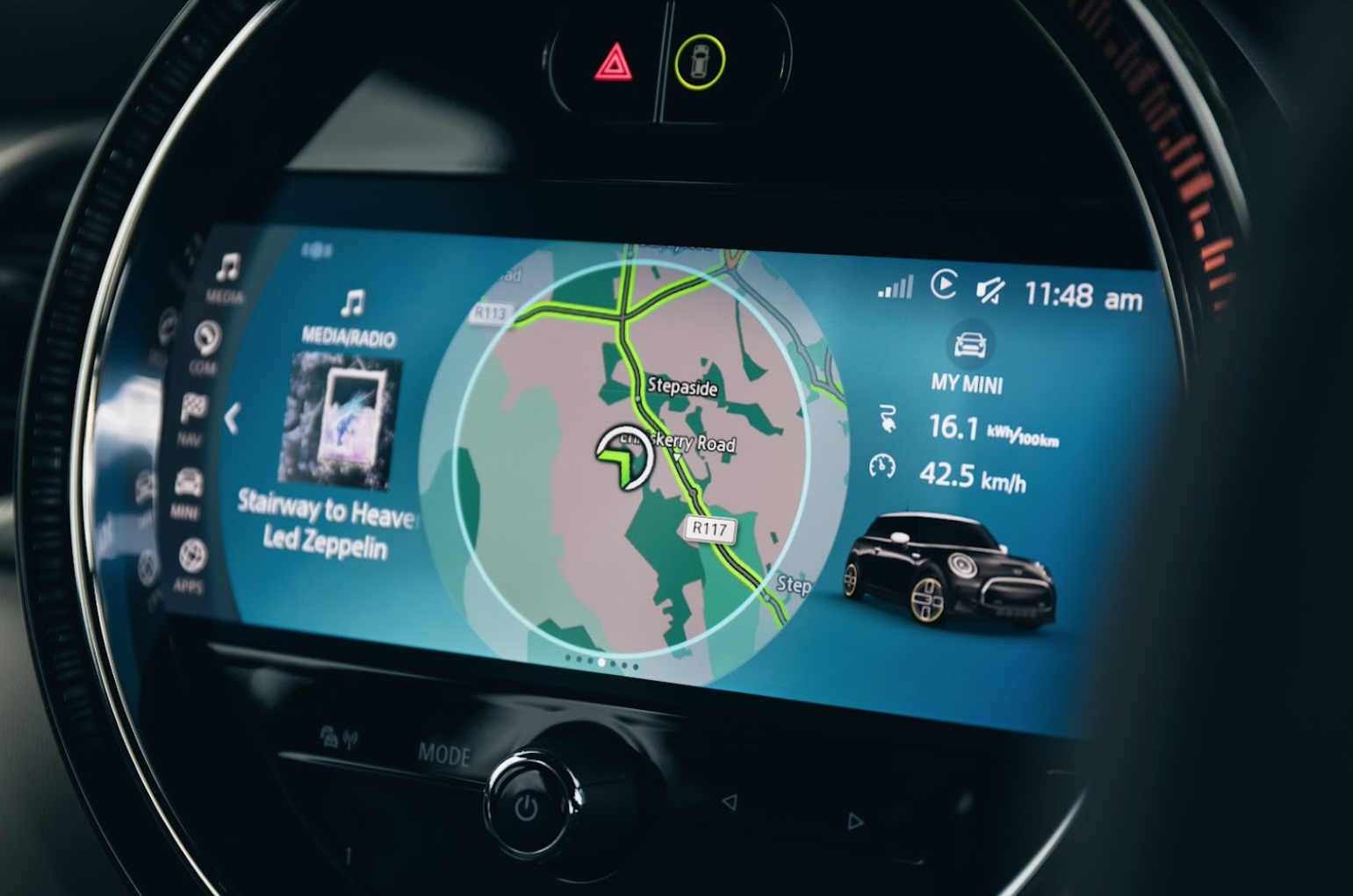 By 2030, MINI will become an all-electric brand, so while the European Union's "Fit for 55" programme plans for a reduction in vehicle fleet emissions by 55 per cent, MINI will already be a one hundred per cent electric brand. Of course, achieving Ireland's ambitious target of having 945,000 electric vehicles on the road by 2030 will require the Irish Government to manage scaling up public charging infrastructure to provide confidence for consumers to go Electric. Ensuring affordability for all consumers by creating a strong second-hand market will be important. Maintaining incentives and creating new approaches to affordability such as zero interest loans are key to reducing the initial higher costs of going Electric.
Looking at sales of MINI in Ireland, every second MINI sold is an electrified model. For an insight into what the future holds, MINI recently revealed the innovative Urbanaut concept, a design study that focused more on the car's interior than the exterior. As well as maximising cabin space, the Urbanaut is free from leather and chrome trim, replacing them with sustainable and recycled materials. Cork is used for the steering wheel and parts of the floor, while removable knitted fabric covers made from recycled sea plastics are used on the seats.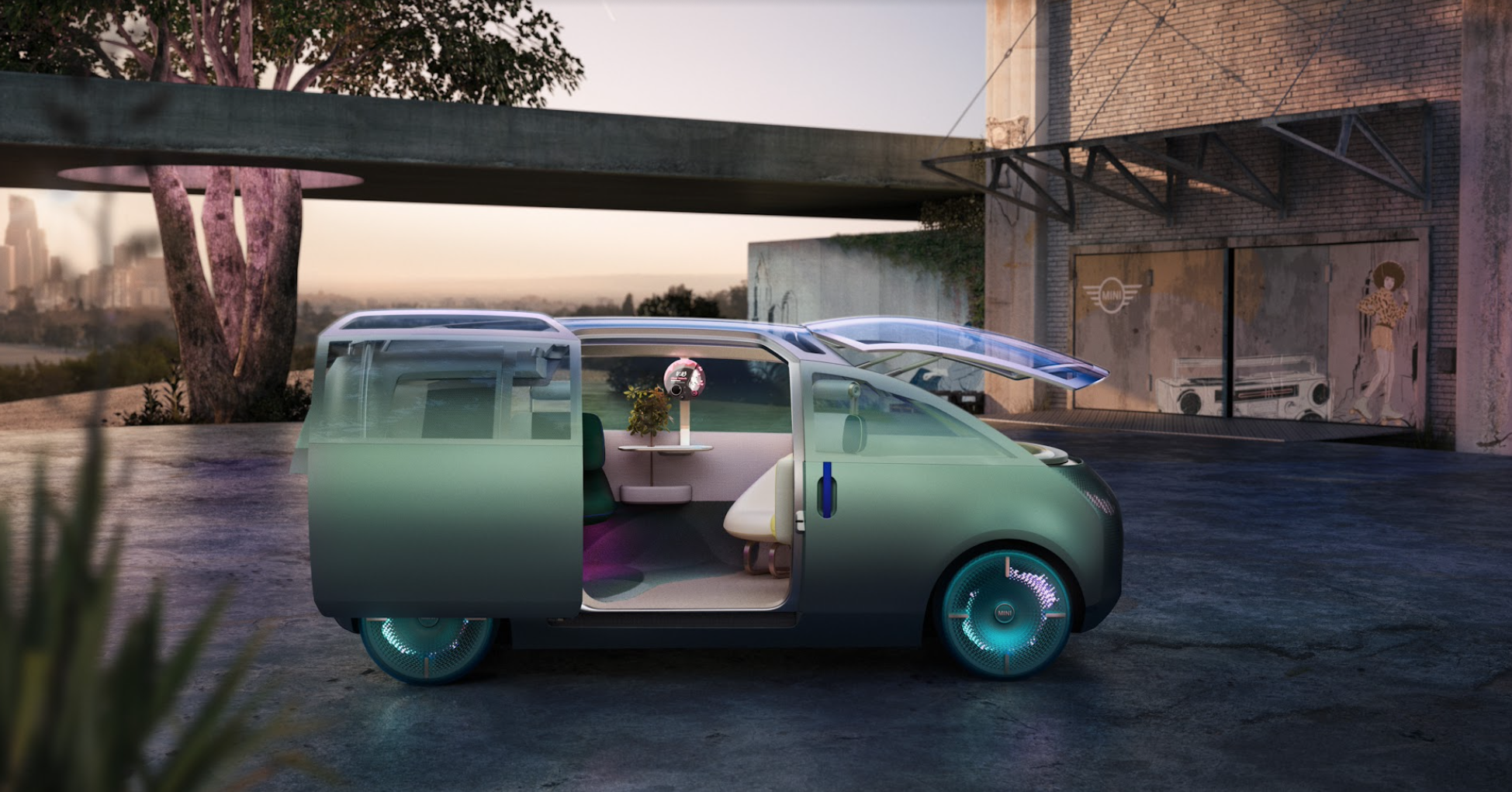 MINI's pursuit of sustainability reaches far, wide and well into the future, but here in Ireland today, the company is doing its bit to support local issues with some exciting activities planned with Charities such as Dogs Trust. In addition, all staff in MINI, and sister brand BMW, do regular fundraising activities to support the LauraLynn charity raising over €50,000 in 2021 and will hope to smash this target in 2022.
Last year, six hundred trees were planted into spaces no larger than a tennis court near Plant Oxford and Plant Swindon sites, and it's aiming to do the same in Ireland too. With this wide range of plans and projects, it's clear that MINI is taking its responsibility for sustainability seriously, for all our future.