Marty Miller – Broadcasting From Home: "We're here with you. With our families. In the same boat"
By: Marty Miller
As people turn to radio during the lockdown for company and a sense of community, a selection of the country's top DJs tell us how they've kept the show on the road whilst broadcasting from a variety of novel spots around their homes.
Luckily I've always had a studio at home as my wife and I do lots of voiceovers for different clients here and abroad. So the infrastructure was there - there are just a couple of minor changes to get on air. The space is acoustically treated and sounds great. I can take phone calls on air, talk live and play all the music remotely.
Getting a way to manage it all without an engineer is a big challenge - but we overcame that easily enough in the end.
There have been some inspiring moments. I'm doing a segment called 'Local Heroes', which asks who is going above and beyond in your world. People are sending me Whatsapp voice messages. I thought I'd get a few days or a week out of it - I'm now heading into week five!
Radio is a connection with the "old life". And it's a connection to now. We're doing what you're doing - we're at home with kids running around, and working with them close by. Some listeners tell us we're what's keeping them sane. To me that seems mad: that Nova rates so highly in people's lives, to be deemed as sanity!
I think radio has proven once again that it can evolve and adapt and continue to be there and a lifeline to some. When restrictions are lifted, maybe some will continue to work from home a bit more, maybe mix it up a little. It's good for the environment not to commute as much!
The message to listeners is: we're here with you. With our families. In the same boat. Standing strong. Playing songs!
Advertisement
Marty Miller presents [email protected] on Radio Nova, weekdays from 10am-1pm.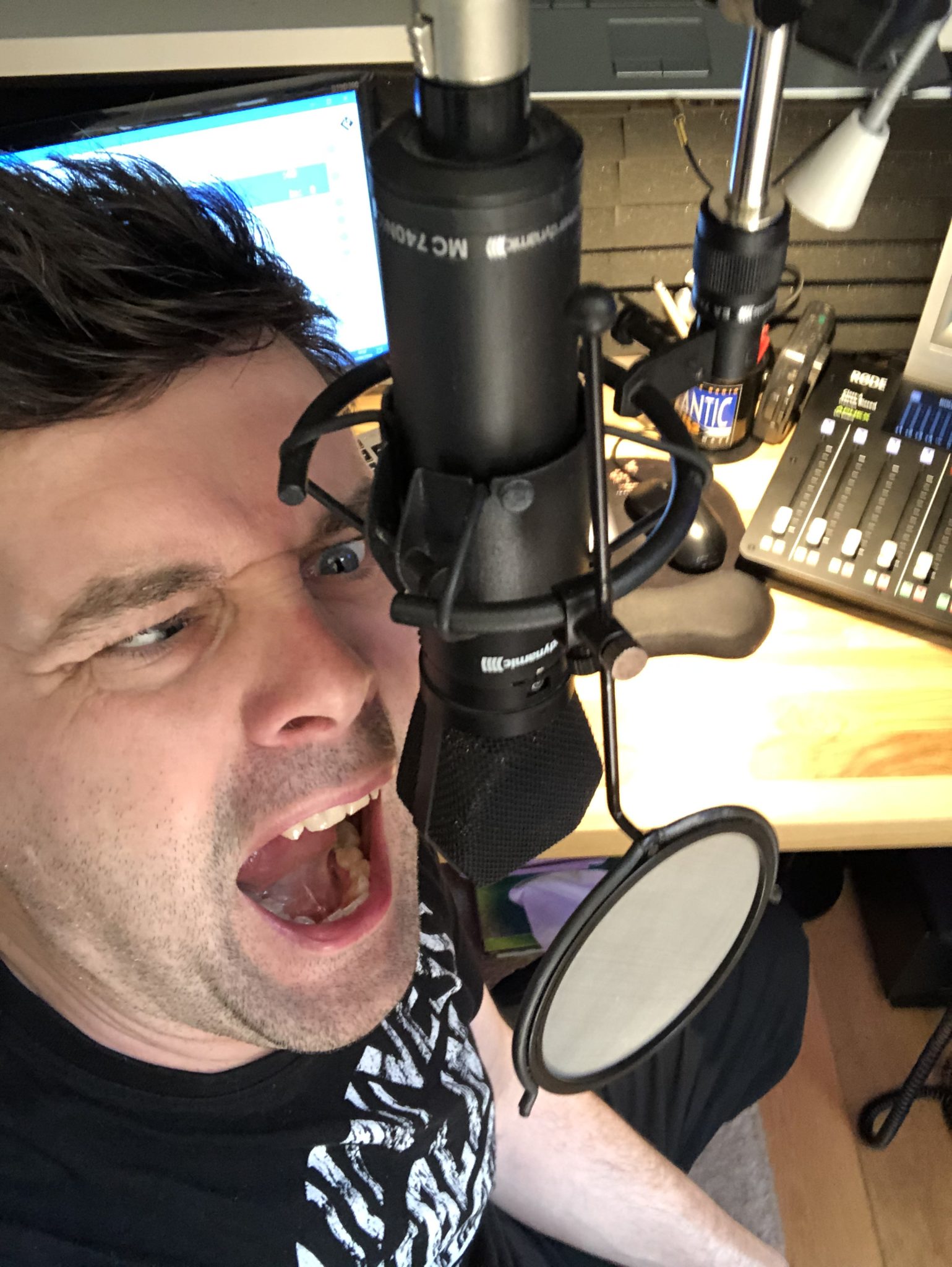 See the full Broadcasting From Home feature in the new Hot Press 'Stay Safe' Emergency Issue – available now.