The release comes as the singer is fresh from a recent tour through the UK and Europe with Claud.
Irish alt-pop artist April has shared her new single 'That Feeling' today.
The track follows her EP When it Comes To You, which was released earlier this year and features singles like 'Hotel' and 'Pressure', and is out now via Atlantic Records UK.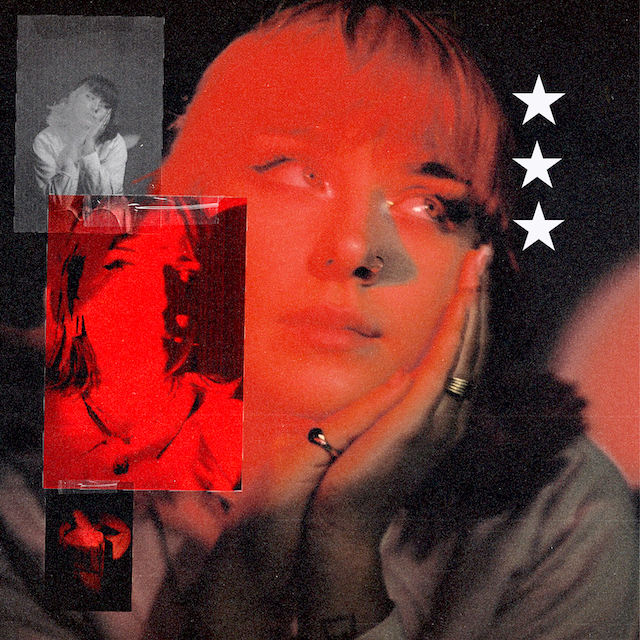 Speaking on the single, April says: "'That Feeling' is about being independent. A lot of my coming songs are roughly based around this feeling - it wasn't on purpose, but I suppose it was how I was feeling.
"It was written post-relationship, about when after a long time of relying on somebody for happiness and reassurance in yourself, you find new confidence in yourself. It's about when you realise that you can feel those things on your own - through different experiences, like moving away, meeting new people, and going to new places.
"It's a very special song to me and I remember making it and feeling a weight lift off my shoulders like I'd found a new sound and could have fun with it."
Advertisement
Based between Ireland and London, and with plenty of recent travel under her belt, April's exposure to new experiences and creative scenes have driven forward her sonic vision.
The impact is clear on 'That Feeling', which forecasts a fresh, expressive new direction for April - promising plenty more sentimental, glistening alt-pop cuts.
Check out 'That Feeling' below.