The sad passing of John Reynolds came as a huge blow to his family, his friends and to the Irish music industry.
Both Robert Kory (manager of Leonard Cohen) and Nick Cave (frontman of Nick Cave and the Bad Seeds) pay their respects to the Irish music luminary...
Robert Kory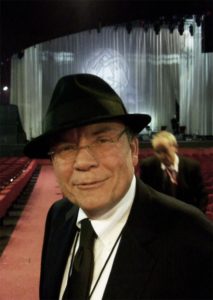 Previously, Leonard had said that he really didn't like touring. I listened to him carefully, and I said, "Leonard, unless you are ten times more successful, and it's ten times more enjoyable for you, you shouldn't tour at your age".
I also had an agreement with AEG that unless Leonard really enjoyed touring, then after the initial costs of the tour had been recouped, he could stop. The most important dates were the three in Ireland, at IMMA in June 2008. Even though it was raining, the conditions were just perfect.
Advertisement
John cooperated with us in every possible way: no one sees Leonard back stage, and all of our requirements were met in terms of sound and so on. We had everything we needed to deliver a perfect performance. John embraced it completely - and that made all the difference.
Afterwards, Leonard said, "I can do this, and I'm actually enjoying it." It required enormous cooperation from John, and he did it and we were forever indebted. Subsequently, that led us to do the concerts in Lissadell and at the O2. The tragedy is that we were going to do a new tribute concert with John, like we did in Montreal, but that obviously is not going to happen with him now. But Leonard was deeply indebted to John for his cooperation, his attention to detail and his extraordinary performance as a promoter. He made those initial large outdoor shows in Ireland a huge success.
The Lissadell shows were amongst the most important Leonard ever did. Of course, it's not a concert venue, and one of the requirements for Leonard was that we never did a show unless the sound was perfect. Everybody had to hear every word and every note. But he and I had the confidence in John's skills as a promoter to do those concerts, which became landmark dates.
If you're talking the shows that were really up there among the greatest in his career, it was the Lissadell dates and the 55,000 capacity concert he did in Israel, which had similar challenges in terms of sound and everything else.
Leonard had an absolutely special relationship with Ireland, and that was clear every time we played there. John was instrumental in helping our whole group and crew feel that, and share it in the performance. That was ultimately why we did our live DVD in Dublin. He is a huge loss to us all.
Nick Cave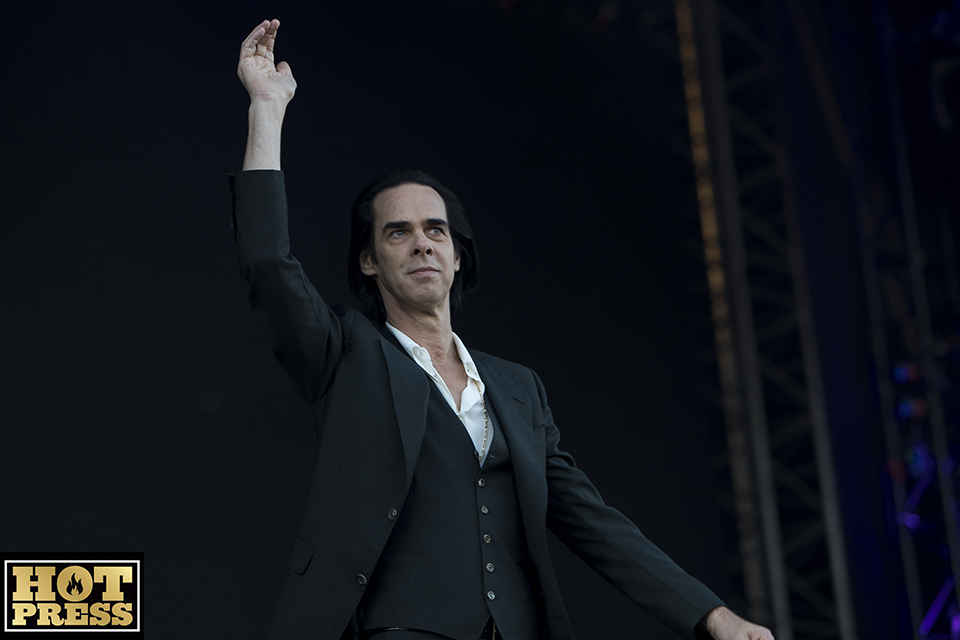 Advertisement
It really is deeply sad that John has left us. I liked him very much. A gentle soul and true visionary with a faultless sense of what was real within music. The absence he has left is rich with memory. He was funny and childlike and imbued with a sense of wonder towards things that was awesome to behold. He even turned me on to Yeats. He will be greatly missed and I wish him much love wherever he may be.
Nick x
RELATED
Lifestyle & Sports
22 Sep 23