As part of our student feature, we asked some of Ireland's finest authors to give their top literary recommendations for students.
The Country Girls
by Edna O'Brien
Leaving home and going to university is all about casting off the constraints of childhood and discovering who you are. I love the way O'Brien writes about both the highs and lows of newly found freedom in this novel. It's an essential read for anyone who's leaving home.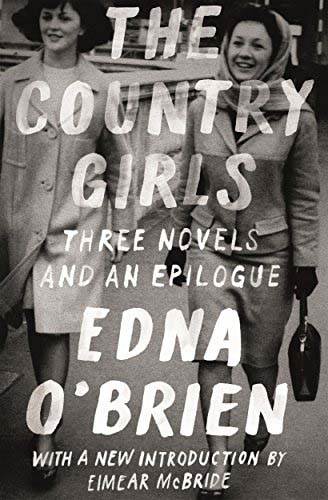 Supper Club
Advertisement
by Lara Williams
This is the novel you need to read if university isn't everything you expected it to be. It'll remind you that your life isn't defined by how well or badly you navigated your college years. It also explores the life-changing friendships you'll make, and sometimes lose, during this period of your life.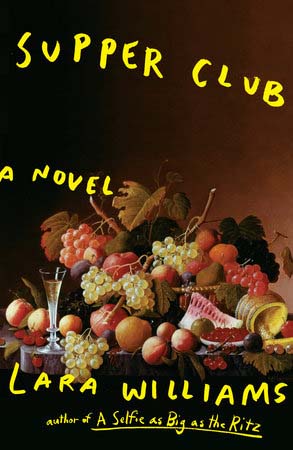 Prep
by Curtis Sittenfeld
Not strictly a college novel, Prep is set in an elite American boarding school. However, Sittenfeld describes campus politics with so much wit and insight, it easily translates to a university setting. Her characters are both dreadful and enticing and – for anyone who's ever found themselves out of their depth socially – extremely familiar.
• The Fire Starters by Jan Carson is published by Doubleday Ireland.
Advertisement