Goat's milk ice cream, cod fillet carpaccio and little bundles of Chinese joy are all on this month's menu.
ith summer and social distancing both in mind, Hang Dai have replaced one of the picture windows in their Camden Street, Dublin 2 premises with a hatch dispensing Asian street food and signature Shanghai cocktails.
Operating under the Hawker banner, you can load up on edamame beans, cod & crab wontons and cheeseburger spring rolls for around €20 a head.
Everything we've sampled passes their "strictest Chinese grandma's taste test" with flying colours. Check out their @hawker_dublin Insta.
There's good news as Taste Of Dublin confirms its September 1-5 return to the Iveagh Gardens with twelve sessions over five days to compensate for the reduced capacity they'll be operating at.
What won't be diminished, they say, is the quality of the chefs, restaurants and other vendors taking part. Pods of four and six are on sale now at tasteofdublin.seetickets.com.
Advertisement
In addition to the Thursday thru Sunday Silver Fox food truck we raved about in our last issue, Slane Castle is also temporary home to the Allta Summer House, which is serving up a €95 set menu in a marquee next to the historic Boyne.
Changing daily, dishes may or may not include Cromane Oyster with Damson & Sorrel Ice, Jersey Halloumi with Aubergine & Broad Beans, Whole Roast Turbot with Gooseberry and Brioche Feuilletée with Goat's Milk Ice, Whipped Honey & Strawberry.
While dressing up is encouraged, you're advised to give high heels a miss as the terrain can get a little muddy. alltasummerhouse.ie.
The Inchicore, D8 distillery that's small of size but massive of heart, Stillgarden, take on those fancy Dan Italians with their new 15% Berrissimo Blackberry Spritz Aperitif, which also chucks rhubarb root, bitter orange, coriander seed, wormwood and loads more botanicals into the lucky pot. Mix 50ml of Berrissimo with 75ml of prosecco, 25ml of soda water and loads of ice for the mother of all summer thirst-quenchers. stillgardendistillery.com.
Also tasting of 'more' is the Super Split Orange Ice Cream Ale that has just been released by White Hag, the Sligo brewery that in our eyes – and tastebuds – can do no wrong. thewhitehag.com.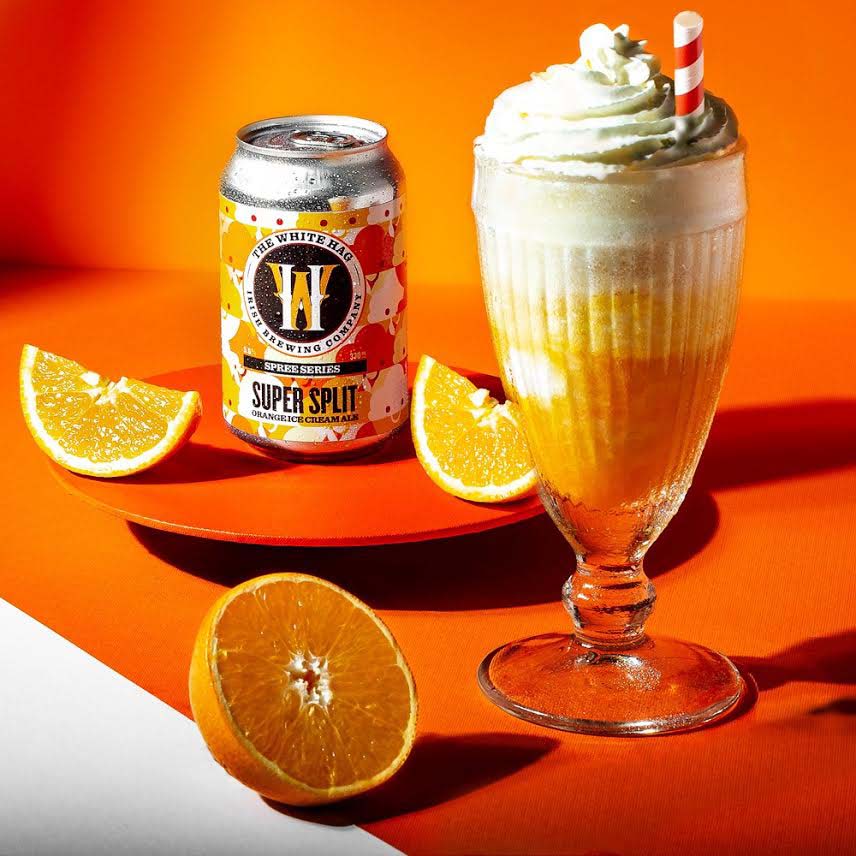 From the makers of Cirrillo's comes Nannetti's, another belter of a modern Italian restaurant with a perennially heaving outdoor terrace.
Advertisement
The €38 four-course set menu is a gem with the Cod Fillet Carpaccio, Lemon and Fennel Risotto with Scallops, Peach Sorbet and Pistachio and Raspberry Cake with Chantilly Cream eliciting the oohs and aahs when we popped in.
You'll find them lurking with considerable intent next to the Little Museum of Dublin on Dawson Street. Booking for this one really is essential. nannettis.ie.