Hot Flavours: Ballykilcavan Brewery, Éan, Bacon The Cookbook, Mikkeller, What Katie Ate Chopping Bored, Tayto & more
Whipped salted cod, boozy bacon truffles, and Philly cheese steak Tayto are all on this month's menu.
Having taken an enforced Covid break, Hot Flavours is delighted to be back bringing immense tastiness to you again!
As visitors to hotpress.com will be aware, we've been far from idle with a bumper directory of Food To Go restaurants that have gone the home delivery route during lockdown.
From DIY wonton kits and self-assembly tacos to heat and serve Michelin starred feasts and ready to flip burgers, we've got you covered.
Having appeared recently in good old-fashioned print, you can also find our Independent Irish Whiskey and Great Irish Things To Eat online.
The only thing you can rely on these days is uncertainty, but all being well we'll be able to resume outdoor dining in May with a full return to restaurant service as soon as the vaccination programme ramps up.
Advertisement
While they wait to open their brand spanking new visitors' centre to the public, Ballykilcavan Brewery is offering virtual group tours and guided beer tastings for its growing army of fans.
Located on a farm just outside Stradbally, their excellent Bin Bawn Pale Ale, Long Meadow IPA, Brickyard Red Ale, Blackwell Irish Stout and Back Lawn Lager are brewed in a 240-year-old stone grainstore that has scrubbed up really well.
Book your beers and a tour from [email protected].
The good news from Galway is that the Michelin starred Loam has opened up a sister Éan –it means 'bird' – bakery and wine bar next to the Druid Theatre.
For the time being they're coming to you with €75 or €90 with wine meal-kits that have recently included such delights as Whipped Salted Cod, Roe & Chips; Velvet Pork Neck with Roasted Artichoke & Radicchio; and Chocolate Chip Cookie Dough with Smoked Salt.
They regularly sell-out so hit 'em up early in the week at eangalway.com.
The fabulous Niamh Shields, AKA Eat Like A Girl, has greatly enriched our lives with her Bacon The Cookbook, which includes Bacon Ricotta Pancakes with Maple Apple & Sage, Cracklin' Cornbread with Jalapeno Bacon Beans and – best of all – Boozy Bacon Chocolate Truffles among its pig-outs.
Advertisement
Bag yourself a signed copy from baconthecookbook.com.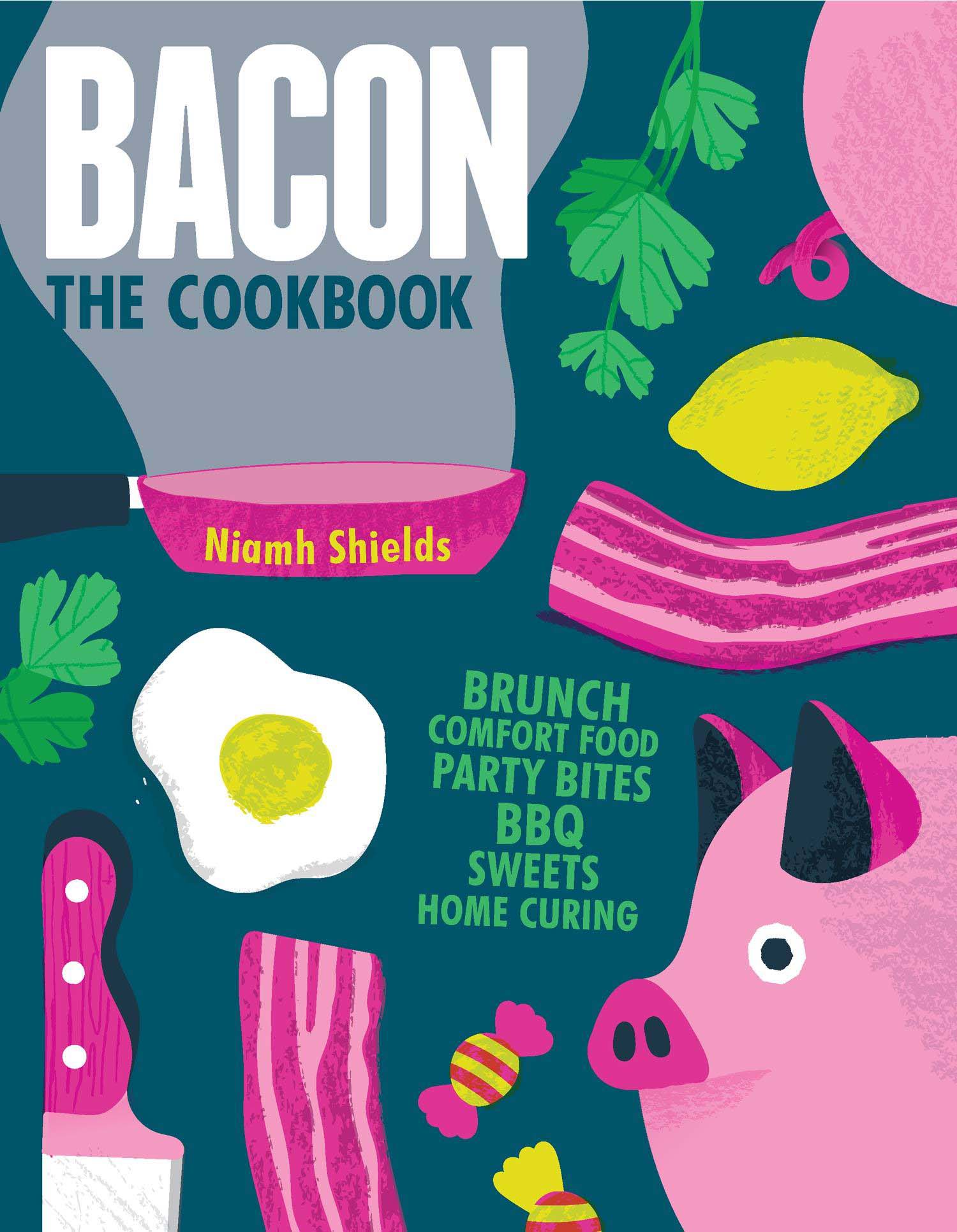 We're also loving the digital What Katie Ate Chopping Bored cookbook, which Dublin foodie Katie Queen wrote, designed and did the photography for during a period of lockdown unemployment.
Having realised just how close to homelessness she was, she's donating all the proceeds to Dublin Simon Community and DePaul.
Pledge €20 for yours here.
One of our favourite Danish breweries, Mikkeller, has produced an Iron Anniversary IPA to celebrate ten years since the first episode of Game Of Thrones was broadcast. At 5.5% ABV, the New England-style tipple is described as having a "bright aroma of fresh pineapple, mango, peach, rose petals and a hint of vanilla followed by flavours of passionfruit, papaya, mango and berries with a hint of hop bitterness."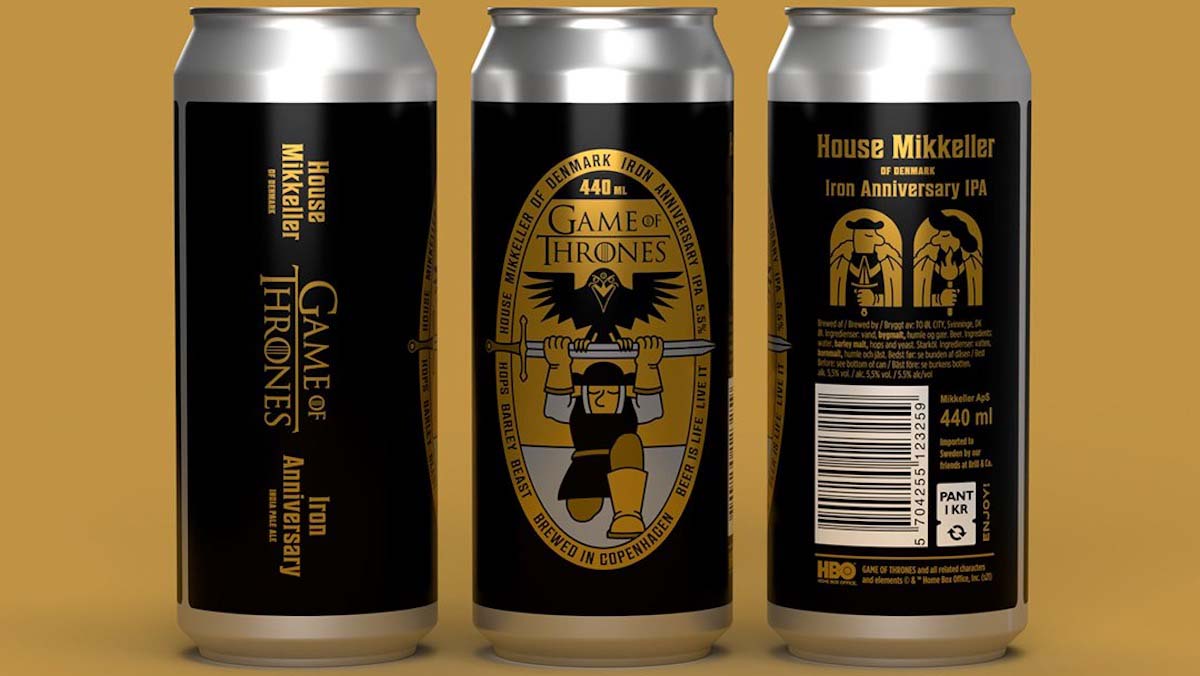 Advertisement
The first Iron Anniversary IPA release on April 17 will be in limited quantities to Denmark, Sweden, the US, the UK and – most importantly – Ireland. If they're not in your local offie, fear not, because we've checked and shop.mikkeller.dk ships to here and most other EU countries.
Inspired by his love of New York deli sandwiches, Mr. Tayto has come up with limited edition Beef Brisket and Philly Cheese Steak scoffables, which we cannot recommend highly enough.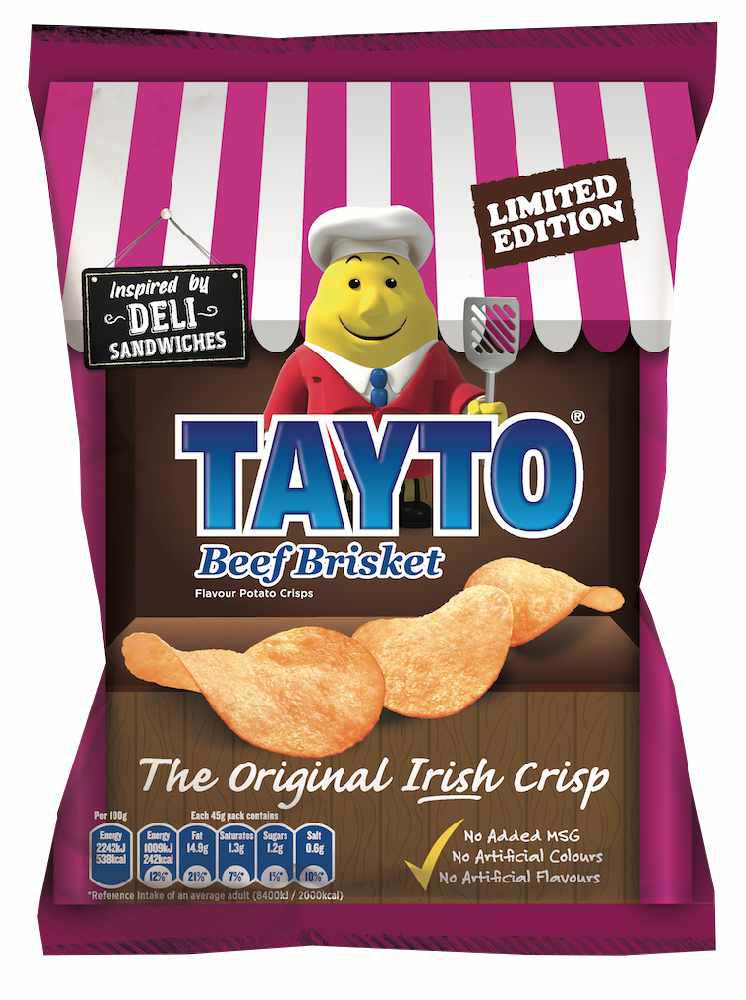 Finally, Dunne's Stores have made us extremely happy by becoming the first Irish supermarket we know off to sell mollie, an Italian radish that can be boiled, roasted, fried or eaten raw as a crudité.