The updated Hot Press list of Dublin's 150+ scrummiest restaurants has just landed along with some other very tasty treats!
In shops now, Hot Press' Best Of Dublin special includes an updated list of the 150+ local restaurants you absolutely have to try plus guides to the capital's best beers, bars and food trucks.
There's also an in-depth chat with MasterChef: The Professionals judge Anna Haugh whose fine Irish dining pop-up has just opened in the Conrad hotel.
Despite the mixed reviews, Hot Flavours liked the majority of her Tasting Menu with Slow-Cooked Thornhill Duck Leg on Crispy Yellow Meal Cake, Caramelised Cep Purée & Grated Cured Duck Egg Yolk the star turn, and all of the paired wines which included a particularly quaffable Animalia Orange Sauvignon Blanc.
Having received plaudits aplenty last year for the big screen version, Stephen Graham is turning Boiling Point into a TV series for the BBC.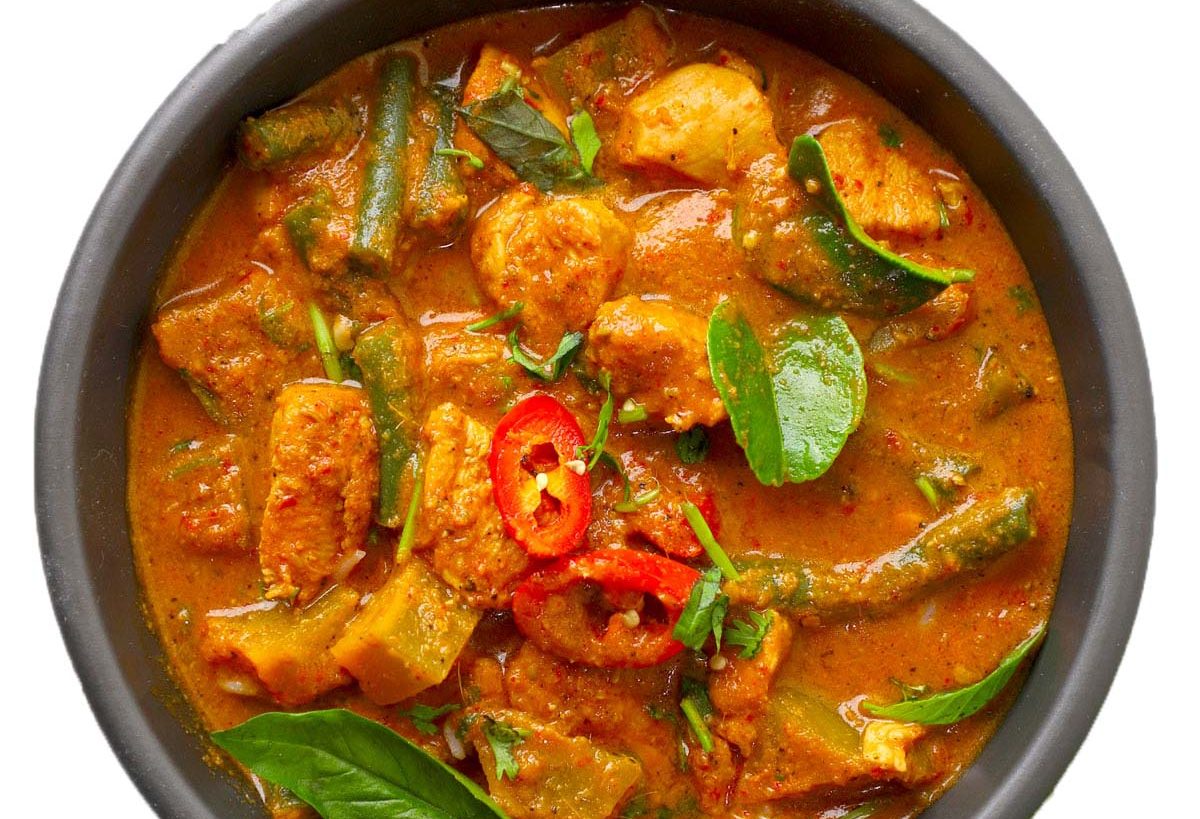 Advertisement
Similar in tone to Anthony Bourdain's Kitchen Confidential, it focuses on the seamier side of the restaurant industry with lots shouting, swearing, drugs and health and safety infringements – in other words, just like the Hot Press offices!
Shooting (of the filmic kind) will begin early in the New Year with a provisional autumn '23 premiere date.
If it's foodie stocking-fillers you're after, Kwanghi Chan's new Wok tome is up to the usual high Blasta Books standards. Pick of the bunch so far is his Szechuan Black Pepper Crab Claws. Yum!
Having been forced to vacate their subterranean layer beneath Brogan's on Dame Street, UnderDog has gone Northside to cohabit with the Legal Eagle at 1 Chancery Place, Inns Quay, Dublin 7.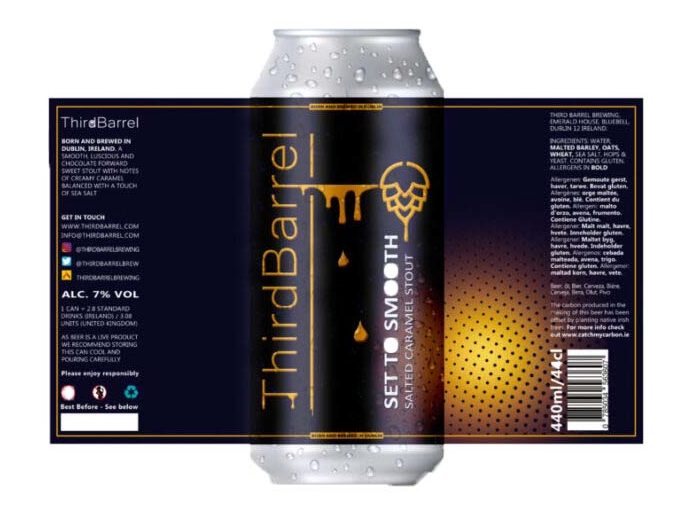 What remains the same is their superb array of beers, which when we popped in for a swift half the other day include O'Brother's 4.3% Talus Lager, Larkin's 10.5% Bourbon Aged Imperial Stout, Wicklow Wolf's 10.5% Locavore Barley Wine and Trouble Brewing's 5% Ambush Juicy Pale Ale.
The taps rotate faster than Linda Blair's head in The Exorcist so who knows what'll end up in your glass! taplist.io/underdog.
Advertisement
Warming our winter cockles this month is Lakeview Single Estate Irish Whiskey, the first 46% Single Pot Still Whiskey produced on the family estate in Killarney by Maurice O'Connell and his Wayward Irish Spirits team.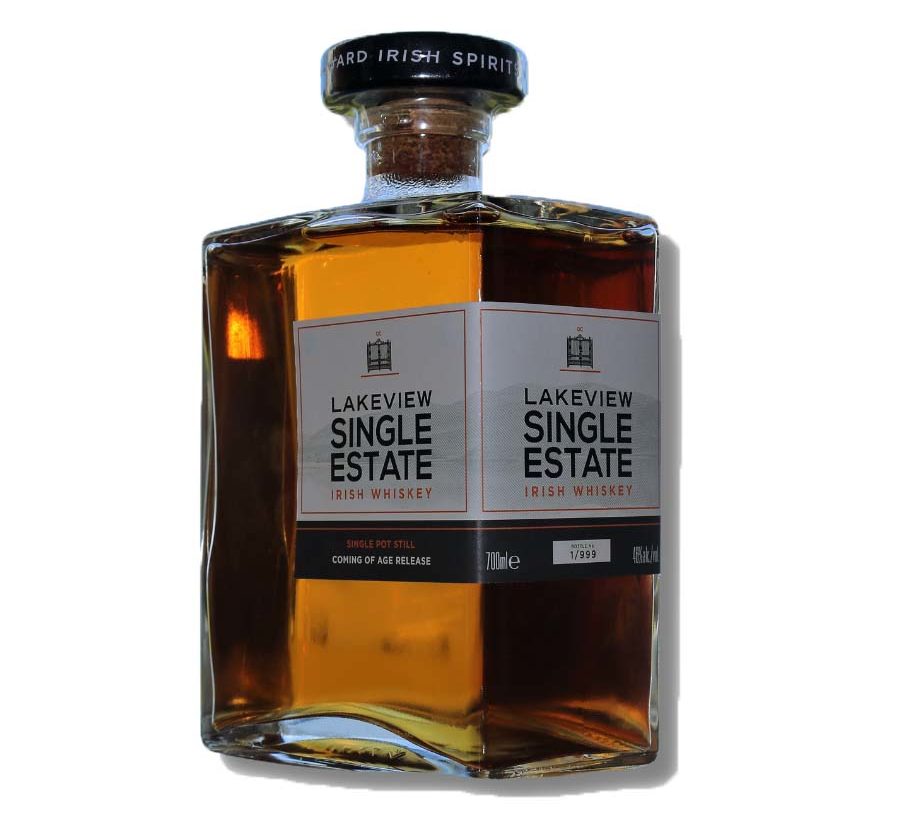 A very special drop, is was initially matured for three months in ex-bourbon casks, and spent a further forty months in ex-Premier Cru Bordeaux NEOC barrels with 10% of the liquid finished in ex-peated casks for three months.
The result is cherries on the nose and a rich honeyed taste with a hint of smoke and a long finish. Find out more about this limited-edition and their core Liberator range at waywardirish.com.
Folláin celebrate Christmas by adding – food porn alert! – Caramel & Irish Cream Liqueur Sauce to their range of decadent treats.
It's available both separately and as part of their bumper Christmas Gift Box, a snip at just €30. Half of that is very generously going to Simon Communities nationwide who'll make sure that every cent is well spent.
Incidentally, their Cranberry Sauce is the best commercially produced one we've ever tasted. follain.ie.
Advertisement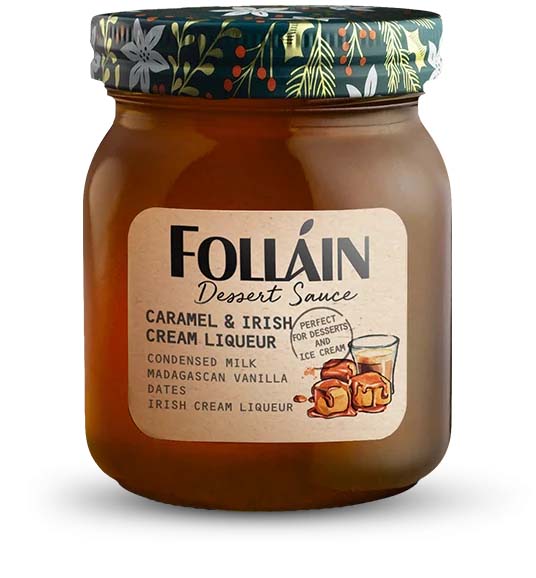 Read more food and drink news in the new issue of Hot Press, out now!
RELATED
Lifestyle & Sports
03 Feb 23