Gavin James: "It's bananas over in Switzerland, my first actual gig after all the livestreams was 40,000 people in a stadium"
Fans have been hooked on Gavin James' confessional pop since he was first championed by Hot Press. With his latest album, the Dublin singer is poised to go truly international. He talks lockdown blues, a deserted Temple Bar and rocking the Wankdorf stadium.
As Hot Press marks its 45 year anniversary, it is fitting we should be nattering with singer-songwriter Gavin James. He's one of those Irish talents the magazine has championed from the beginning. Hot Press gave James his first front cover and he has since become one of the country's most beloved troubadours. Now, with latest album The Sweetest Part, he is set to build his fanbase both at home and, even more importantly right now, abroad.
"It's bananas over in Switzerland," he says unselfconsciously. "My first actual gig after all the live-streams during lockdown was a radio gig there in September. It was 40,000 people in a stadium [Bern's Stadion Wankdorf]. We opened with 'Always', which got big during lockdown over there. It was mad. Everybody in the band was going, 'This is insane'. And then I was like, 'Oh, I've opened up with the big song… maybe we should have saved it'. But it was class."
In addition to Switzerland, Gavin is also building a following in France – where a French-language version of 'Always' has gone down a storm on radio (paradoxically in the French speaking-segment of Switzerland, it is the English original that has gobbled up airplay). International touring and heaving stadiums seemed a distant dream over the past two years. James got through the lockdown, first by abandoning an already half-finished LP, feeling it didn't speak to the present moment and then fine-tuning material for The Sweetest Part.
It is James' most accomplished outing to date. While space is found for several of his trademark ballads – the sort that go down a treat booming from the main stage at Electric Picnic – the record also showcases a different, more ambitious side to James.
Advertisement
"Some of the songs have a Cure vibe," he says from Canada, where he's enjoying a short holiday. "And then with other stuff, it's Randy Newman."
His lyrics have always been raw and searing. But this is especially true of The Sweetest Part. James composed it through lockdown from his apartment in Temple Bar. Overnight, the city's party hotspot had been emptied out. Walking its cobblestoned streets during a pandemic was haunting.
"A lot of the songs I did at two o'clock in the morning. It was crazy. There was nobody in town," he says. "It was completely dead. All the pubs were closed. Nowhere was open. It was very strange. No cars, nobody going around. Very surreal. It made for a good backdrop for writing some of the stuff. It gave off a vibe: town was deserted. Temple Bar is usually full of madness and full of fun."
Nobody enjoys a pandemic. But the shutdown arrived at a reasonably convenient moment for James who'd just come off a date at 3Arena and was winding down his touring. Having played non-stop for the previous nine years, the truth is that having to sit on his hands for a while was strangely welcome. He really needed a break.
"I've travelled a lot for the last nine years," he says. "I've never been at home for more than three weeks at a time. During the two years of lockdown, it was good to be home and get to know people way more than before. I've grown closer to a lot of people. My best friend, Deco Greene [a singer-songwriter in his own right] is on the record. We'd never written together before. Not leaving the country definitely played a part in that."
SOUTH KOREA CALLING
Advertisement
Gavin James – real name Gavin Wigglesworth – was born in Dublin in 1991. His great grandparents were opera singers; his grandfather a stand-up comedian. James' own passport to the spotlight was the Dublin streetscape, where he busked since school. He grew up in a Hot Press world where music was increasingly part of the national conversation. He played pub gigs around town, routinely putting in marathon three-hour performances. He delivered his first arena concert in 2016. Since then he has gone on to appear on James Corden and Jimmy Kimmel's late night shows in the US. It has been a kind of slow whirlwind!
Listening to the new LP there is a temptation to inquire after James' well-being. "Why do all the good memories hurt the most/ All I see is your face when my eyes are closed," he croons on 'Greatest Hit'. "Now I'm on my own/ I just dance along to my greatest hit".
The theme of crushing heartache is picked up later on 'Kingdom', where he observes, "Is this how it's meant to be… 'cos I'm feeling so lost in-between… nowhere feels like home." Are you okay, Gavin?
"It's largely about friends and their relationships," he smiles. "A lot of my mates had a shit time during lockdown. Their relationships either got better over lockdown – or they came under strain. A lot of weddings that were booked never happened.
"So a lot of the lyrics were influenced by other people rather than my own life. Some very good friends had bad break-ups. My first record was about one person. The second one was about another relationship. 'Always' is about that. This one, all of the sadness is second-hand sadness from friends. It's going to be interesting to play them live. I've been sitting on the whole thing for over a year."
James is one of most listened-to Irish artists on Spotify. The true value of streaming, he says, isn't directly financial but in the information it provides regarding his global fanbase. Spotify has, in a way, been his personal pied-piper leading him merrily back and forth around the world as he brings his music to fans.
Advertisement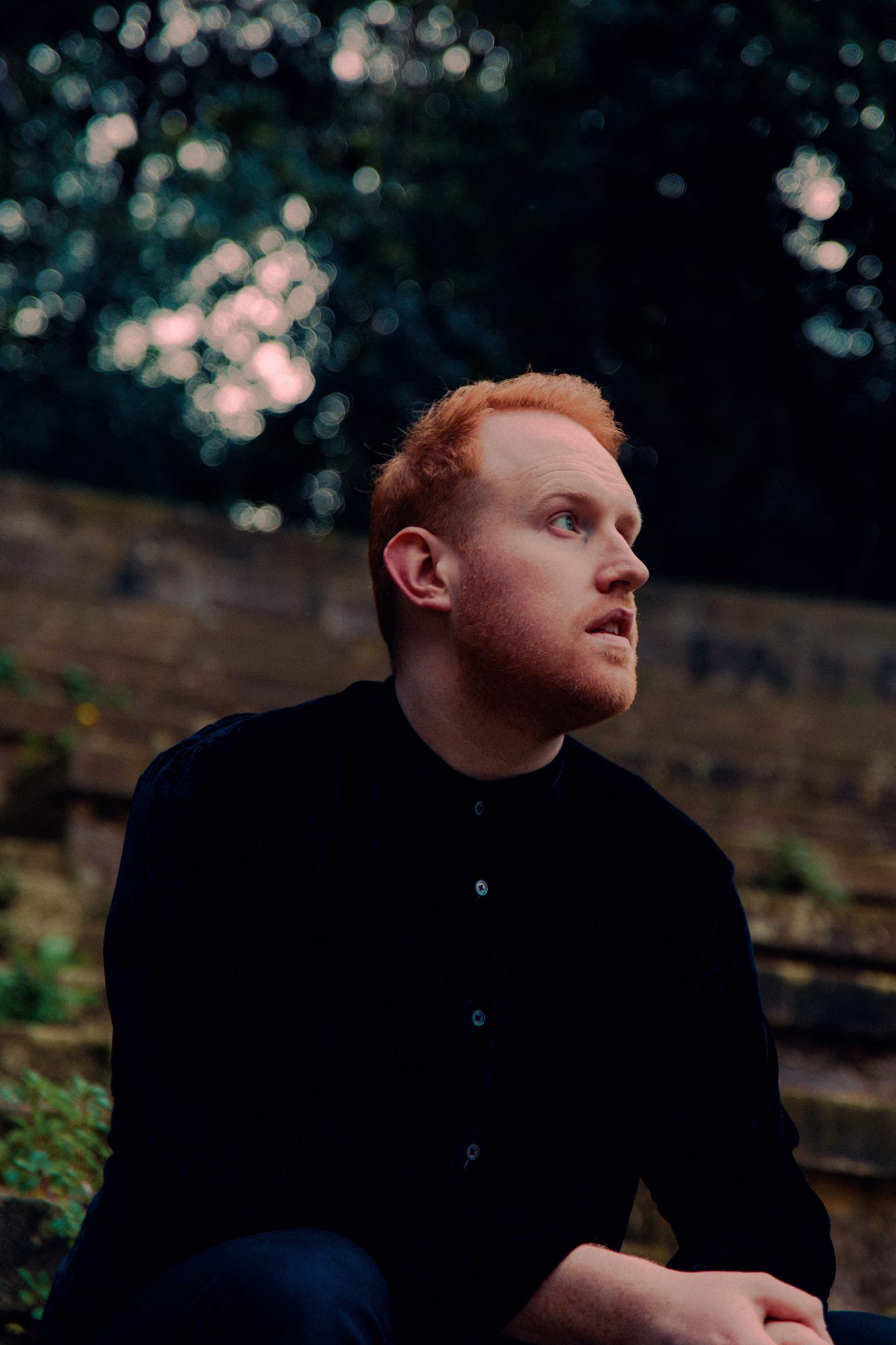 "With Spotify you can see exactly who is listening and where," he adds. "And then you can test the water. It could be a random song off the b-side of an EP that came out four years ago. That's how we went to Kuala Lumpur. We hadn't been to South Korea – we added a South Korea date to the tour at the last minute. That was due to the fact one of the songs was doing well. We went there and there were 1,000 people in the audience. It was like, 'What the fuck?' 'Nervous', from the first record, was played 800,000 times in a week in Rio. I was like, 'Shit we better go back to Brazil'.
That's the kind of sentence Hot Press always wanted to hear from Irish artists. Whether it is from Gavin, Fontaines D.C., The Pillow Queens, Denise Chaila or CMAT, in 2022, the world is calling. Gavin James, for one, has shown just how much can be achieved, with the combination of hard work – and raw talent.
• The Sweetest Part is released July 22.