Finger On The Buzzer Q&A - Aby Coulibaly: "Getting booked for festivals I used to pay to go to will always be crazy to me"
How smartly can you answer these 12 teasers?
Where are you now and what are you doing?
Right now, I'm finishing off my first project which I'm really excited about, and making new music.
First record to send a shiver up your spine?
I don't have a distinct memory of the first record I heard, because I grew up listening to a lot of music with my parents. I loved artists like Michael Jackson, Avril Lavigne, Boys 2 Men, Lauryn Hill and Erykah Badu.
First gig you attended?
The Sugababes when I was under the age of 10, so I  can't remember it, but after that I went to see Rihanna and I'll never forget that one.
Advertisement
Most memorable gig?
Probably Body & Soul 2022 so far, because I genuinely had so much fun on stage.
What has been the most 'pinch me' moment of your career so far?
Getting booked for festivals I used to pay to go to. That will always be crazy to me.
Most embarrassing thing you've done either drunk or sober?
I embarrass myself more when I'm sober to be honest, but one time I waved back at someone who wasn't waving at me at all.
What shite jobs have you had in the past?
I started working when I was 16, so I've had a good few jobs and have many stories!
Last record you bought, borrowed, or blagged?
The last project I downloaded was Kaytramine's new album, which I'm loving so far.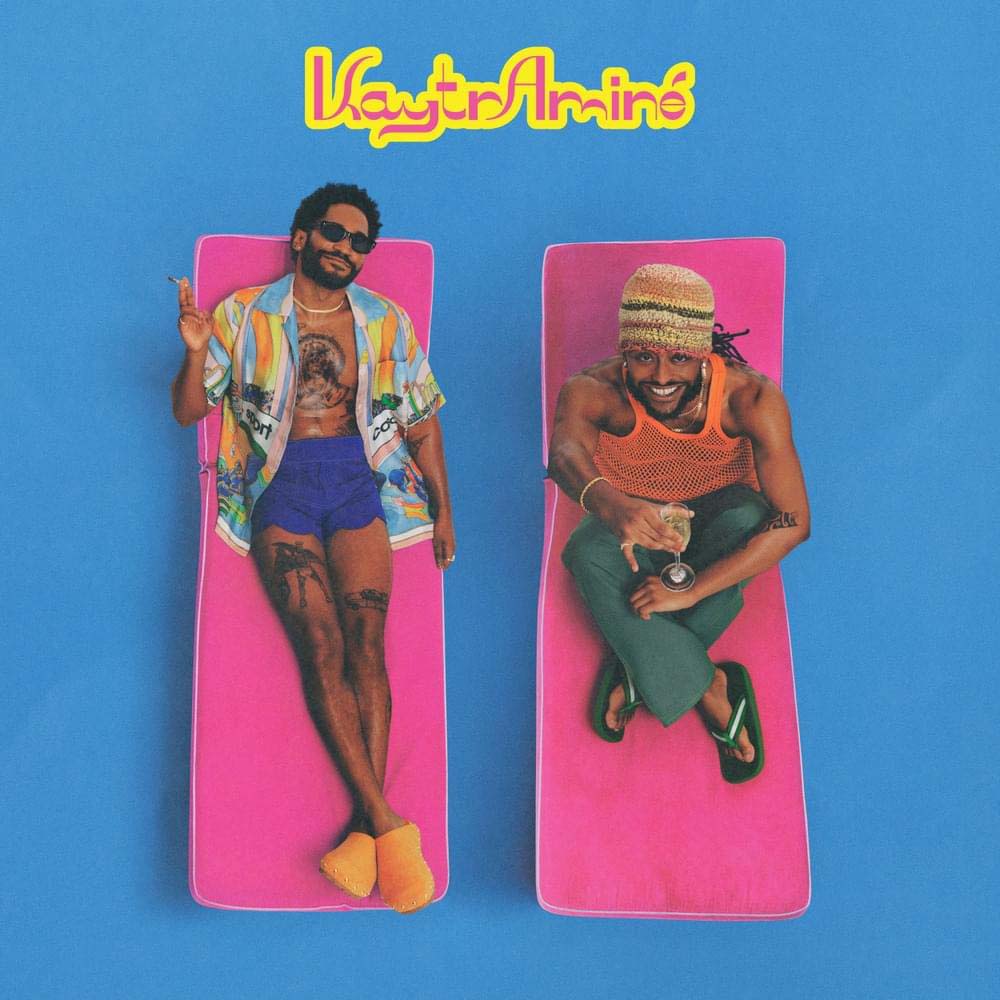 Who'd be in your dream band line-up?
Pharrell & André 3000 for sure.
Advertisement
Most electrifying musician on the planet?
Monjola.
What song would you have played at your funeral?
'Vincent' by James Blake.
• 'Patience' is out now. Aby plays the Otherside festival in Slane from July 7-9
The new issue of Hot Press is out now.
Advertisement
RELATED
Lifestyle & Sports
17 Nov 23