Marathon Coaches will be operating between Dublin City Centre and Electric Picnic across the weekend.
The countdown to Electric Picnic is officially on – which means it's time to plan your transport to and from Stradbally Hall! If you haven't booked anything yet, don't panic, because the team at Marathon Coaches still have their Early Bird rates available on their special Electric Picnic buses, operating from Dublin City Centre across the weekend, from September 1–4.
These Early Bird bus tickets are available until August 28 – and cost €30, plus a €1 booking fee.
After August 28, and up until September 1, a bus ticket will cost €35, plus a €1 booking fee. The full price at the bus stop is €40 (including booking fee).
That means booking before August 28 will help you score €10 off your return ticket from Dublin City Centre to Electric Picnic.
Keep in mind that all bus tickets are return tickets, as there will be no single tickets available.
Marathon Coaches have been operating since 1995, and specialise in helping you get to your unmissable festivals and events in style...
To avail of the €10 discount by booking before August 28 – and to get a further 10% off with our discount code – see here.
See you at Electric Picnic!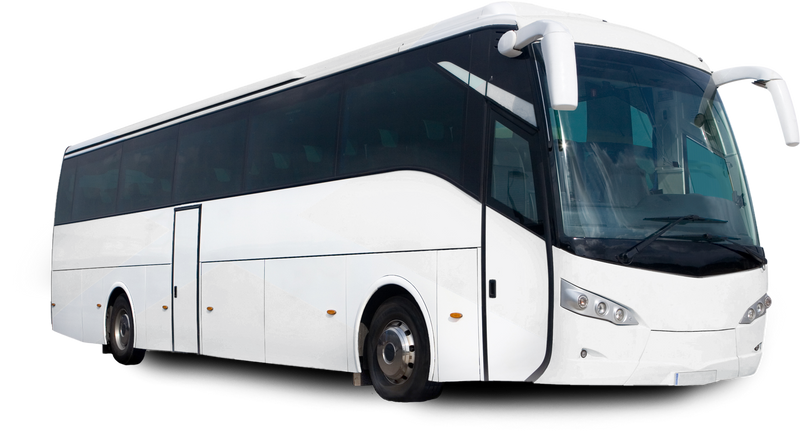 RELATED
Lifestyle & Sports
03 Feb 23